Subscribe to the Groups Events, Suites & Hospitality Newsletter
Receive up-to-date news on ticket specials for your group events, premium options such as suites, and information on presales for the upcoming concert lineup -- all delivered FREE to your inbox, wherever you are!
2020 Single Game Suites
Single game Suites for the 2020 season are on sale now. For questions, please contact a Suites & Hospitality Representative at 602.462.4119 or [email protected]. Click the link below to place a deposit now.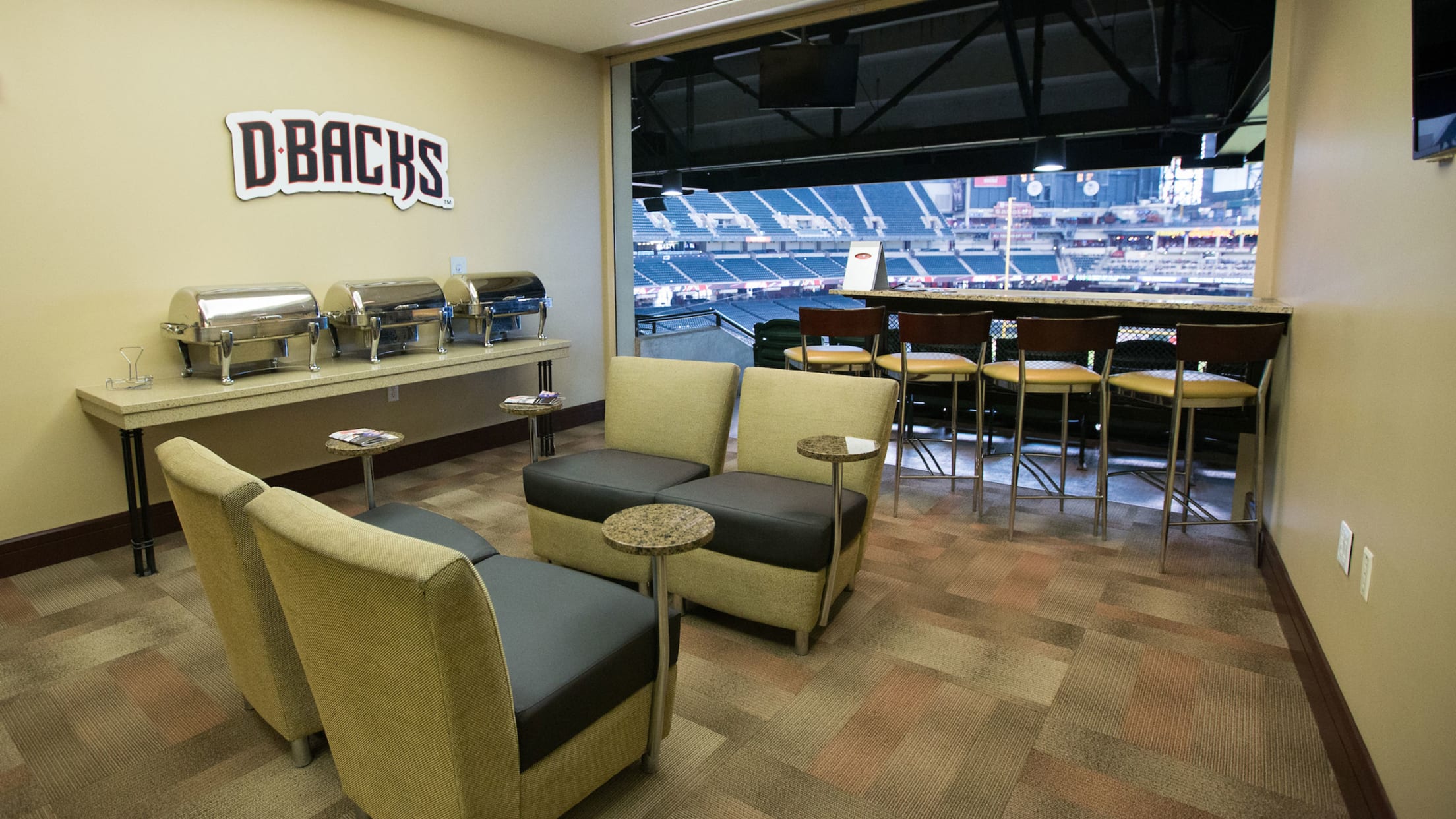 Single Game Suites
Check out the D-backs Suite Rentals section to see all available suite options.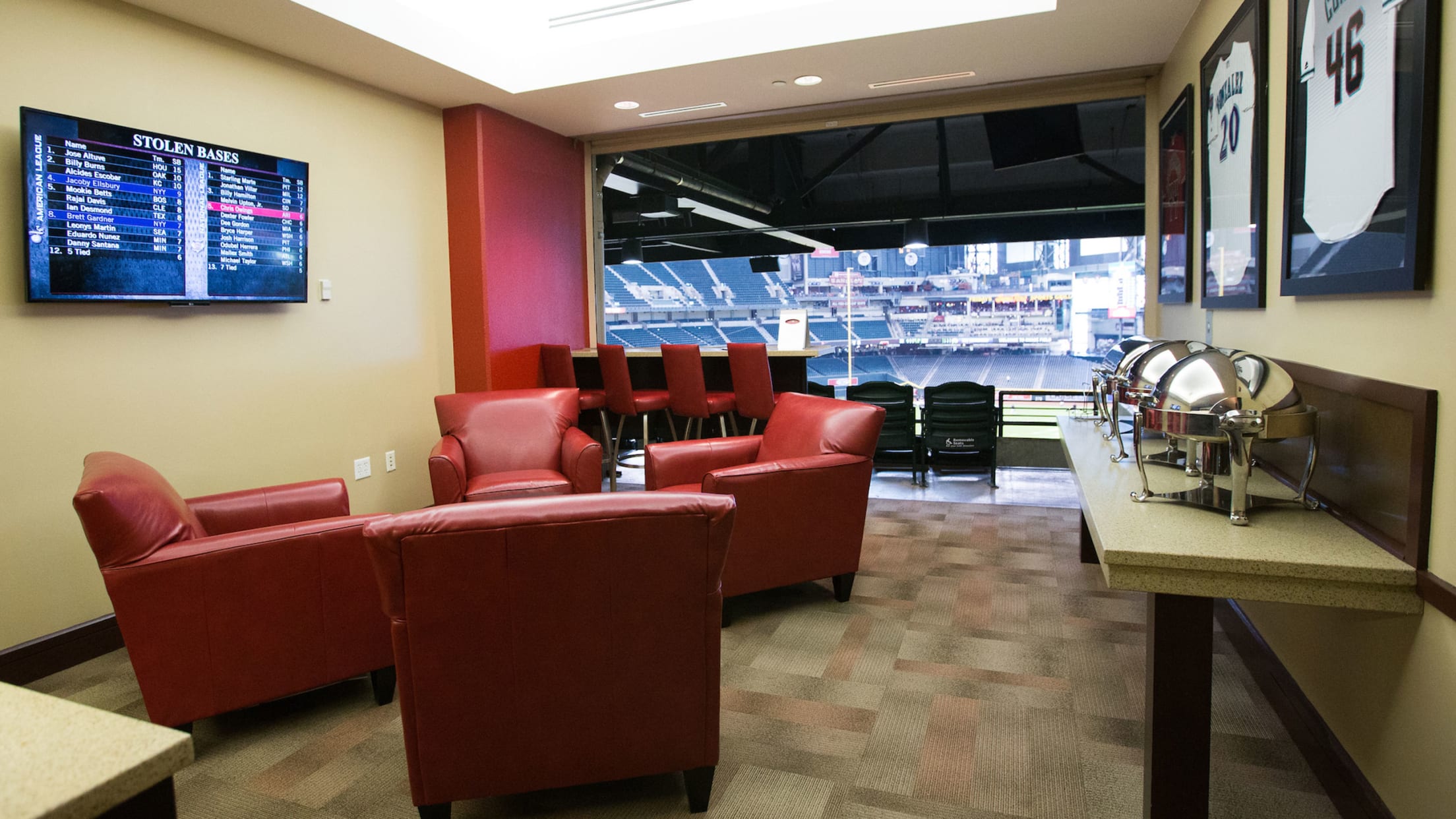 Suite Partners
Visit the D-backs Suite Partners section for all information regarding your Suite and to discuss a D-backs Suite Partnership.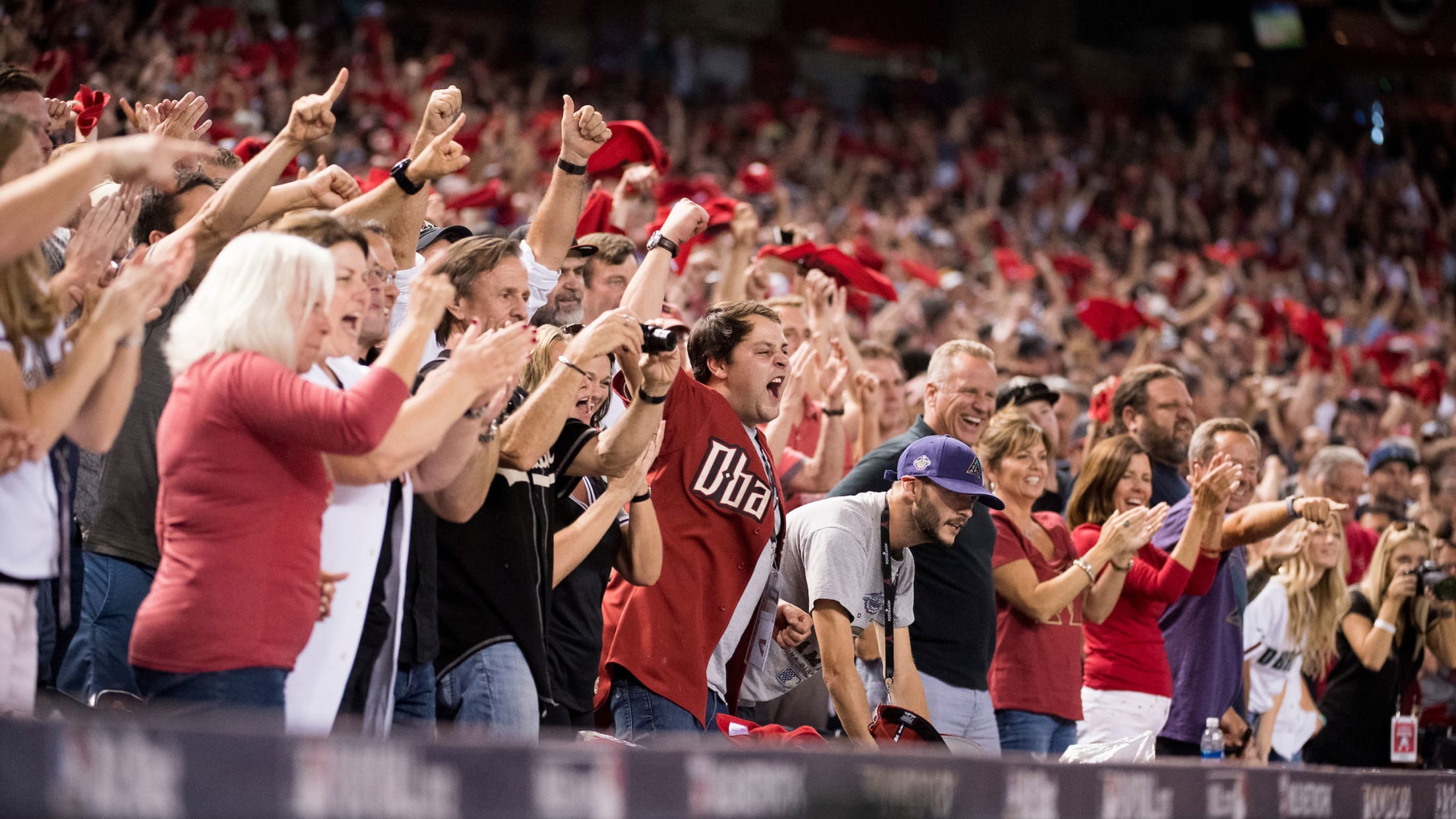 See Inside Chase Field
View the available premium seats, suites, meeting spaces and more.
For more information and availability on Single Game Suite Rentals or becoming a Suite Partner, please contact a D-backs Business Development and Hospitality Representative at at 602-462-4600.