'Big knock' eludes pesky D-backs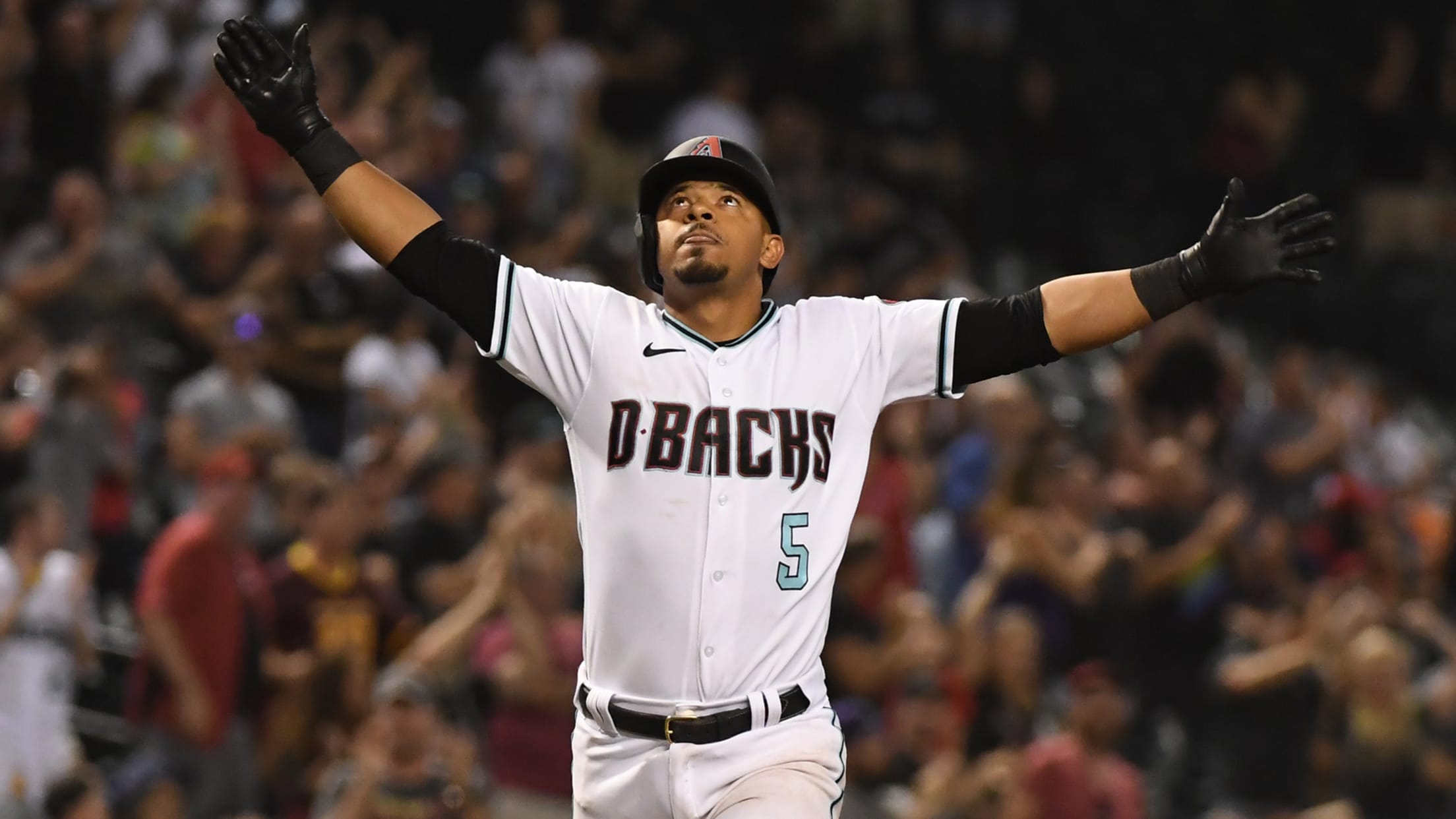 PHOENIX -- The D-backs hoped a change in hitting coaches might spark an offensive outburst, but some of their familiar issues still plagued them Friday night as they fell to the Angels, 6-5, in 10 innings. The loss was the eighth straight for the D-backs, who have lost 22 of
D-backs' Hazen takes leave to be with family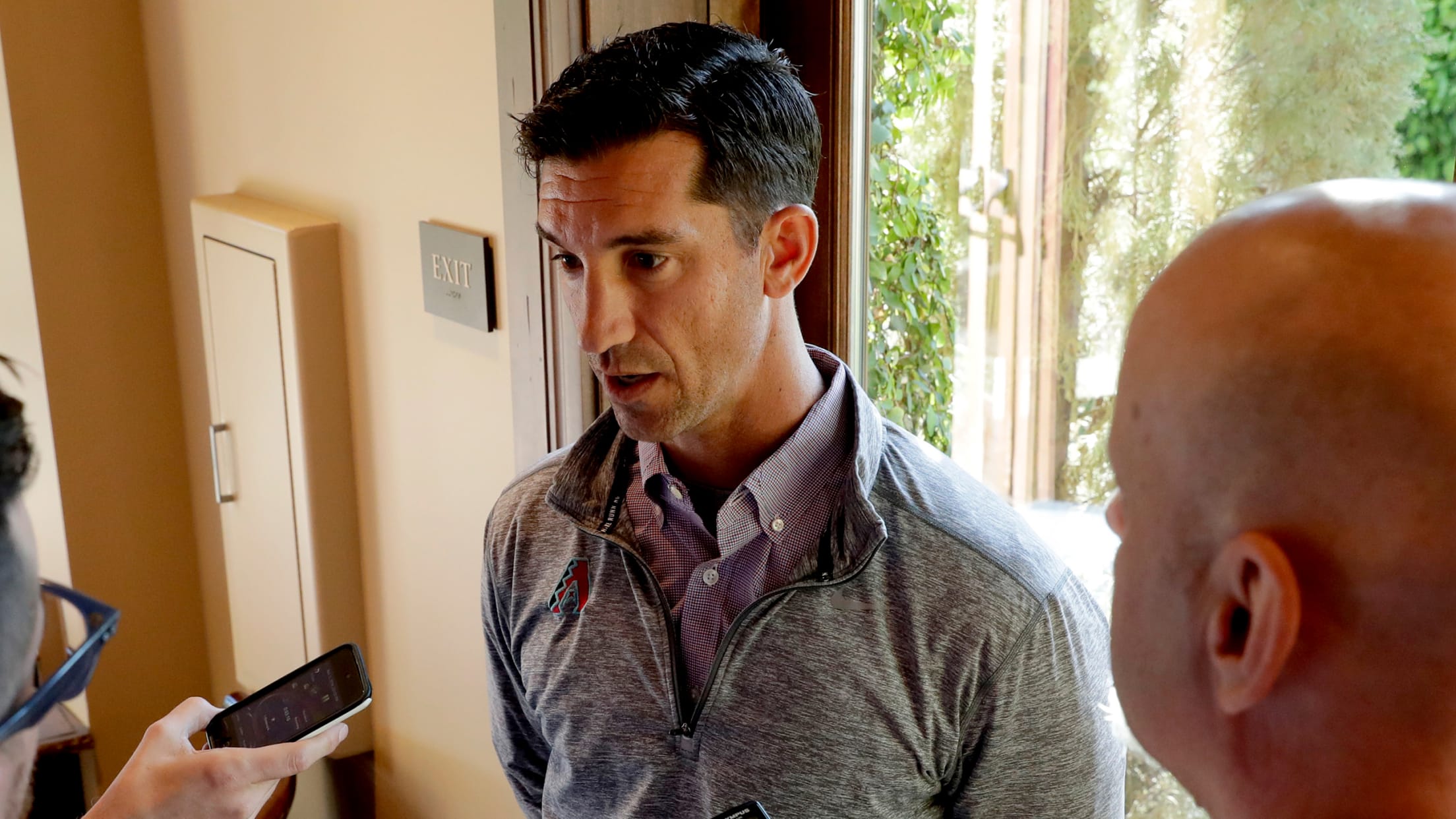 PHOENIX -- Mike Hazen put this decision off as long as he could, but a couple of days ago, the D-backs' general manager spoke with managing general partner Ken Kendrick and team president/CEO Derrick Hall to let them know that he needed to take a physical leave of absence from
Carson Kelly's gift a hit with young fan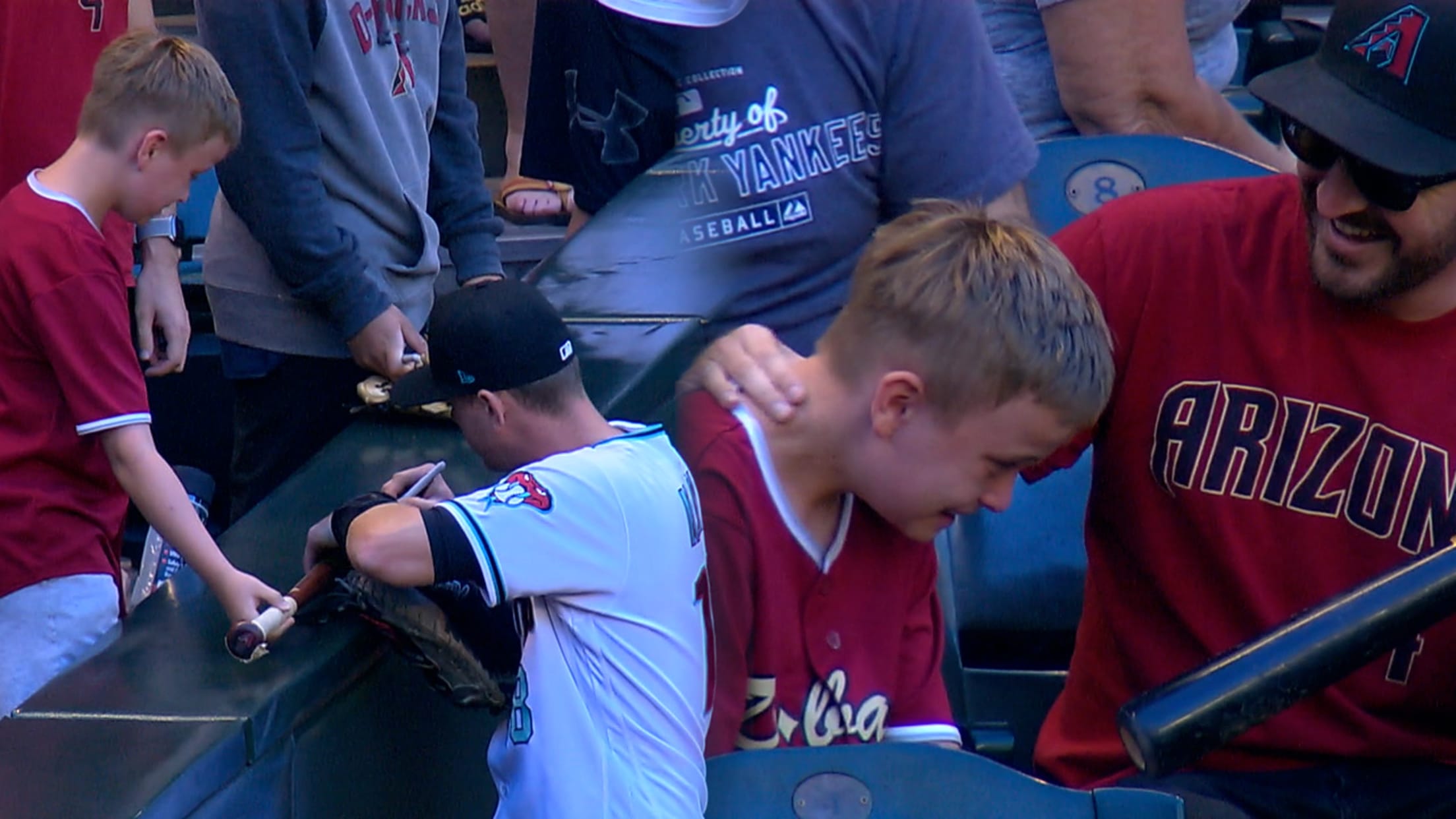 A kind gesture from D-backs catcher Carson Kelly made one young fan's night in Arizona and created one of the most indelible images of this season. Kelly signed one of his bats and handed it to a young D-backs fan prior to Friday night's game versus the Angels. But this
Injuries & Roster Moves: MadBum throws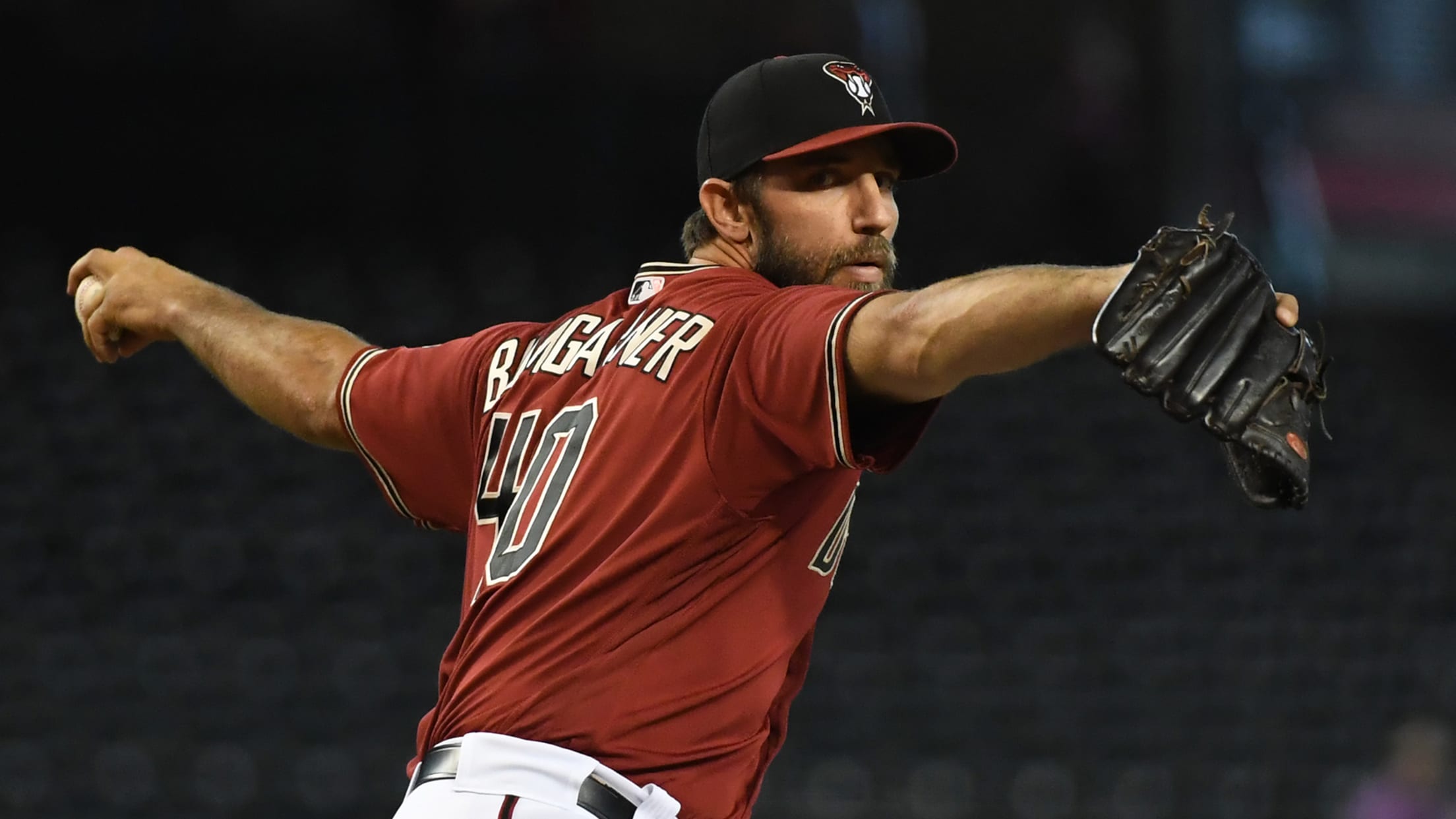 Keep track of the D-backs' recent transactions and injury updates throughout the season.
Stat of the Day: June 11, 2021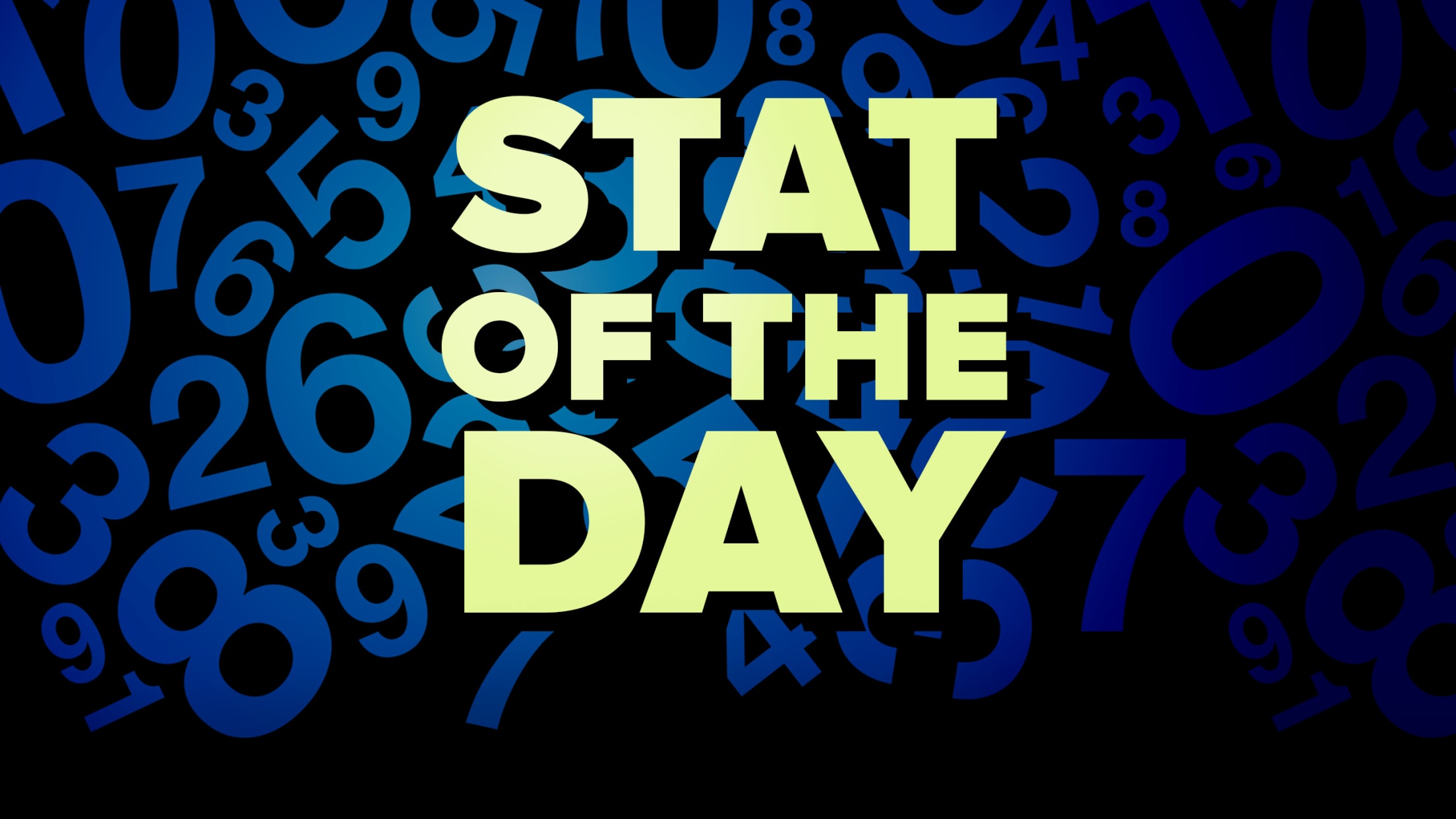 MLB.com is keeping track of a Stat of the Day for the D-backs this season, highlighting a unique, interesting or fun nugget from each game.
D-backs dismiss coaches Coles, Hinske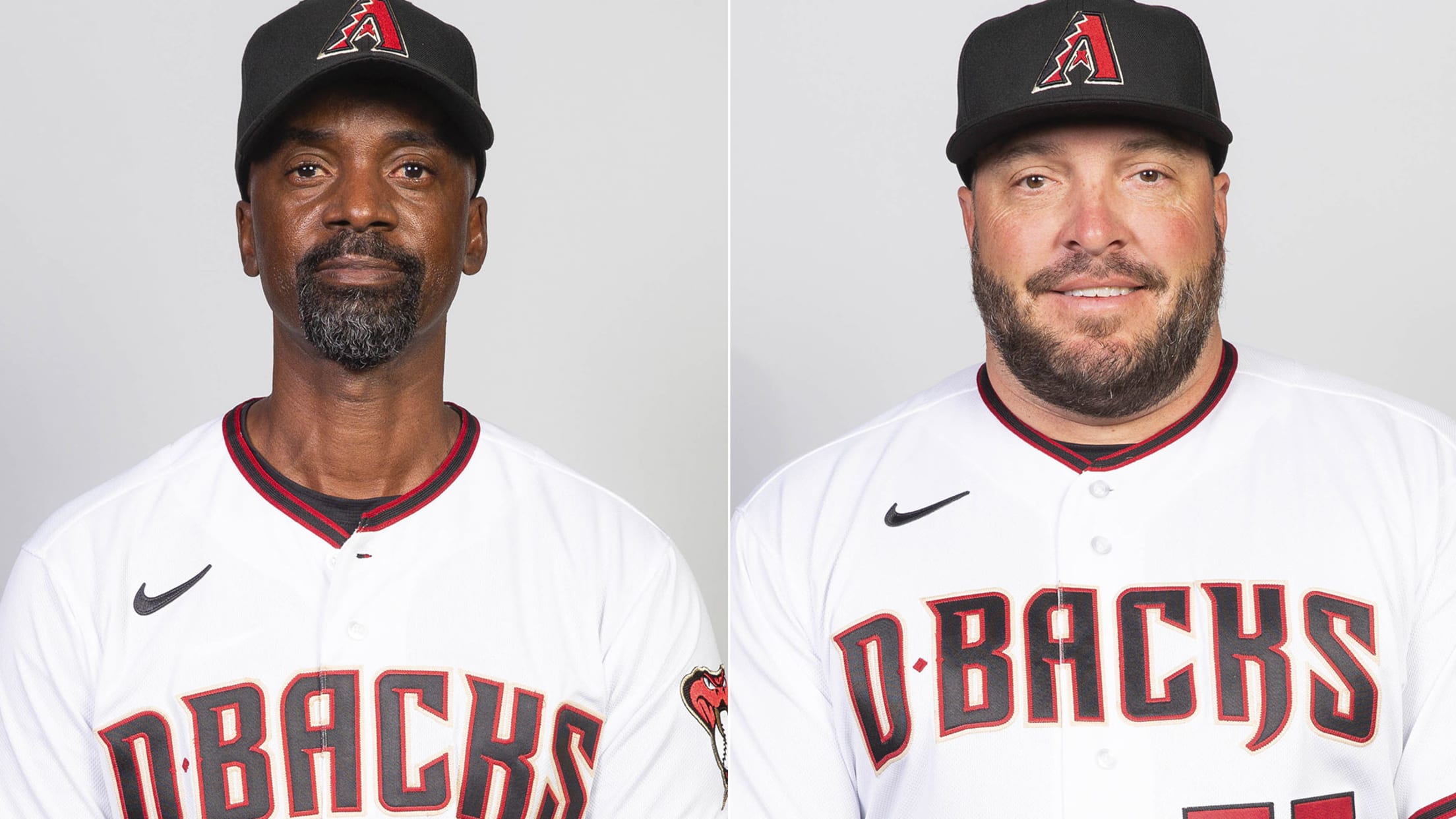 When you have the worst record in baseball and are in the midst of losing 30 of 35 games, including 19 in a row on the road, you have to expect there to be some sort of changes. Change came to the D-backs on Thursday.
Classic D-backs card: Descalso walk-off 1B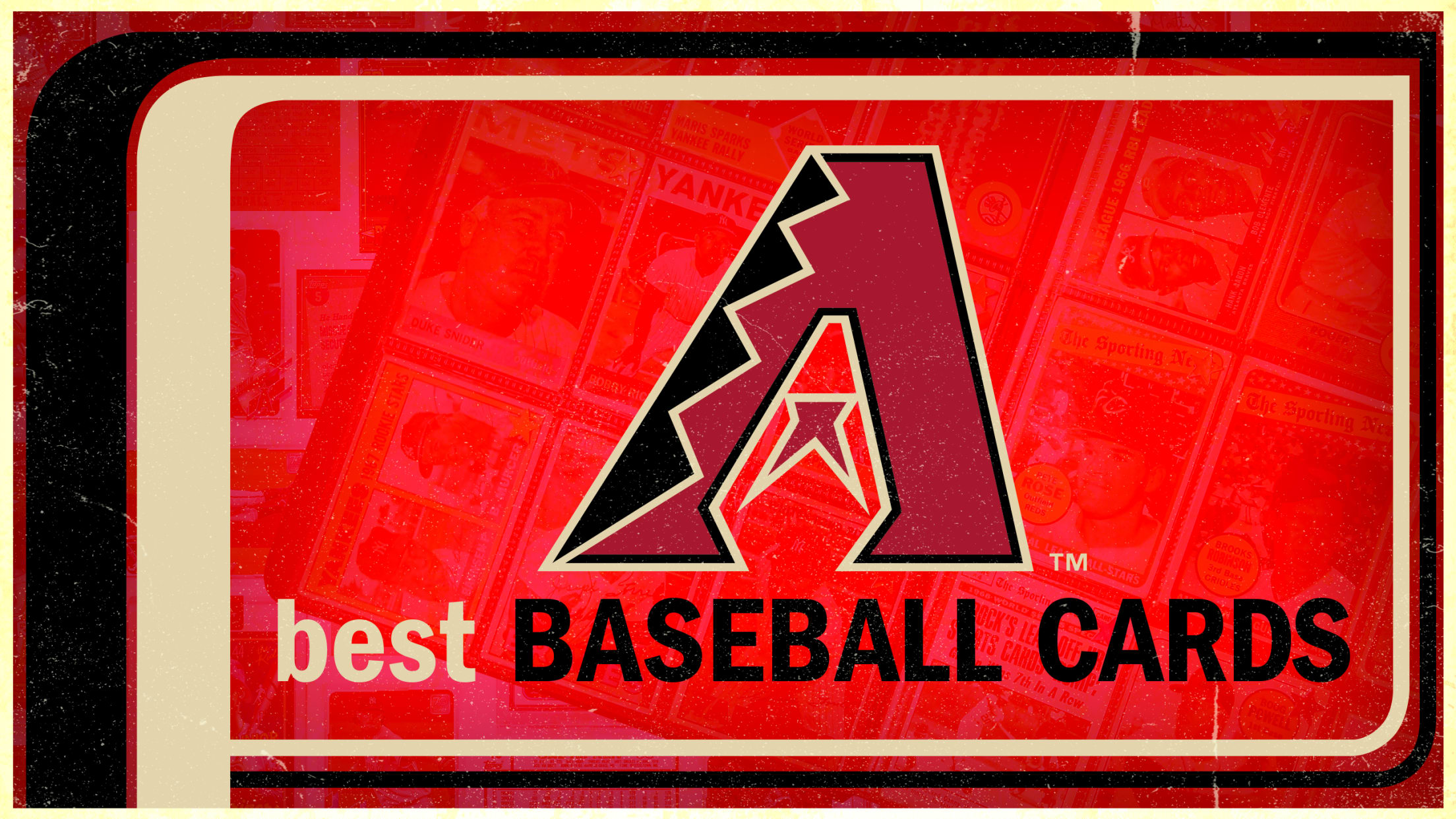 As part of the celebration of the 70th anniversary of Topps baseball cards, we've asked fans (as well as our staff) to submit their all-time favorite baseball cards, and we've broken them down by team. We'll be revealing submissions regularly throughout the season, ranging from the famous to the weird,
D-backs Vault: Big Unit's big fly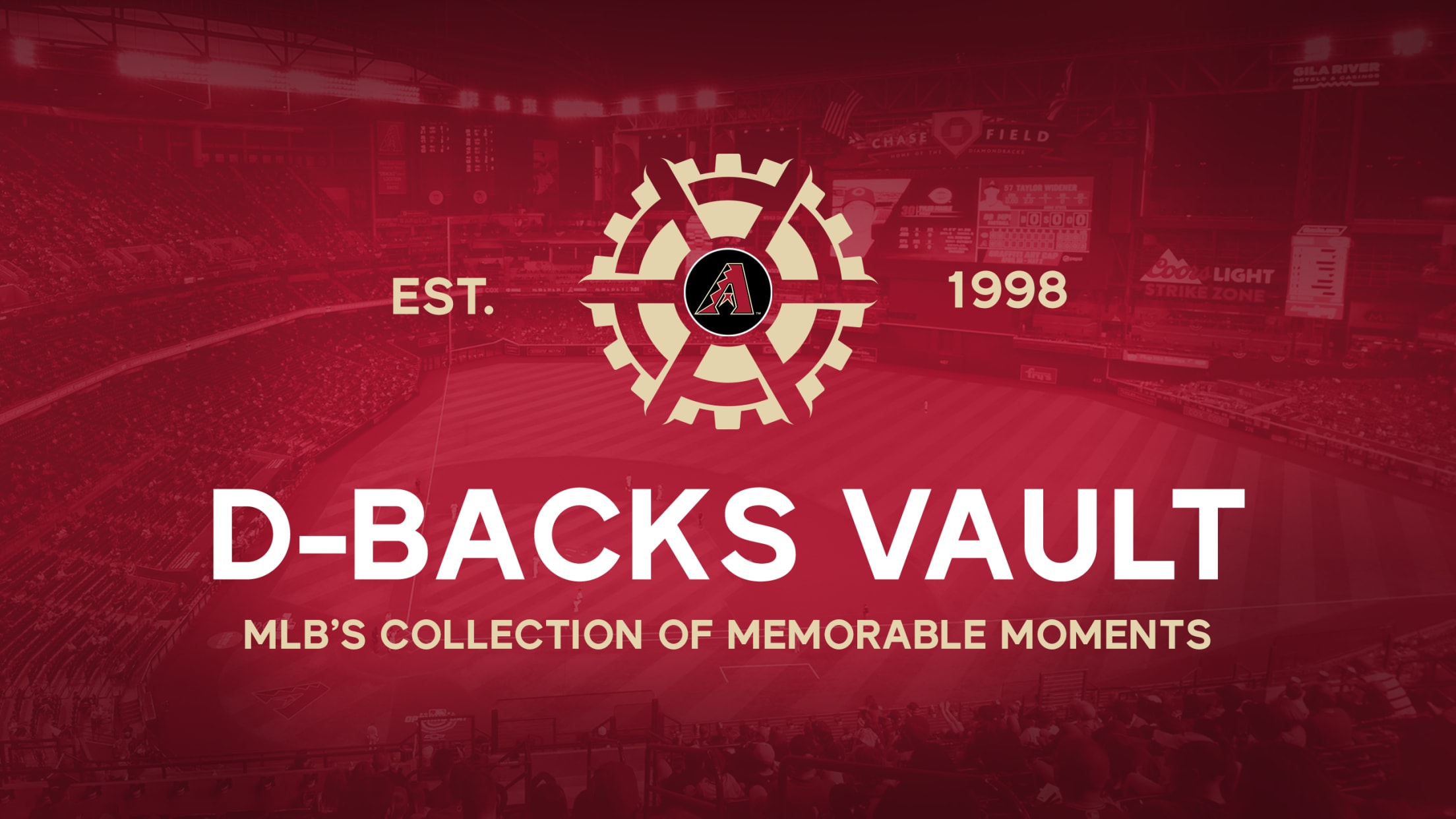 MLB.com is digging back into its massive video vault to uncover classic plays that you have loved, forgotten about or, perhaps, are discovering for the very first time. Watch these moments and many, many more on the MLB Vault YouTube page.
One notable trend for each NL West team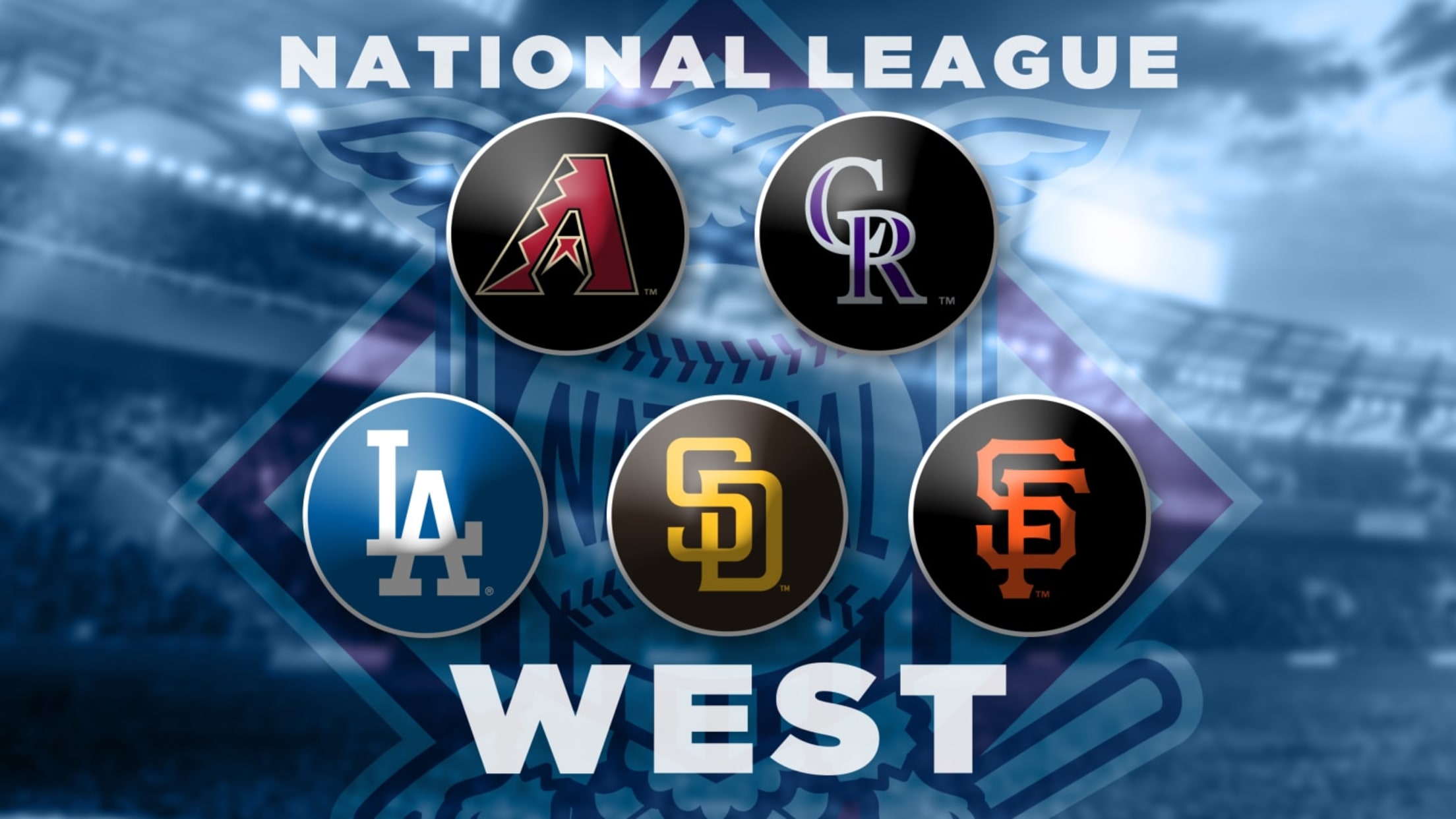 Now that we're almost halfway through the season's third month, what is a notable trend for each National League West club that has had a significant impact on its performance so far? With the help of each beat writer in the division, here's a look at a key trend for
The catch that wasn't costs D-backs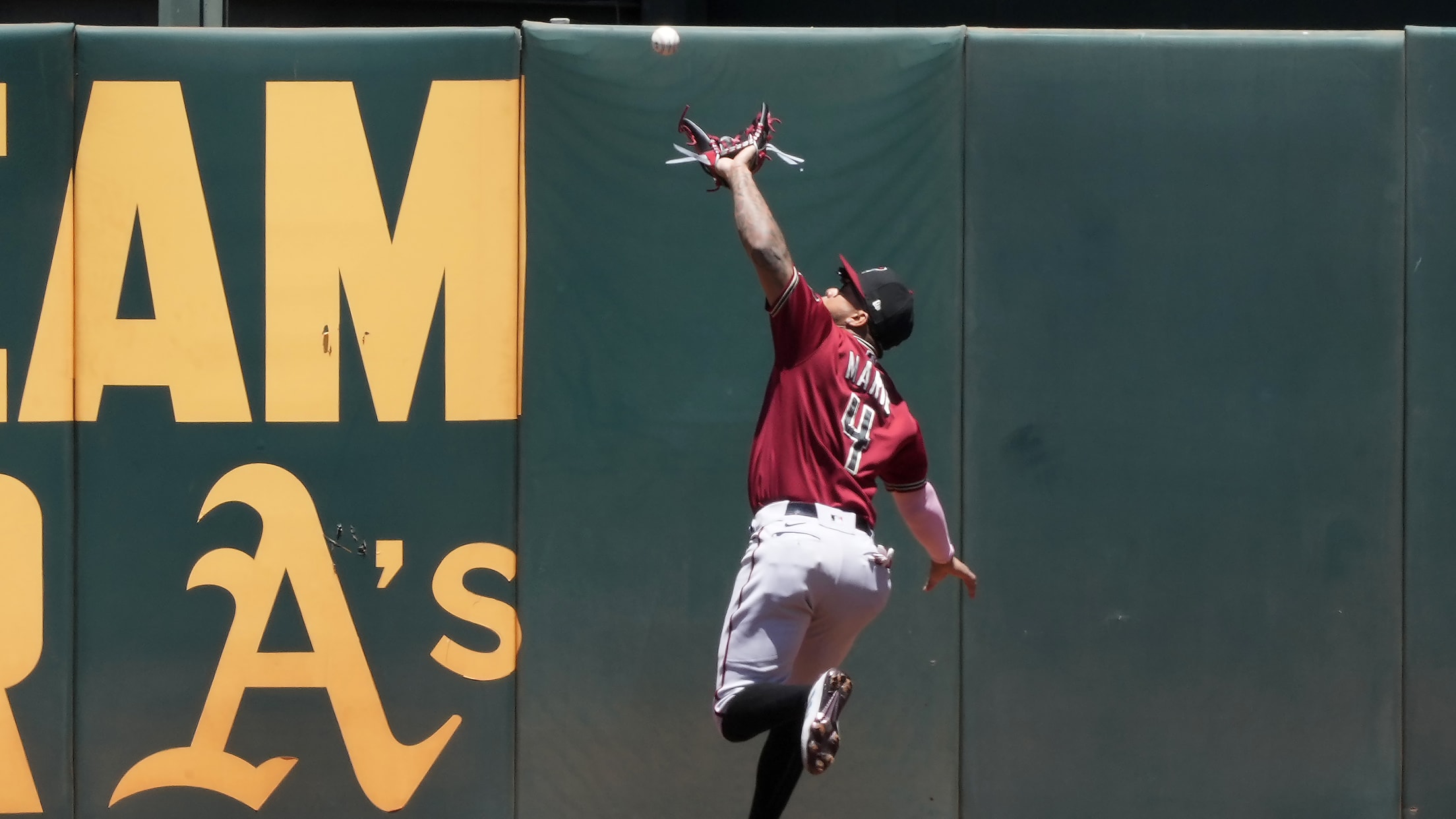 Ketel Marte had a web gem. The dynamic center fielder had chased down Mark Canha's shot to left-center field in the second inning, stuck out his glove, made the catch and then banged into the wall. For a brief moment, the inning was over, Marte had saved two runs and
30 stacked Minor League teams -- 1 per org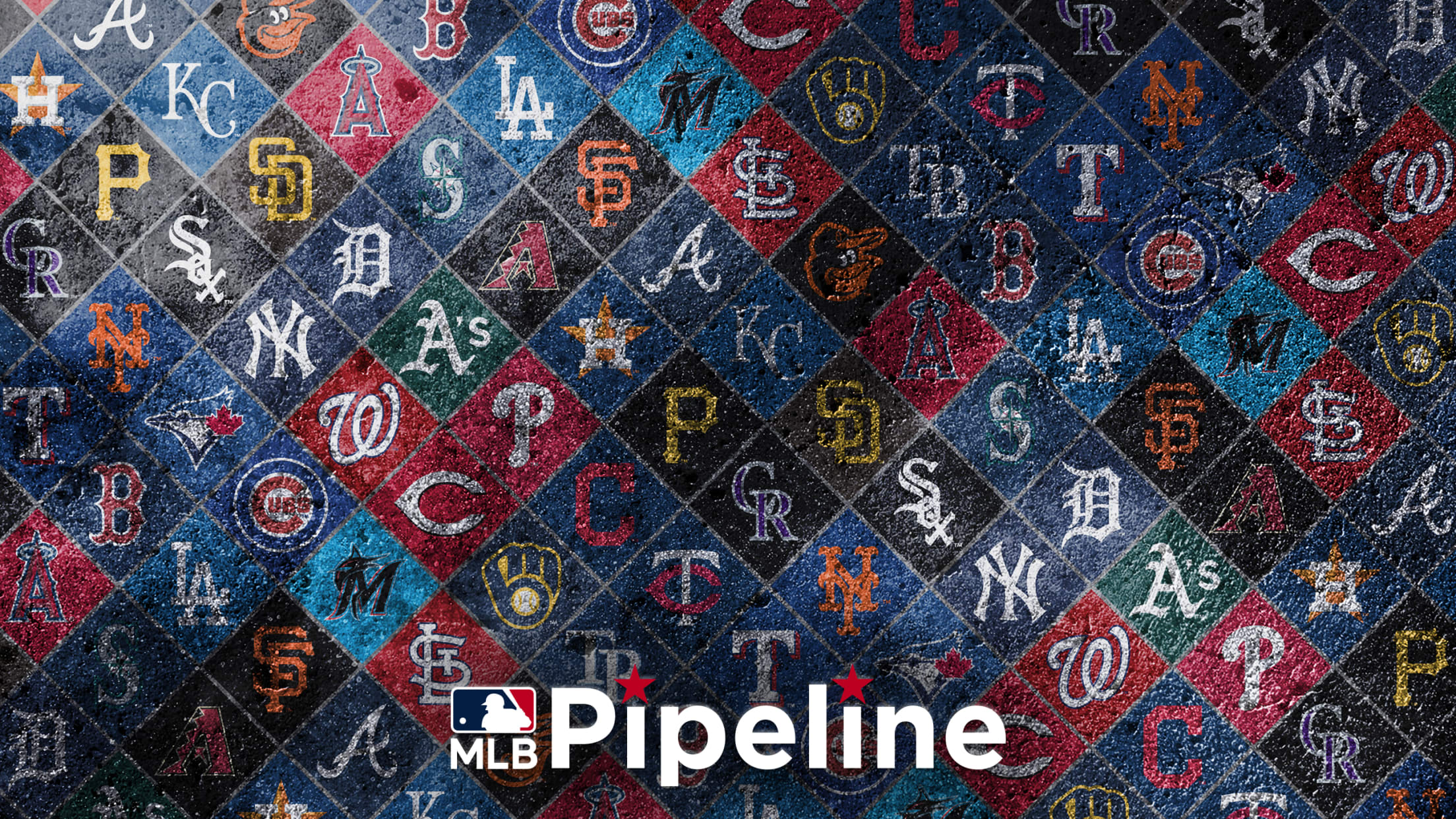 If you're having trouble keeping up with 120 Minor League teams and 3,000-plus players on those clubs, you've come to the right place. We're here to tell you which affiliate in each organization is most worthy of your attention. The most stacked Minor League club is the Triple-A Durham Bulls,
Peacock day to day after grounder hits hand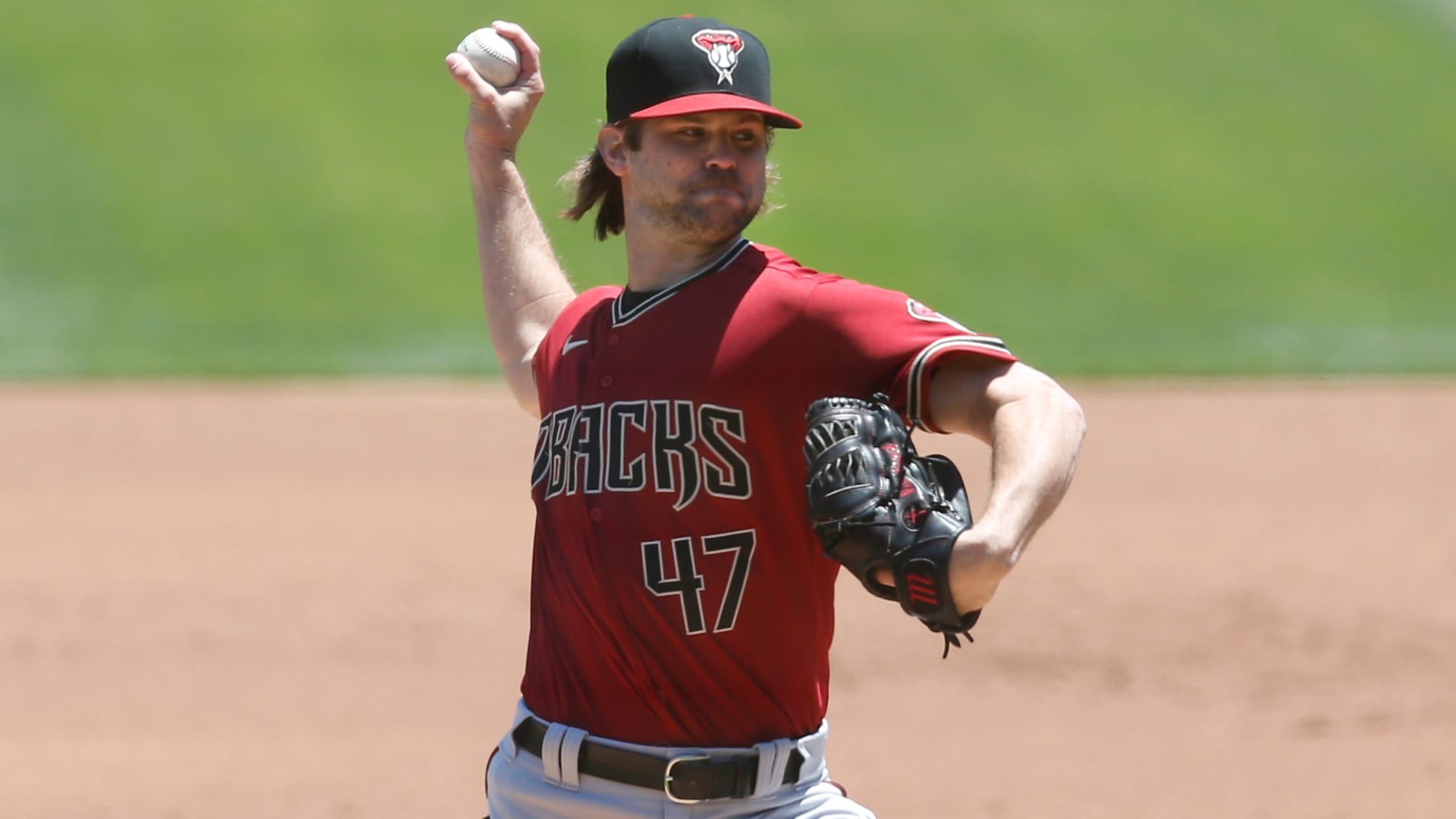 D-backs right-hander Matt Peacock sustained a contusion on his right ring finger when he tried to field a comebacker in the second inning of Wednesday afternoon's 4-0 loss to the A's at Oakland Coliseum. X-rays were negative, and Peacock is day to day. With two outs and Mark Canha on
Rocker to D-backs in latest mock Draft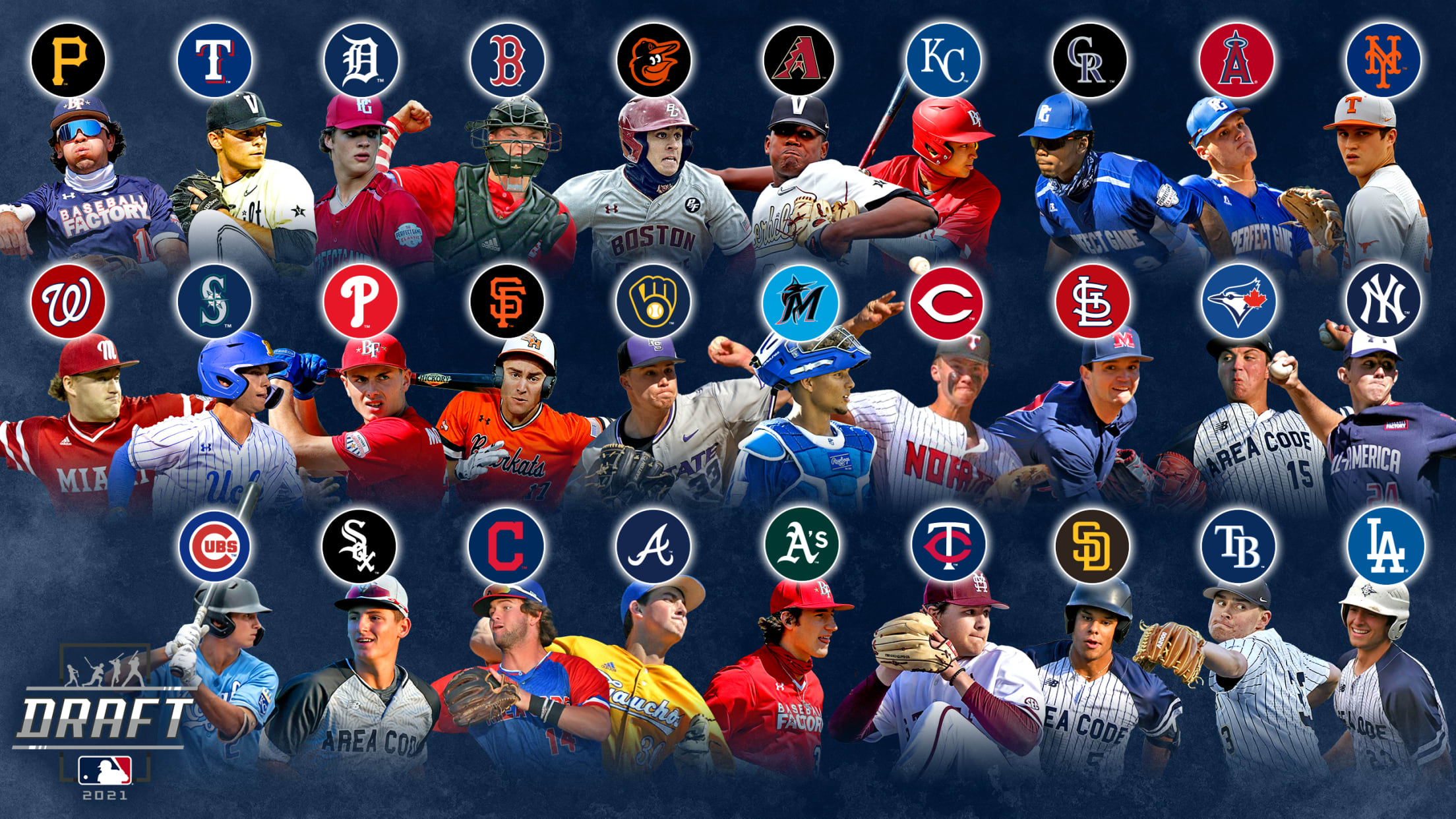 If the Draft hadn't moved to July 11-13, it would have concluded Wednesday with rounds 11 through 20. Instead of the certainty of knowing which teams selected which players, there's still a lot of uncertainty about what will transpire a month from now. Teams haven't held meetings to set their
No. 30 prospect drives in five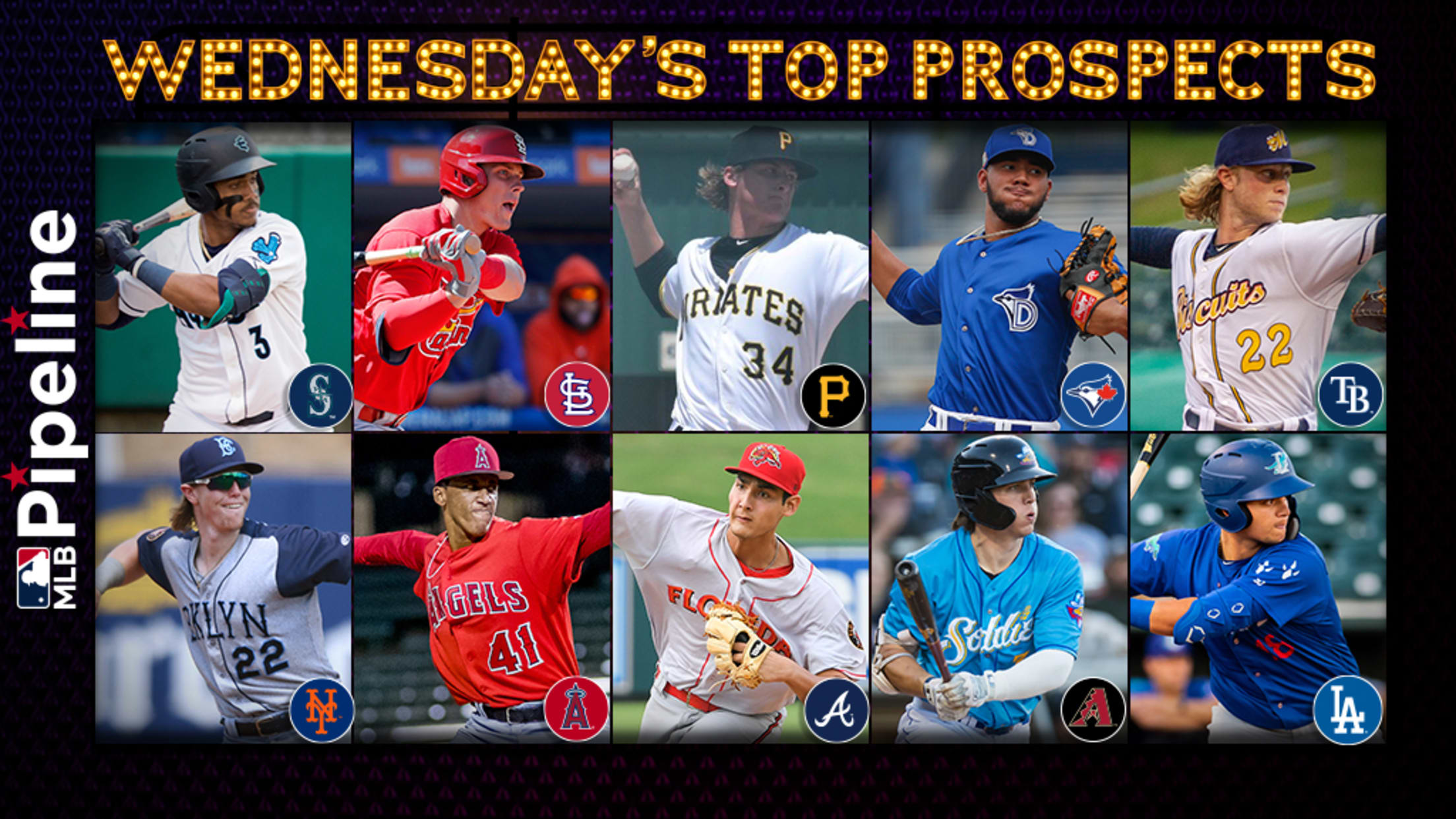 Here's a look at Wednesday's top Minor League performers from each team's Top 30 Prospects list:
Smith among MLB's hottest rookies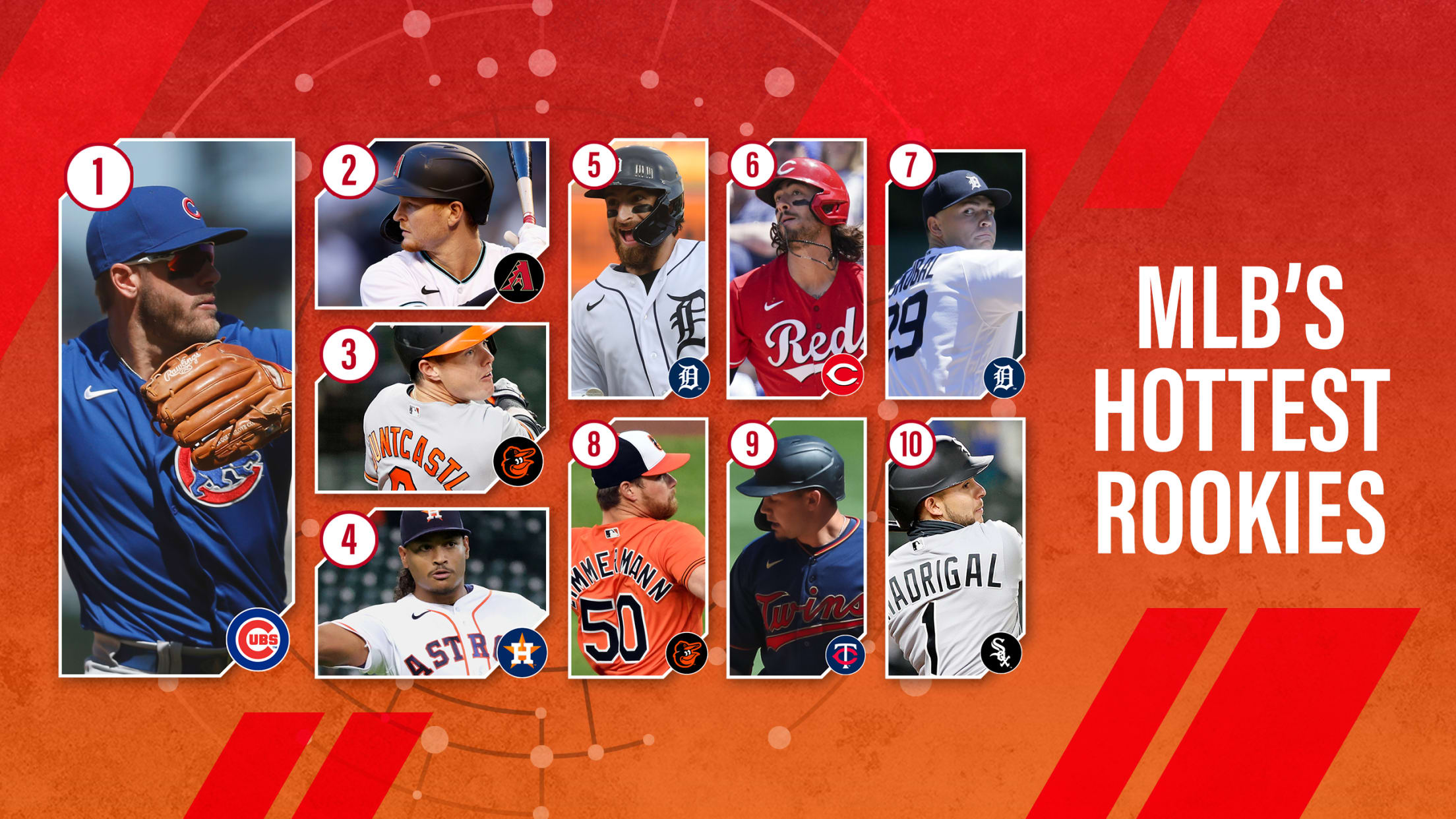 Both the Orioles and Tigers are currently in rebuild mode, having received the No. 1 overall pick in the last two Drafts. Both Major League clubs are struggling this year, but there are signs of life in terms of rookies making very positive contributions at the highest level. That's reflected
D-backs still searching after latest road loss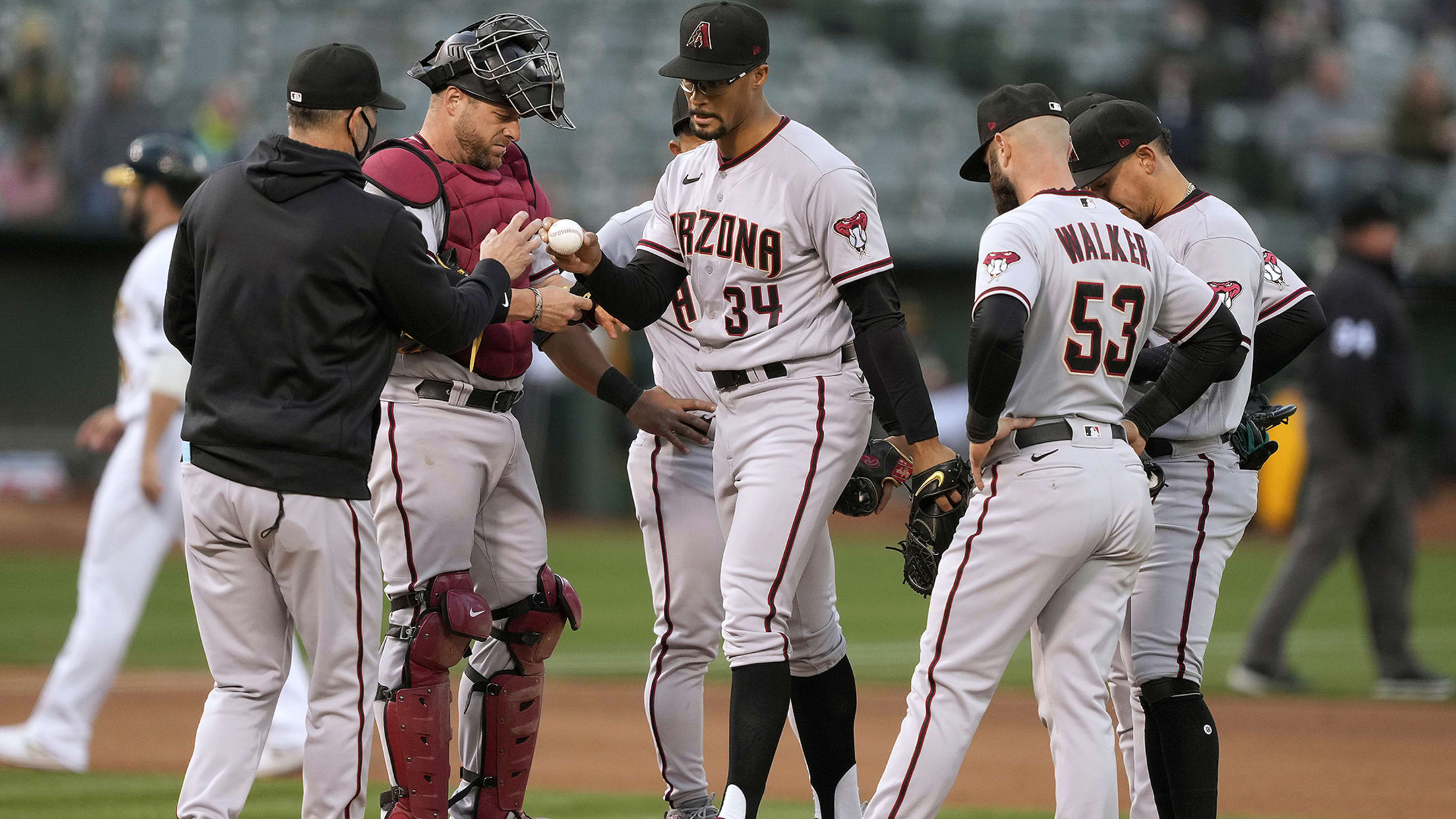 OAKLAND -- The oasis was in reach. Three innings in, and the desperately needed win away from home felt attainable. Jon Duplantier was outstanding his first trip through the A's lineup. Christian Walker homered. There was much baseball yet to be played, yes, but a tinge of optimism hovered. Instead,
Peralta on trade talks: 'Out of my hands'
Veteran outfielder reiterates desire to stay in Arizona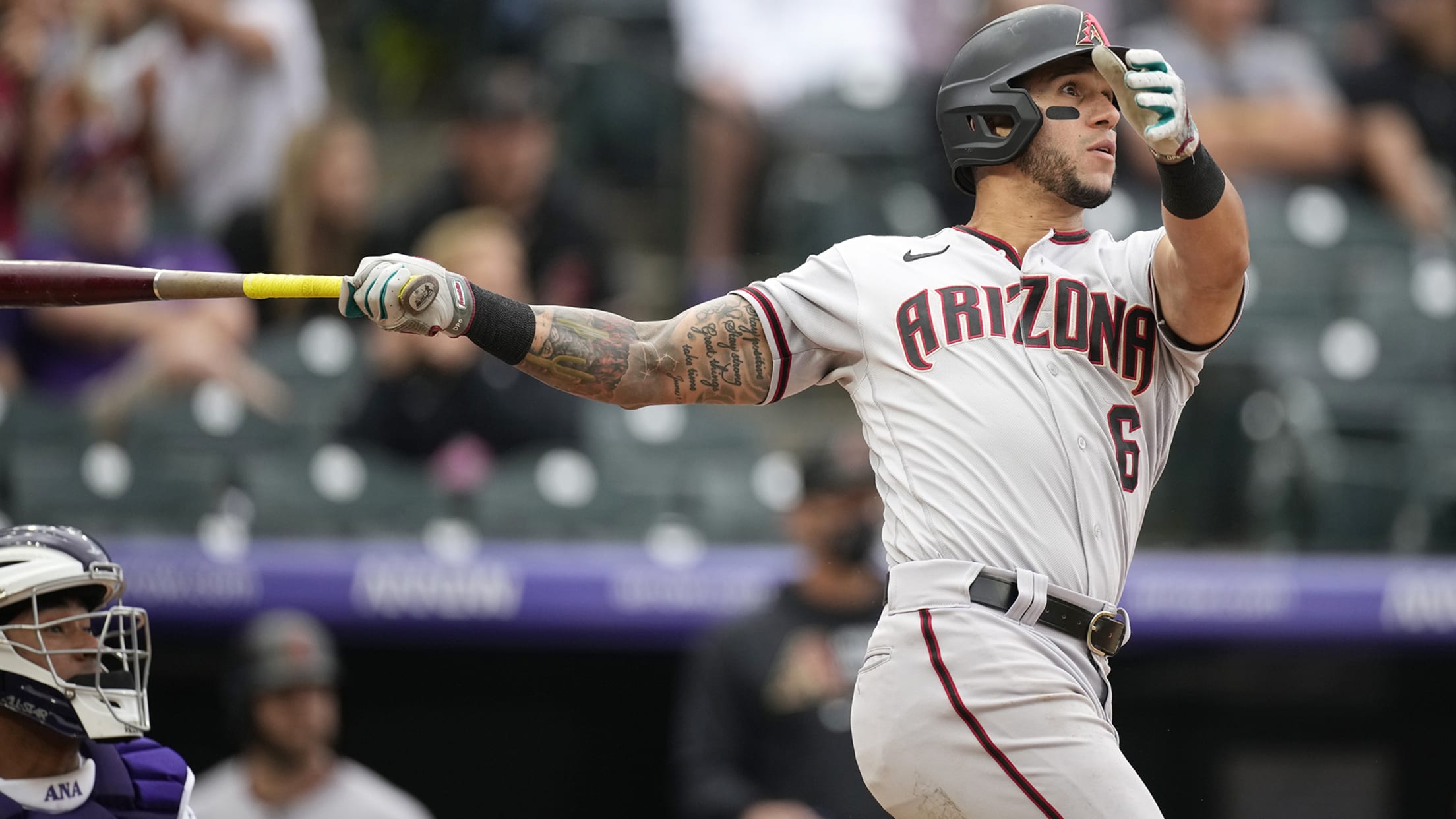 Left fielder David Peralta addressed some recent rumors suggesting that the D-backs have made him available on the trade market, declaring his desire to remain in the desert for the rest of his career. "Like I always say, I love this organization and I want to be [here] the rest
No. 15 prospect plates career-high 4 runs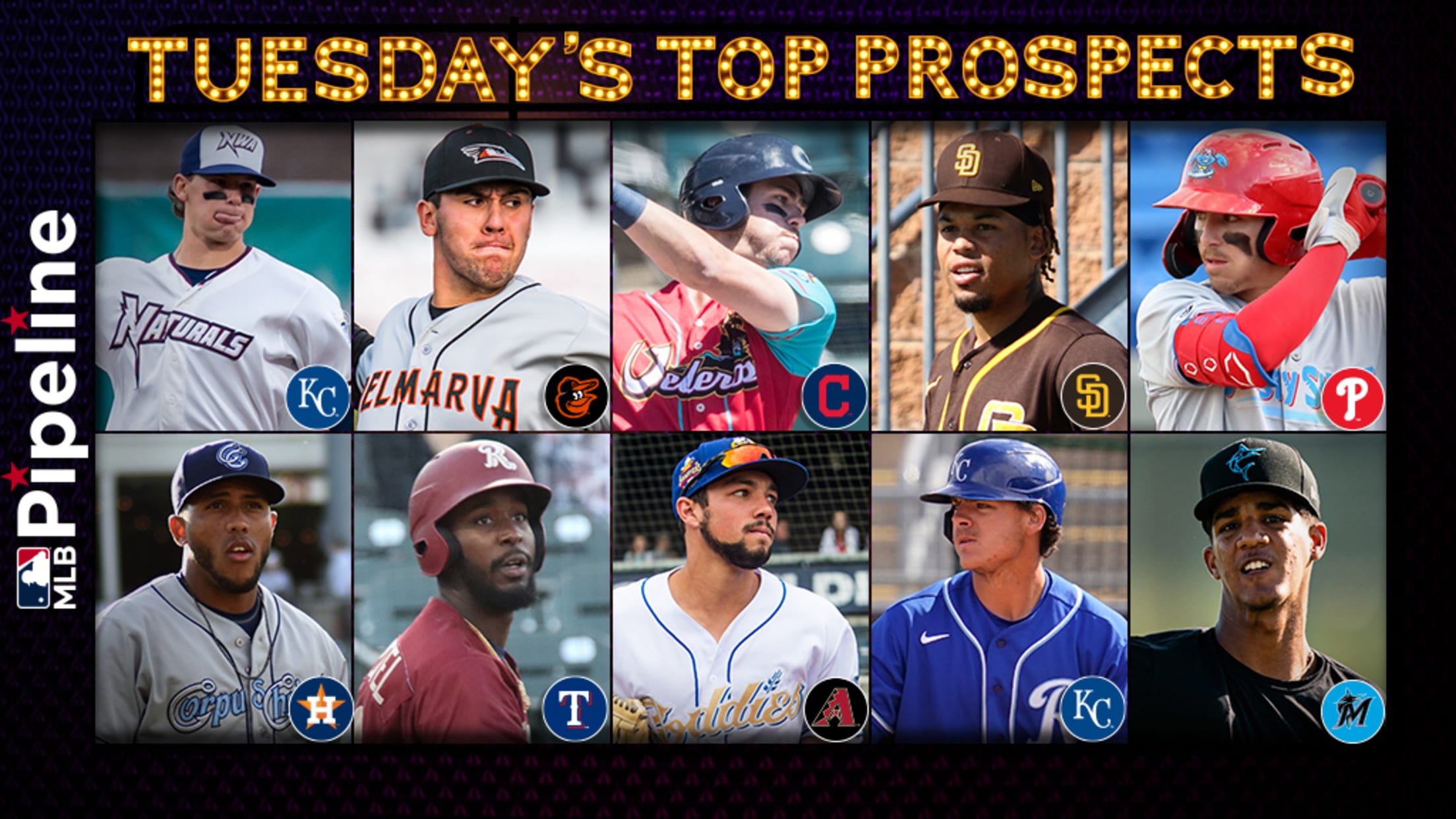 Here's a look at Tuesday's top Minor League performers from each team's Top 30 Prospects list: