D-backs happy with '22, eyeing more for '23
Kelly finishes with 200 1/3 IP as Arizona ends 74-win season with comeback victory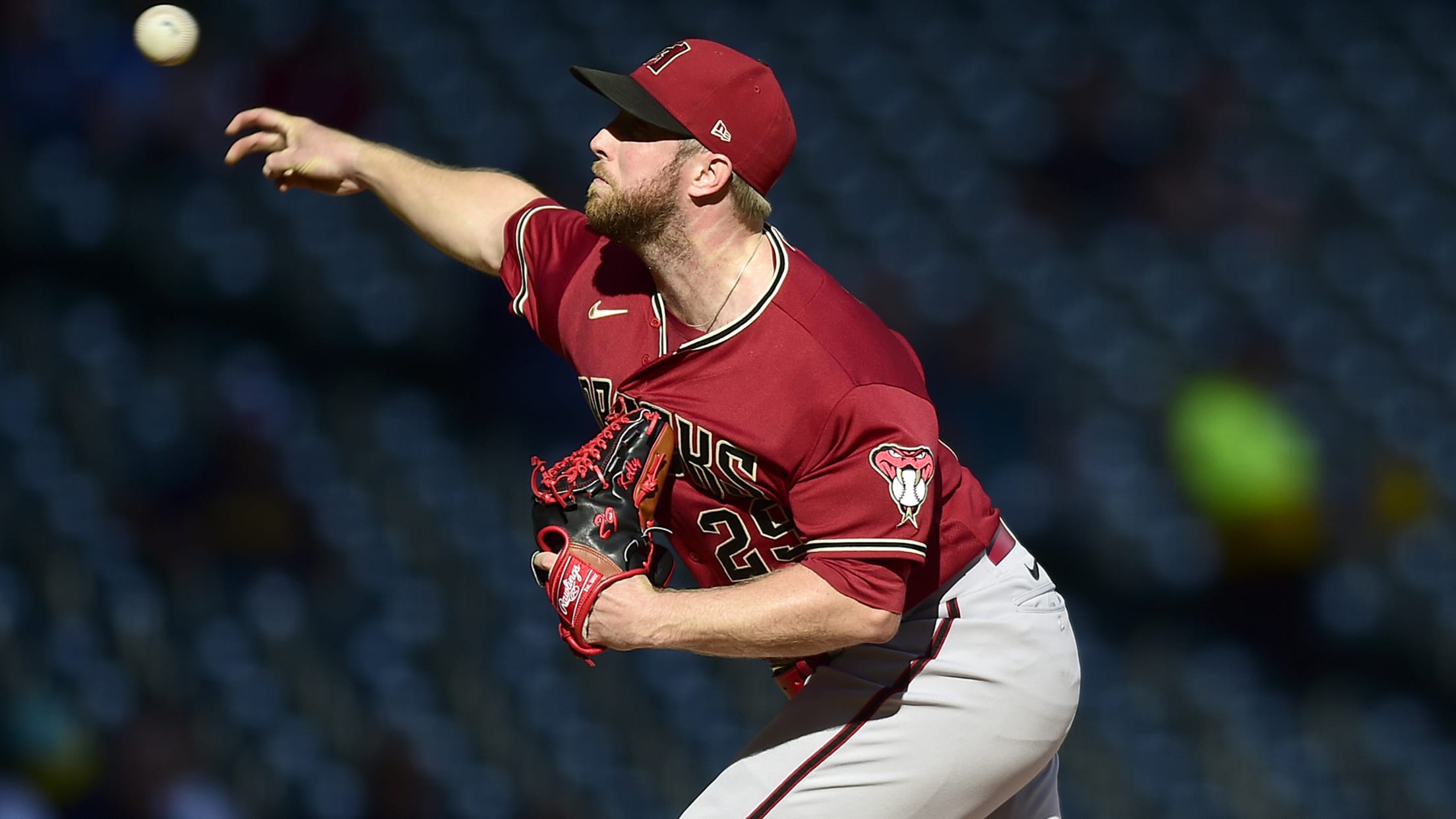 MILWAUKEE -- With a come-from-behind 4-2 win over the Brewers on Wednesday afternoon at American Family Field, the D-backs finished the season with a 74-88 record, a vast improvement from the 52-110 debacle of 2021. So in that respect, it was a successful season for Arizona, and there were plenty
The 2023 Draft lottery odds are set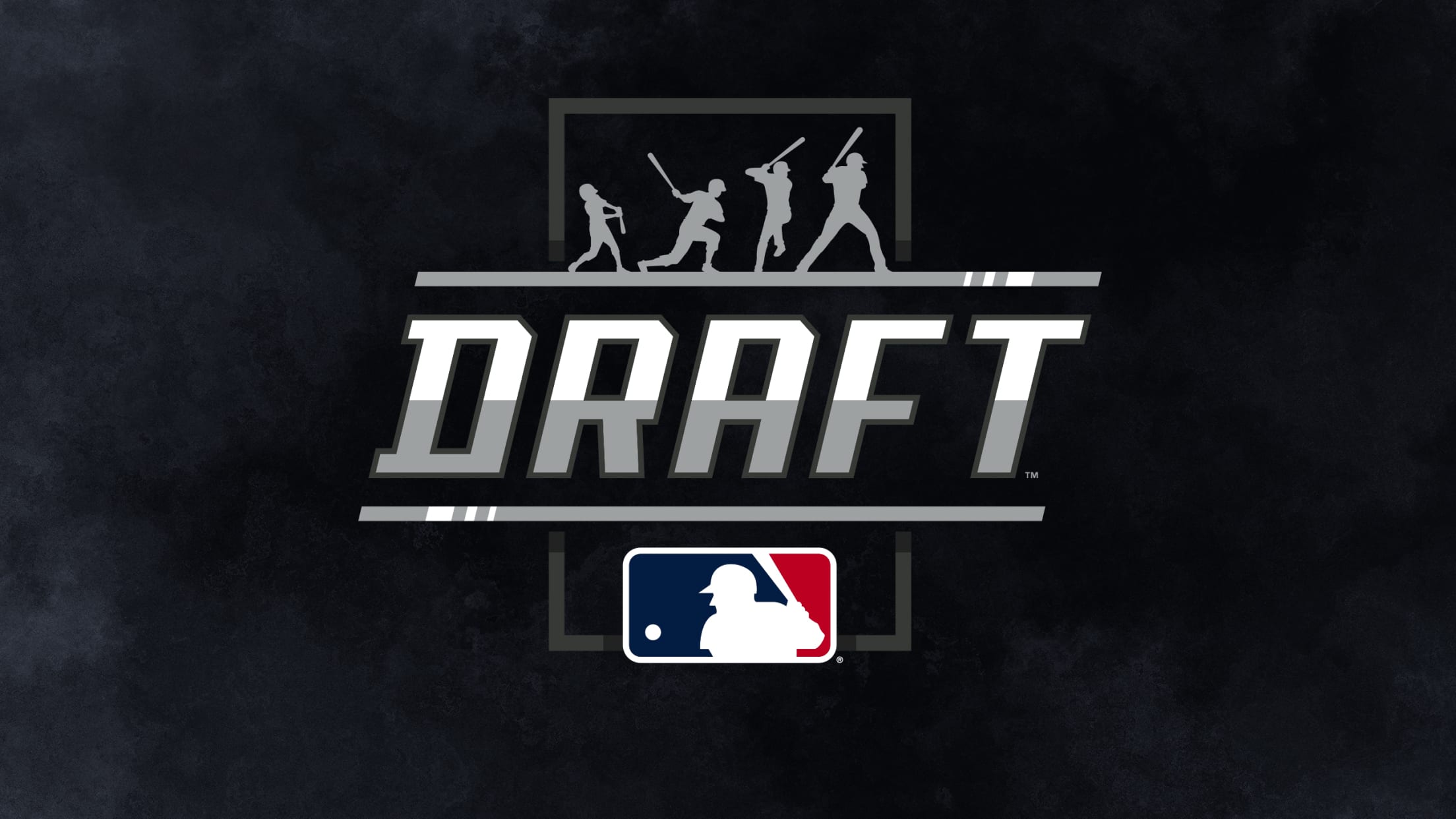 While there are 12 teams continuing on to the postseason to compete for a World Series title, the other 18 organizations are looking to the future, including where they might pick in the 2023 Draft. In the past, at the conclusion of the regular season, a rough pass at the
'League's taken notice' of Gallen in turnaround year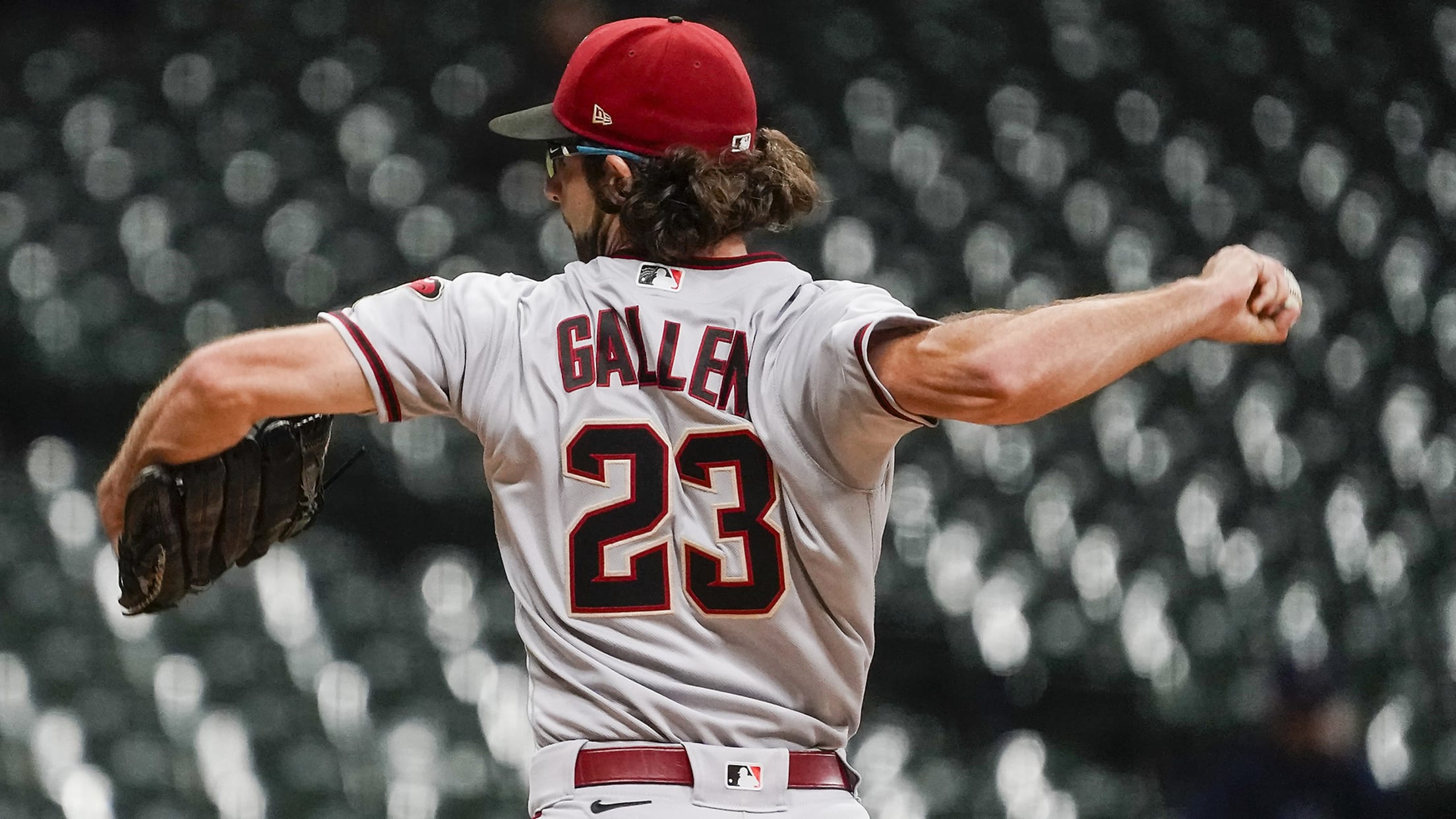 MILWAUKEE -- In theory, the final start of the season for a pitcher is no different from any other over the course of a six-month season. The stats count the same, the conditions are the same. "No matter if it's the first start, the seventh, the 20th [or the] last
Lawlar homers again in Fall League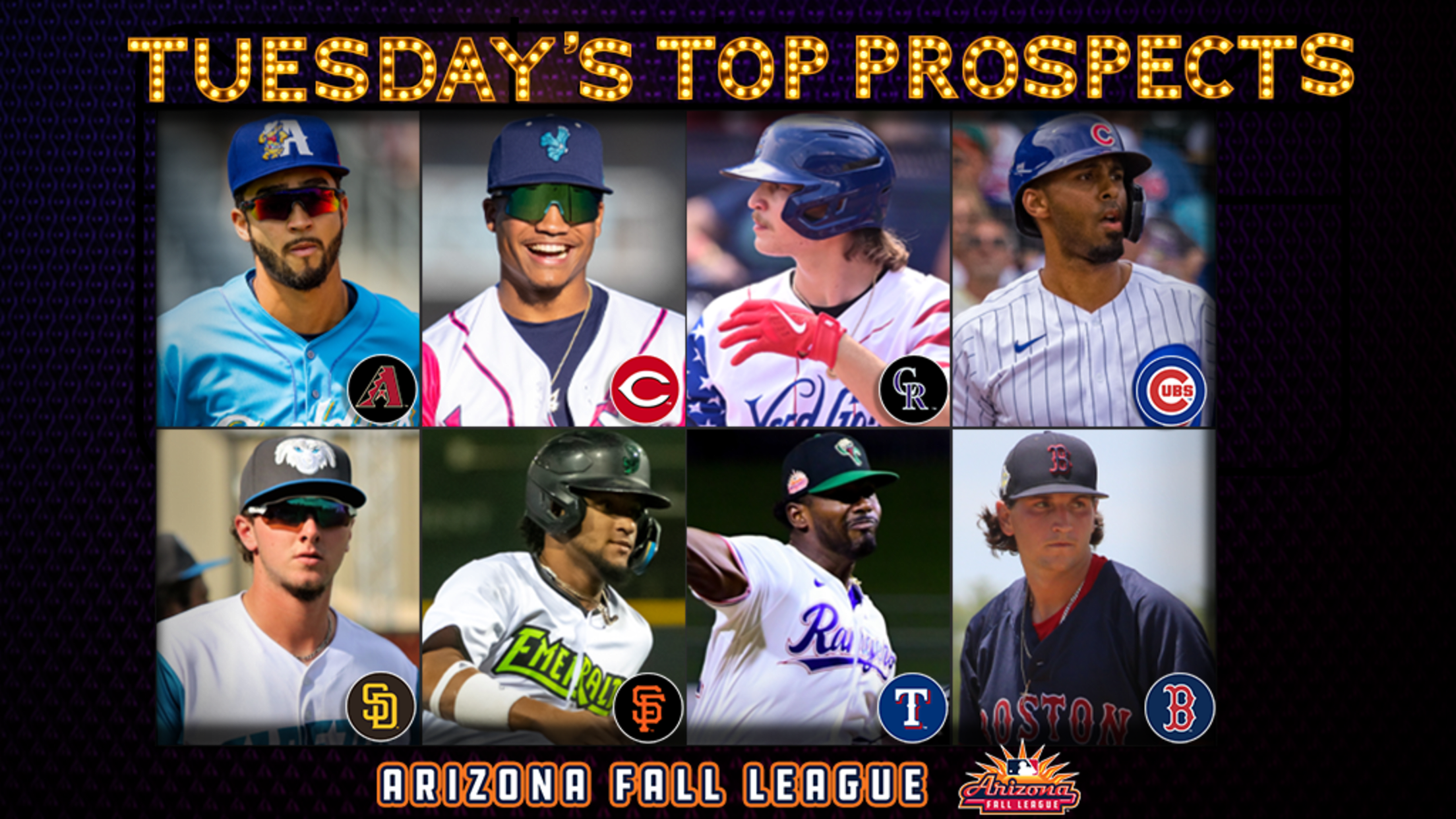 Here's a look at Tuesday's top performers in the Arizona Fall League from each team's Top 30 Prospects list.
D-backs injuries and roster moves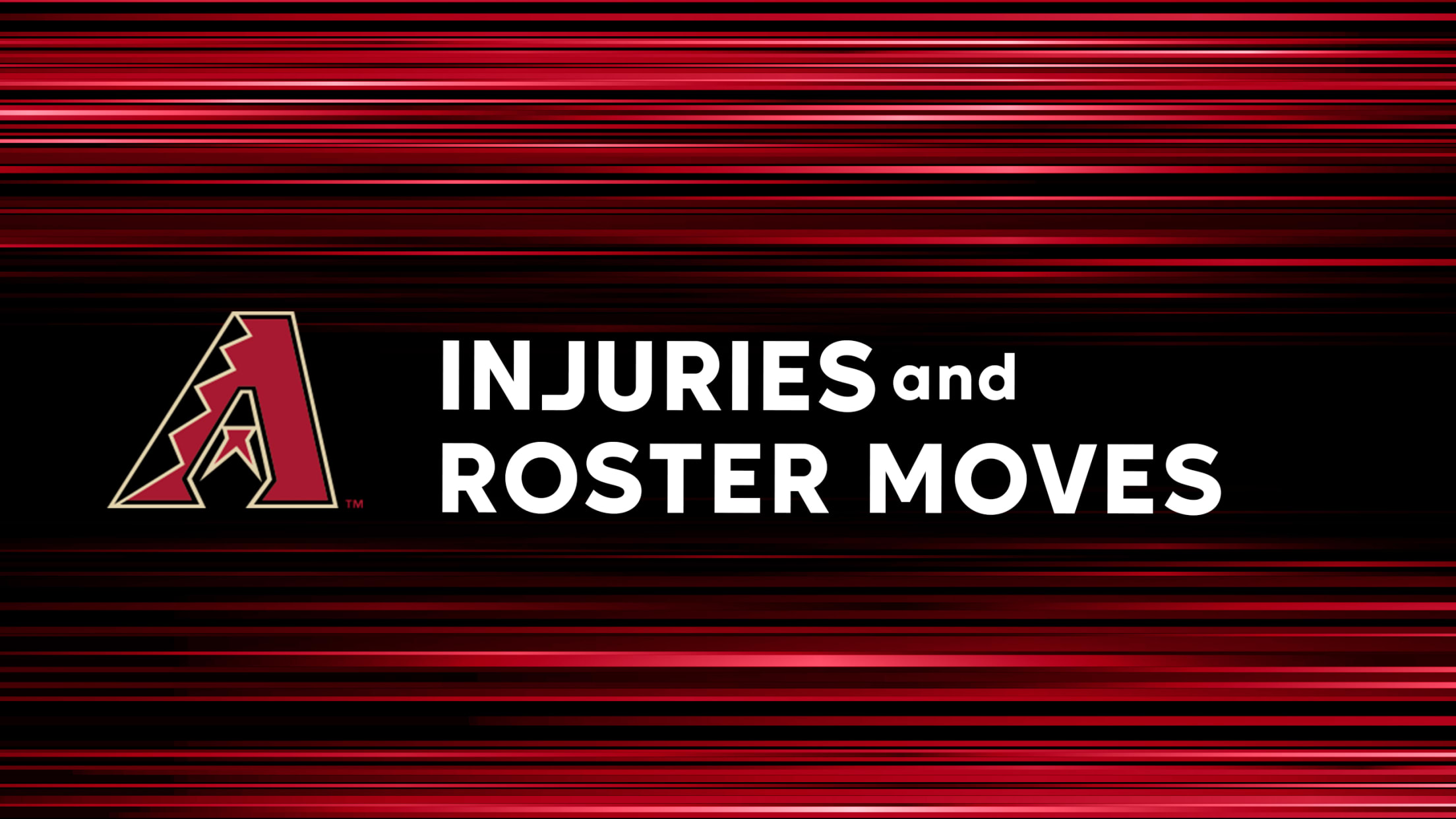 Keep track of the D-backs' transactions and injury updates throughout the offseason. Players on the 60-day injured list will have to be added back onto the 40-man roster after the World Series.
Lawlar flashes power, speed on AFL Opening Day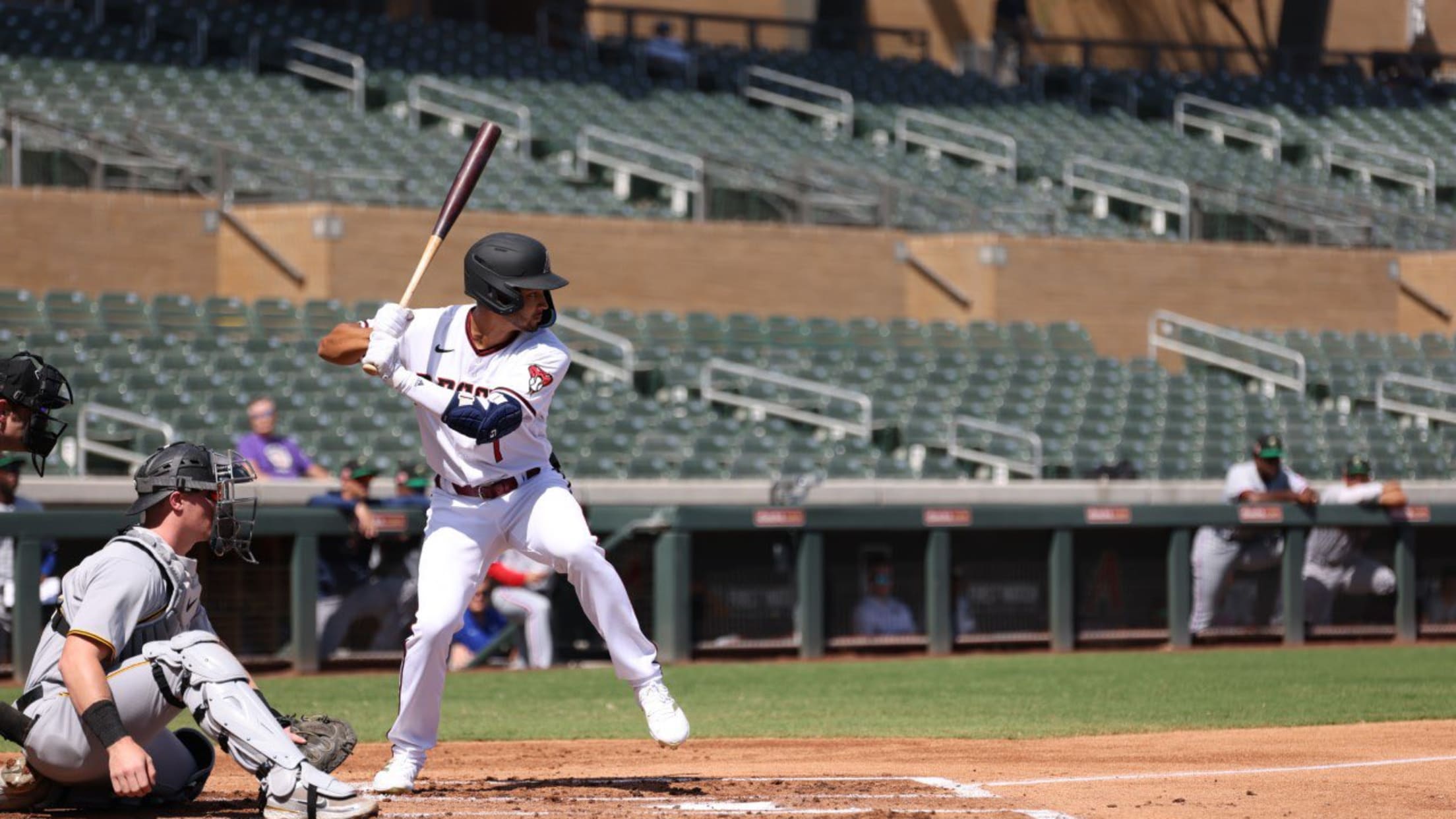 SCOTTSDALE, Ariz. -- As a Dallas-area high school shortstop with five-tool potential, Jordan Lawlar drew Bobby Witt Jr. comparisons en route to the D-backs selecting him sixth overall in the 2021 Draft. That all-around ability was obvious in his Arizona Fall League debut on Monday. Playing for the Salt River
Henry should 'be proud' of strong rookie year
Lefty delivers 6 1/3 strong innings before bullpen labors late in extra-inning loss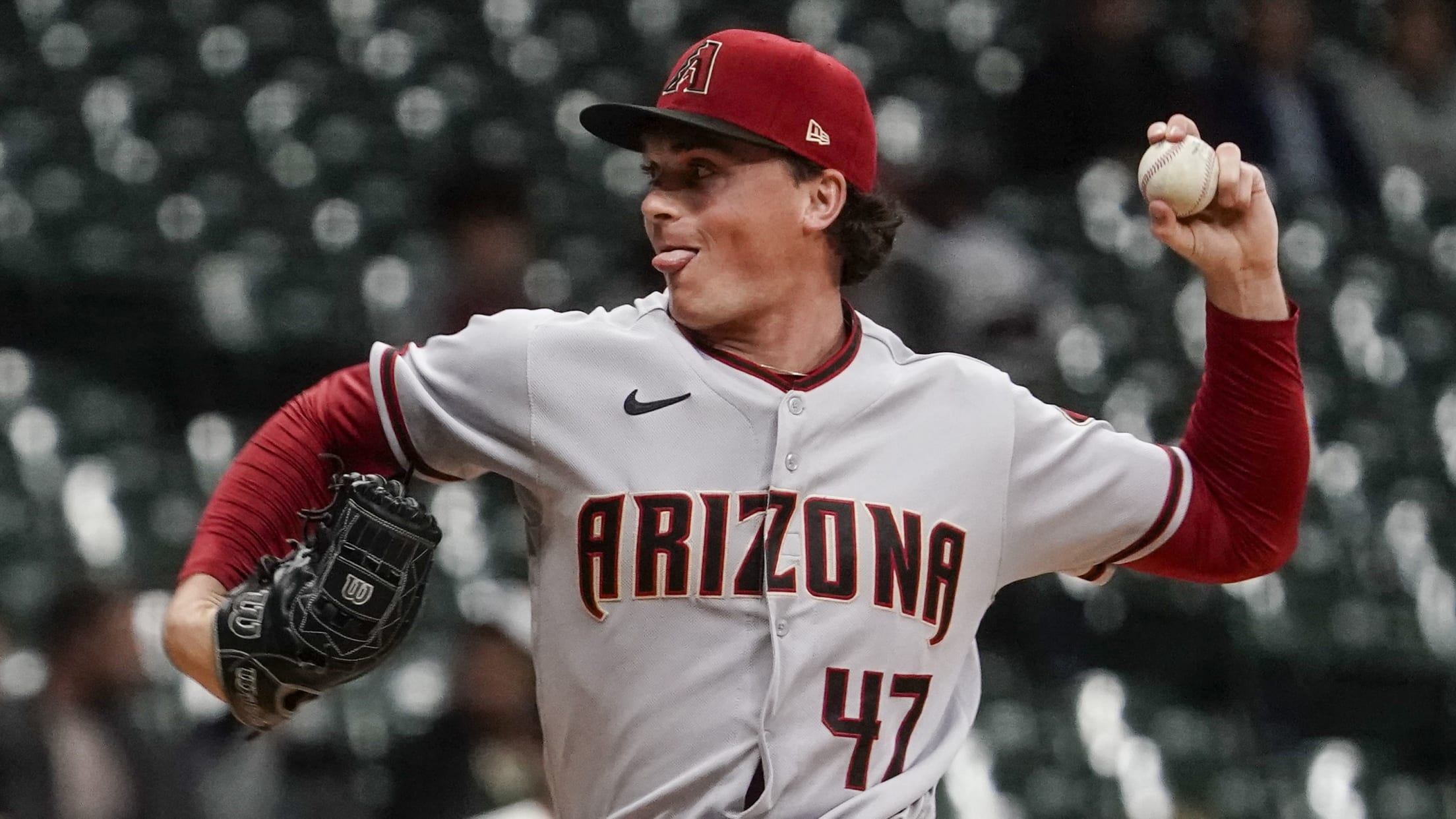 MILWAUKEE -- There have been far too many games like Monday night for the D-backs this season. Games where they're on the verge of a satisfying victory only to watch a late lead slip away and another loss take its place. The D-backs carried a three-run lead into the bottom
Here's what to know for Opening Day in the Arizona Fall League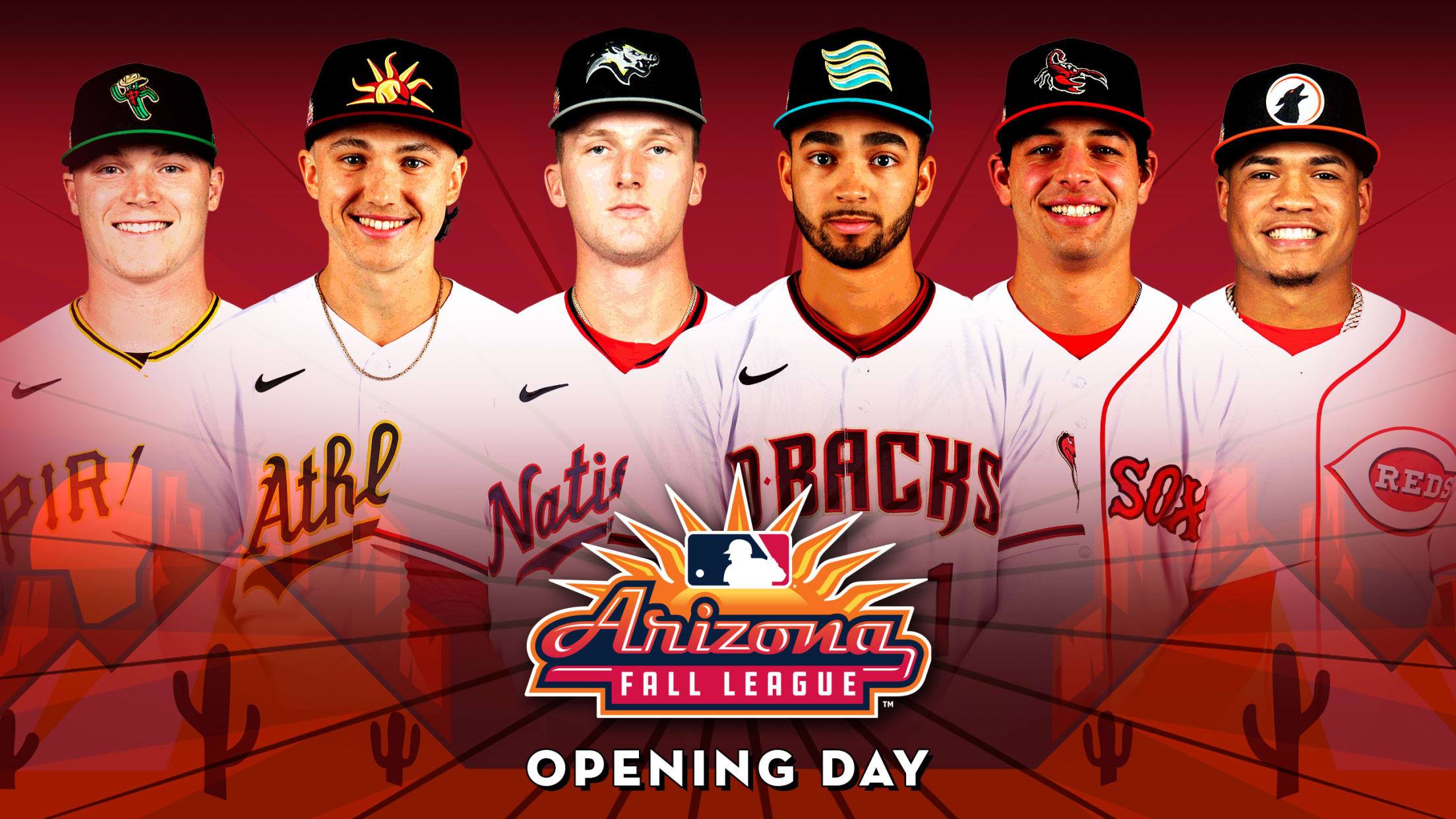 The Arizona Fall League is turning 30! Baseball's finishing school, which debuted in 1992, is opening season No. 30 on Monday. Created by baseball legend Roland Hemond, the AFL has sent thousands of players to the big leagues. Around 60 percent of all Fall Leaguers have at least touched the
McCarthy closing out rookie year in big way
D-backs outfielder does it all in 10-inning finale loss in San Francisco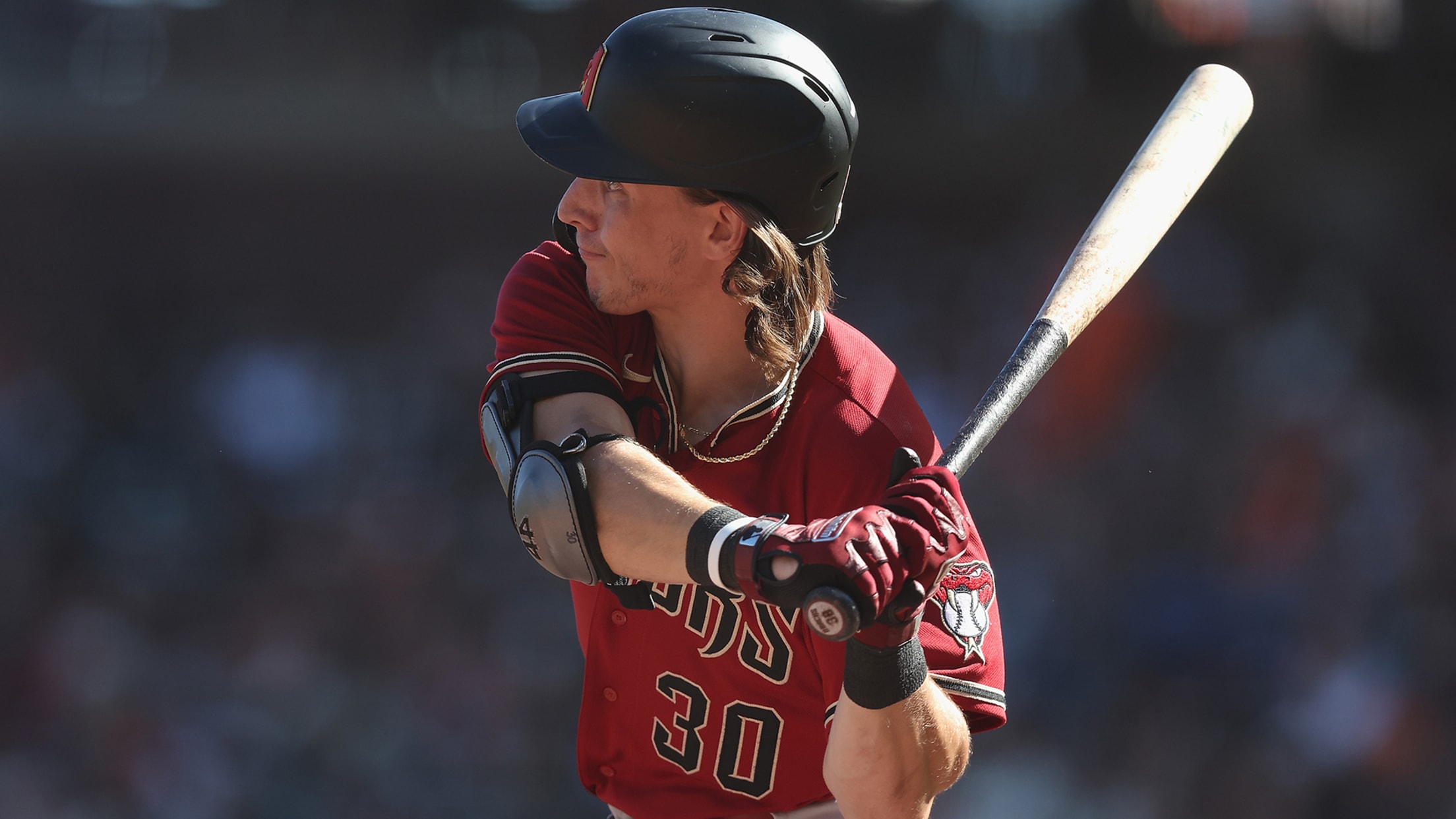 SAN FRANCISCO -- The D-backs' struggles against the Giants in 2021 were well documented, as Arizona went a scant 2-17 against its National League West rivals. Despite dropping two of three to the Giants this weekend, the D-backs can take a shred of redemption along as they leave San Francisco
Aces hit jackpot, claim 2022 PCL crown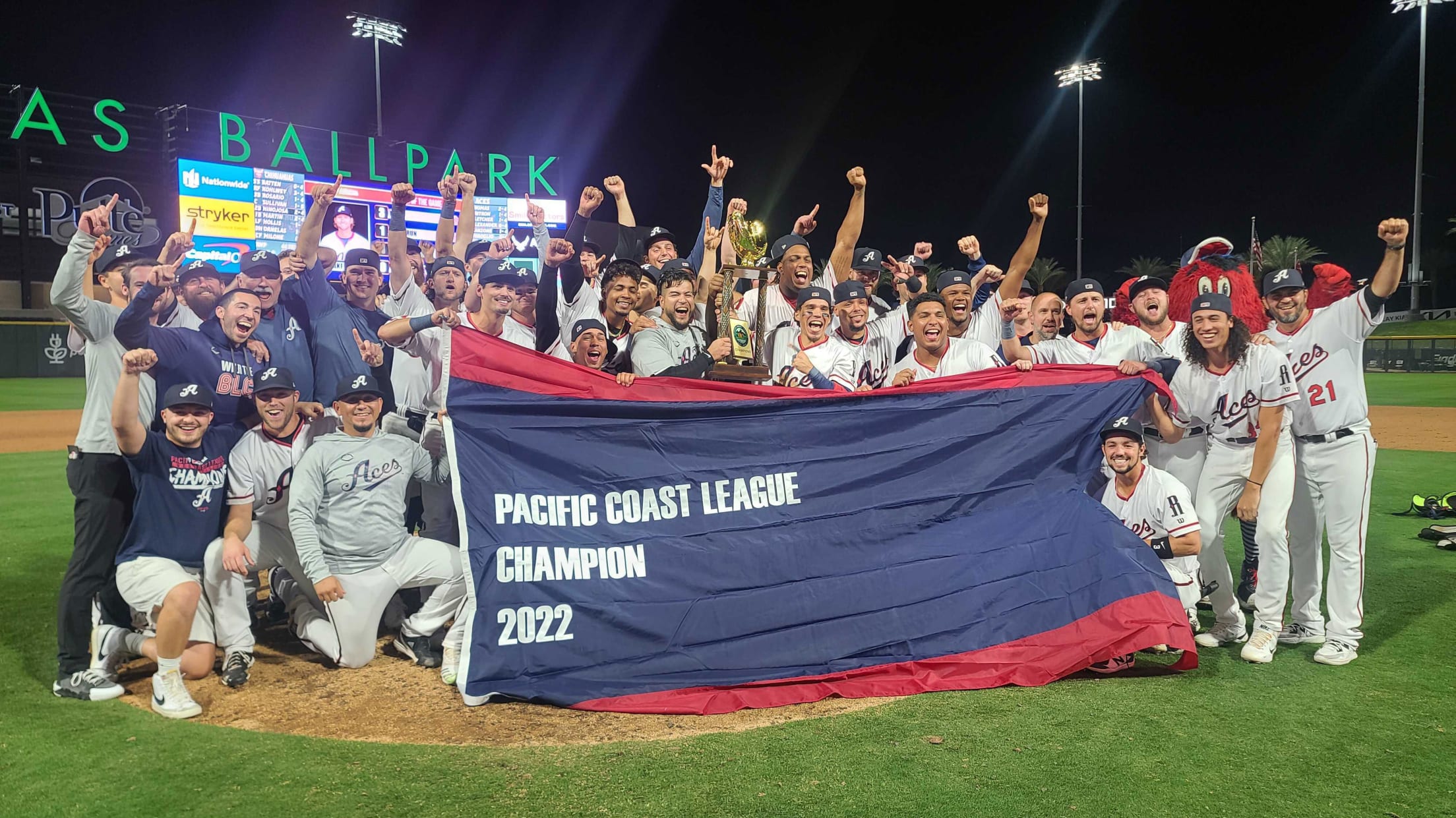 LAS VEGAS -- Jake Hager is right at home in Sin City. The D-backs Minor Leaguer grew up here. He played the better part of three seasons in the visiting dugout at Las Vegas Ballpark. And on Friday, Hager's affinity for playing in Nevada was on full display as his
Young D-backs' winning ways prove future is bright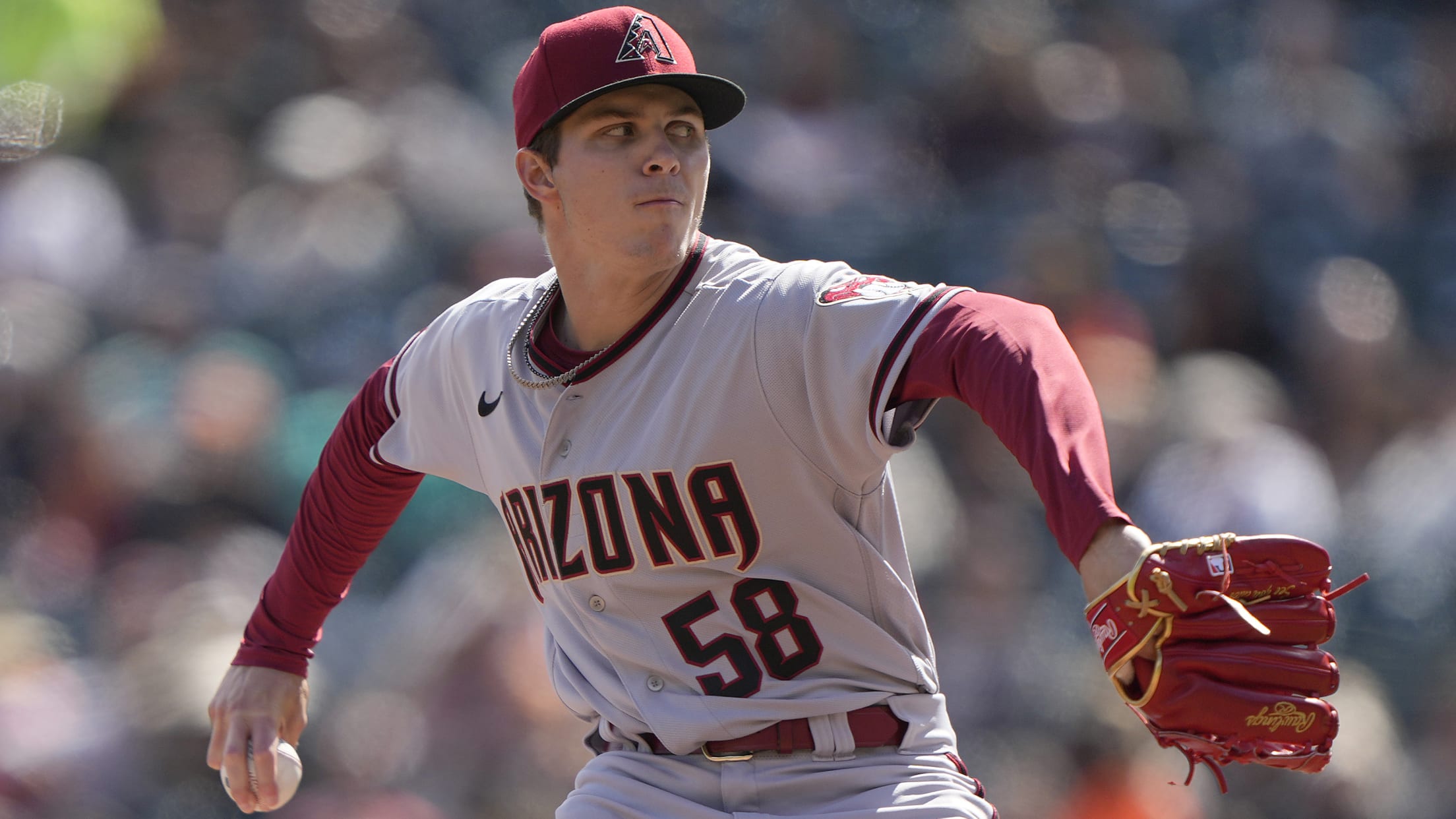 SAN FRANCISCO -- When Triple-A Reno beat El Paso in Las Vegas on Friday night to win the Pacific Coast League championship game, eight players who had a hand in the Aces' successful season were not present. They had a good excuse. All were in San Francisco as part of
Pfaadt had stellar stats in 'tremendous year'
D-backs righty prospect earns team's Pitcher of the Year Award for Minors success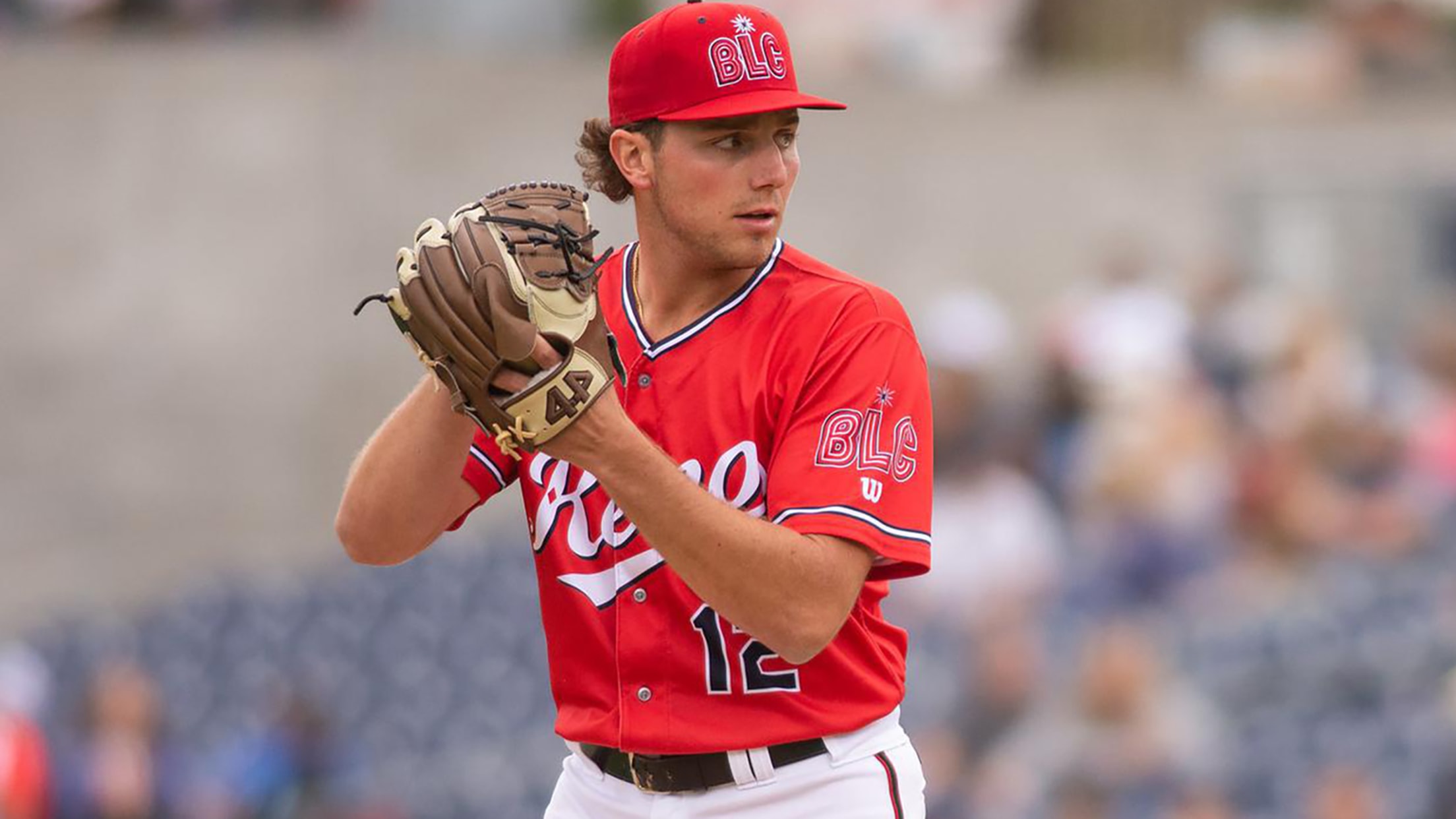 This story was excerpted from Steve Gilbert's D-backs Beat newsletter. To read the full newsletter, click here. And subscribe to get it regularly in your inbox. The D-backs handed out their organizational Player and Pitcher of the Year Awards this past week, with the honors going to outfielder Corbin Carroll
Who will be No. 1 prospect at end of next season?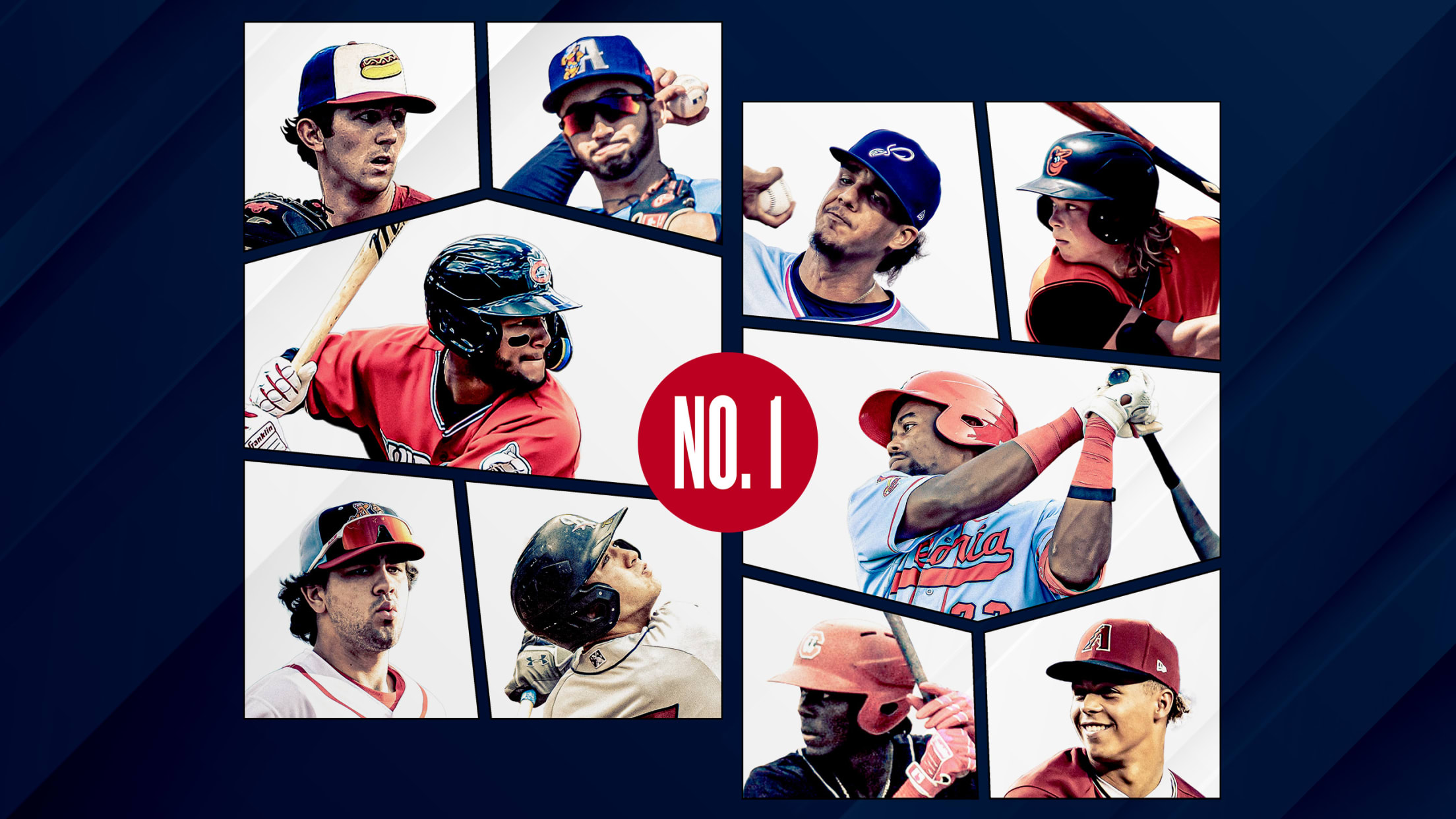 Just when you thought the season was almost over and there couldn't possibly be another impact callup ... No. 1 prospect Francisco Álvarez has been brought up by the Mets in time for a big weekend series against the Braves and the final three games against the Nationals to close
Here's MLB Pipeline's Prospect Team of the Year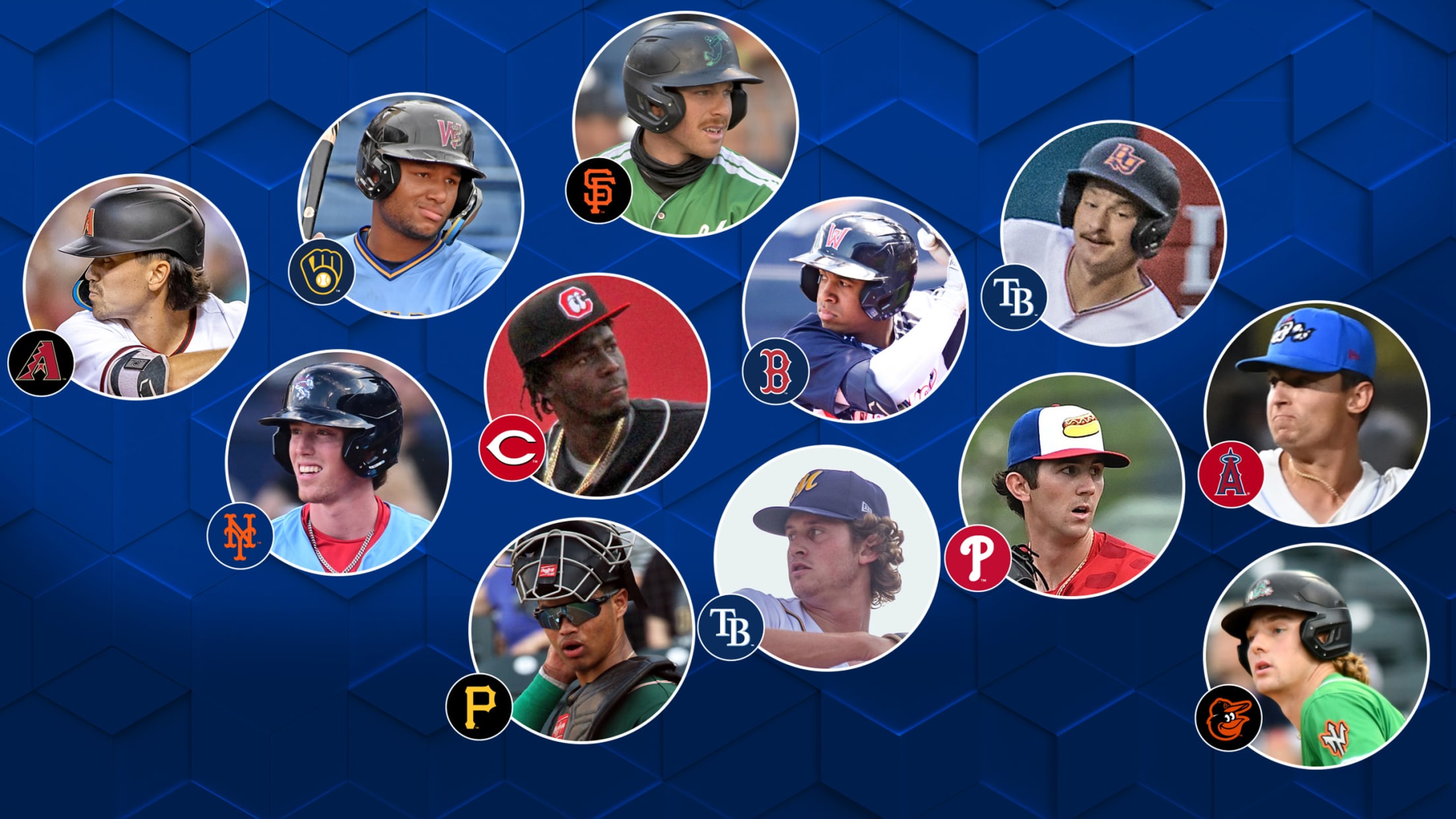 While Triple-A postseason play will carry on through Sunday, the 2022 Minor League season has all but come to a close. Over the course of the year, we've seen some astounding performances across all levels of the Minors and a ton of incredible talent move up organizational ladders, including to
Kelly struggles in SF; 200 innings still in sight
D-backs right-hander has rare off night vs. Giants, allows 8 runs over 4 2/3 frames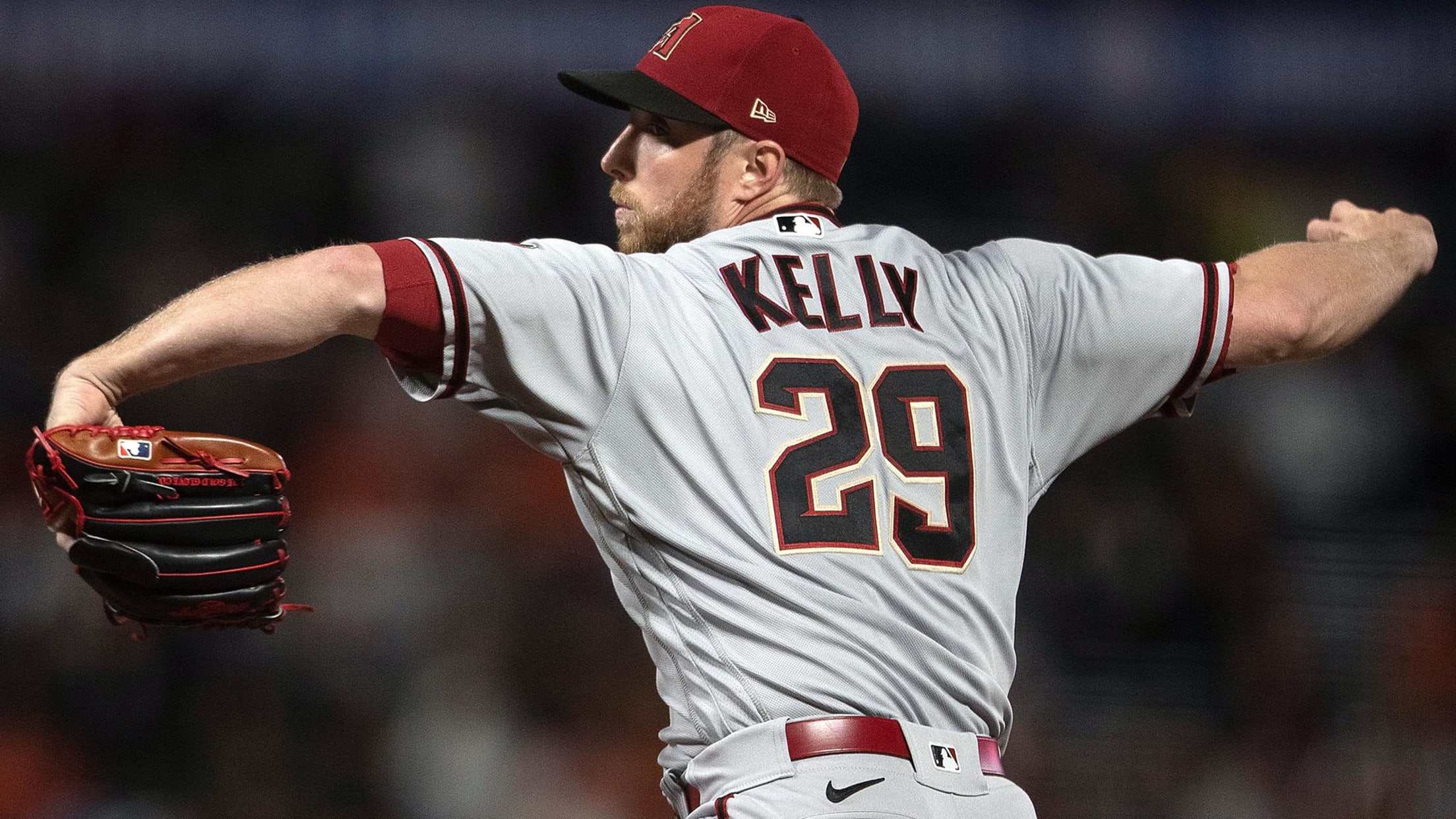 SAN FRANCISCO -- "Payback" might be too strong a word for what the D-backs sought at Oracle Park on Friday night. Perhaps they merely wanted the satisfaction of winning their 10th game against the Giants to capture the season series after San Francisco won 17 of 19 meetings between the
Gallen vs. Verlander lives up to hype as D-backs emerge in 10th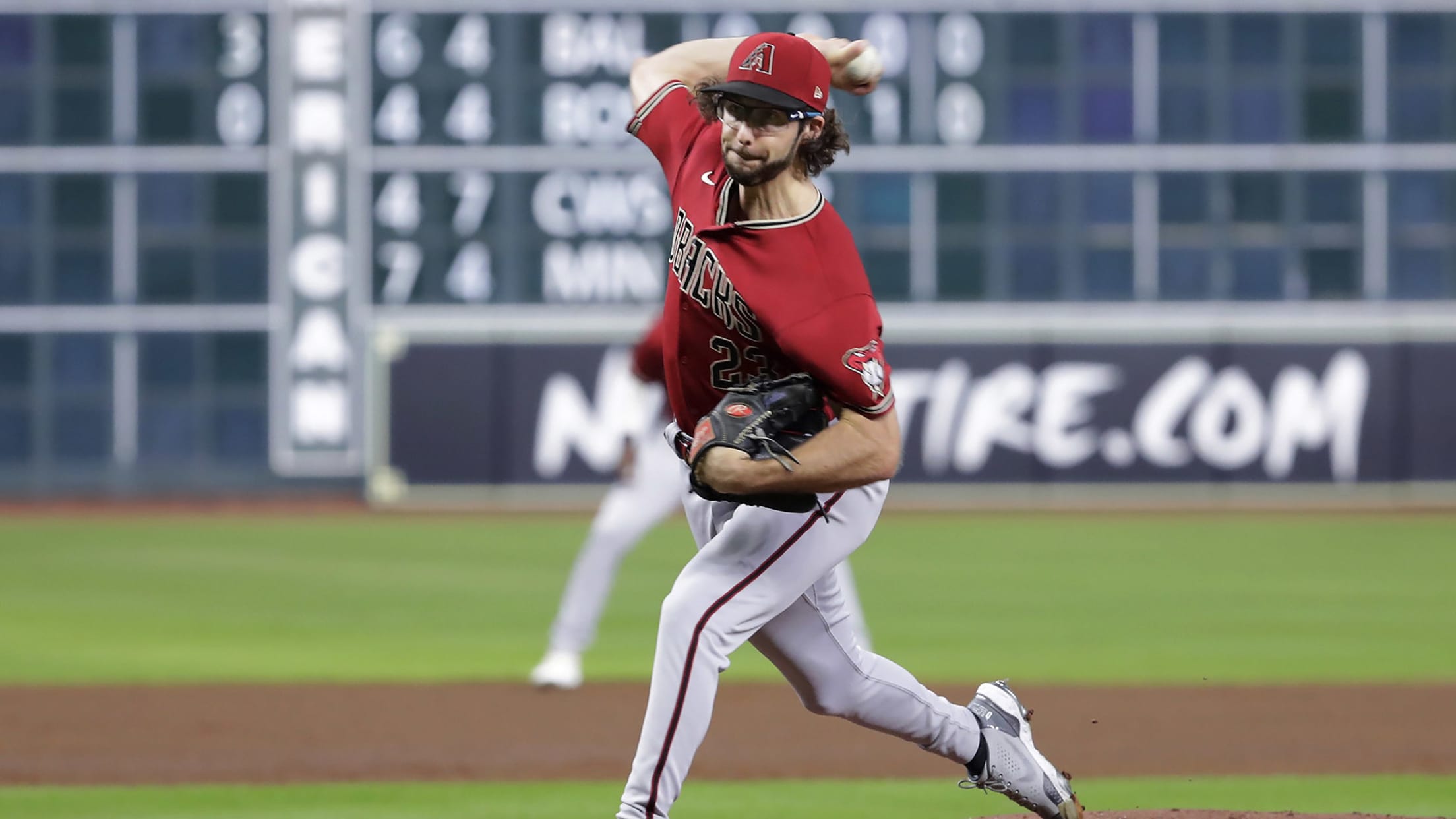 HOUSTON -- Zac Gallen wasn't going to try and hide it or downplay it: Pitching against Astros ace Justin Verlander was a big deal for him. The D-backs right-hander had studied Verlander over the years and watched as he won a pair of Cy Young Awards and an MVP. He
Here are the Top 50 international prospects for 2023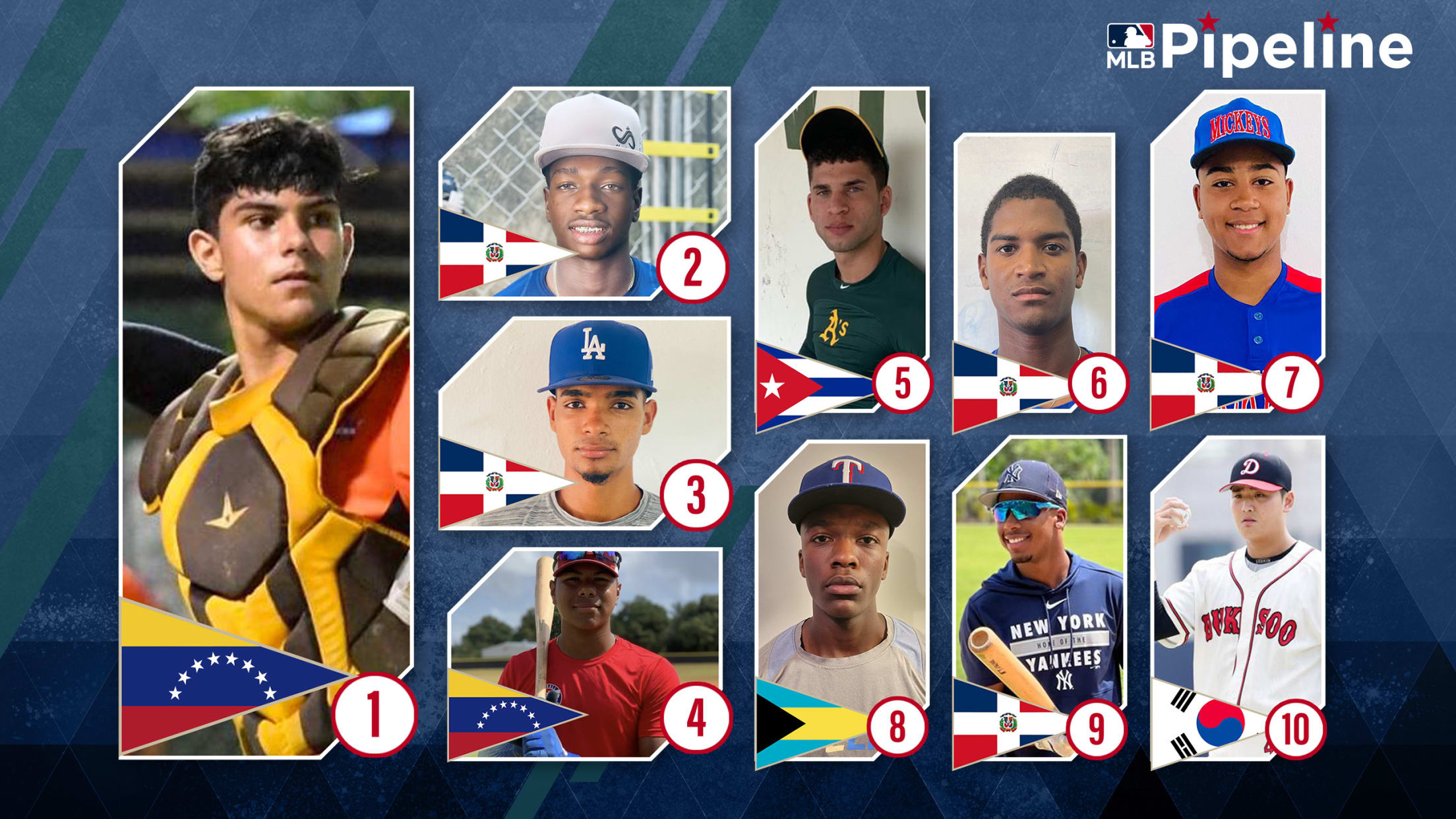 The start of the international signing period is one of the most important dates on the baseball calendar. And while the actual date has shifted from July 2 to January 15 in recent years, its significance remains the same. For international prospects across the globe, this is where it all
Keep an eye on these '22 AFL sleepers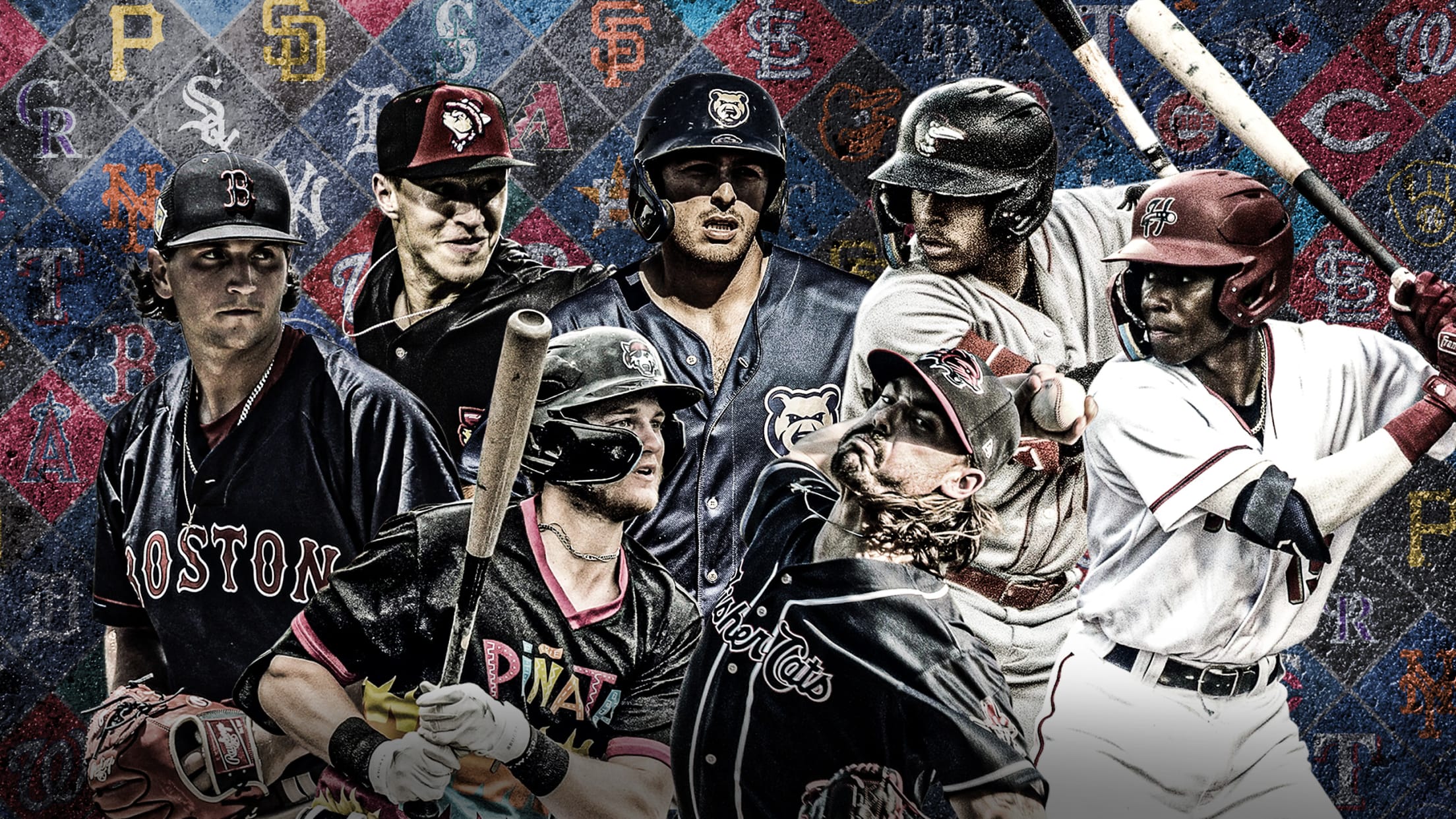 As excited as we are to see the top prospects in action in this year's edition of the Arizona Fall League, and there are plenty of elite-level players starting to play when the season opens on Monday, we don't lose sight of the fact that the AFL can be a