D-backs seek to copy past fruitful GM Meetings
Groundwork for Goldshmidt, Greinke trades laid in 2018 incarnation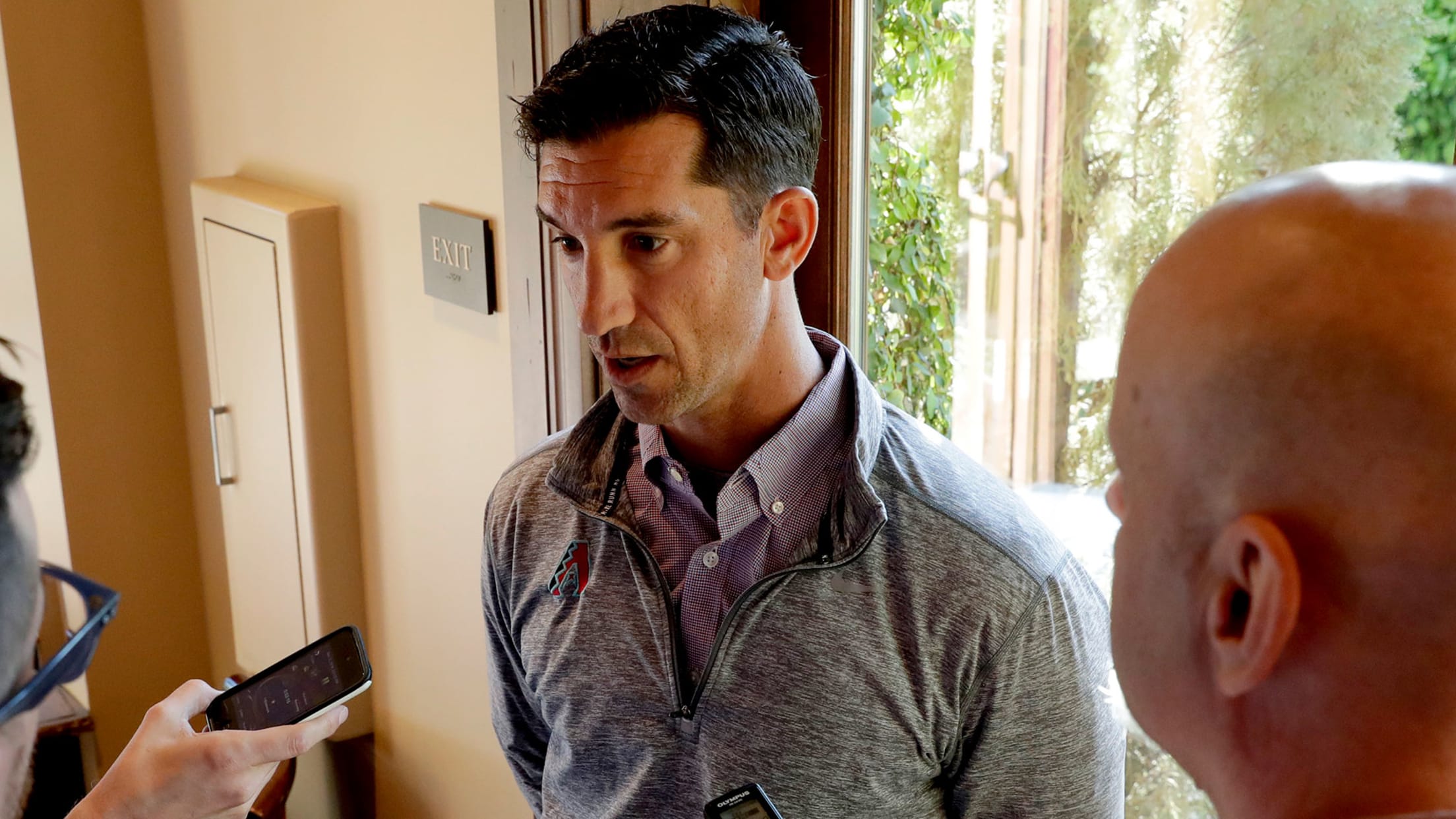 SCOTTSDALE, Ariz. -- Don't expect the D-backs to make any moves during this week's General Managers Meetings, which run through Thursday morning, but that doesn't mean they won't be productive. It was at last year's GM Meetings where the D-backs and Cardinals began to solidify the trade that sent Paul
These 147 top prospects are Rule 5 eligible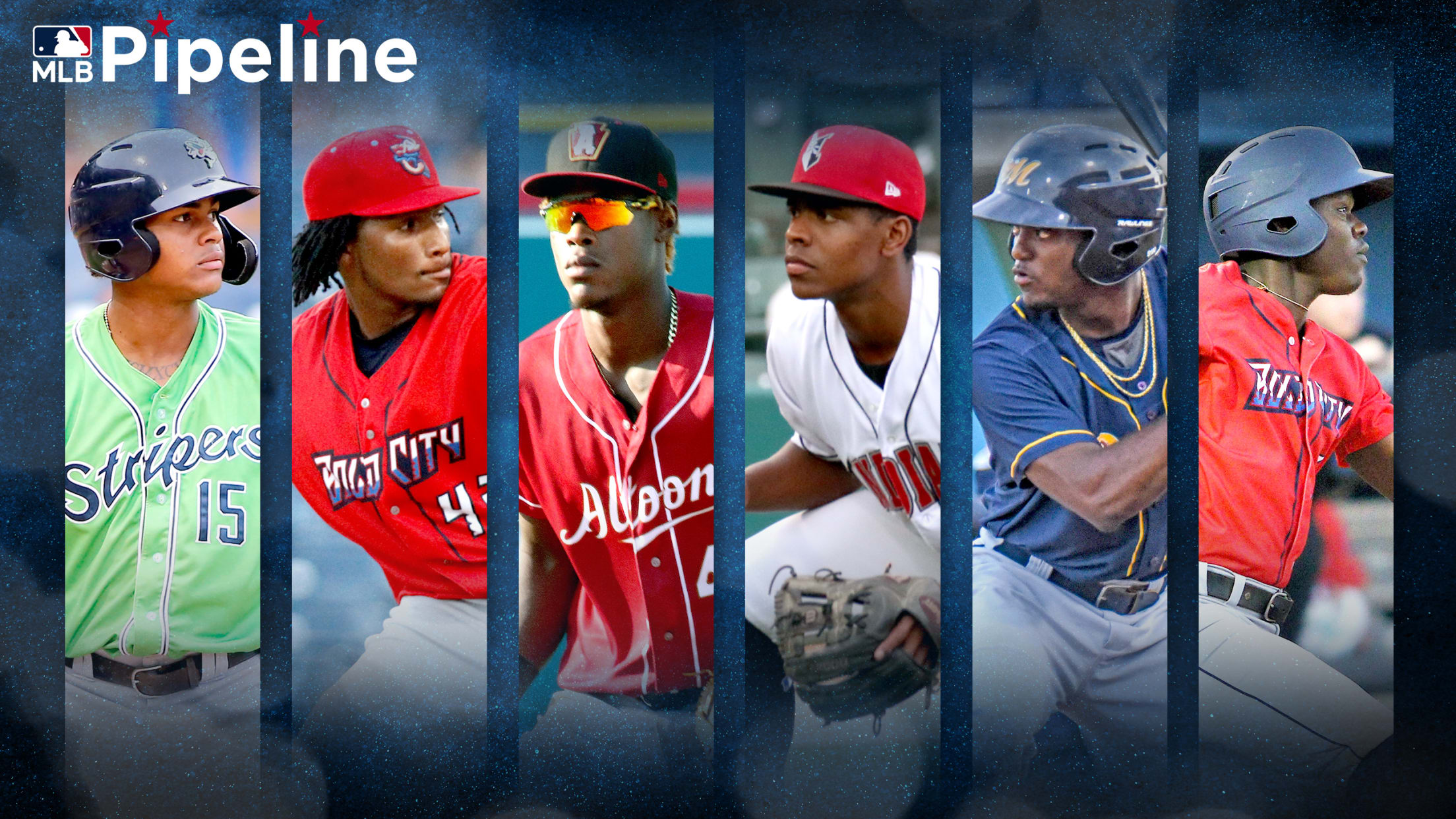 Over the next couple of weeks, all 30 Major League organizations have some serious decisions to make. They have until Nov. 20 to decide what they will do with their 40-man rosters. Some prospects will earn a coveted spot, some will not and will thus be eligible to be taken
Here are the D-backs' Top 10 moments in 2019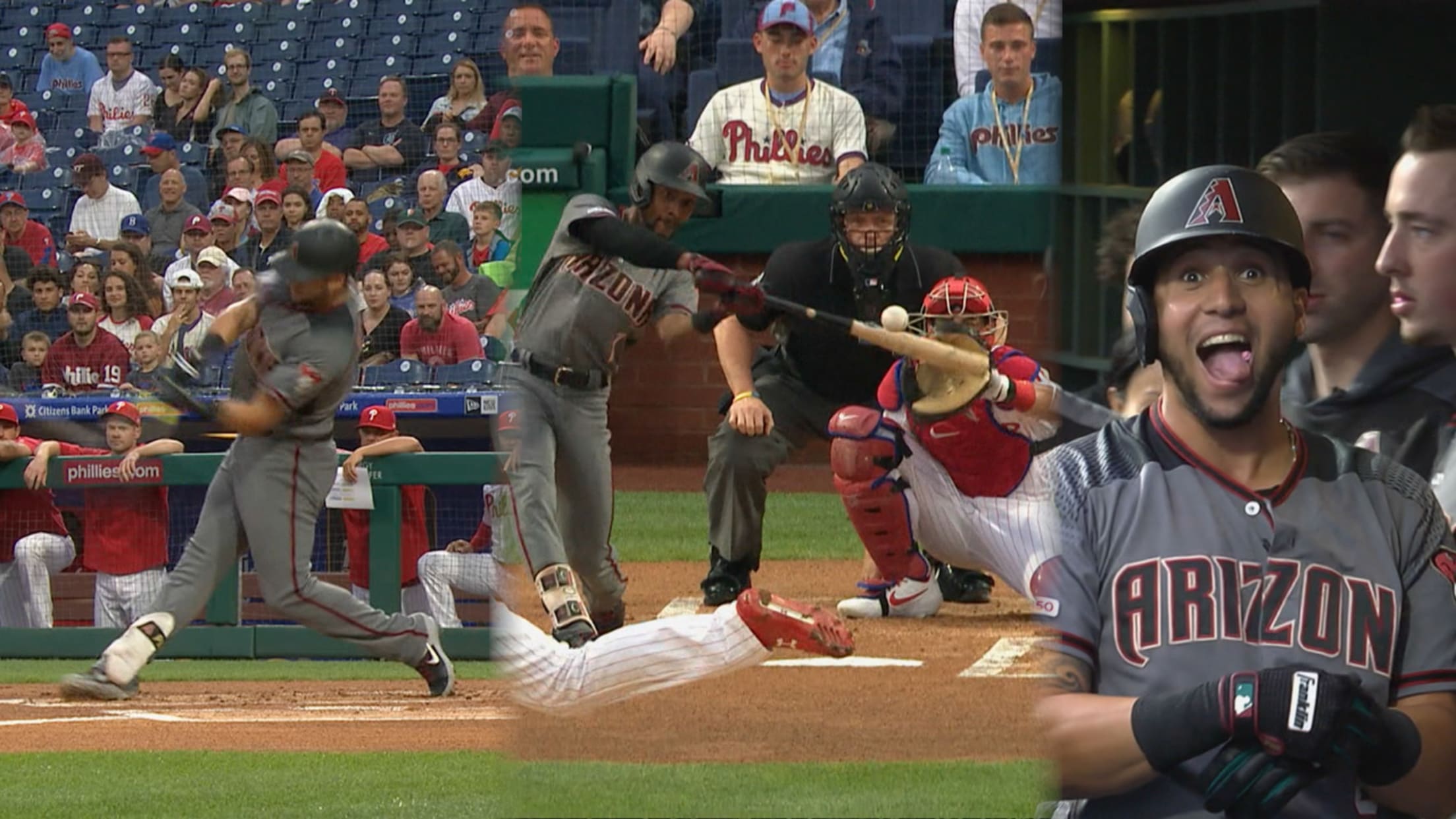 1. D-backs go back-to-back-to-back to open the game June 10 at Phillies First Jarrod Dyson went deep. Then Ketel Marte. And finally, David Peralta. Three batters into the game at Citizens Bank Park, the D-backs were up 3-0. It was just the second time in Major League history that a
This is the state of the D-backs' farm system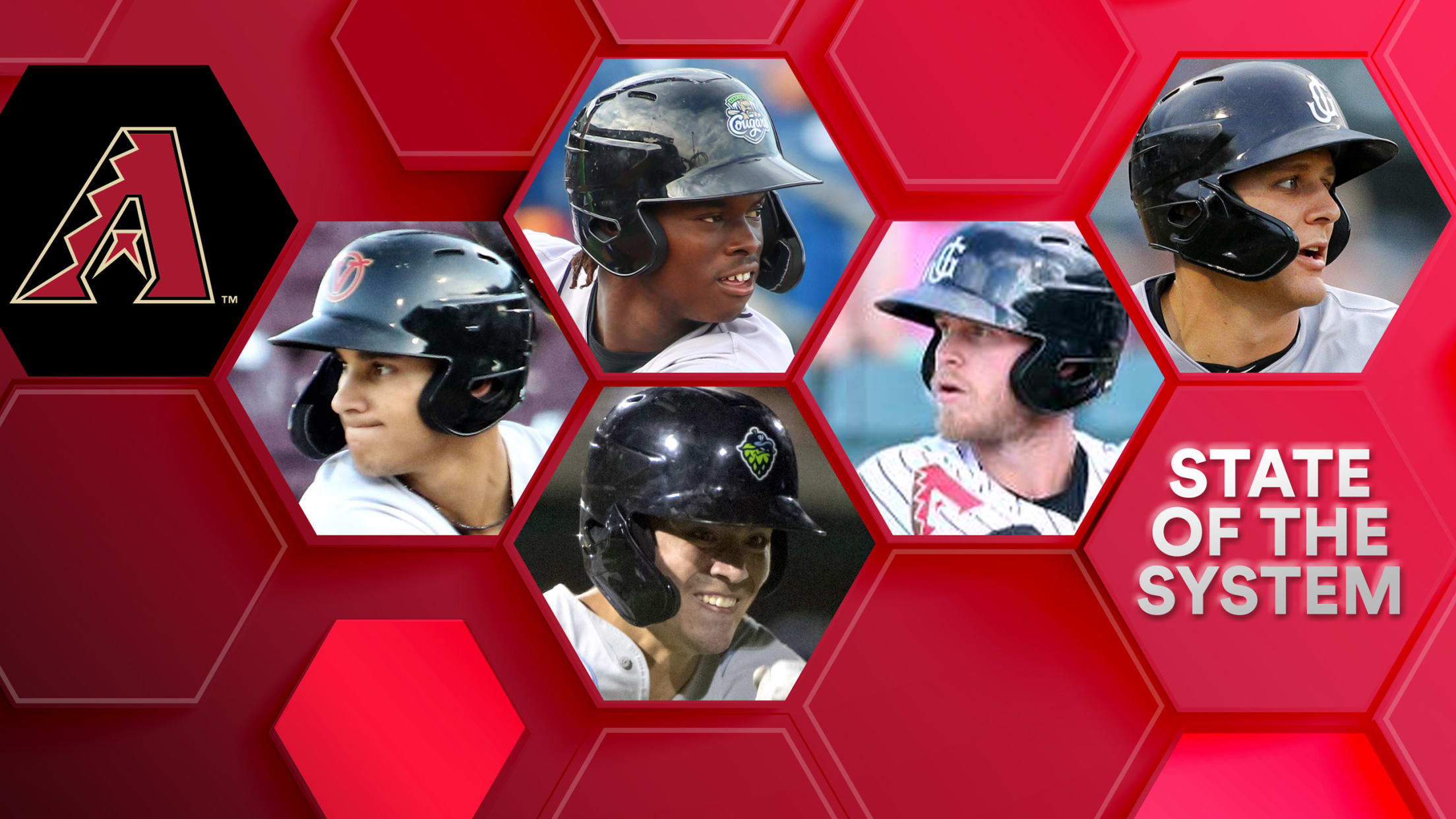 The D-backs may have come up short this past season in their quest to win their first World Series title since 2001, but it still proved a productive year for the organization from top to bottom. Under general manager Mike Hazen, Arizona was able to win 85 games and remain
D-backs unveil 'cleaner' uniforms for 2020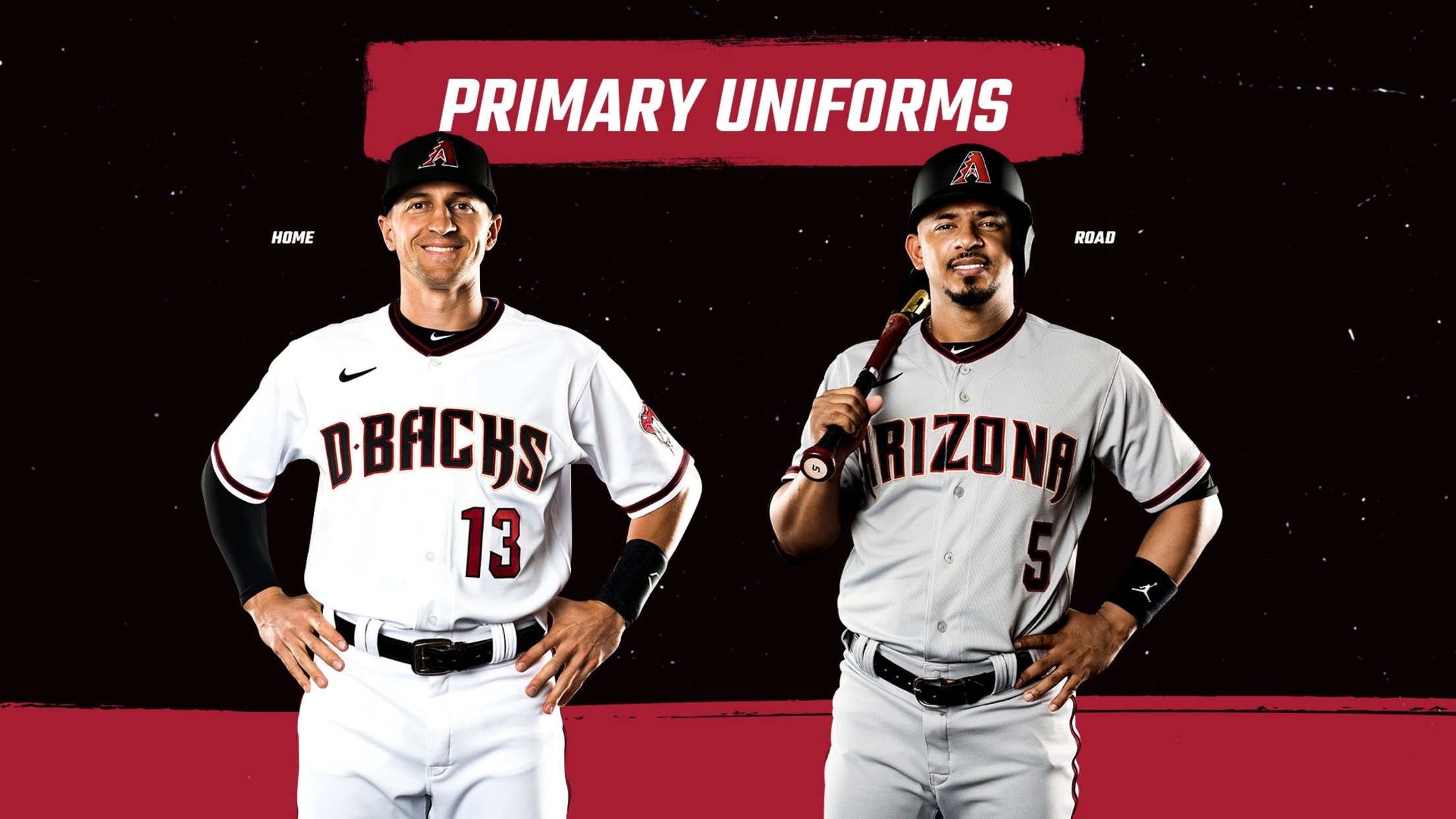 PHOENIX -- After four seasons, the D-backs have decided to make updates to their uniforms for the 2020 season. While the logos and wordmarks will remain the same, there will be a number of noteworthy changes: • Gone are the diamond-pattern gradients on the neck, sleeves and backs of the
Defensive Player of the Year Award winners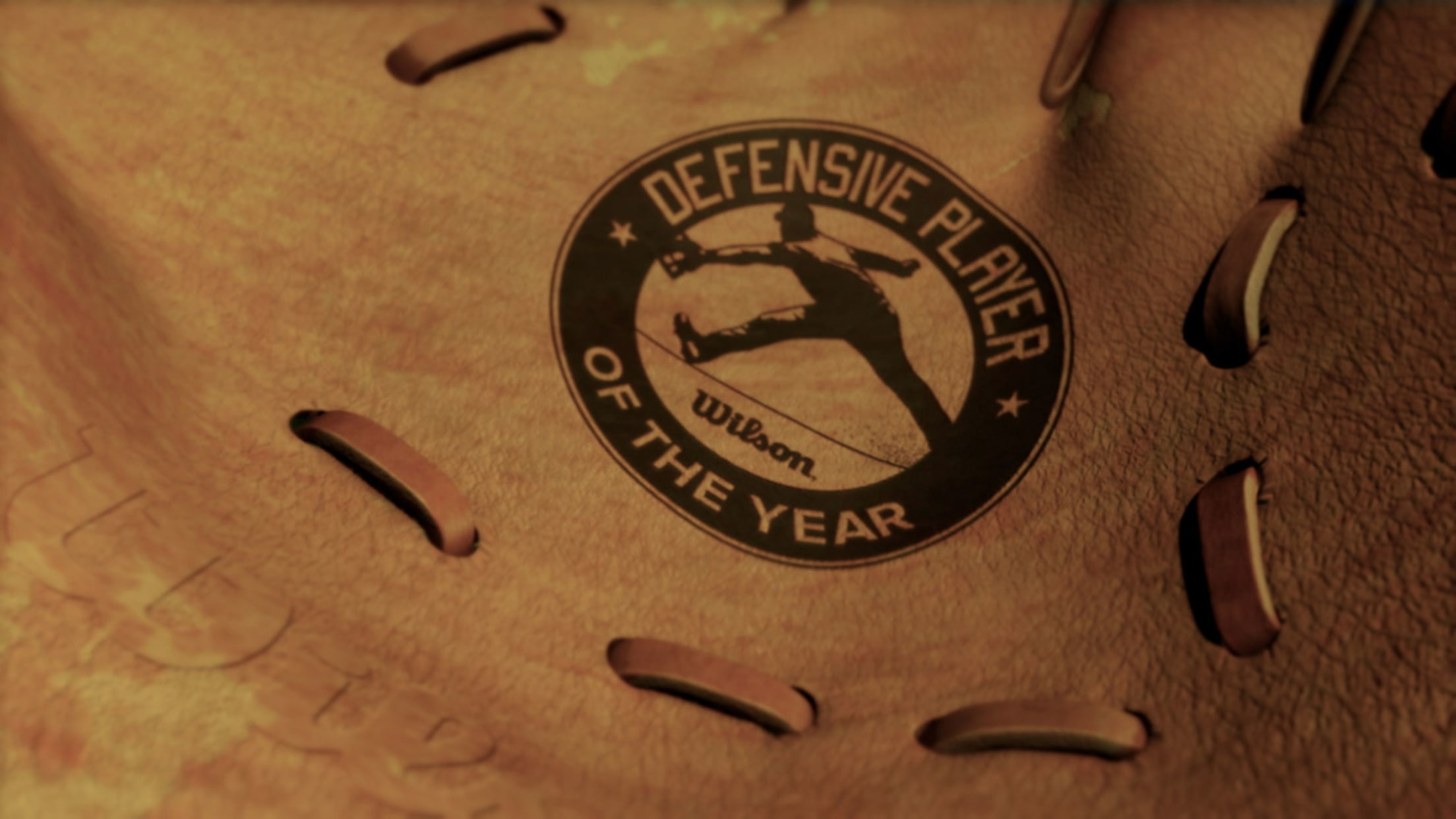 The 2019 Wilson Defensive Player of the Year Awards were announced on Wednesday, honoring the top defender in MLB at each position, as well as one overall Defensive Player of the Year and the Defensive Team of the Year. This year's overall Defensive Player of the Year: Indians catcher Roberto
These are your 2019 Silver Slugger winners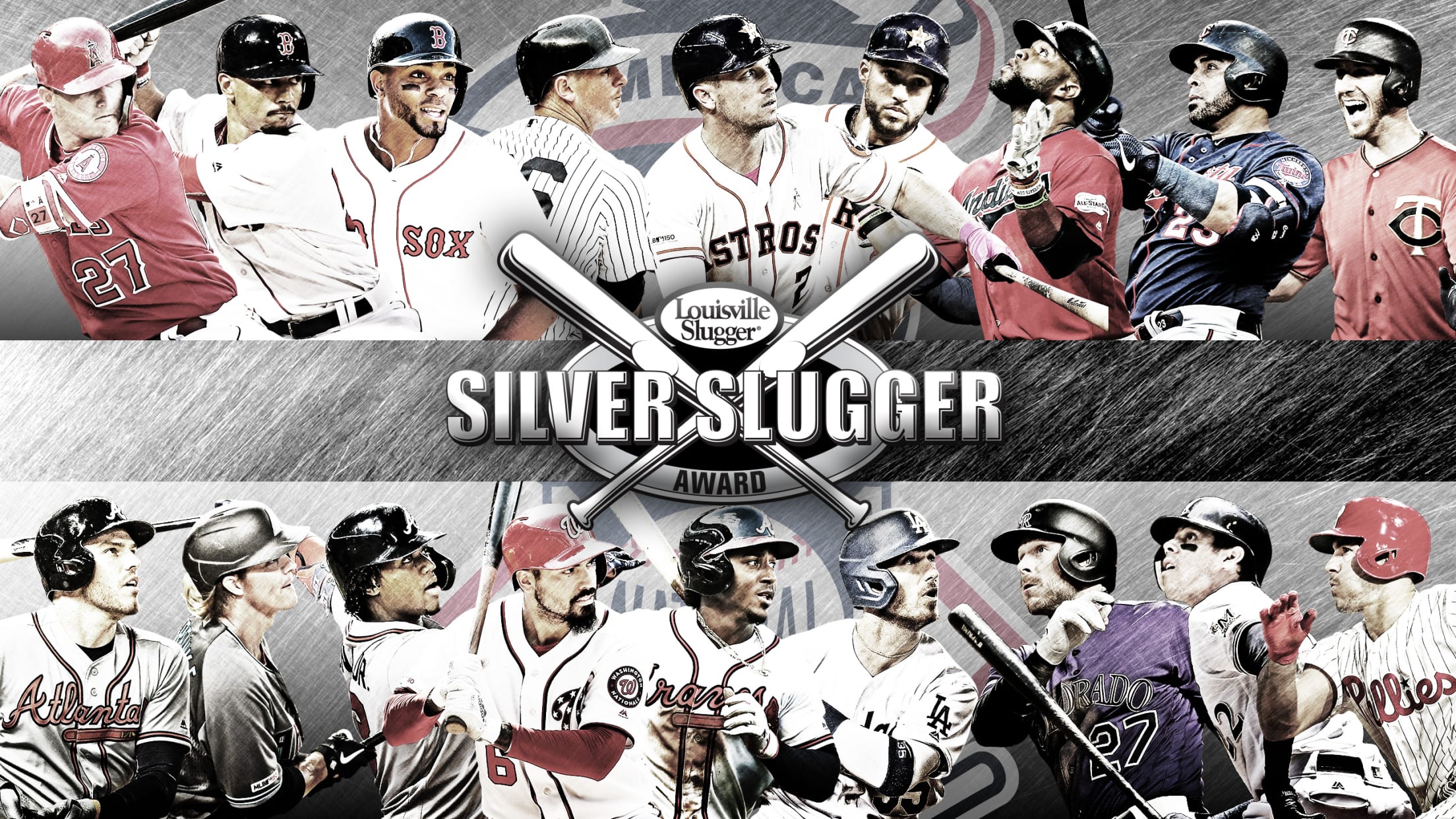 The American League and National League Silver Slugger Awards were announced Thursday, and eight hitters were bestowed with the honor for the first time in their careers, underscoring the incredible young talent in the game today. On the other end of the spectrum, Mike Trout won for the seventh time
30 teams, 30 candidates for 2020 Rookie of Year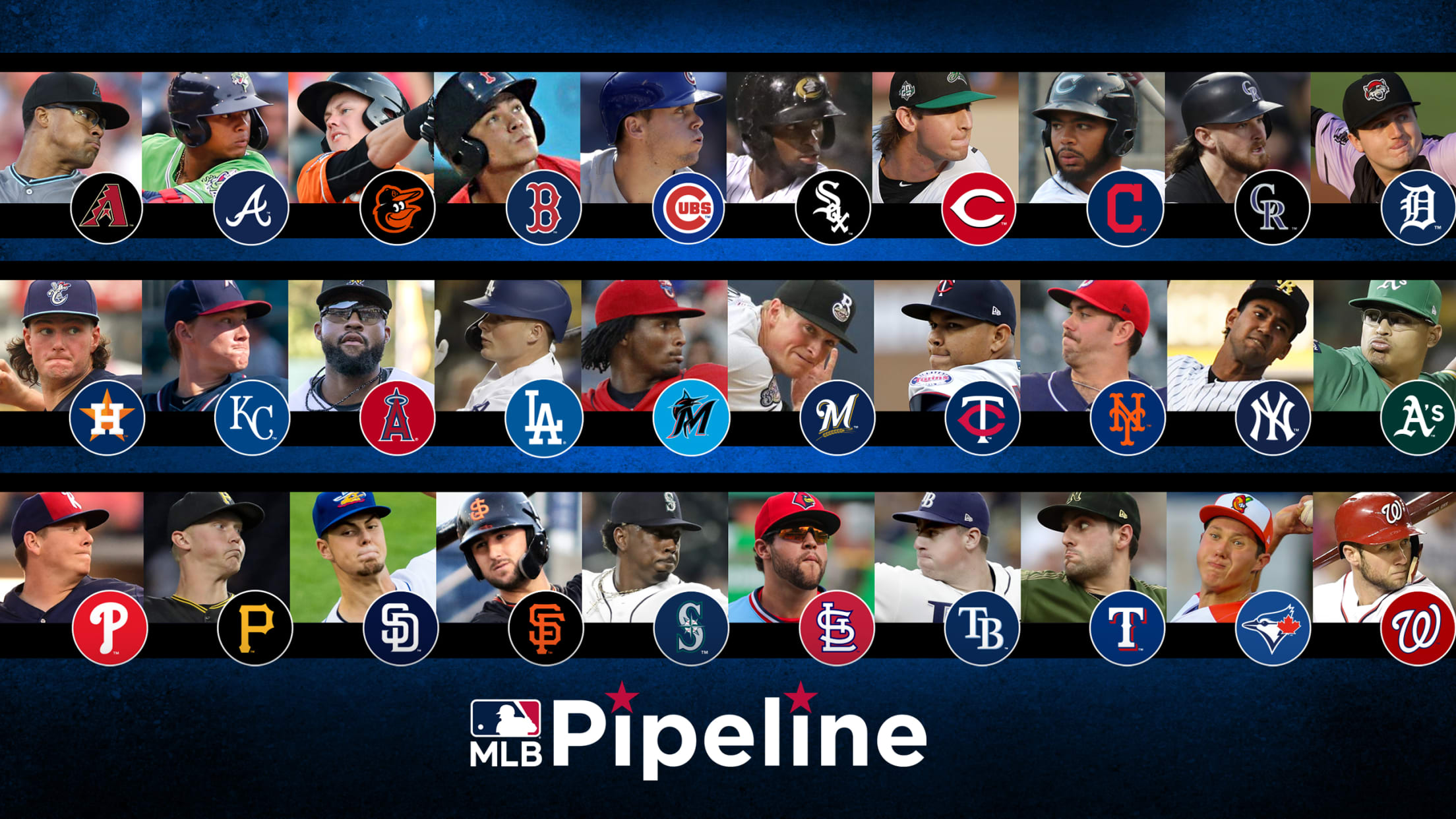 The BBWAA will announce the 2019 Rookie of the Year Award winners Monday, with the Astros' Yordan Alvarez and the Mets' Pete Alonso considered the front-runners to take home the hardware. A year ago at this time, Alonso was very much on the ROY radar as he appeared headed for
Hall inducted into Arizona Sports Hall of Fame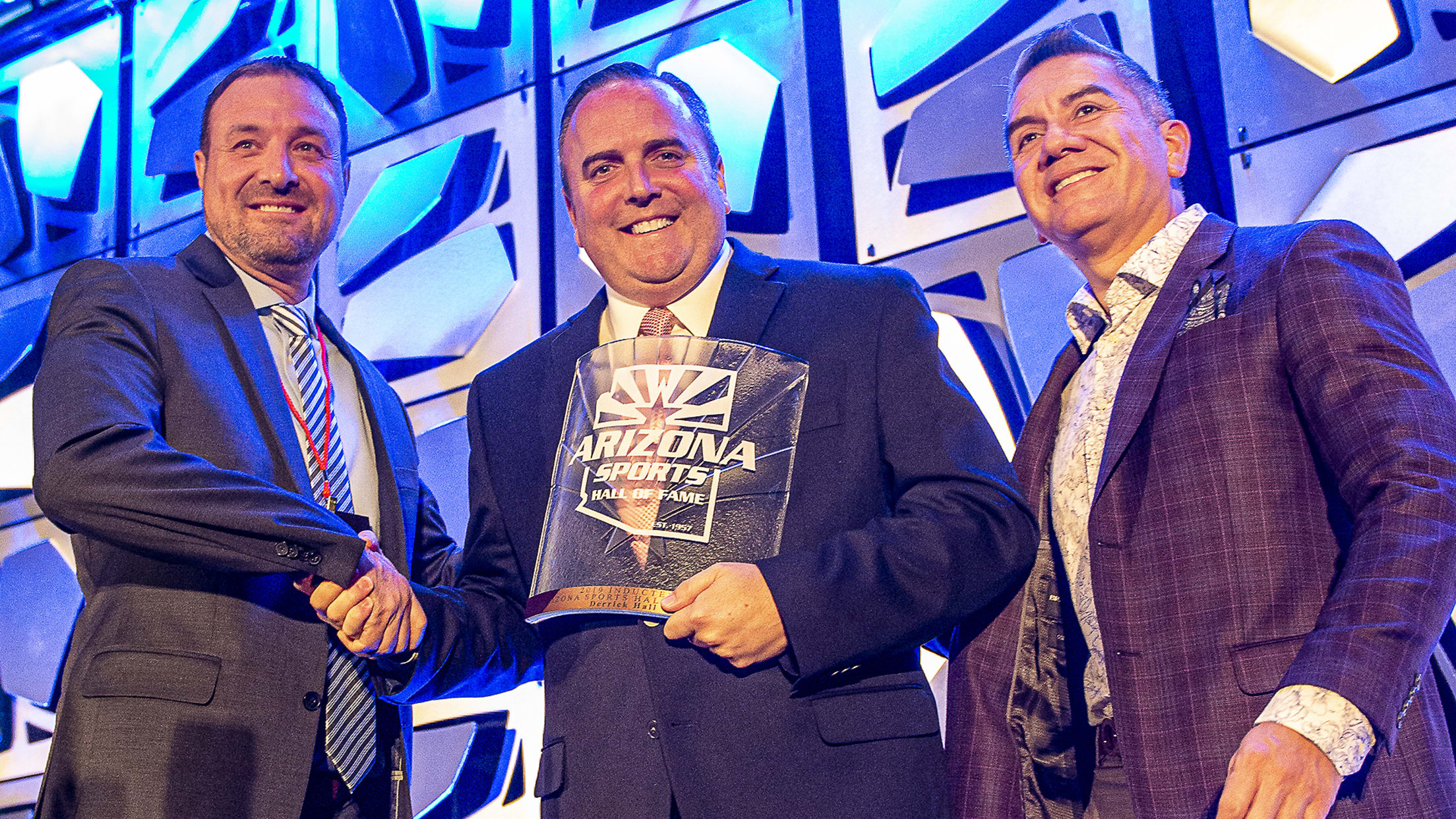 PHOENIX -- Team president/CEO Derrick Hall was inducted into the Arizona Sports Hall of Fame last Friday night, but if he had his way, hundreds of others would have gone in with him. "It's not about me," Hall said during his induction speech. "It's an honor, and a recognition of
Predicting 1 future MVP from each team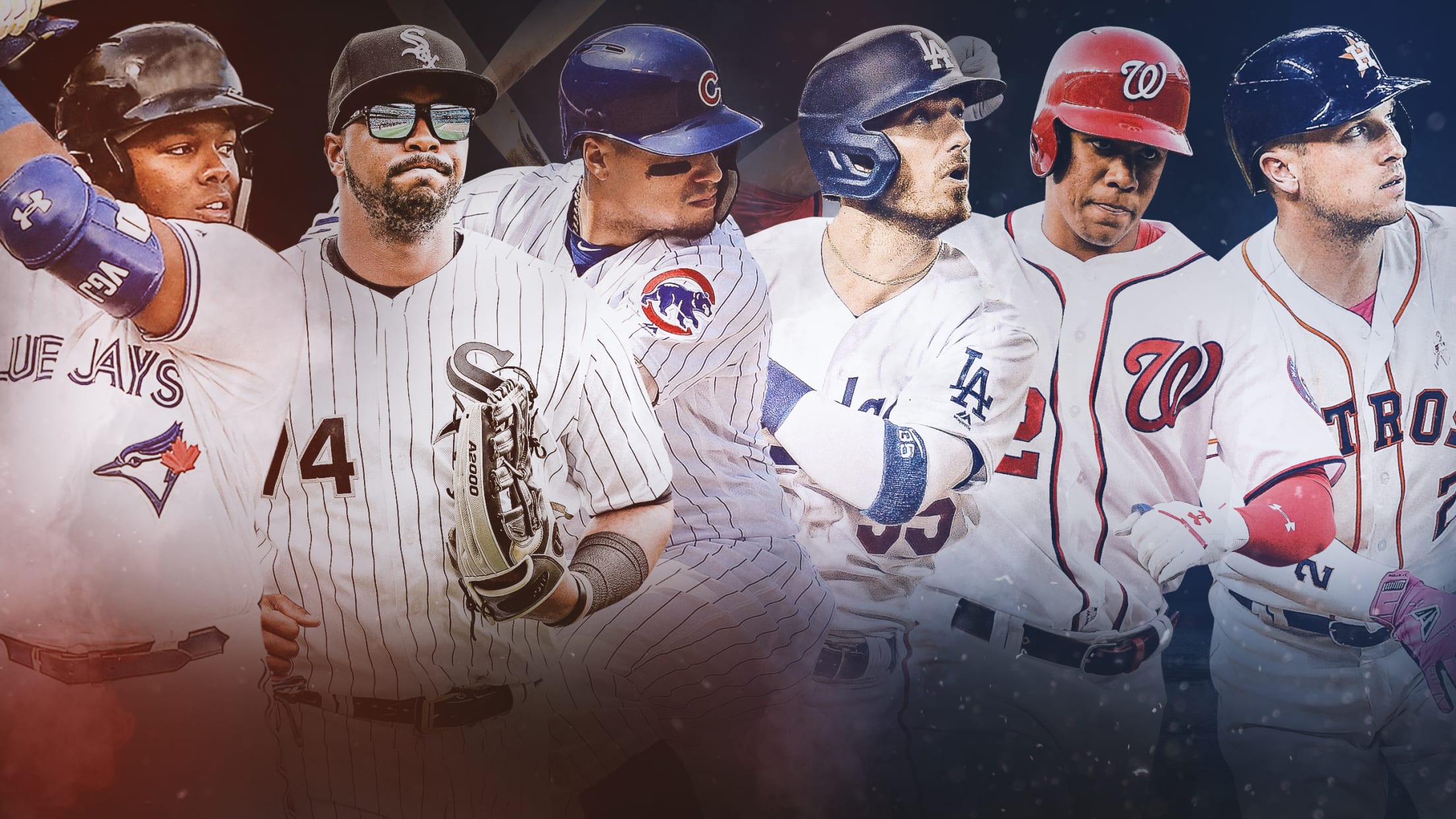 On Thursday, we will find out the MVPs in the National League and the American League. When you win an MVP, you instantly go down in your team's history. (Sorry D-backs, Rays and Mets: You still haven't had an MVP.) It's something both you and your franchise will have forever.
Predicting the D-backs' 2020 Opening Day roster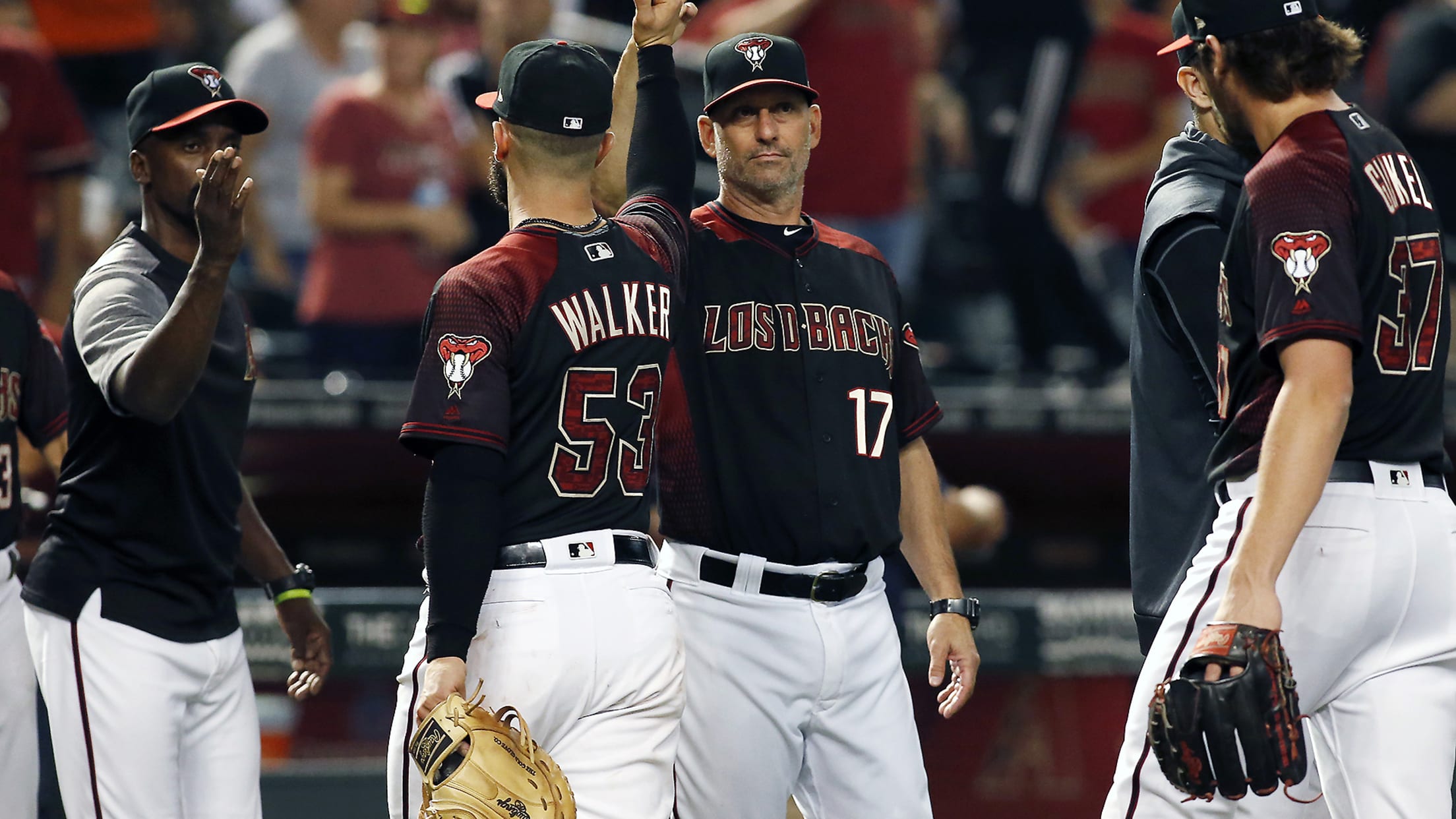 PHOENIX -- There's lots of time between now and Opening Day, so it's far too early to accurately predict what the D-backs' Opening Day roster might look like. But here you'll find some information that will help you make your own projections. Beginning next year, teams will carry 26 players
Ahmed, Peralta pick up Gold Glove Awards
Leake, Greinke also win, despite midseason trades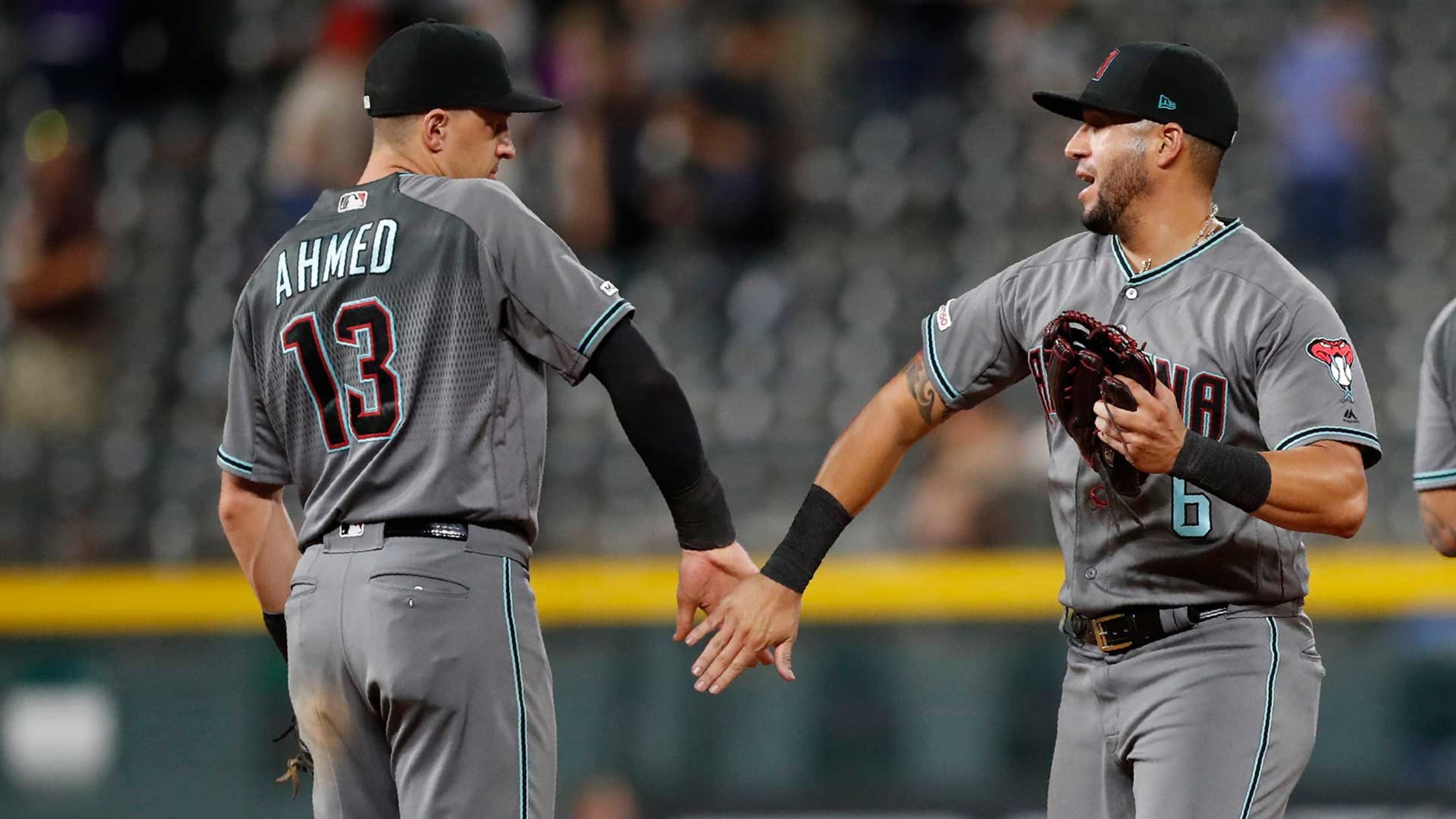 PHOENIX -- There was plenty of golden hardware handed out to D-backs players on Sunday night, as shortstop Nick Ahmed, left fielder David Peralta and pitchers Mike Leake and Zack Greinke each won Rawlings Gold Glove Awards. In an interesting twist, Leake, who was acquired by the D-backs at the
Offseason checklist: D-backs' needs and moves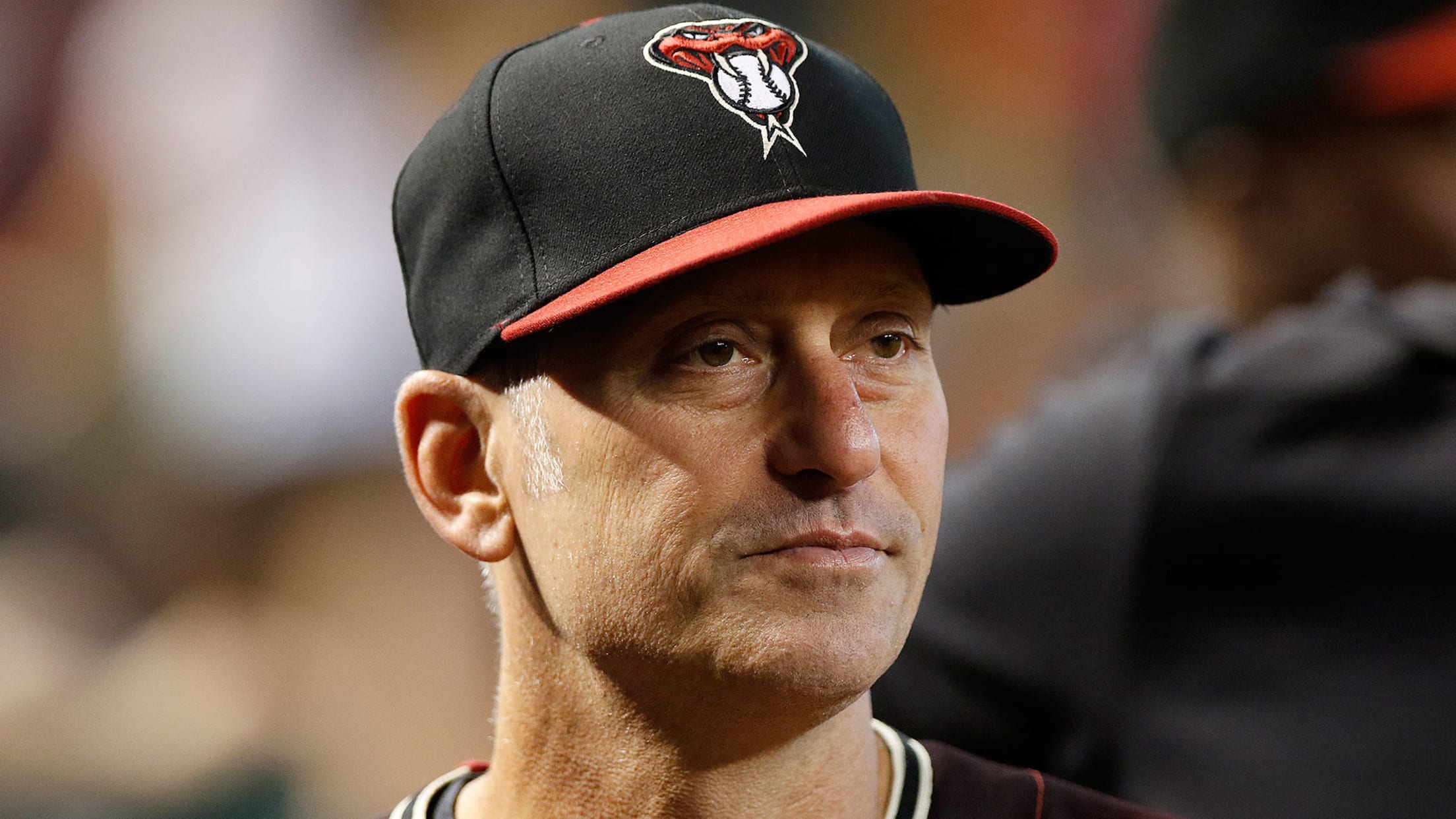 The D-backs surprised many by winning 85 games in 2019 and staying in the postseason hunt well into September, but general manager Mike Hazen said the organization will not be satisfied until it notches its first World Series title since '01. So what are the D-backs' biggest needs entering 2020,
D-backs offseason FAQ: Financial flexibility?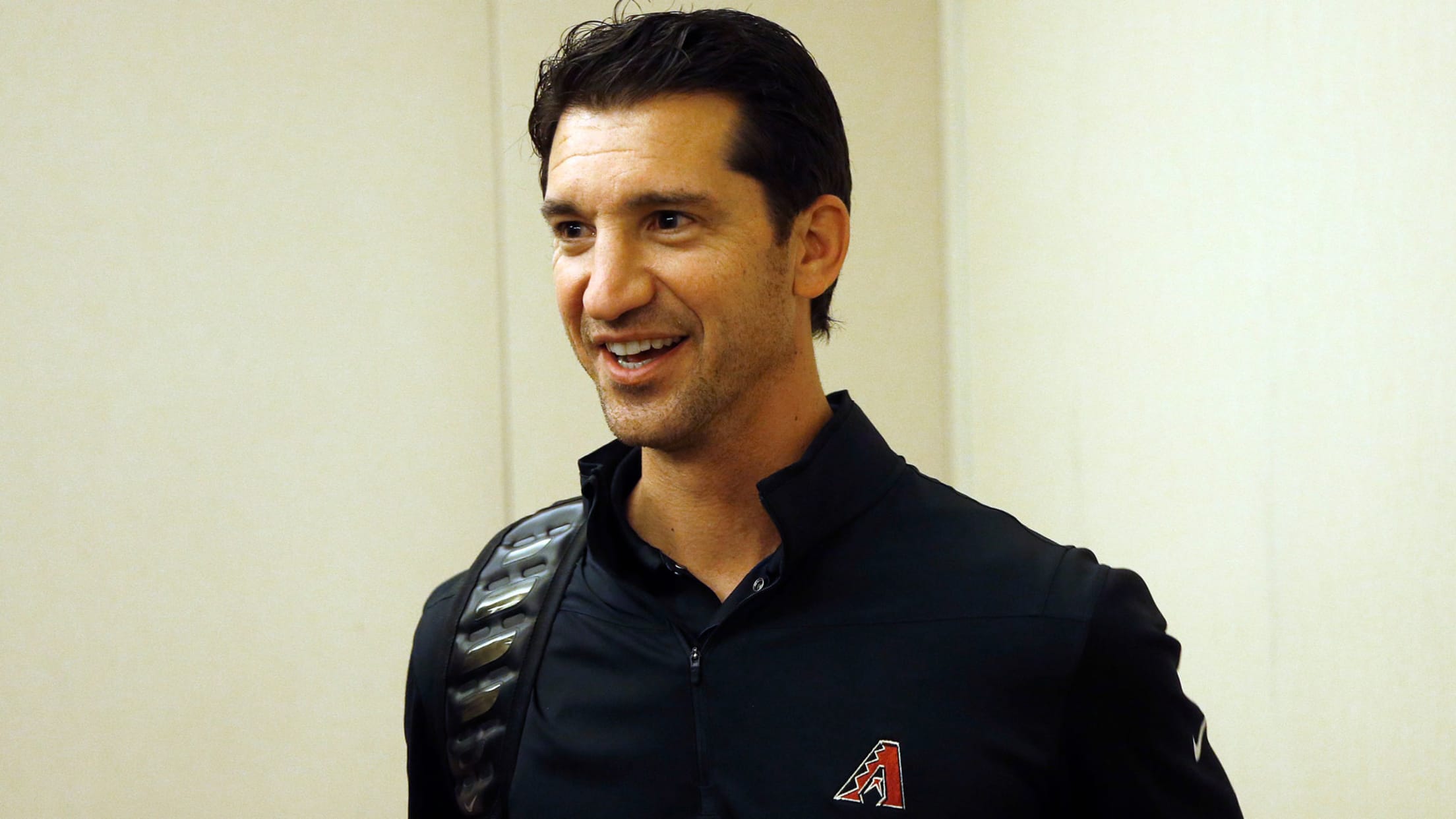 PHOENIX -- The D-backs will have some more flexibility this offseason than they've had in previous offseasons, general manager Mike Hazen said during his end-of-the-season press conference, thanks in part to the trade of Zack Greinke, which helped free up some payroll. The D-backs saved about $53 million over the
Get to know D-backs RHP prospect Widener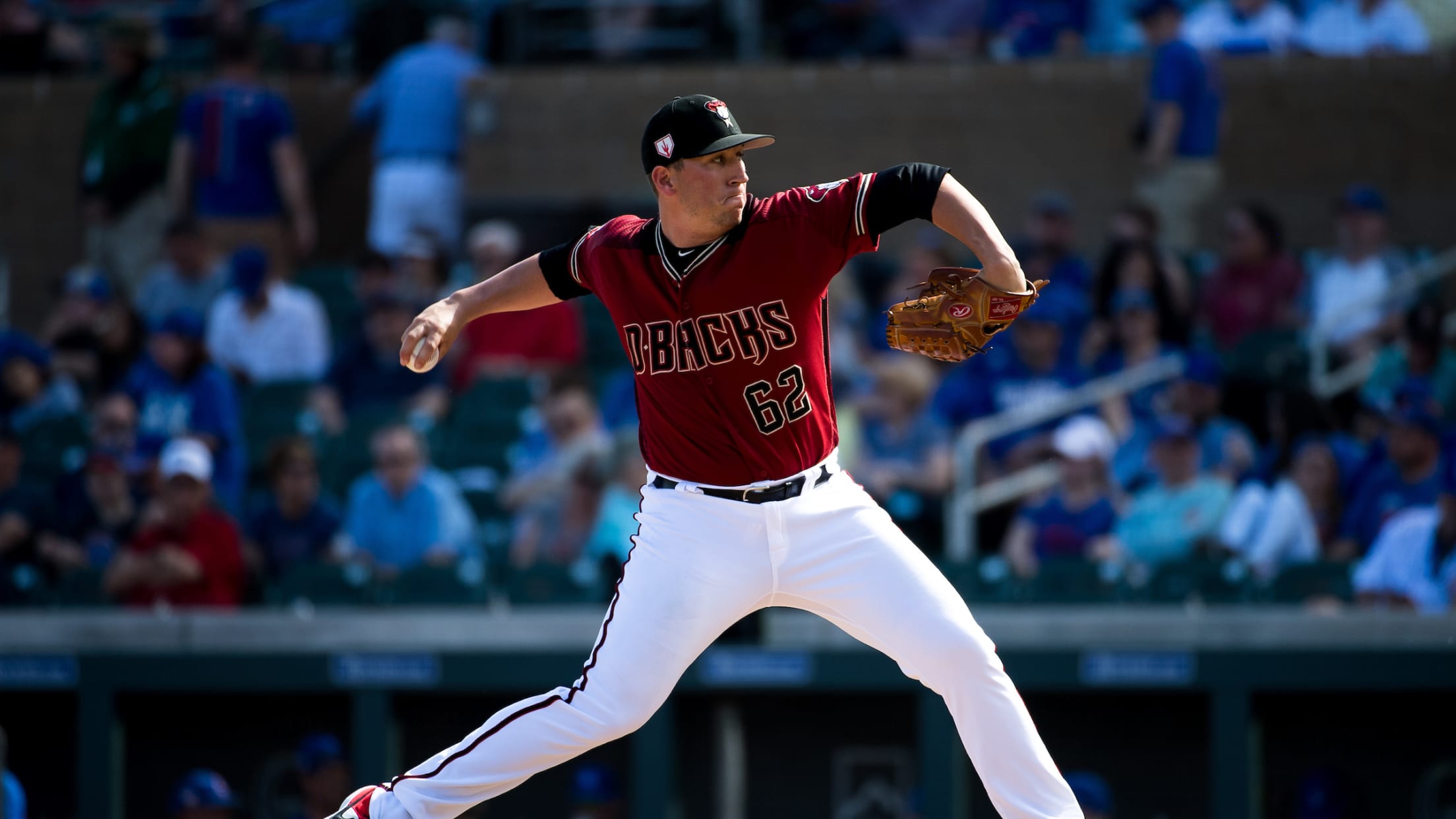 Every fall, D-backs pitching prospect Taylor Widener has a yearly retreat. He packs up his bag and heads off to a small sea island called Edisto, located within Charleston County in South Carolina. After nine-and-a-half months of lifting weights, working out, going over scouting reports and hurling fastballs, the venture
D-backs decline options on Flores, McFarland
Club also outrights Almonte, Scott to Triple-A Reno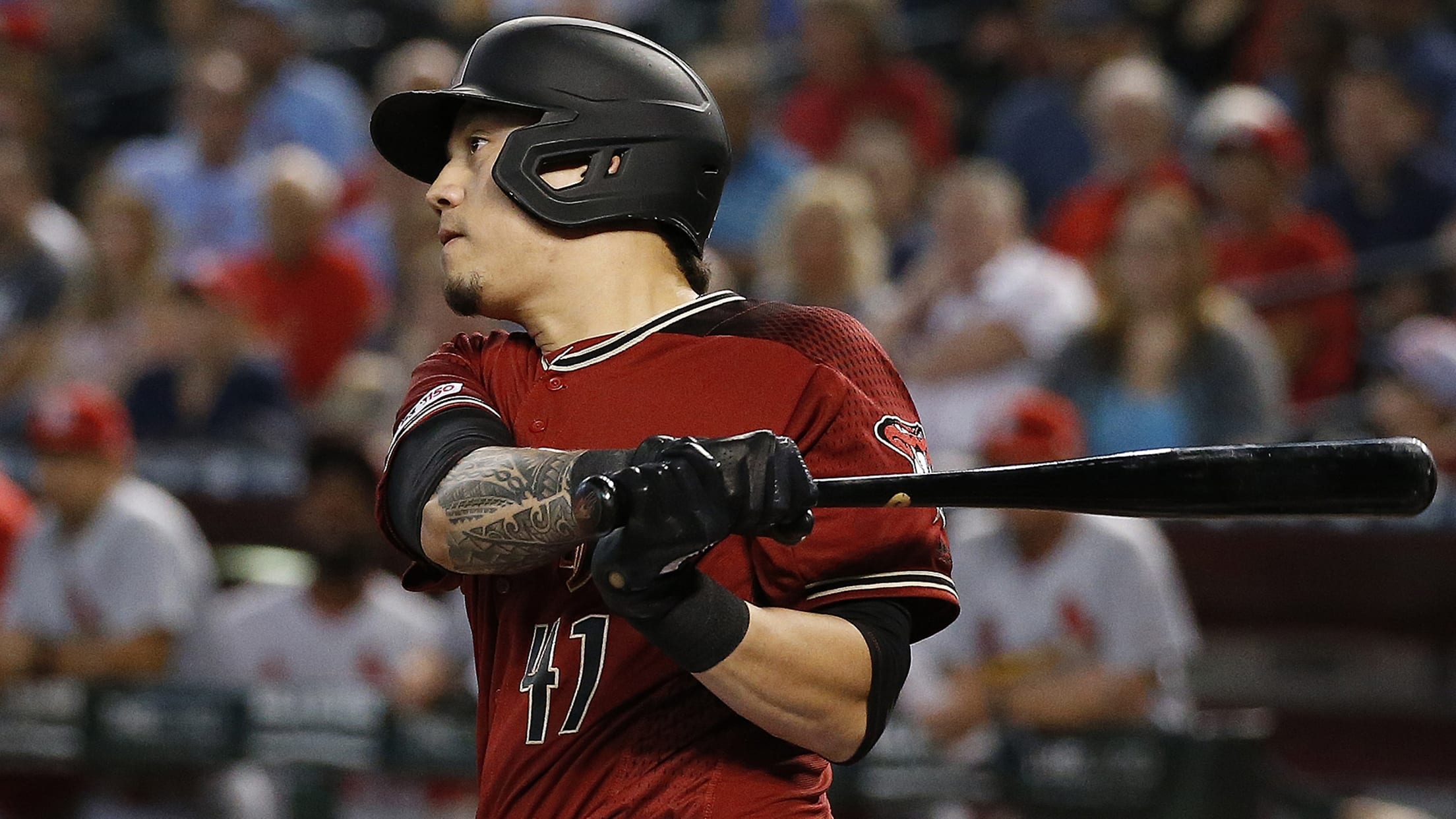 PHOENIX -- The D-backs declined the club contract options on infielder Wilmer Flores and left-handed reliever T.J. McFarland on Thursday and also outrighted outfielder Abraham Almonte and lefty Robby Scott to Triple-A Reno. All four players were removed from the 40-man roster and are now free agents. Flores, who hit
Herges named D-backs' pitching coach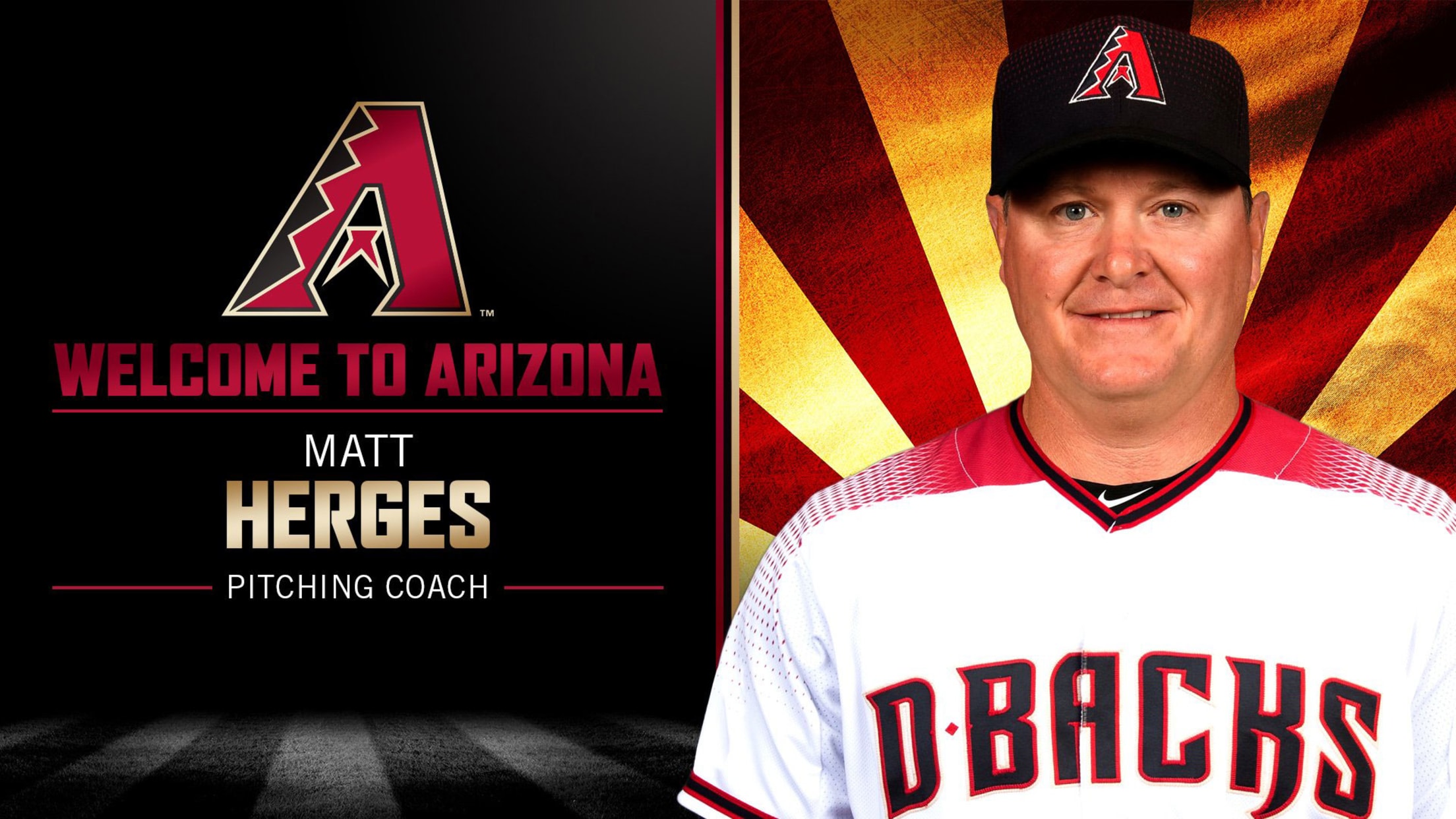 PHOENIX -- Matt Herges had no way of knowing it, but the more he talked in his interview with D-backs manager Torey Lovullo, the better his chances of being hired as the team's pitching coach got. Though the decision was made a couple of days ago, it was formally announced
Here is each team's most 'untouchable' player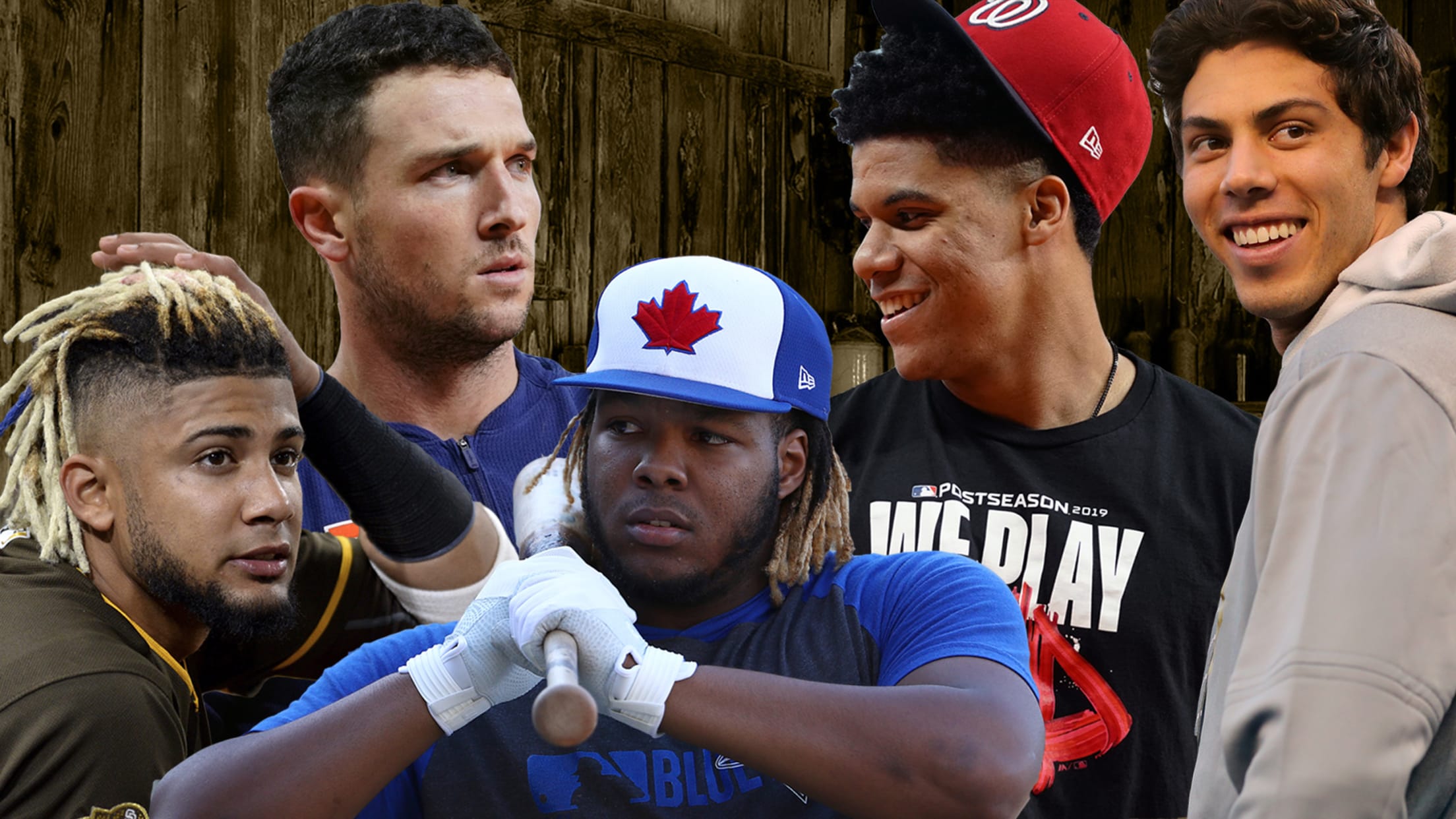 The offseason is here, which means there are no Major League Baseball games for several months. That is bad. But we are about to see a lot of players change teams over the winter, and that is always exciting and disorienting, so that part is definitely good. But some guys
Five questions facing the D-backs in offseason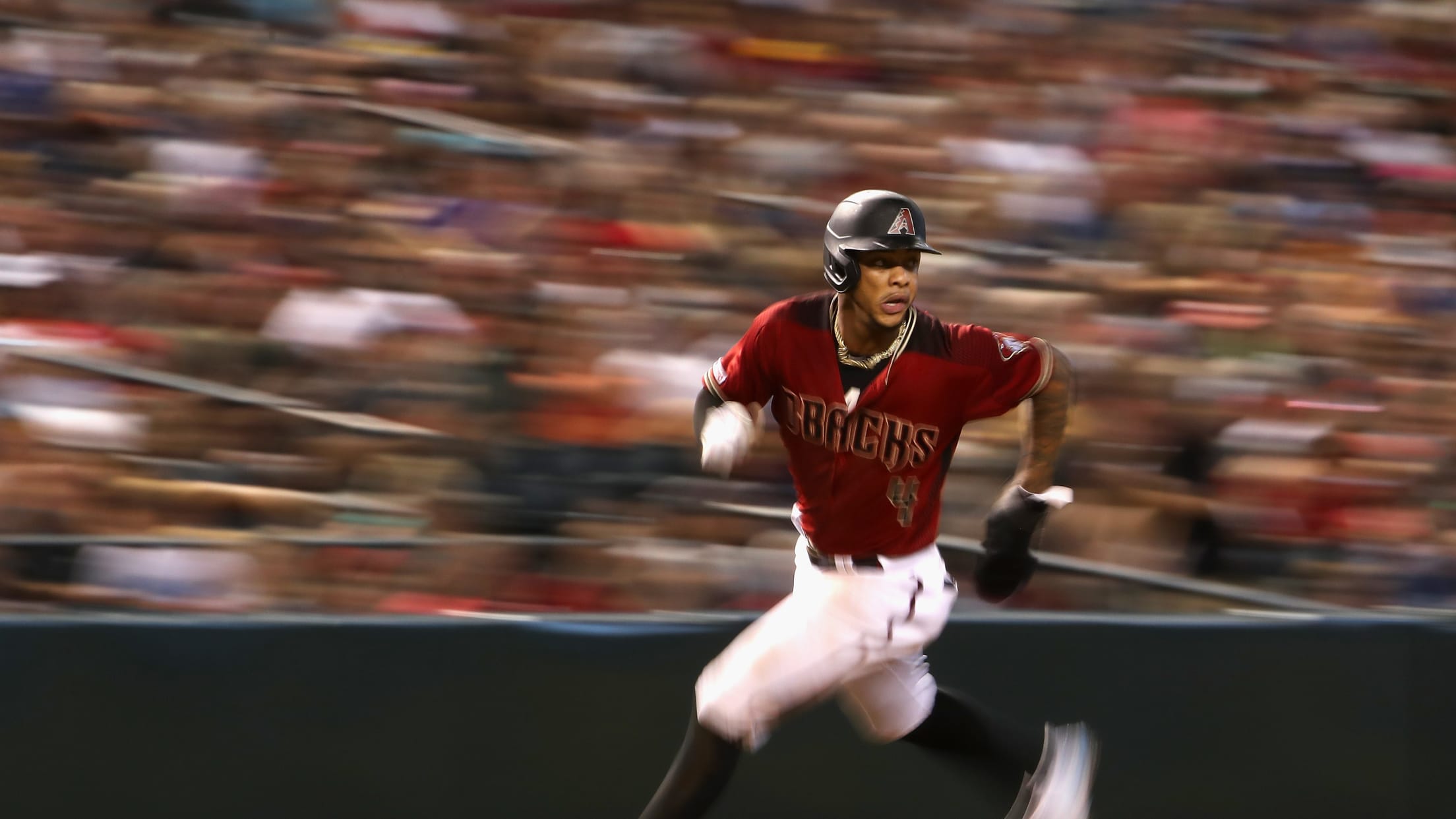 PHOENIX -- The regular season came to a close Sunday, but that doesn't mean the D-backs front office will be headed off on vacation. It will be a busy offseason for Arizona, which, like all clubs, has decisions to make. Here's a look at five of the top questions the
Here's every team's biggest offseason need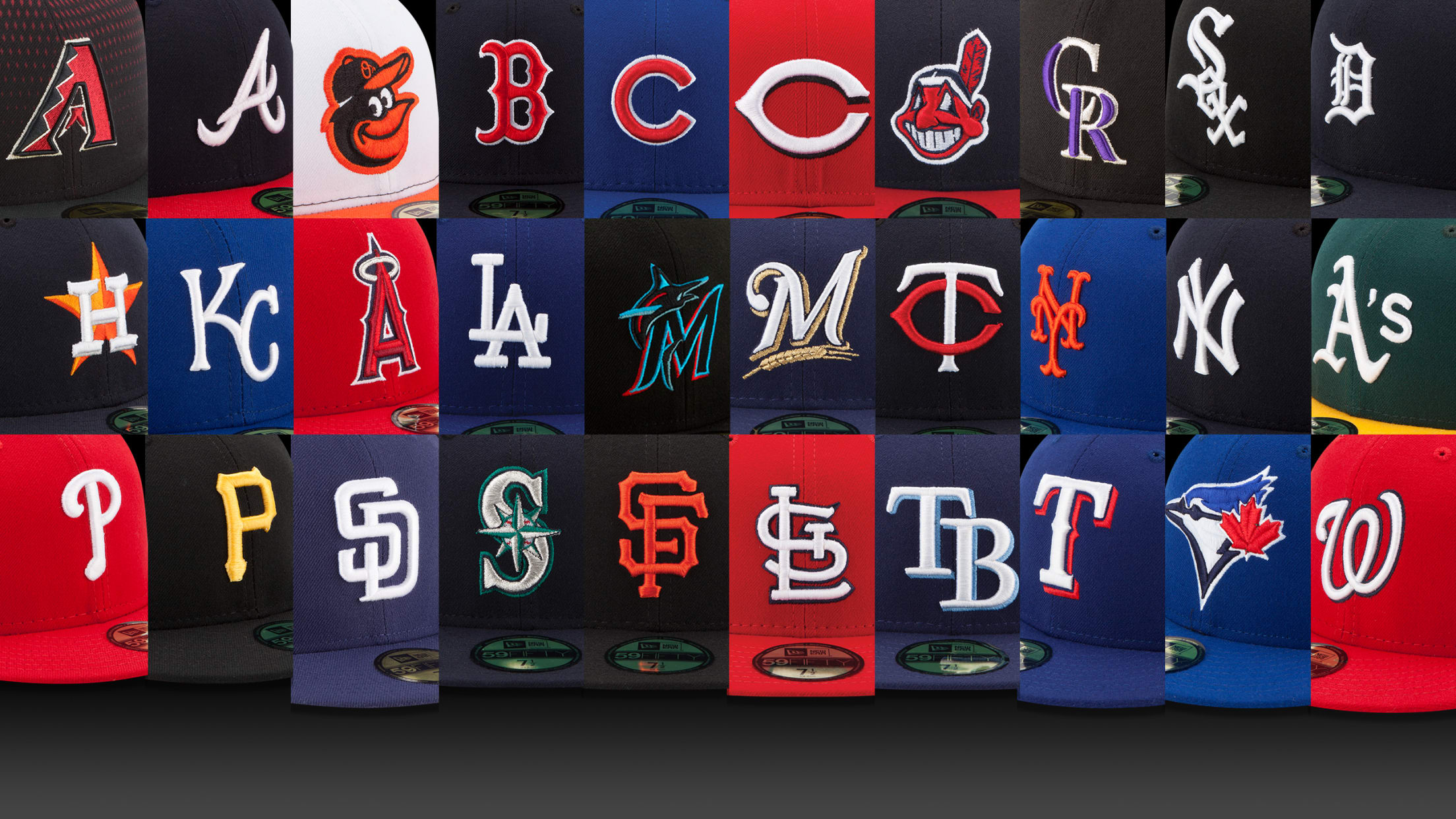 The Hot Stove will be ignited when more than 150 players hit the free-agent market at 5 p.m. ET on Monday, the fifth day after the Nationals' victory in the World Series. Gerrit Cole and Anthony Rendon figure to get the bulk of the attention, but the market will be
Ranking the top Arizona Fall League prospects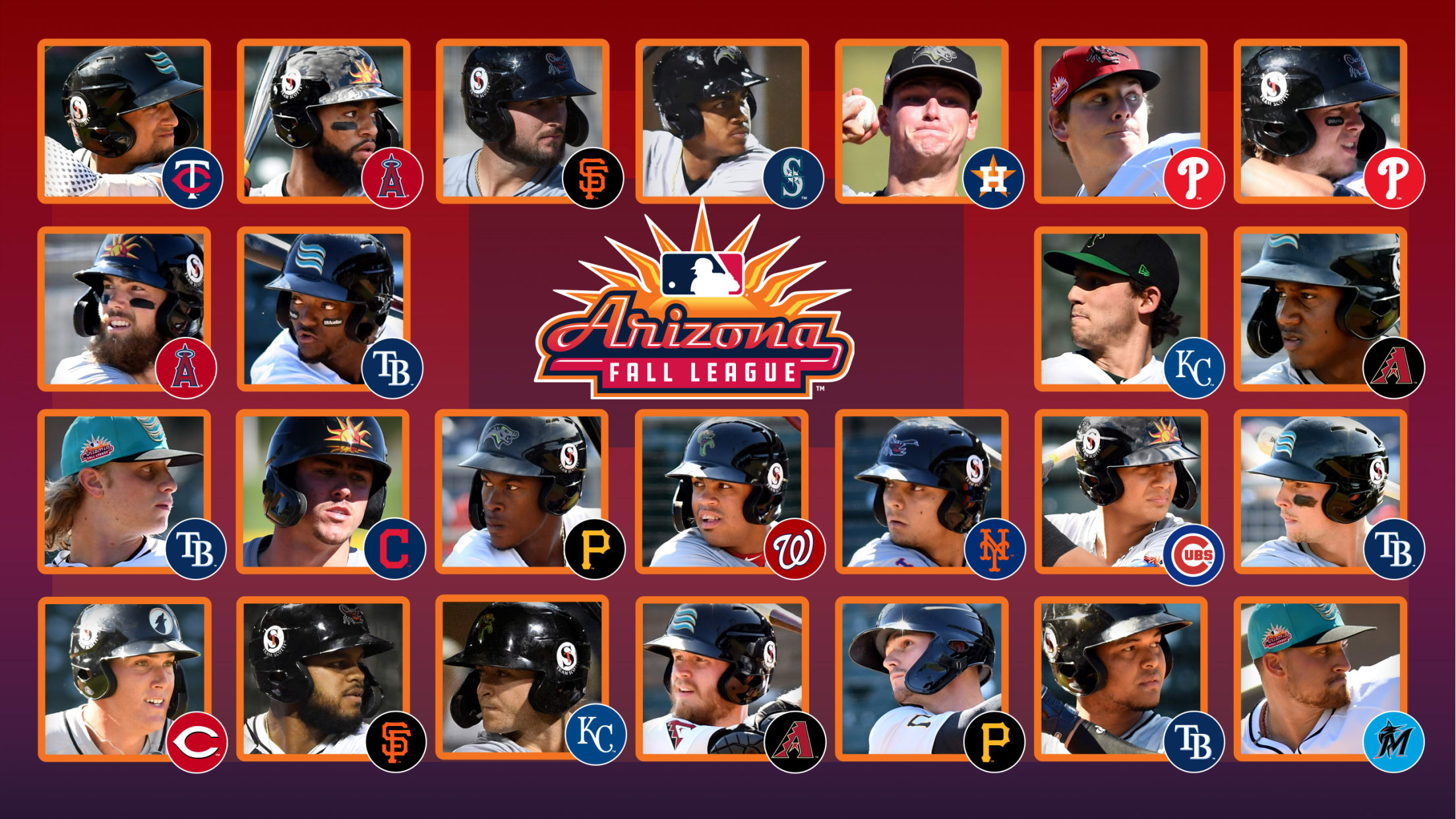 While the Arizona Fall League didn't feature a generational talent like Ronald Acuña Jr. or Vladimir Guerrero Jr. this year, talent ran deeper than usual. Twenty of our Top 100 Prospects appeared on AFL Opening Day rosters and 17 made our annual ranking of the developmental circuit's prospects, both totals
You've never seen Gonzo's Game 7 hit like this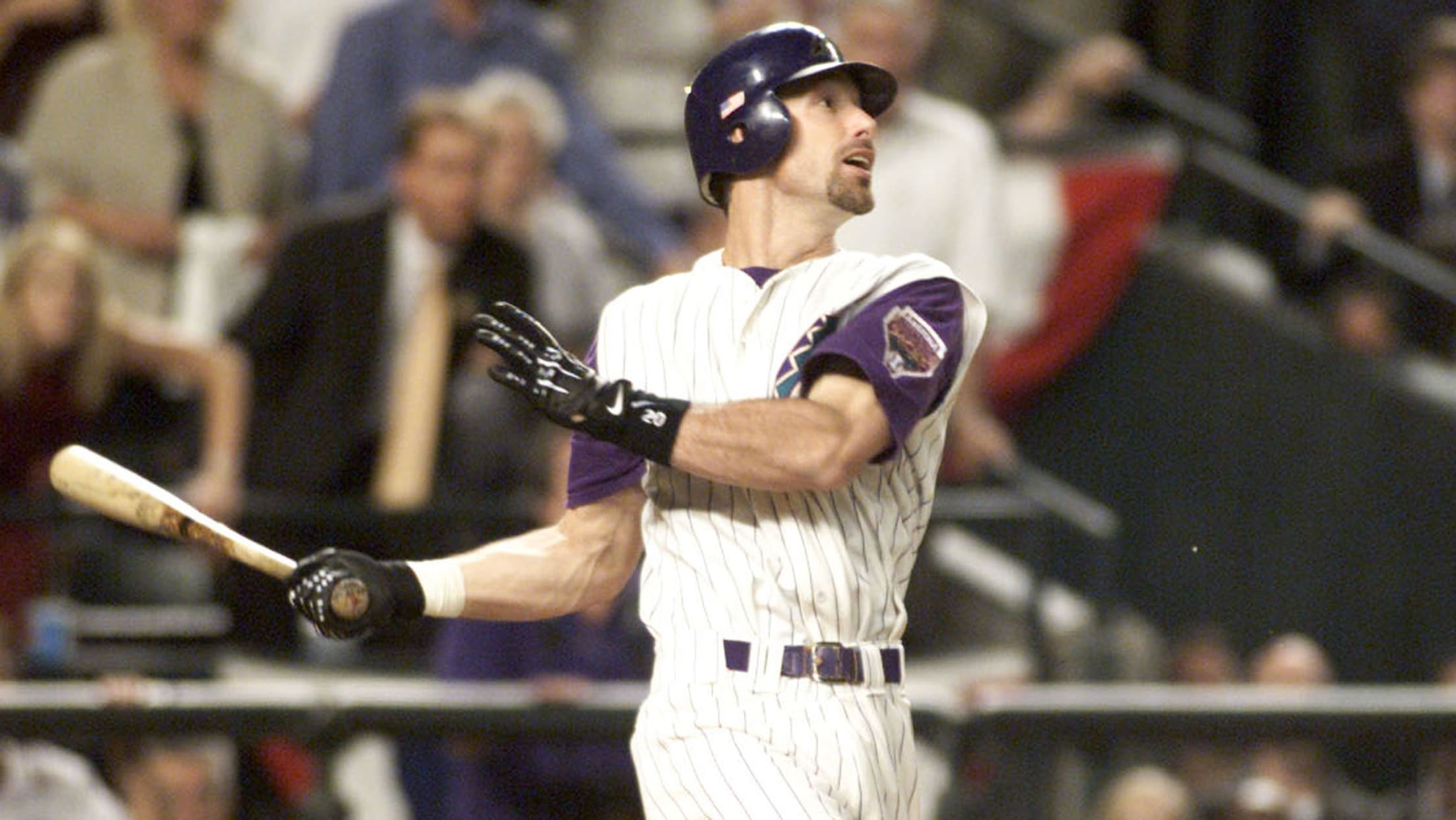 PHOENIX -- It was a World Series moment for the ages in 2001 when Luis Gonzalez's soft liner to left-center fell onto the outfield grass to bring home the winning run in the D-backs' thrilling Game 7 walk-off win over the Yankees. Now fans can get to relive the key
Fielding Bible Award winners announced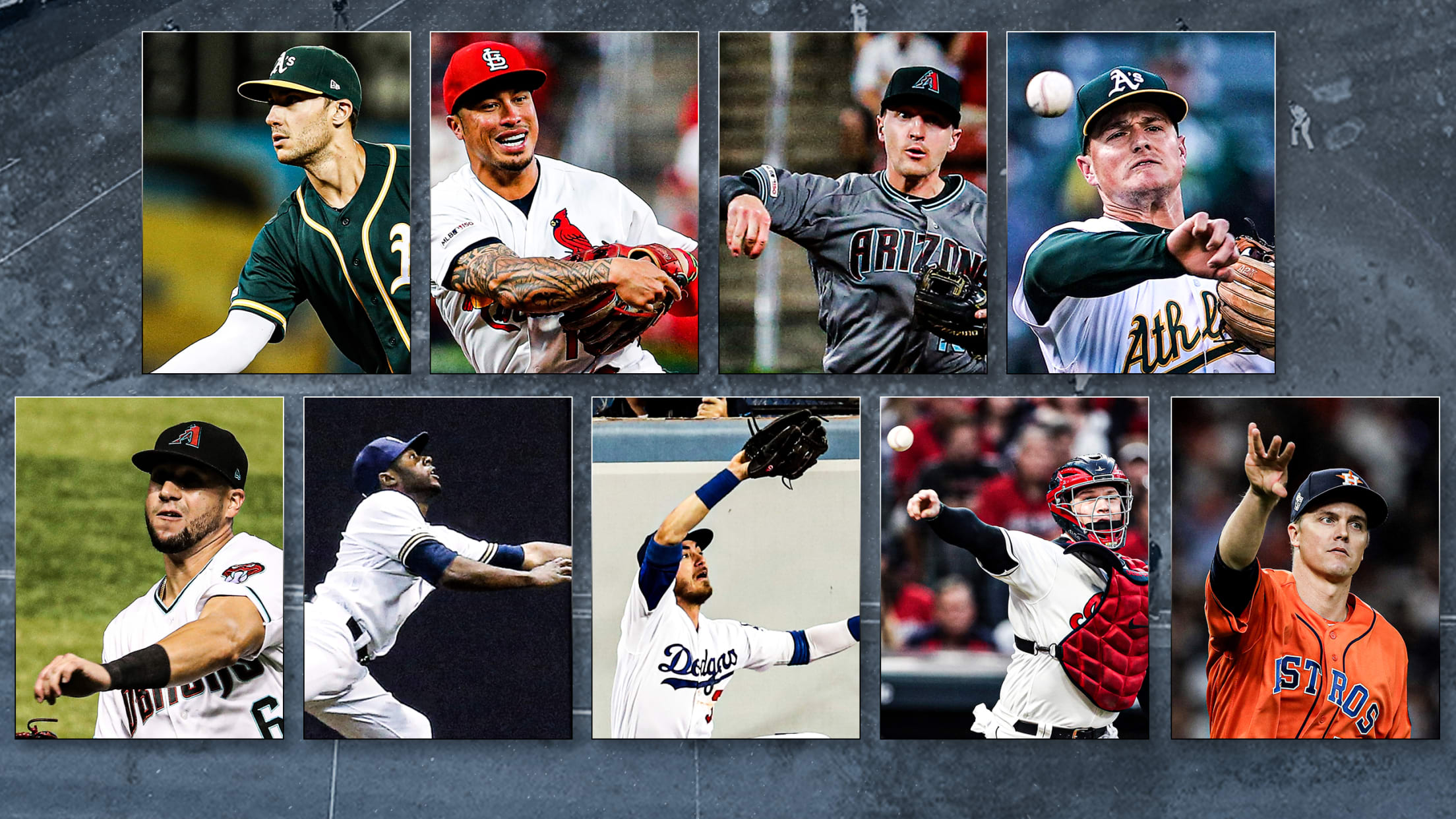 The 2019 Fielding Bible Awards were announced by Baseball Info Solutions on Thursday. The annual awards honor MLB's best defensive player at each position, as voted on by a panel of 12 experts. Here are the 2019 winners: First base: Matt Olson, A's Olson was a unanimous pick by the
Here's the 2019 All-Arizona Fall League Team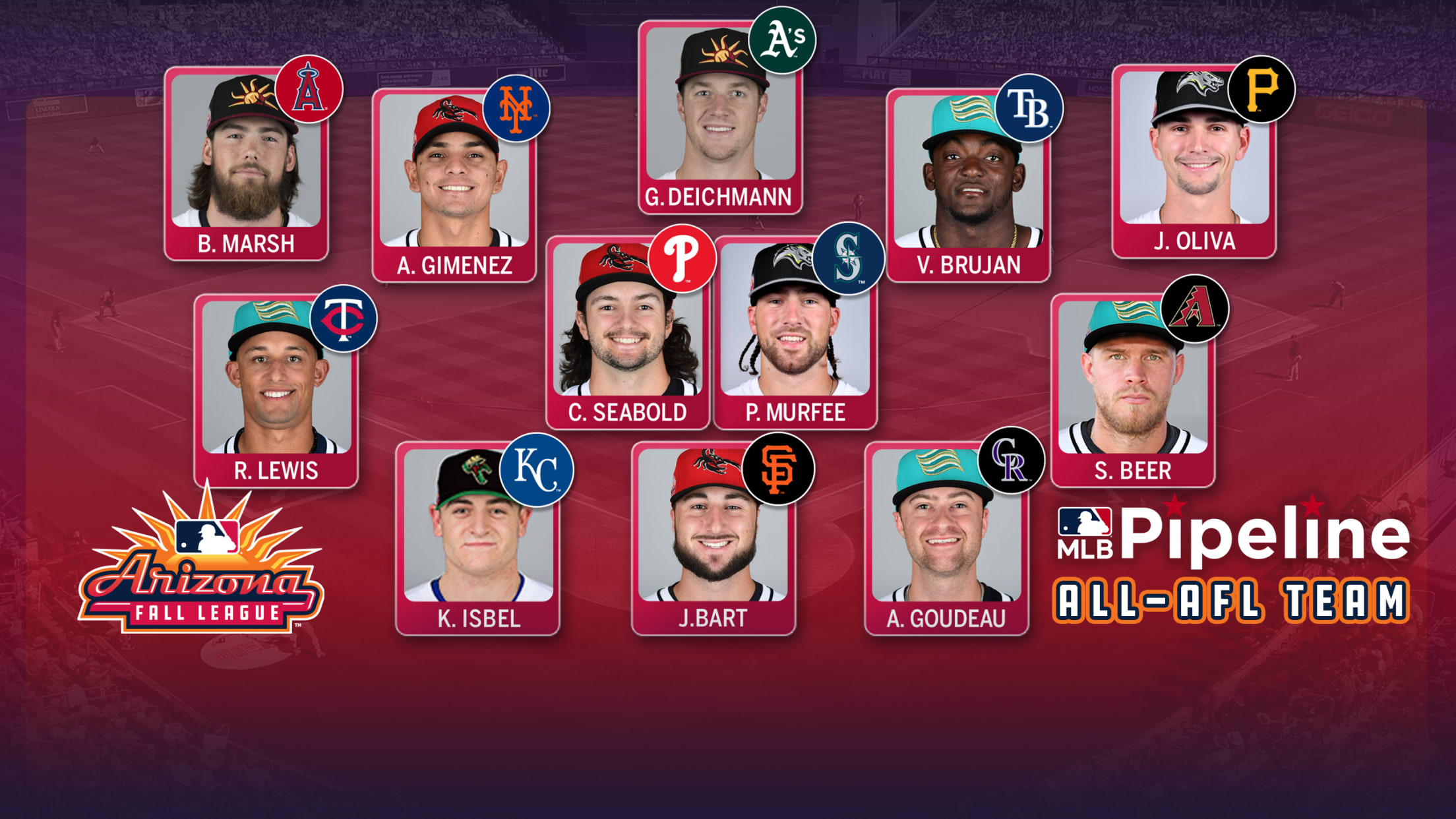 With this year's Arizona Fall League now complete after Salt River defeated Surprise, 5-1, in Saturday's championship game, MLB Pipeline is finding different ways to highlight the top players and performances from the league's 28th season. Already this week there has been a story on 20 breakout prospects as well