You are more than just a Season Ticket Holder. You are the most passionate, loyal and important guests at Chase Field. We are enhancing your experience from a Season Ticket Holder to an Advantage Member, the new way to enjoy D-backs baseball from the best seats in the house -- your seats. Sit back and relax while we take your experience from ordinary to extraordinary.
Member Benefits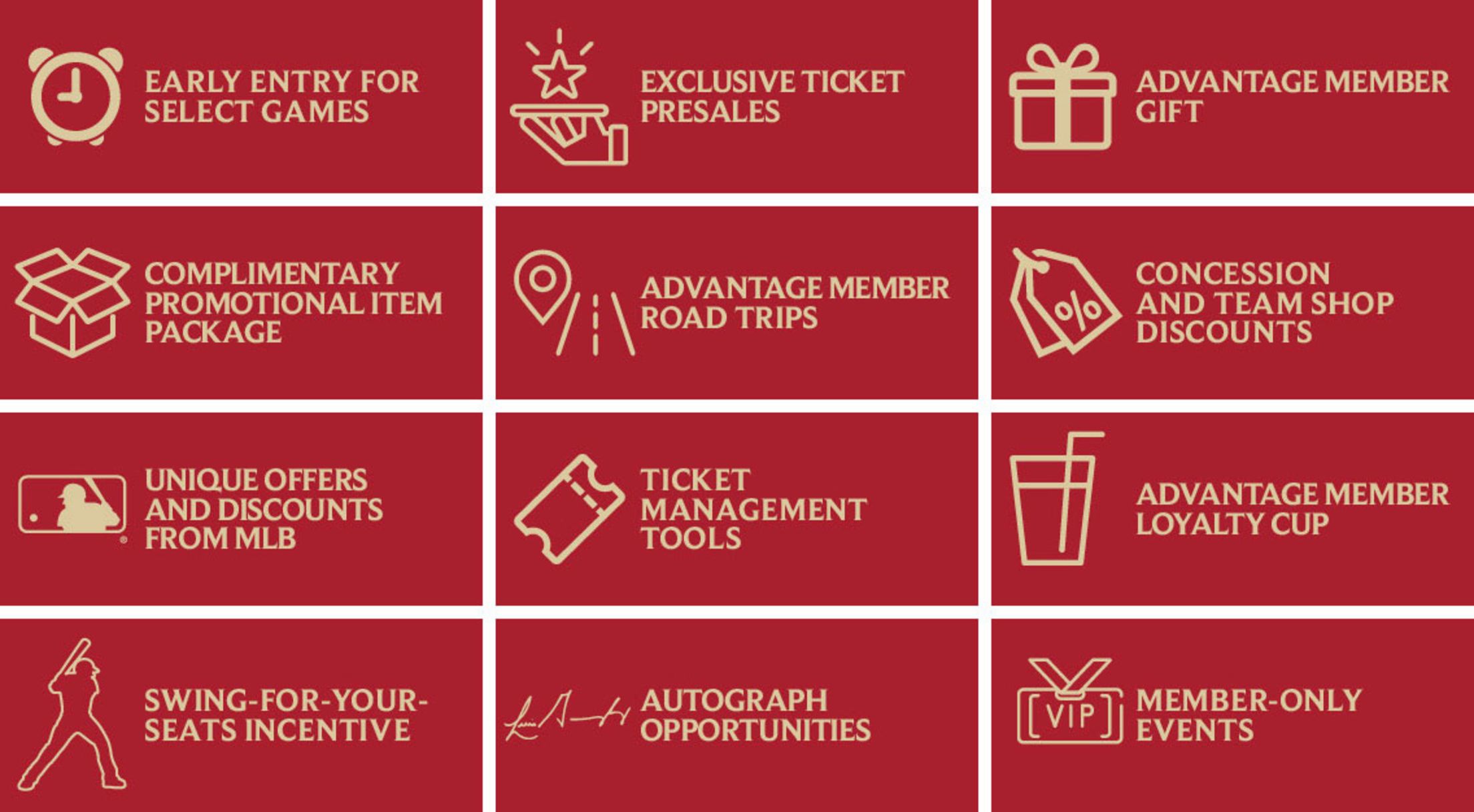 Member Events
Your Membership Experience team has created a breadth of exclusive events that will pique every Member's unique passion and interest. Enjoy at least one event per month and get the most out of your Membership year-round. These events include one-of-a-kind to even once-in-a-lifetime experiences and will be announced throughout the year.
Recent Events:
Swing For Your Seats
Trick-or-Suite
Catch on the Field
Thanksgifting
St. Vincent De Paul Community Event
Movie Night at Chase Field
PJ's in the Park Sleepover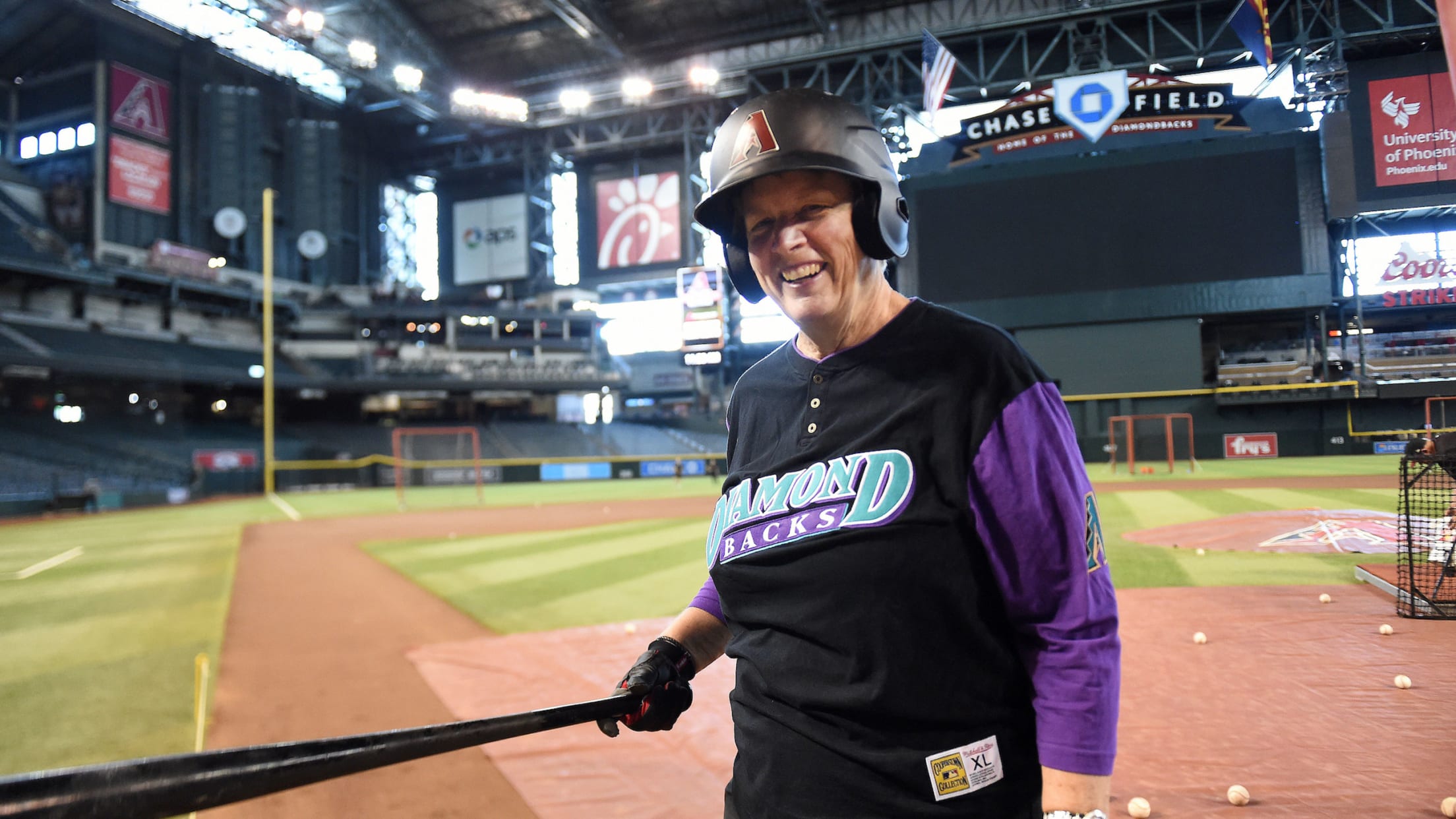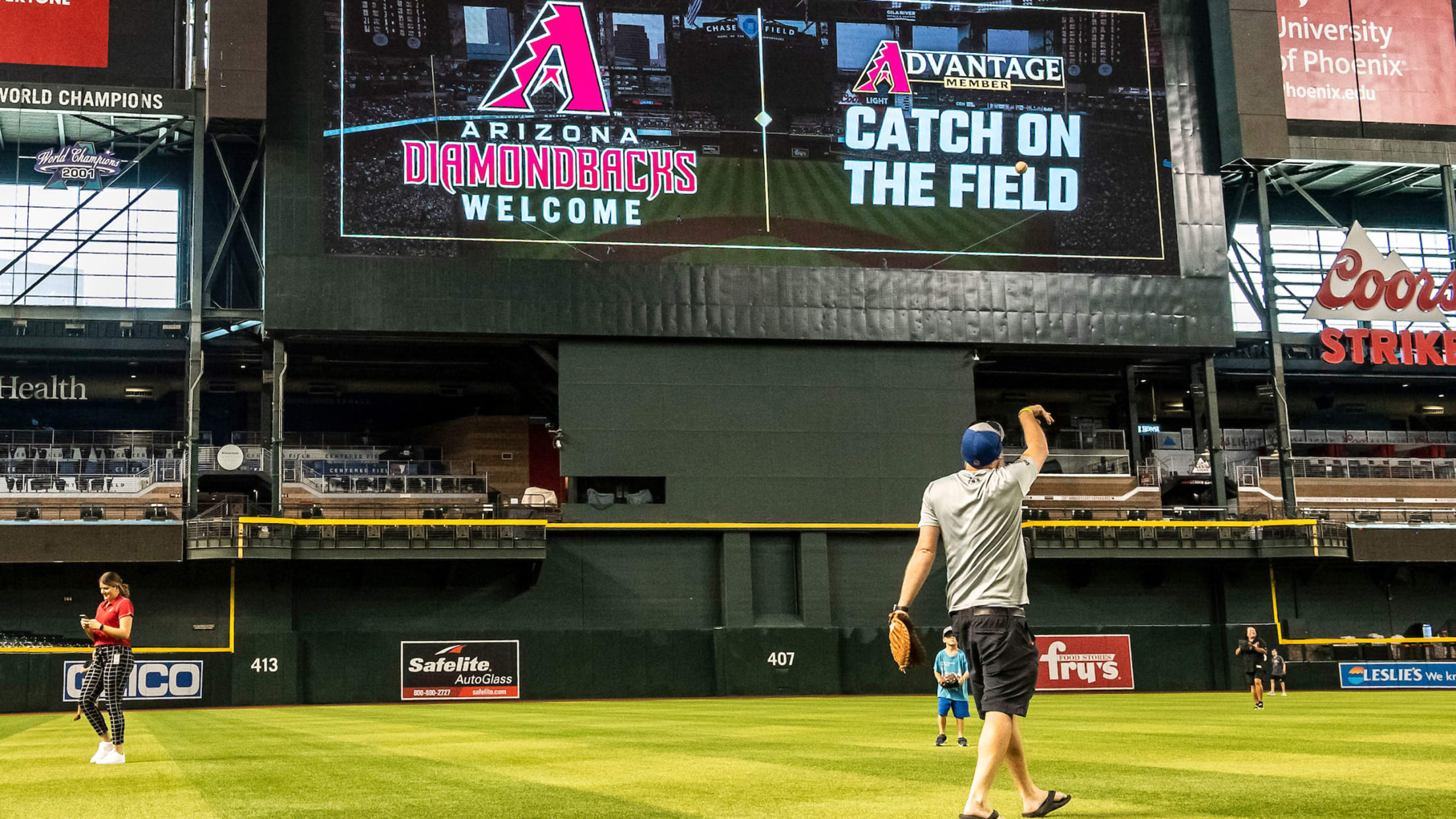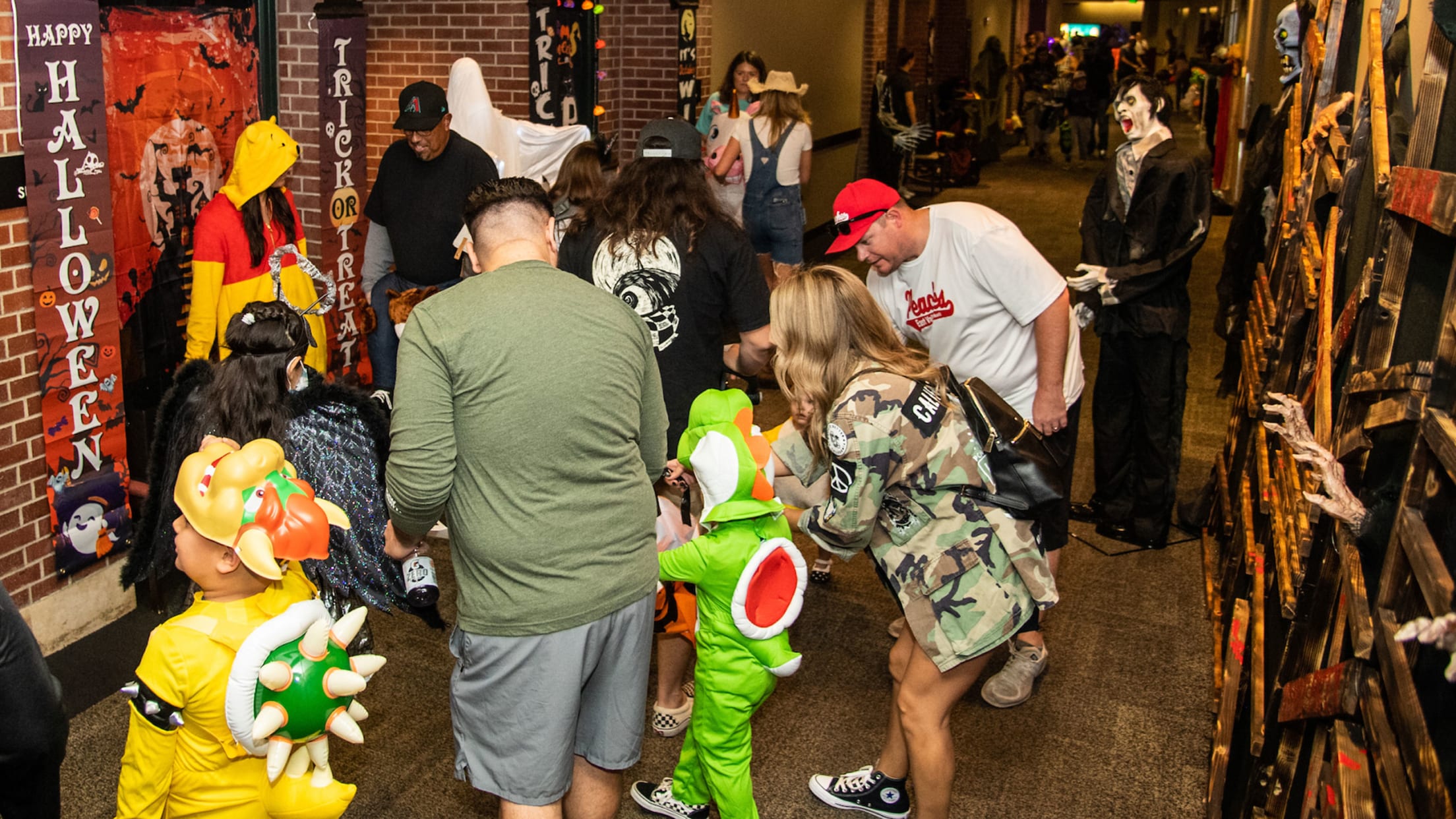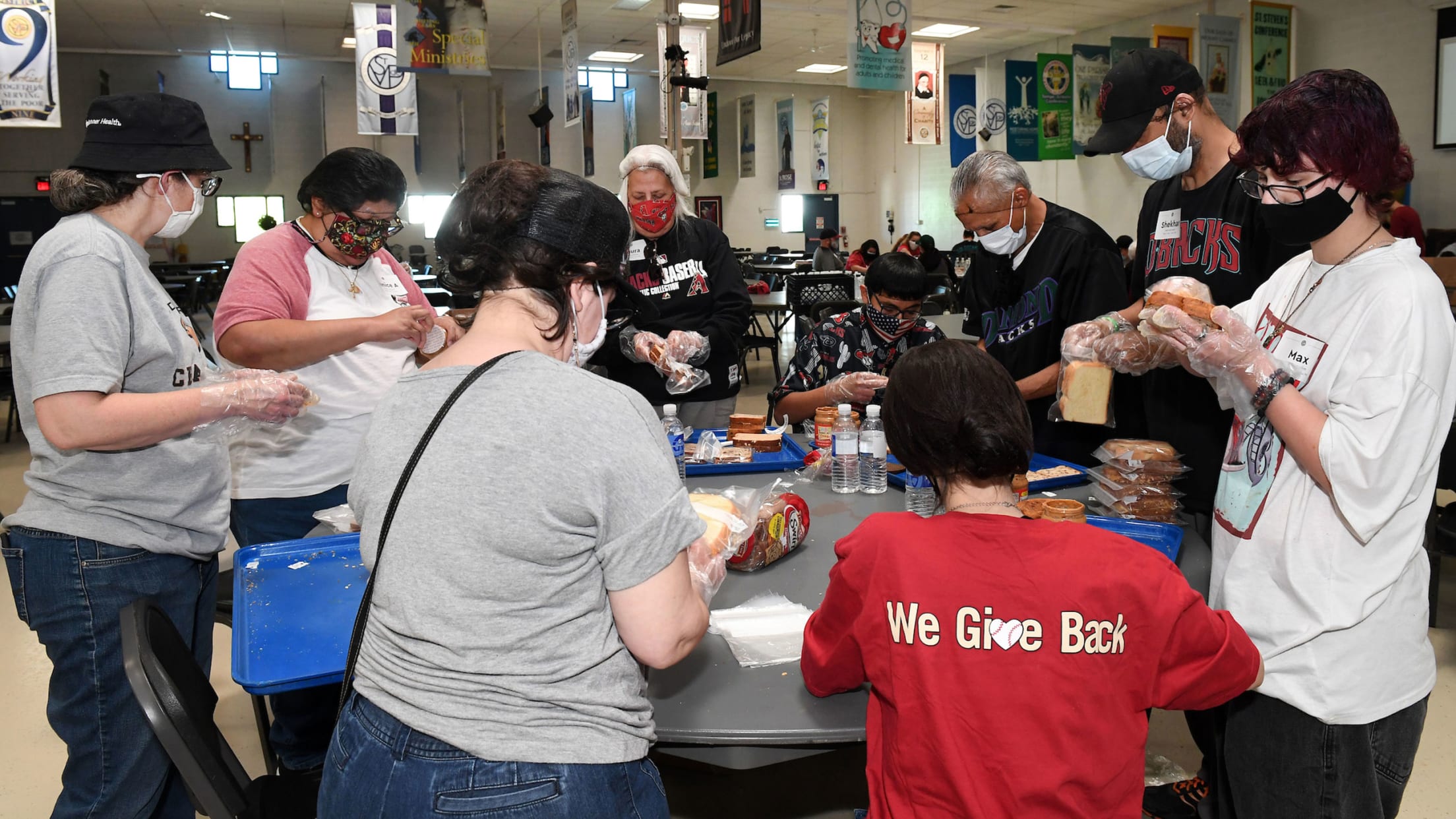 Membership Experience Team
We strive to build meaningful relationships with every one of our Members. Your Member Experience Representative will provide top-tier service throughout your entire journey. They are here for you every step of the way, determined to make your experience more enjoyable, convenient, and most importantly memorable.
Access My Account
Through your Arizona Diamondbacks Account Manager it's easier than ever to update your profile, manage your tickets and RSVP for Member events.
Inside D-backs Advantage Members