Texas Rangers Youth Academy
Trending
Video

Career Workshop Series: Part 2

Texas Rangers Youth Academy athletes attended the three-week Career Workshop Series to get ideas for future job opportunities

Video

Players Alliance Gear for Good

The MLB Players Alliance made its way to Globe Life Field, giving 15 Youth Academy baseball players a one-of-a-kind experience

Video

Jr. HR Derby Dallas Regional

Texas Rangers Academy athlete Maddox Johnson Jr. wins the 12U division and advances to the final round at the MLB World Series

Video

Back 2 School Distribution

The Texas Rangers Youth Academy partnered with Comerica Bank and Buckner International to get DFW students ready for the first day of school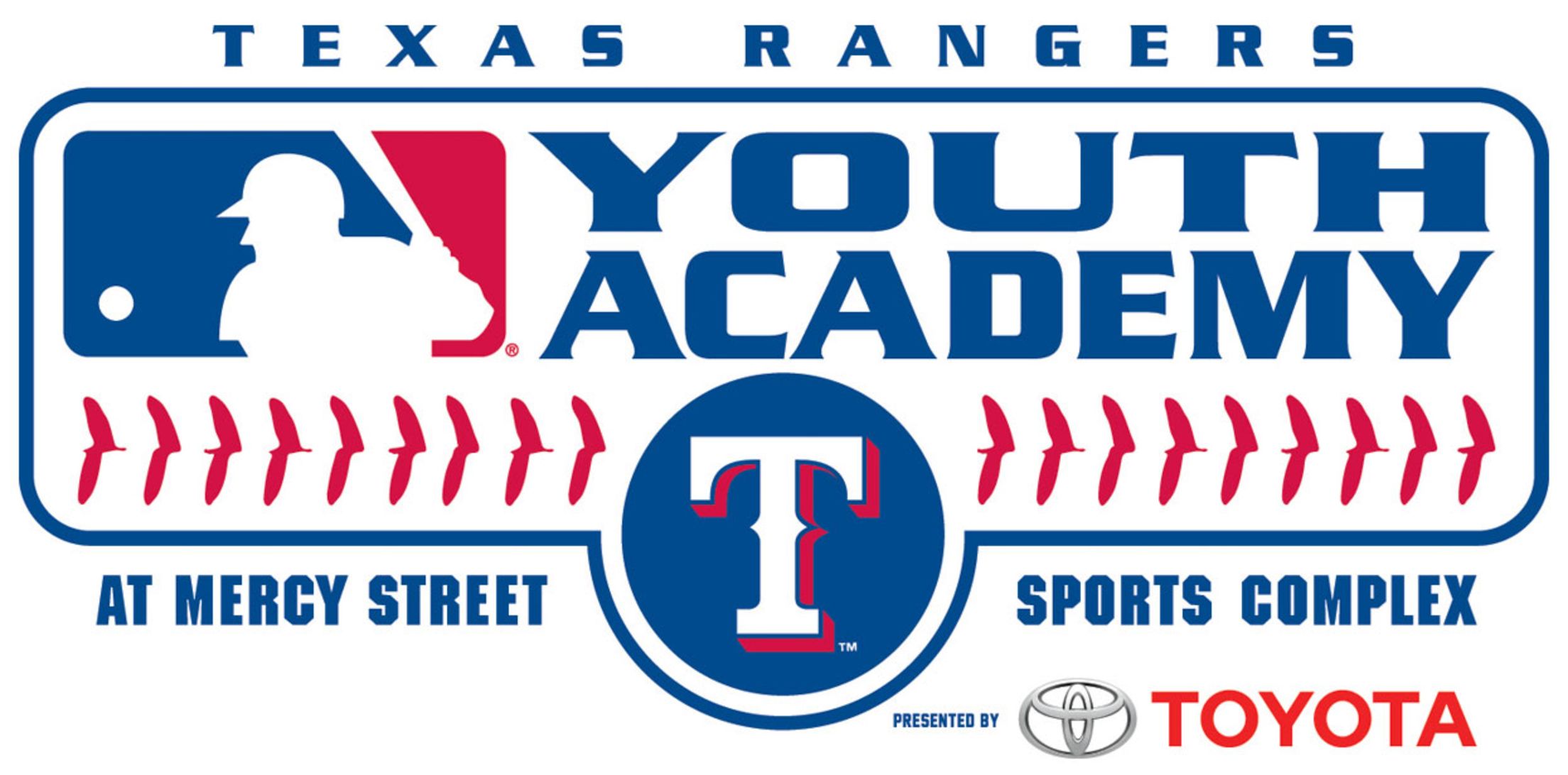 Contact
Juan Leonel Garciga
Director, Youth Academy & Youth
Baseball/Softball Programs
Texas Rangers Baseball Club
2303 Bickers Street
Dallas, TX 75212
[email protected]
(817) 533-1511

Academy Releases
Useful Links
Follow
Events
There are no events currently scheduled.
Senior Spotlight Series
As the COVID-19 pandemic forced the cancelation of high school spring sports, local seniors were faced with an abrupt ending to their high school careers. A group of these students were also athletes at the Texas Rangers MLB Youth Academy at Mercy Street Sports Complex, Presented by Toyota. This Rangers Academy Senior Spotlight series seeks to highlight those athletes who have worked on their craft at the Academy as they move into the next chapter in their lives.