Dear Staff, Coaches, Parents and Players:
Due to the national emergency created by the coronavirus (COVID-19) pandemic, we are taking action to temporarily suspend all Youth Academy activities indefinitely in Compton and New Orleans. This recommendation, which covers practices, games, after-school educational programs, clinics and any other potential group gatherings, is being made in the interests of the safety and well-being of our entire Youth Academy family as well as your communities. Additional guidance, updates and other important details will be shared in the coming weeks.
Nothing is more important to us than the health and safety of anyone who plays, coaches, and loves our game. MLB will continue to undertake the precautions and best practices recommended by public health experts, including by the World Health Organization and Centers for Disease Control and Prevention (CDC). We advise all staff, players, and families to follow the guidelines set forth by these experts, as well as your state's public health department (click here for a listing of state public health departments ), and other county and/or local authorities including precedents set by area school districts and government agencies.
Sincerely,
MLB Youth Academy Staff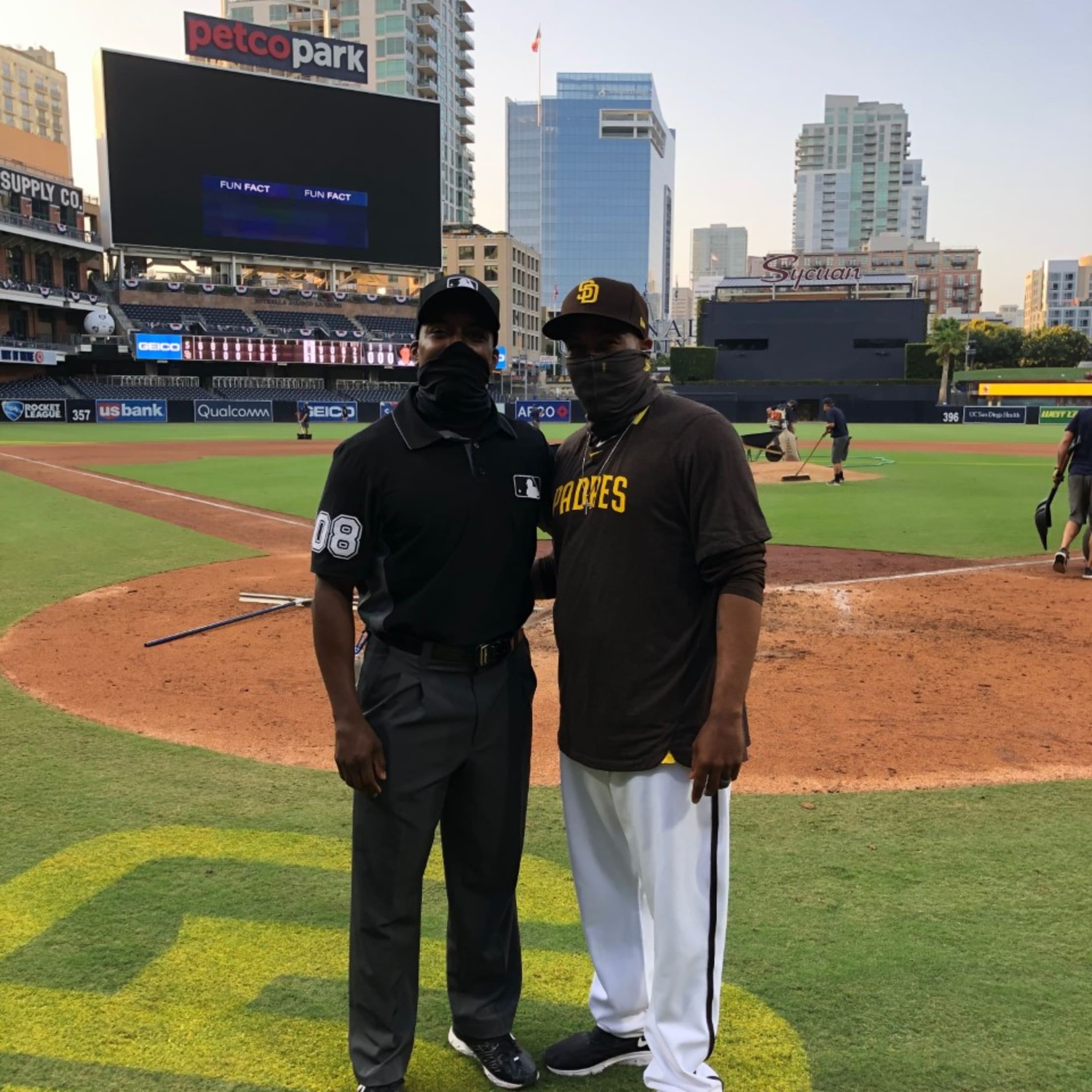 Malachi Moore & Johnny Washington

Contact
Darrell Miller
Vice President of Youth and Facility Development
[email protected]
901 East Artesia Blvd.
Compton, CA 90221
Phone: 310-763-3479
Fax: 310-763-3569
Useful links
Academy Barons
Click the logo below for more information about the Academy Barons in the California Collegiate League.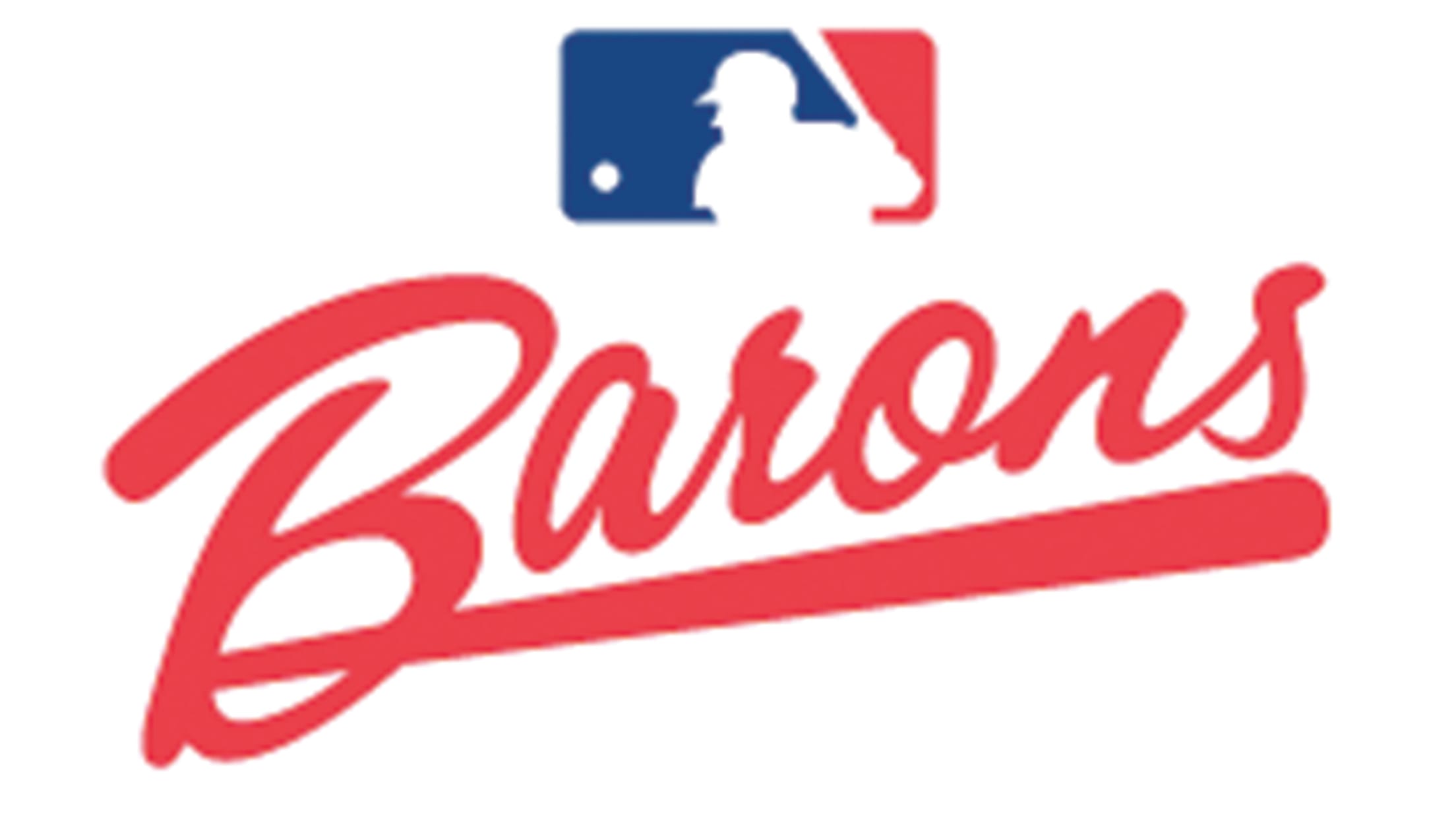 Follow
Events

---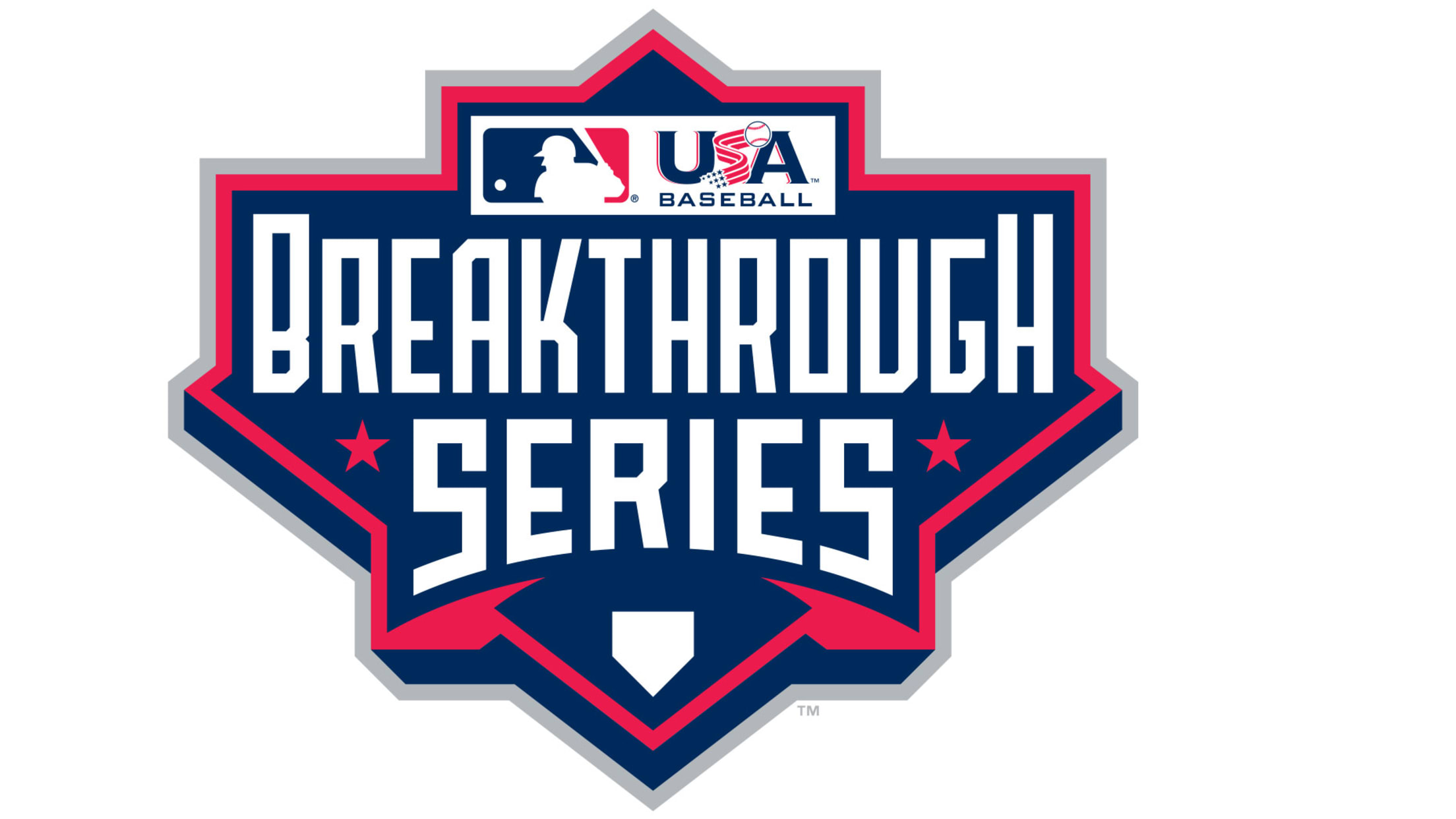 BreakThrough Series: Baseball
---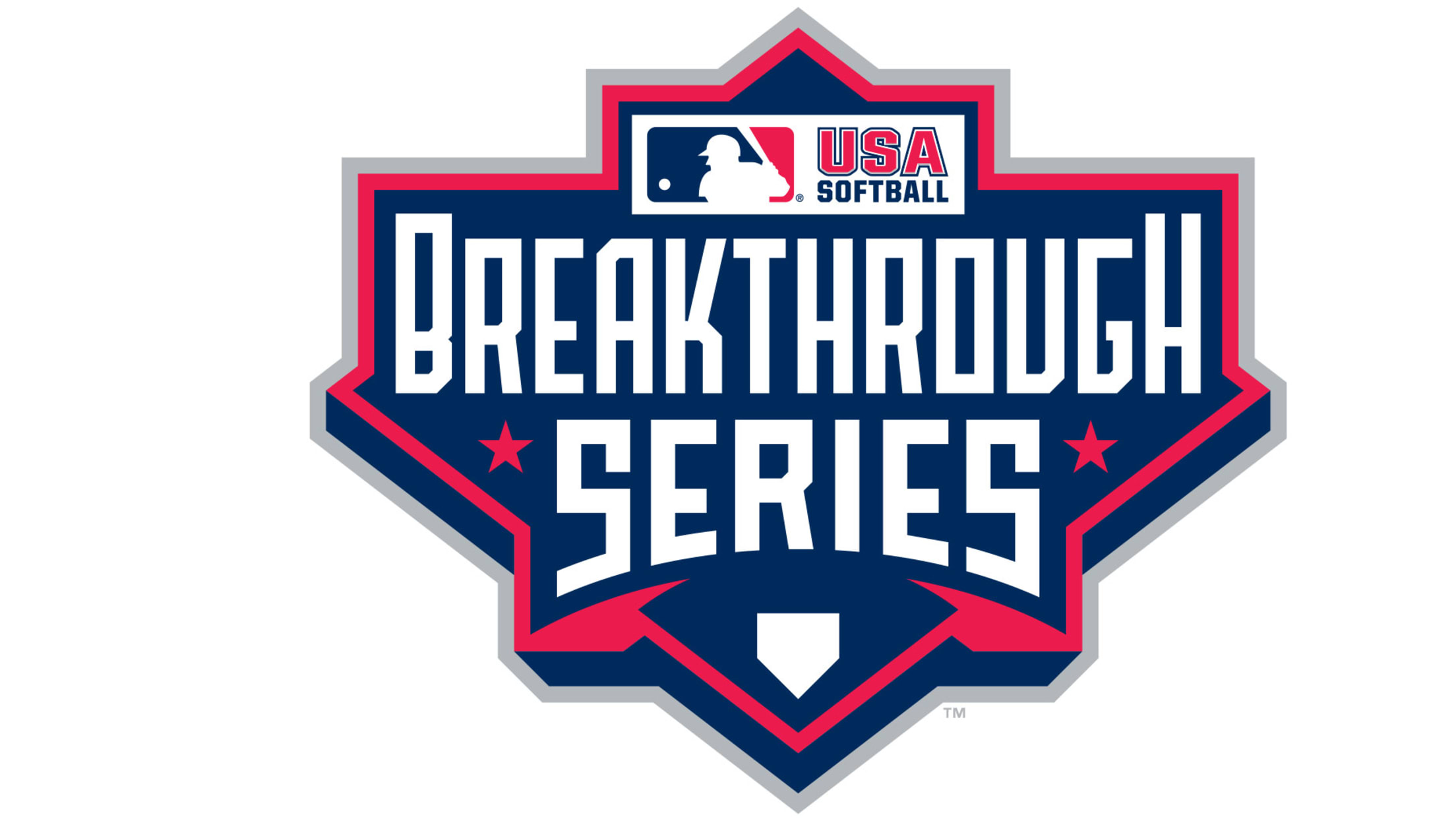 BreakThrough Series: Softball