Decades before they'd become engaged, A-Rod cited J-Lo as his 'dream date' -- and yes, there are receipts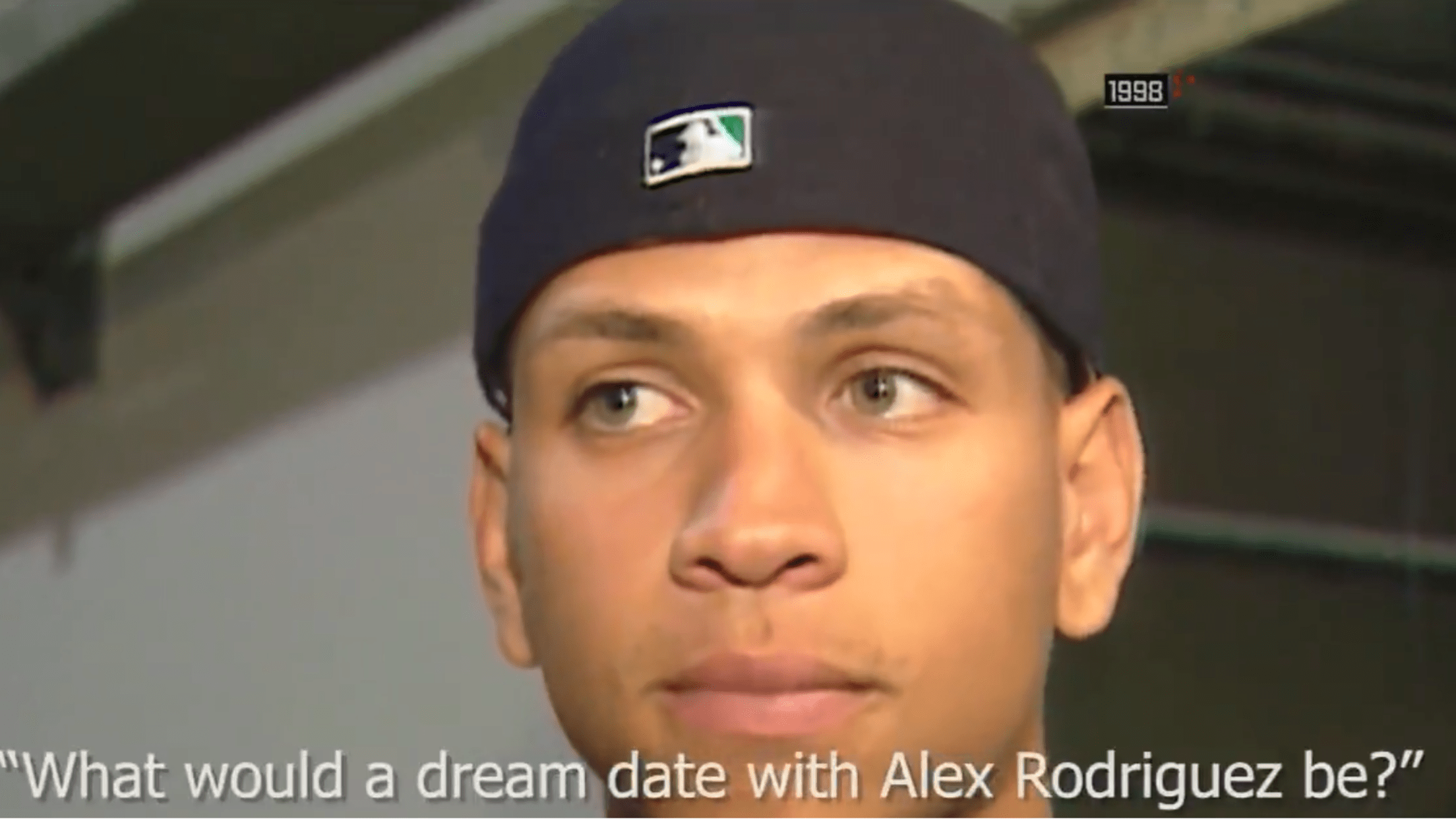 Today, we admire A-Rod and J-Lo from afar as two of the biggest pop culture stars in the country, each so famous they exist as shortened, hyphenated forms of their full names.
Back in 1998, 22-year-old Alex Rodriguez was the talk of baseball and a budding star on the Mariners. And ... even then, 21 years ago, he knew. He just knew.
.@AROD always knew, @JLo. pic.twitter.com/AWMcvvqTOe

— Intentional Talk (@IntentionalTalk) June 5, 2019
If I'm Alex, I'd go around saying this every time the possibility struck my mind.
"Hey, babe, you remember when I told you about how I dreamed of us dating all those years ago? I knew we'd be great together."
Maybe he brought it up during his proposal. I hope he did, because it's pretty great.
No word yet if Alex also knows the winning lottery numbers too, but stay tuned.
Jugadores en este artículo:
Temas en este articulo: