Hot Girl Summer is about to give way to octogenarian October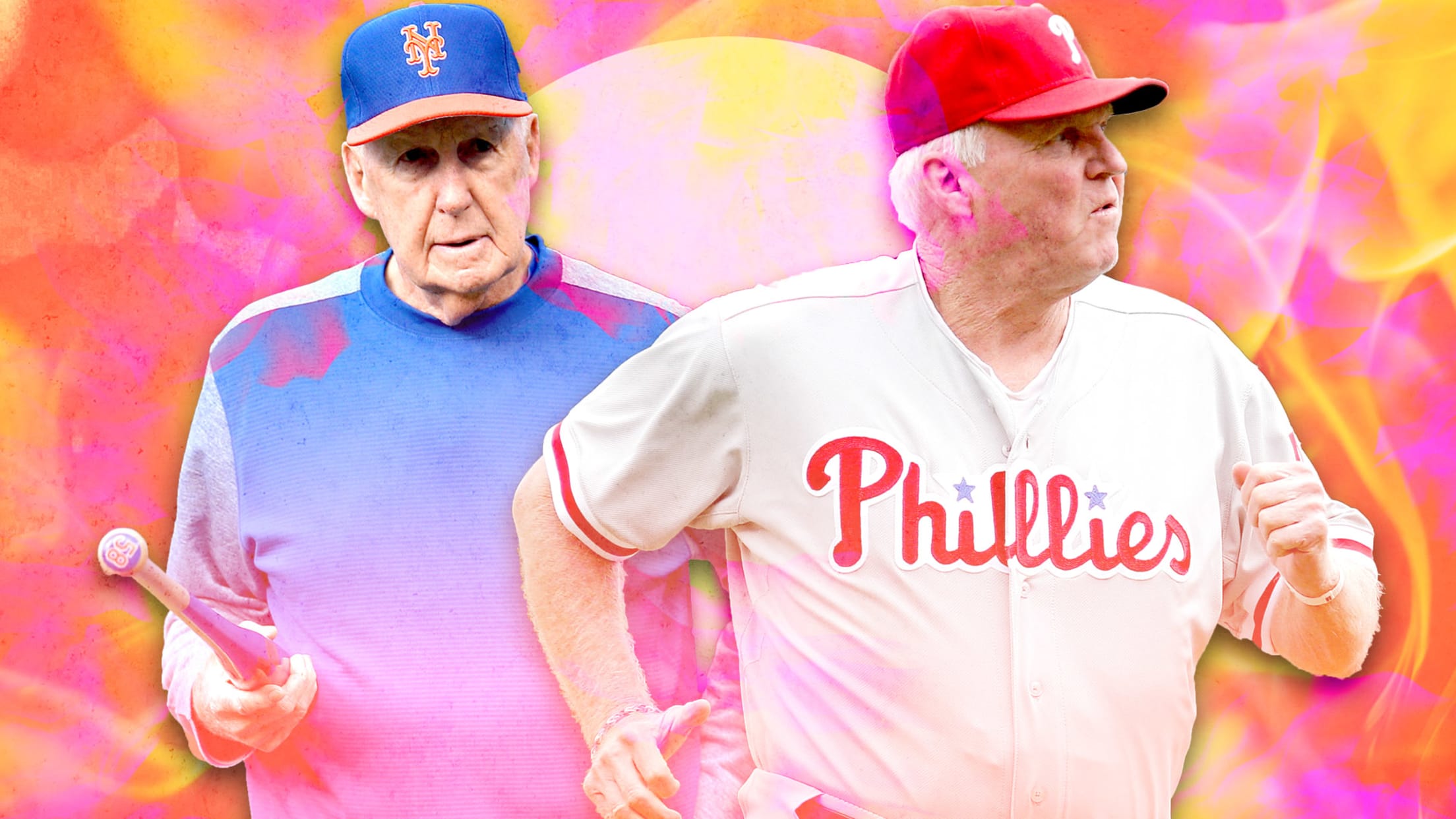 (Gemma Kaneko / MLB.com)
The Mets were in a tailspin. Their season appeared over. We joke about a curse that hangs over over Citi Field, but at a certain point -- after your star closer blows another save and two more players wind up on the injured list -- it doesn't seem so funny anymore. Things were grim. And then the team unveiled its secret weapon: Baseball's badass grandpa, Phil Regan.
The 82-year-old, who'd shared a clubhouse with Sandy Koufax and dominated Mickey Mantle during his playing days, was to be their pitching coach. It didn't matter that he hadn't worked in the Major Leagues for 20 years. It worked: His mix of grit and veteran wisdom was just what the Mets' promising young staff needed, and New York has caught fire, putting together a miracle run to vault right back into postseason contention.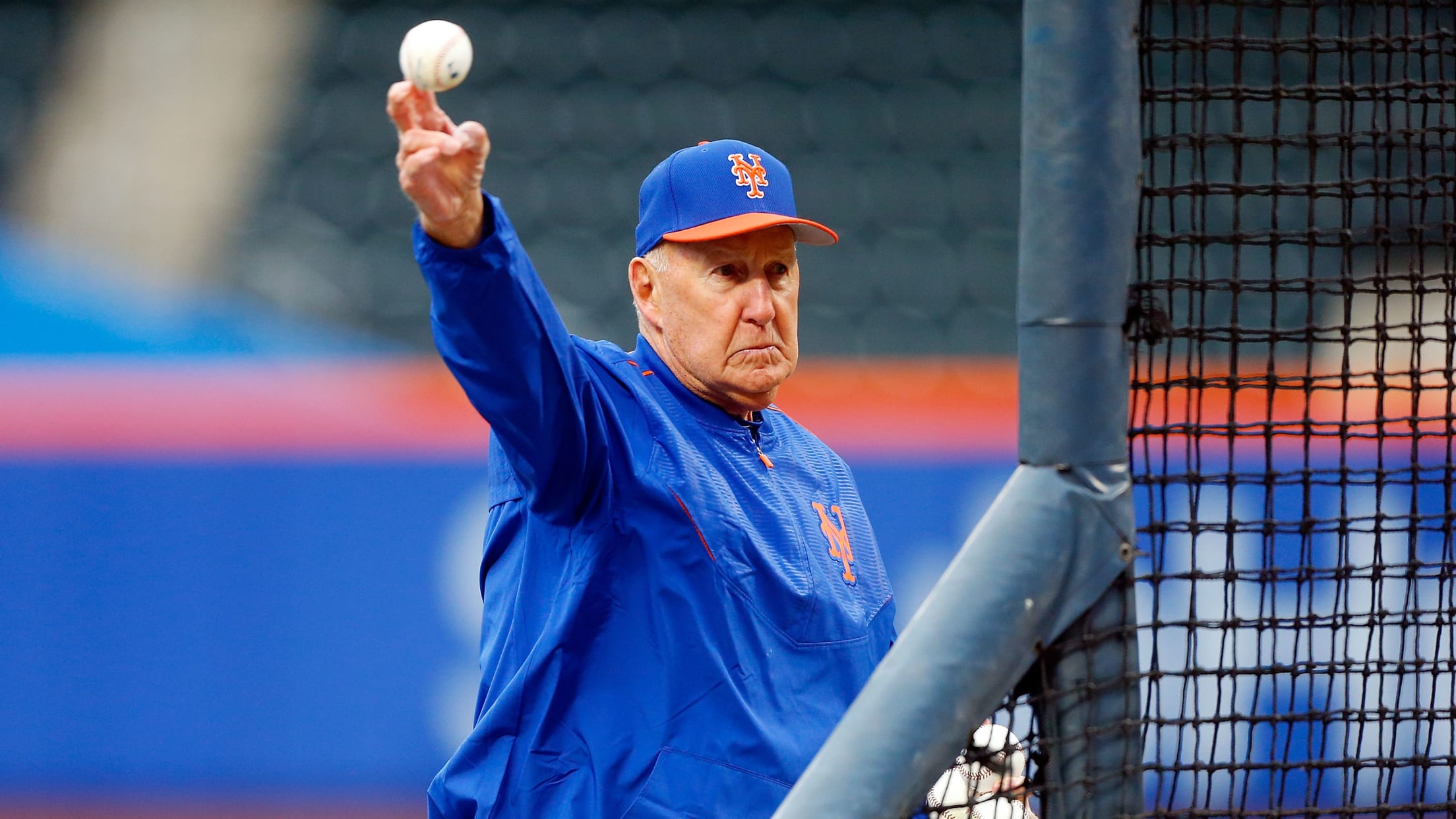 Sure, some would say that it had nothing to do with Regan. That it was a variety of other factors, like Pete Alonso turning into a demigod or possessing some sort of dark magic.
But the Phillies -- one of the teams the Mets had just leapfrogged -- knew better. They seemed to think that Hot Girl Summer was over, and Old Dude Season was in. So, earlier this week, they dismissed hitting coach John Mallee and brought in team legend and former manager Charlie Manuel to take his stead. The 75-year-old was here to ride again and help the Phillies back to the postseason.
Hittin' Season pic.twitter.com/S4mKNK9kfx

— Philadelphia Phillies (@Phillies) August 14, 2019
In his first night back in the dugout, all nine Phillies starters recorded a hit -- including pitcher Aaron Nola. The team exploded for 11 runs, their most since June 30. And when J.T. Realmuto hit a grand slam, the stadium erupted in chants of "Charlie, Charlie, Charlie!"
Megan Thee Stallion told us that Hot Girl Summer was all about "just having a good-ass time, hyping up your friends, doing you, not giving a damn about what nobody got to say about it." Manuel's here to bring the same vibes to Old Dude Season.
"I'm 75 years old," Manuel said. "I don't think anything bothers me anymore. That's what I think. This job here -- I got a good way of doing it. I still get a kick out of watching good baseball. I'd love for us to get into the playoffs and actually win another World Series. Any way I can help I want to do that. I'm going to do everything I possibly can for us to improve."
Will other teams follow suit and find a legendary octogenarian for their postseason push? Will Manuel and Regan be forced to settle this on the field, pitcher vs. hitter? If these two rivals are any hint, it's a pretty good idea.
Teams in this article:
Topics in this article: