James Harden and Russell Westbrook transformed into rally towel-waving Astros superfans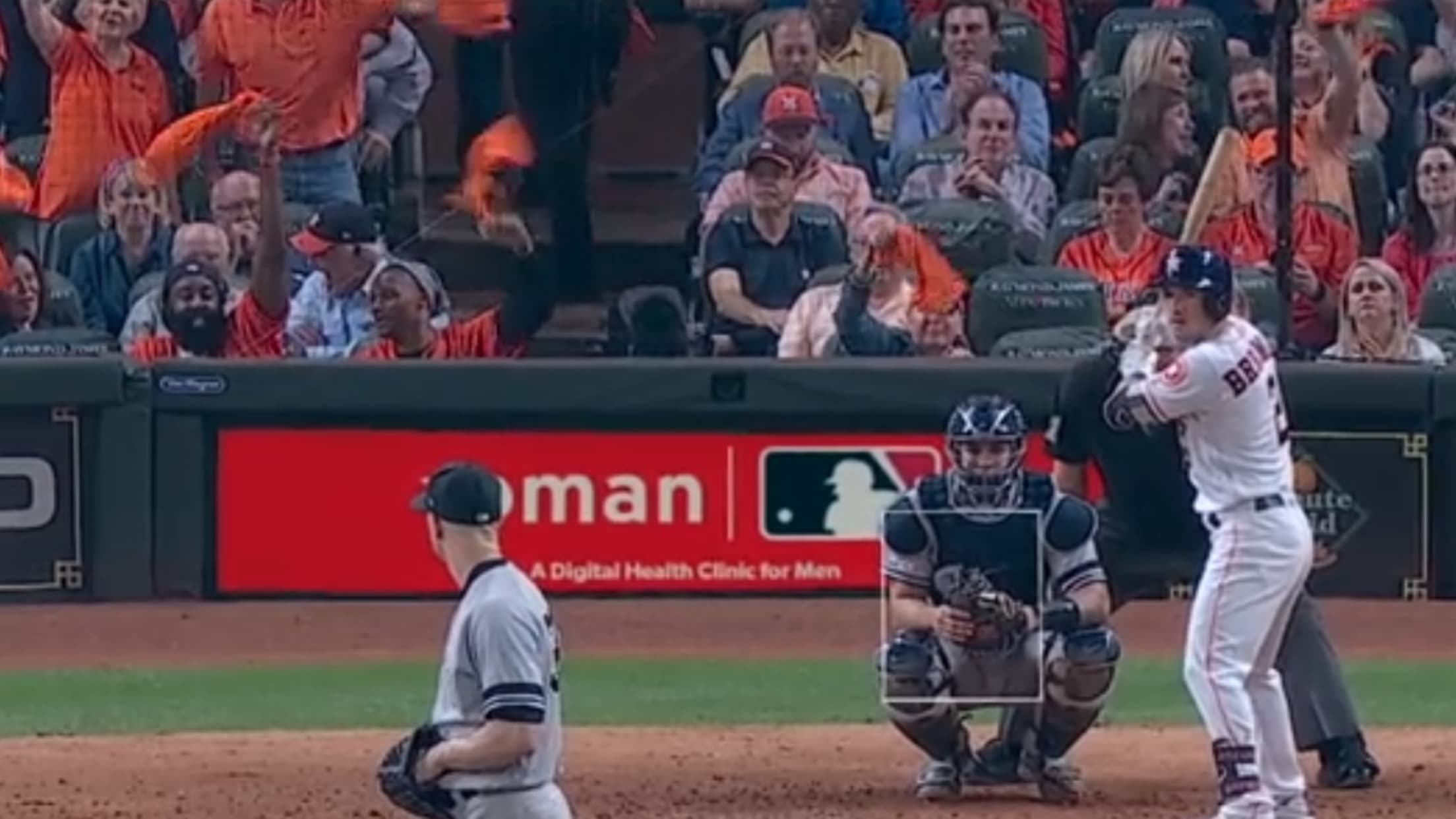 The handful of baseball teams that make it to October in hopes of winning the World Series do so under intense pressure.
It's a pressure to win, sure, but it's also the pressure of even more people tuning in to watch -- pop stars preparing for huge concerts, neighborly NFL teams showing support and other famous fans showing up behind home plate in primo seats for the game itself. The postseason vibe is everywhere.
These A-list fans, however, aren't always captured during the game going nuts along with their fellow fans at the stadium. But with the Rockets' James Harden and Russell Westbrook perched behind home plate for Saturday's ALCS Game 6 between the Yankees and Astros at Minute Maid Park, they couldn't help but get into it when Alex Bregman was at the plate in the third inning:
.@JHarden13 & @russwest44 having the time of their lives. 😂 pic.twitter.com/s7XTv2ofnH

— Cut4 (@Cut4) October 20, 2019
That tried-and-true baseball fan gesture of waving rally towels around and screaming in hopes of somehow distracting the pitcher -- which these two superstars fully embraced -- probably felt pretty fun for them.
NBA players are definitely used to dealing with all sorts of nonsense when shooting free throws -- fans smashing inflatable tubes together, generally clattering about and making as much noise as possible -- so turning the tables had to be a great time.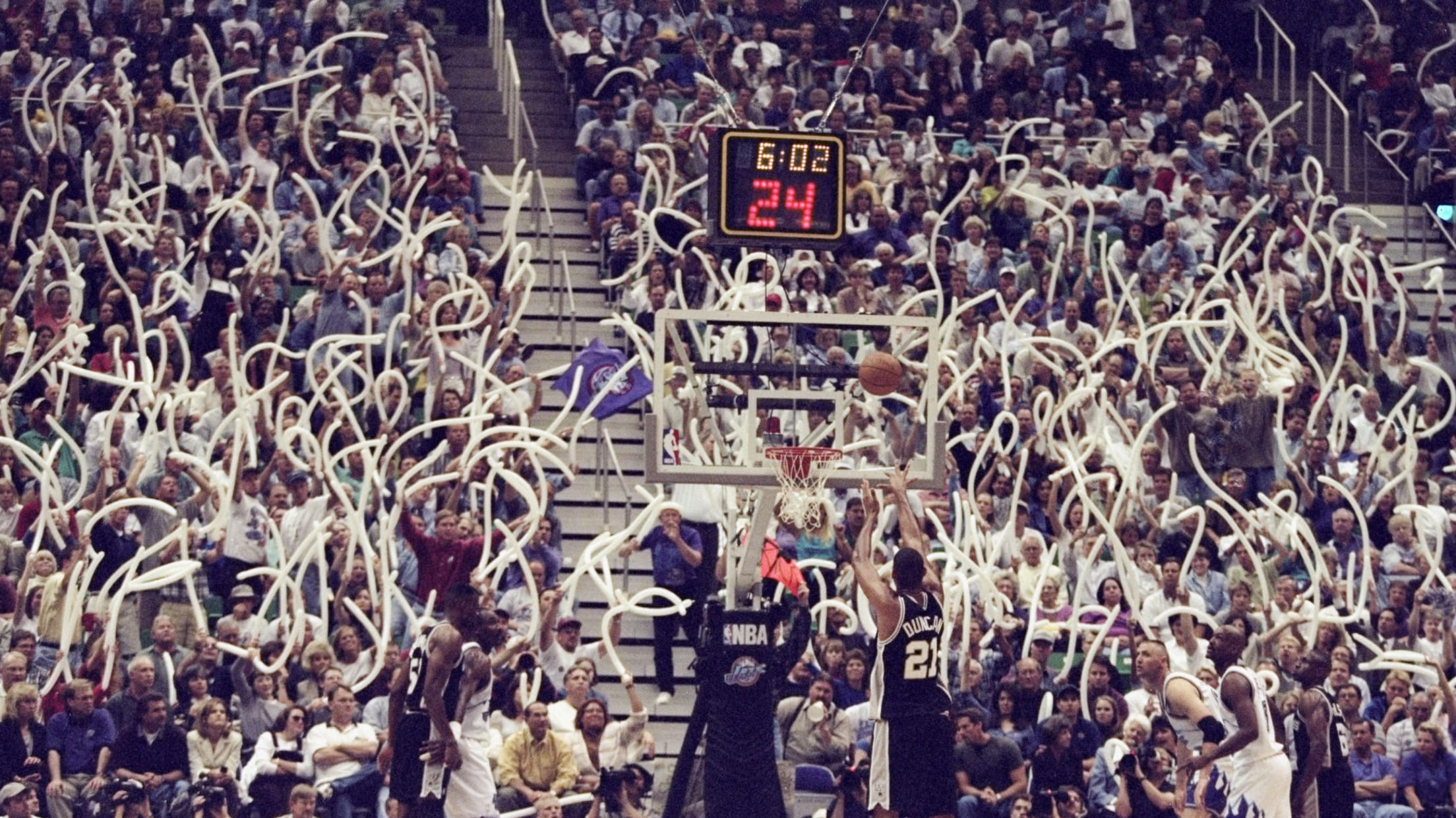 Harden and Westbrook chillin' behind home plate also encouraged another high-profile Houston fan, Kate Upton, to take a quick break from cheering on her Astros and pay them a visit: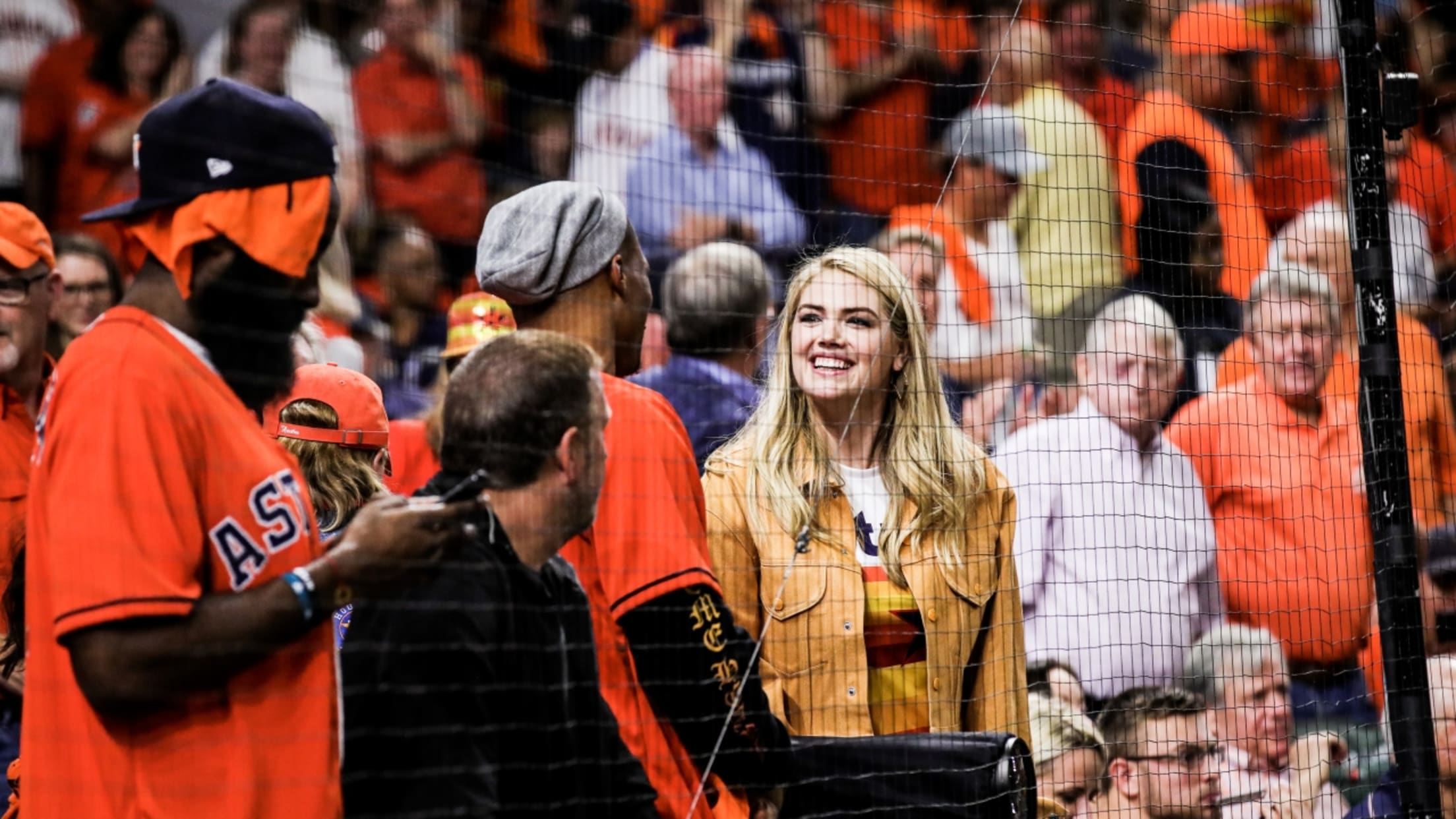 Don't be surprised to see them pop up at more Astros games, should Houston continue playing past this weekend. October's a time for all teams to show each other some love, after all.
I'm happy Harden had a friend with him on Saturday, too. Seems like he had a more enjoyable visit to Minute Maid Park this time than he has in the past ... though that ice cream helmet does look pretty good.
Teams in this article:
Topics in this article: