Jeremy Jeffress will bring his very own food truck to Milwaukee this weekend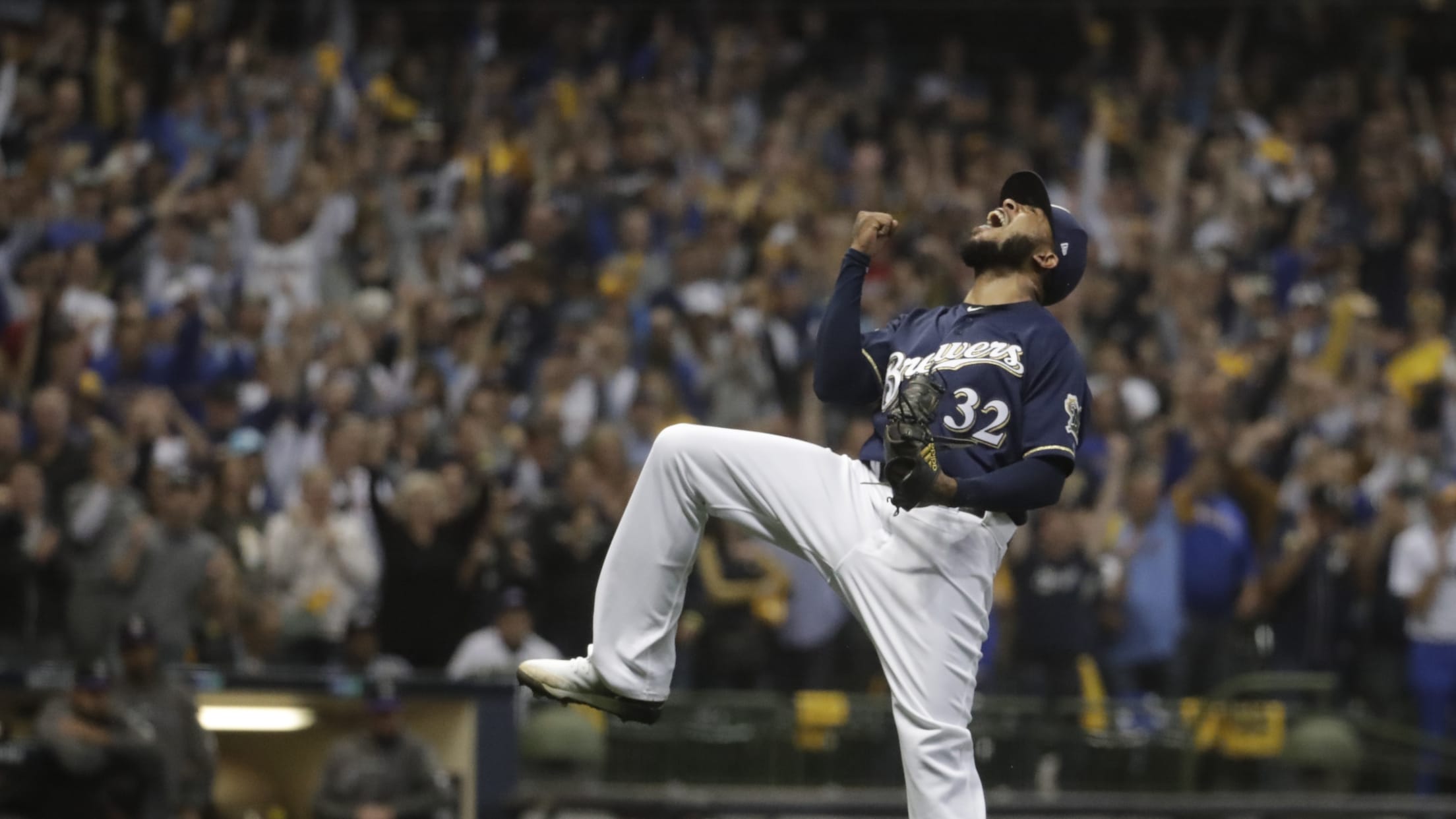 Brewers fans certainly aren't hurting for culinary options -- this is the team that once managed to put nachos on a stick, after all. But just in case you get tired of all those brats, we have some good news: Milwaukee reliever Jeremy Jeffress has a food truck, and he's bringing it to town this weekend.
It's called JJ's Bread and Butter, and according to the Wall Street Journal, it'll serve up the sort of delicious fried seafood that Jeffress grew up on as a kid in South Boston, Va. The righty's favorite spot was a place called Breedlove's, and as he embarked on a Major League career, he always wanted to bring its fish and shrimp to the masses.
"This food needed a larger audience," Jeffress told the WSJ. "It has to be bigger than it is, because anybody who gets a taste of it is coming back for sure, and that's no lie."
Now, coming off his first career All-Star nod, he finally has the chance. Jeffress even called up Alfred Ford, son of original owner Breedlove Ford, and asked him to man the fryer. The younger Ford jumped at the chance, and after a few test runs around the city, JJ's will make its Miller Park debut on May 5 -- just in time for Jeremy Jeffress Bobblehead Day.
Teams in this article:
Players in this article:
Topics in this article: