José Iglesias might never stop dying his hair different colors if he keeps homering every day
If you're not a Reds fan, you'd be forgiven for not knowing much about José Iglesias. He's a slick-fielding shortstop, but he's also normally not the kind of player who seeks out the spotlight or does anything out of the ordinary ... until recently, anyway.
Several Reds have dyed their hair this season, and Iglesias promised them that he would get in on the action if he homered on Monday. For a man with only 26 dingers in 752 career games, it was a long shot, so he was safe, right?
Ah, well never mind.
To Iglesias' credit, he was delighted to follow up on his word. After all, the grand slam led the Reds to a decisive 11-6 win. As a result, Iglesias went purple on Tuesday afternoon: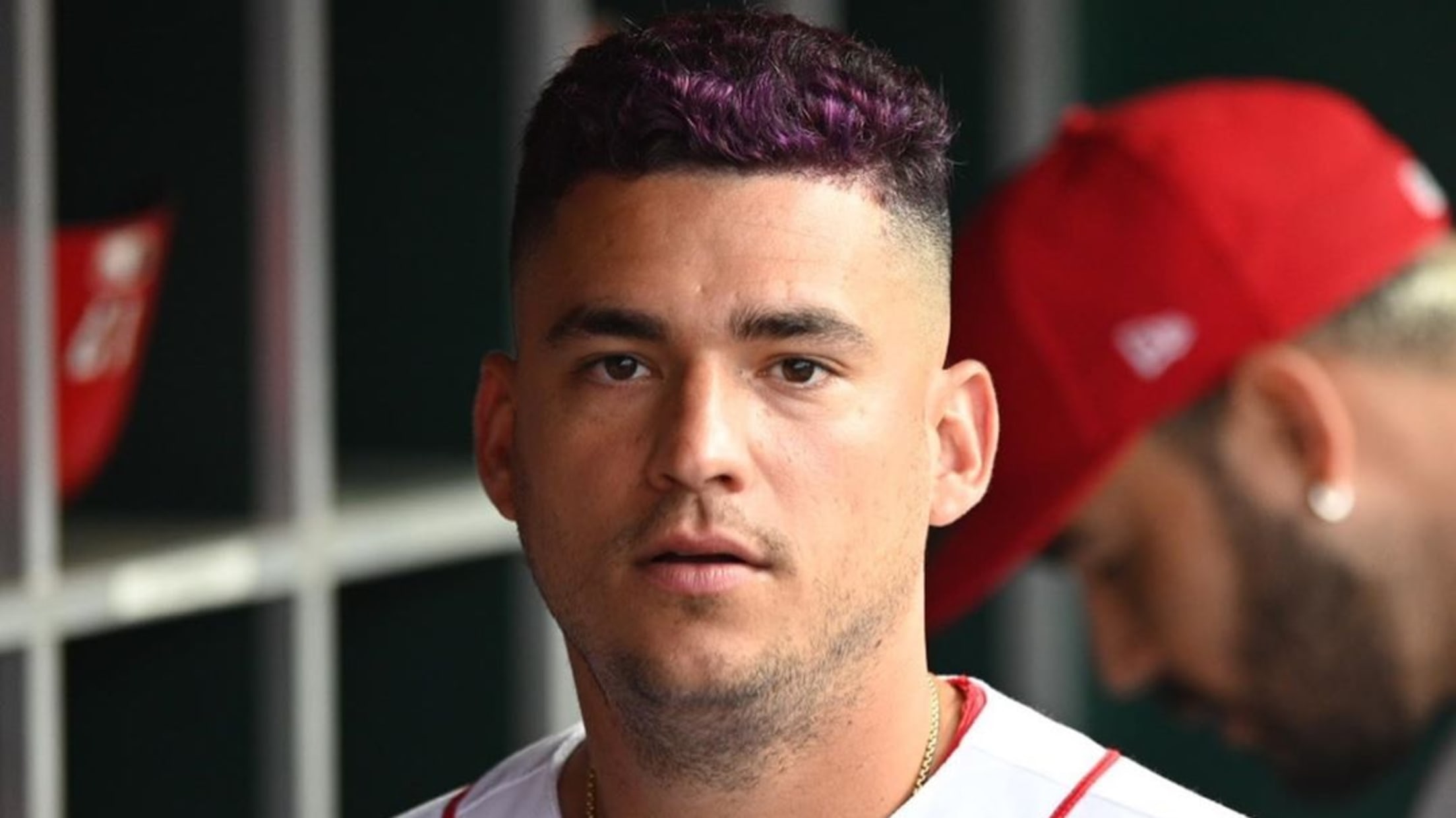 And no, Iglesias had no reservations about choosing such an odd hair color. "I wanted to be different. They're all blond," he said, referring to his teammates' style choices.
As much as I enjoy his Futurama Leela look, it's not going to last. That's because Iglesias also vowed to dye his hair if he happened to homer on Tuesday.
If hitting his 27th career long ball on Monday was unlikely, doing so again was unheard of. In almost a decade in the Majors, Iglesias had never homered in back-to-back games.
That changed on Tuesday:
Just as the Reds' broadcast crew was discussing Iglesias' hair, he added a new wrinkle to the mix. Perfect.
Prior to the game, Iglesias said that he was thinking "neon or yellow or something bright" if he did manage to go deep. Will he go full Fieri?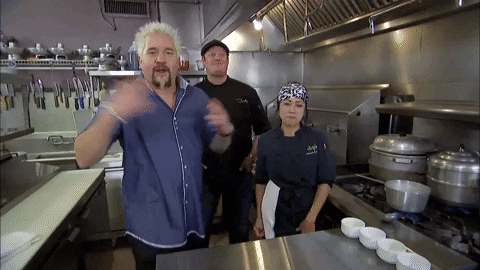 Fingers crossed.
I also can't help but hope that Iglesias keeps up his home run streak and continues to change his hair on a daily basis. Think about it: Wednesday could be magenta, Thursday could be green and maybe Friday, he could really branch out and channel his inner Nicki Minaj.
With all the dingers, I can't imagine that Iglesias (or the Reds) would complain.
Teams in this article:
Players in this article:
Topics in this article: