The Phillies had a blast with their all-burgundy, zippered uniforms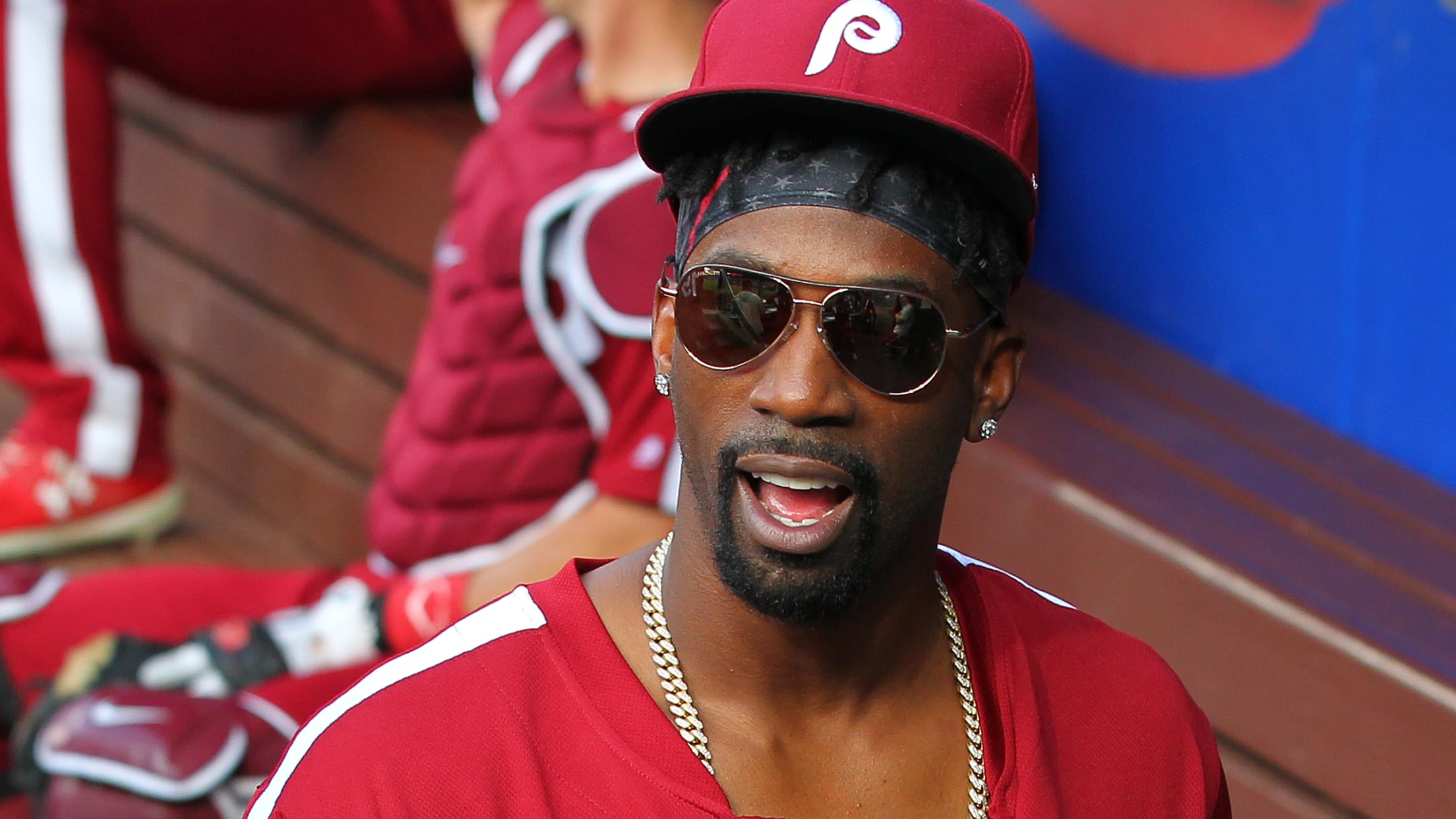 There's nothing terribly unique about a team hosting a retro or turn-back-the-clock night at the ballpark. They usually wear cool uniforms, because everyone loves a good throwback jersey. Sometimes the visiting team plays along as well. These events are cool, but they happen all the time. At this point, they're nothing to write home about.
Well, on Saturday night the Phillies declared that their game against the Braves would be 1970s Retro Night at Citizens Bank Park. The Braves came prepared with some pretty sweet uniforms of their own: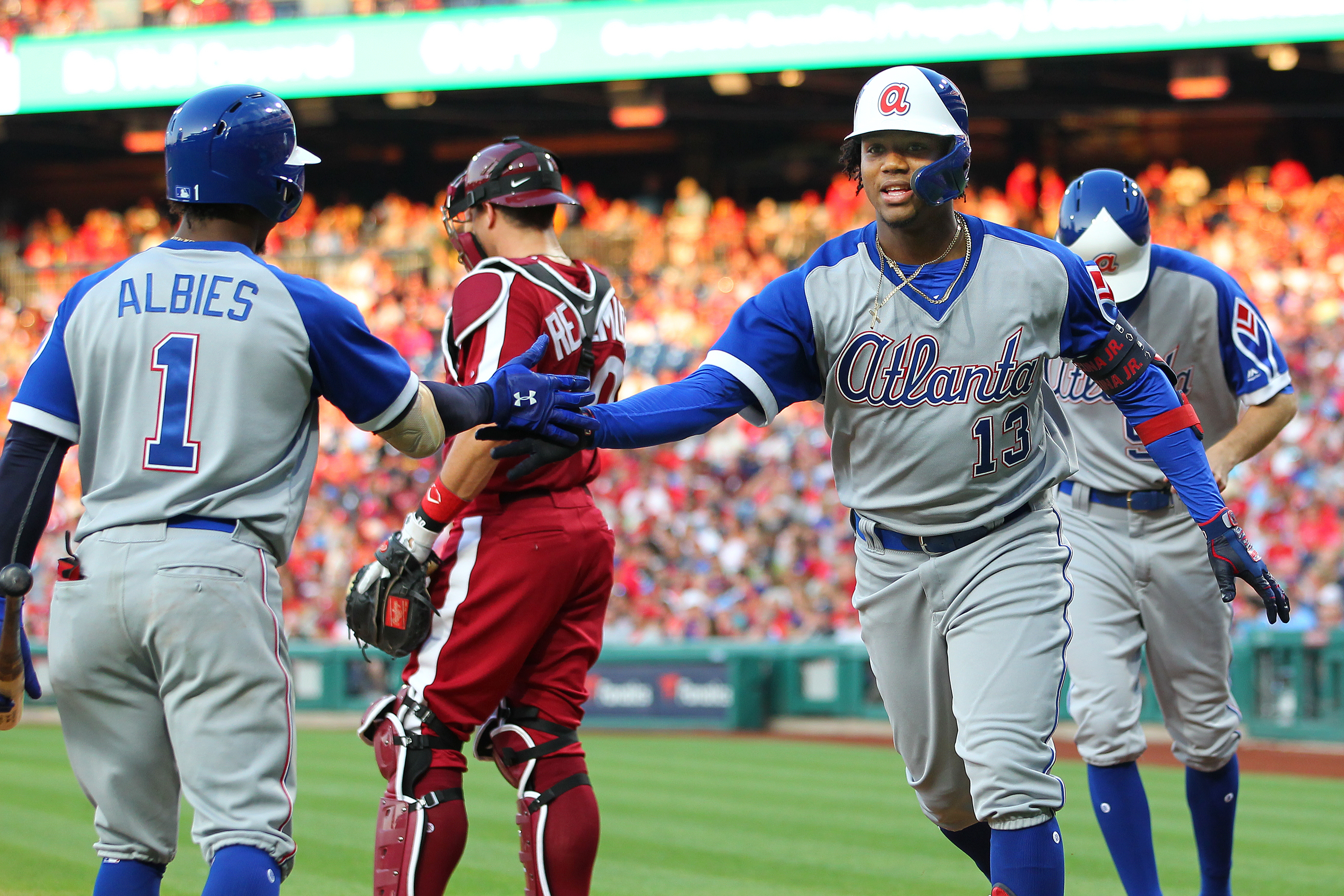 But the real story was the Phillies, who were wearing their 1979 all-burgundy uniforms. Now, these get-ups are the stuff of legends. In 1979, the plan was that the team would wear them for every Saturday night home game. But, they only ended up wearing them once after players objected on the grounds that they looked ridiculous in them.
Ridiculousness can be a flaw, as the 1979 Phillies argued. But, when the 2019 Phillies rocked the all-burgundy uniforms, they showed that ridiculousness can also be a virtue if you lean into it. Andrew McCutchen leaned into it.
Oh my god
pic.twitter.com/6wWEG65lWp

— Cut4 (@Cut4) July 27, 2019
Meanwhile, Bryce Harper had some fun with the zipper on the jersey -- a feature not commonly found in a modern baseball uniform.
Zippers Belong On Baseball Uniforms, Our Column: pic.twitter.com/abdvDQue3e

— Cut4 (@Cut4) July 27, 2019
The world wasn't ready for these uniforms in 1979, but 2019 is a different era. On Saturday night, the Phillies proved the world was finally ready for head-to-toe burgundy baseball uniforms.
Teams in this article:
Players in this article: