Mike Trout, hitting god, hasn't struck out at all this Spring Training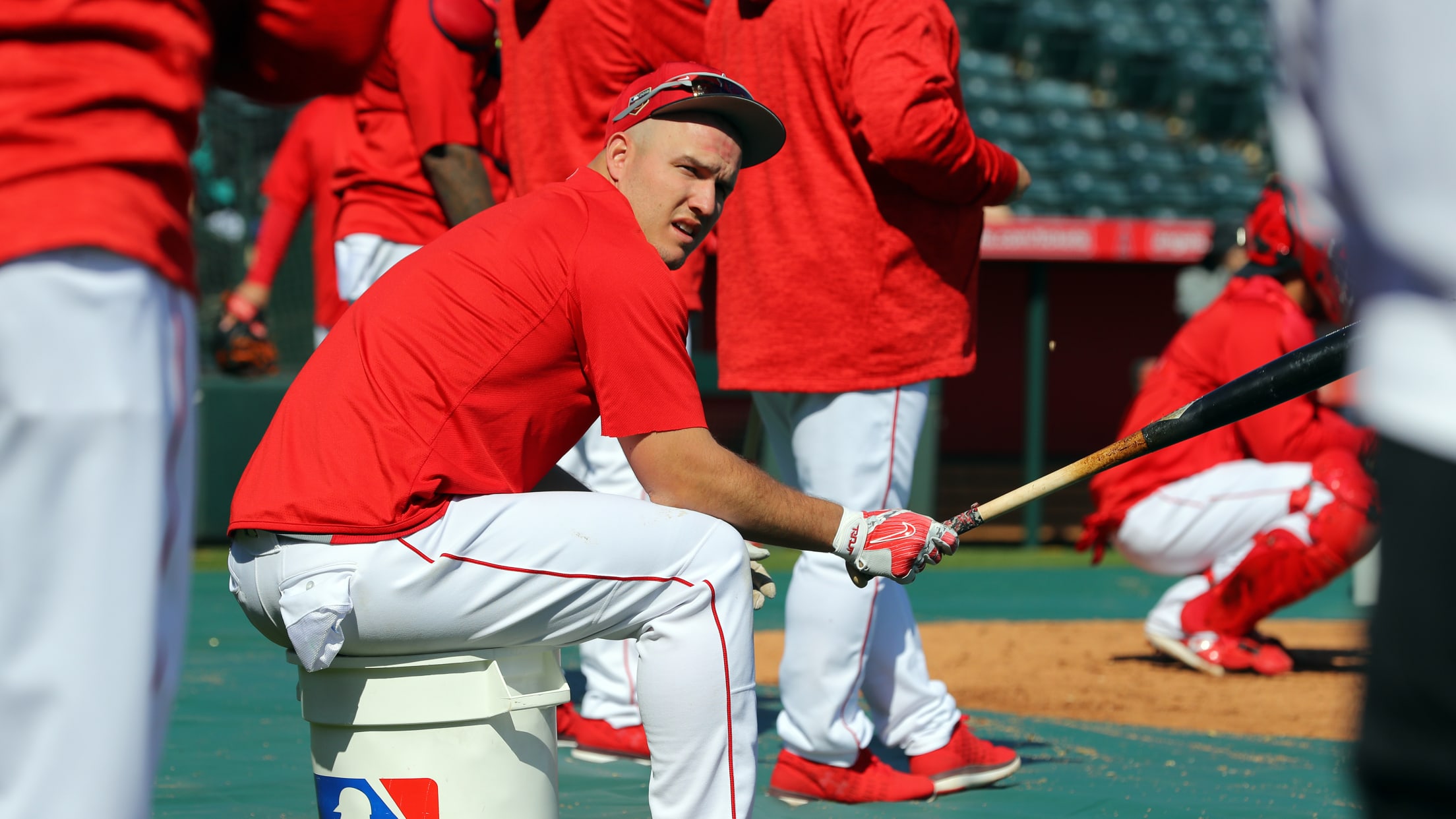 Spring Training is a time for making mistakes. There are weird windups where pitchers nearly fall over, there are singles off umpire's body parts and there are, undoubtedly, strikeouts. With new pitchers, new hitters and timing all off from the long winter break, there are lots of them. Bats missing balls all over the place.
But you know who hasn't struck out at all this spring? Not even once?
Yup, Mr. Perfect. Mike Trout has gone 44 plate appearances without going down swinging. According to Orange County Register's Jeff Fletcher, the Royals' Humberto Arteaga is second this spring with zero K's in 28 PAs. The two-time MVP chalks it up to "just getting better at it."
Trout has hit two homers, though. Here's a video of one of those:
He's also stolen two bases, walked seven times and slashed at a .278/.409/.500 rate. You'd have to go back to Sept. 27, 2017 for the last time Trout was seen striking out. He K'd a rare four times that day -- maybe he made a pact that he would never let it happen again?
And yes, we know it's Spring Training, but it's still an impressive feat from a player who seemingly never stops impressing.
h/t Orange County Register
Matt Monagan writes at night for Cut4. In his spare time, he travels and searches Twitter for Wily Mo Pena news.
Teams in this article:
Players in this article:
Topics in this article: