Once again, I'm following the Mets into the dark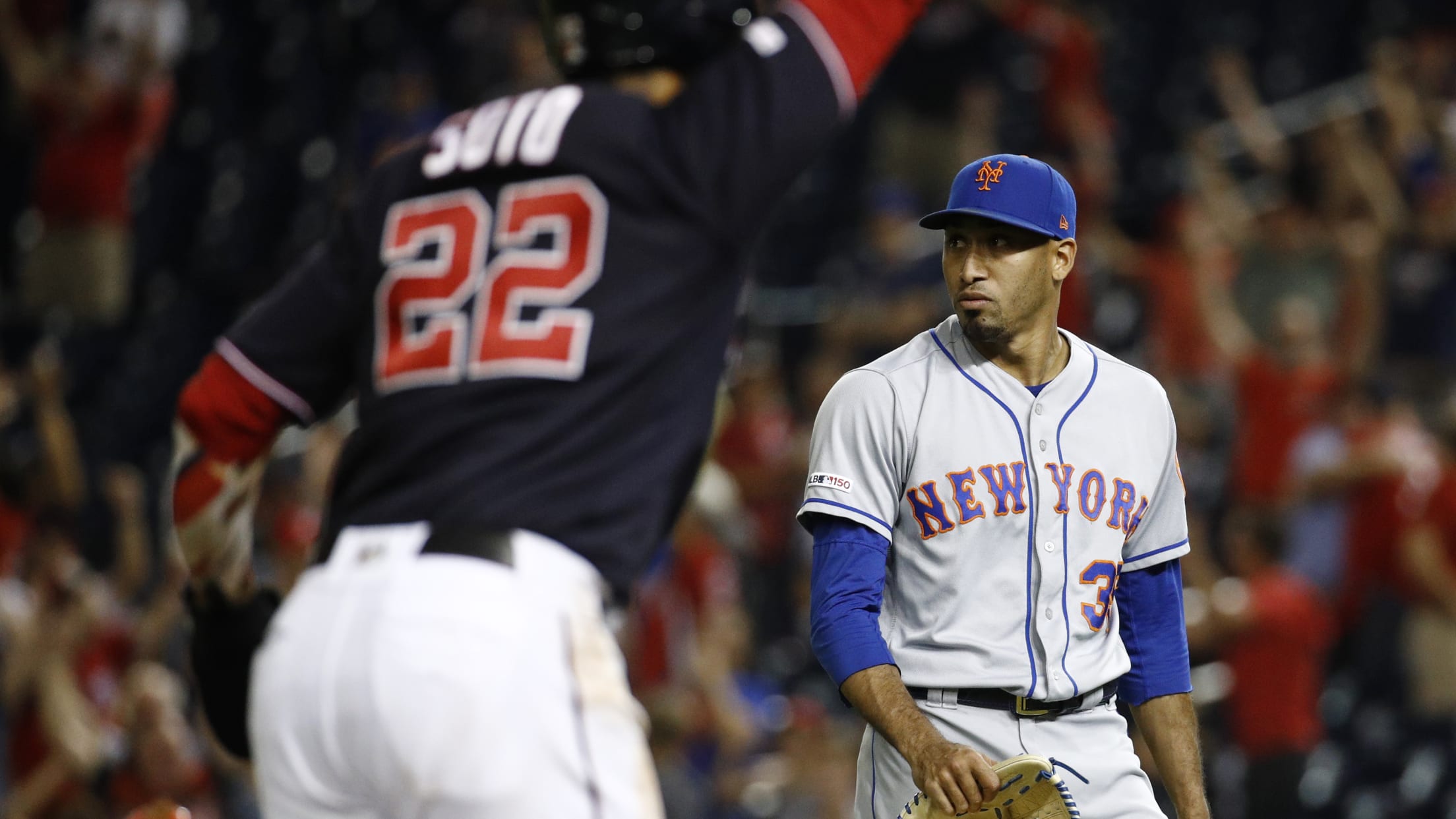 It's not a surprise. It happens nearly every year.
They were a game away from reaching the World Series in 2006. A few more wins and a few less Jeurys Familias from winning it all in 2015. The unimaginable collapses in 2007 and 2008. A bunch of other years before and after that were just really bad.
And yet, there I am: Watching the Mets in the year 2019. Tweeting about the Mets. Texting my brother, the devil child that coaxed me into being a Mets fan so many years ago, after every win. As the improbable victories piled up, there'd been brief mentions of "World Series" and "What a team" on our chain. This is for a club that's barely hanging on in the NL Wild Card race and is just a few games above .500.
This is what a fan is. This is what idiots do.
As pennant race season began, the Mets took two out of three games from the rival Phillies this past weekend. They then beat the red-hot Nationals in Washington on Monday. And last night, they built another huge lead on the Nats -- scoring five runs in the top of the ninth inning to give them a 10-4 cushion. The chosen one, Pete Alonso, hit a huge home run. Jeff McNeil had key RBIs. The Nats were overrated. Things couldn't have looked better. The Mets just needed three outs for a crucial win against their rival, one win closer to reaching the postseason.
Three measly outs. While up six runs. That's it. It was over.
But of course, that wasn't it. It was not over. The Mets went ahead and did it again. They're the Mets.
I still haven't watched that above video yet. I can't. I'd rather slam my head against the wall seven times. Even this photo makes me want to throw up.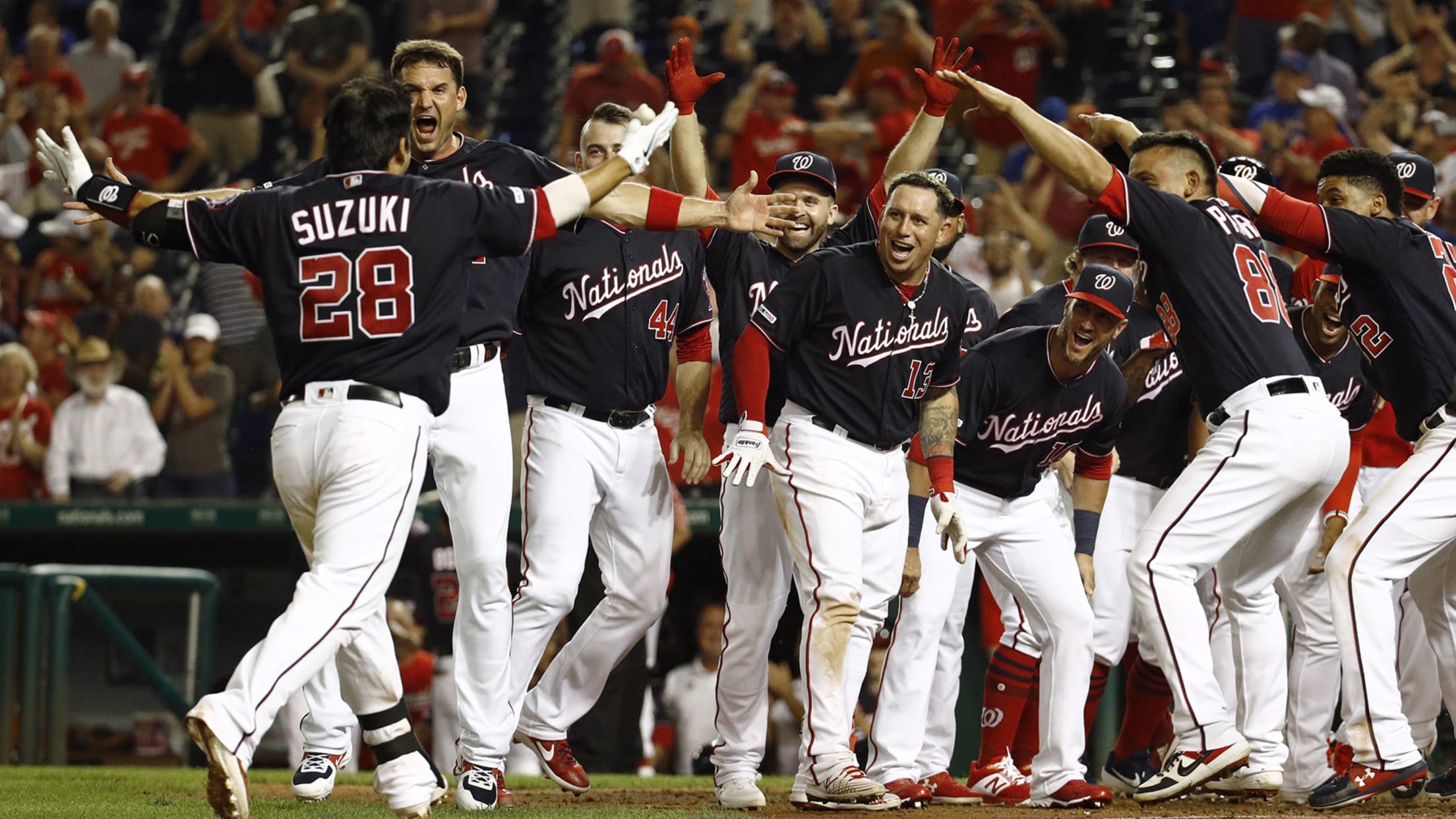 The texts from my brother give a pretty good summary of the bottom of the ninth.
"This is brutal"
One minute later.
"They're going to lose."
Six minutes later.
"I quit."
11 minutes later.
"Season over."
Given the timing -- given the hope that preceded it -- it's one of the worst losses in a long time. I can't think of a more depressing one this season, although, let's be honest, there probably is one.
And yet, today is a new day. They can win the series with a victory today in Washington. Back-to-back series wins against division opponents in the September postseason push. They're still just five games back in the Wild Card.
You see, as much as it eats away at my withering soul, I can't stop. I will still follow and root for the Mets. I have no other choice. Remember, I'm a fan.
I'm a hopeless idiot.
Matt Monagan is a writer for MLB.com. In his spare time, he travels and searches Twitter for Wily Mo Peña news.
Teams in this article:
Topics in this article: