We're sorry to report that the Tampa Bay Rays are better and cooler than your favorite team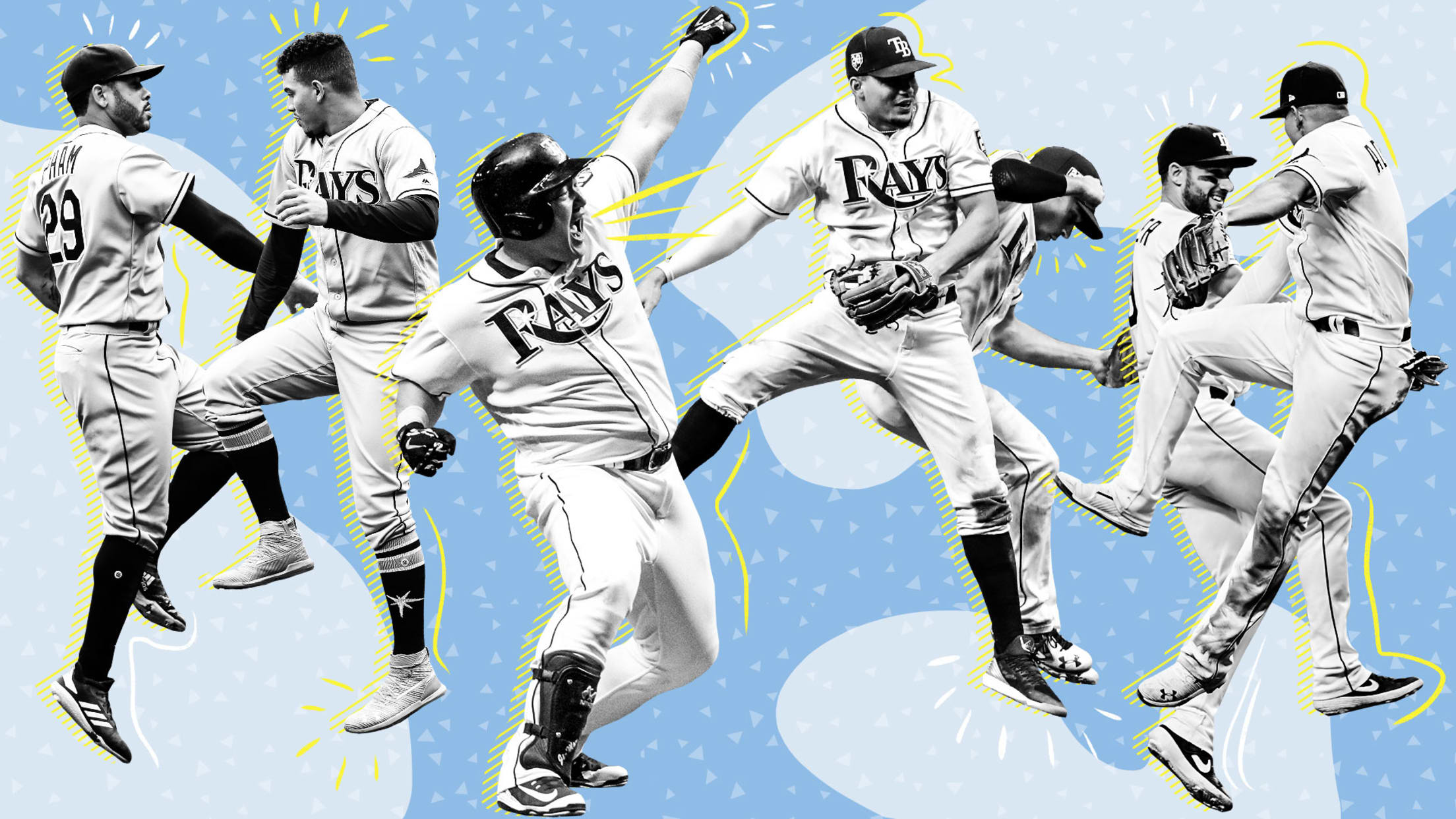 Yes, that means you over there, in the Phillie Phanatic socks. You too, wearing the T-shirt that's just Christian Yelich planting a Brewers flag in Busch Stadium. And I am absolutely talking about you, guy attempting to wear 27 rings simultaneously.
Which is not to say that all of your favorite teams are not good and cool. It's just that they're not nearly as cool as the Tampa Bay Rays.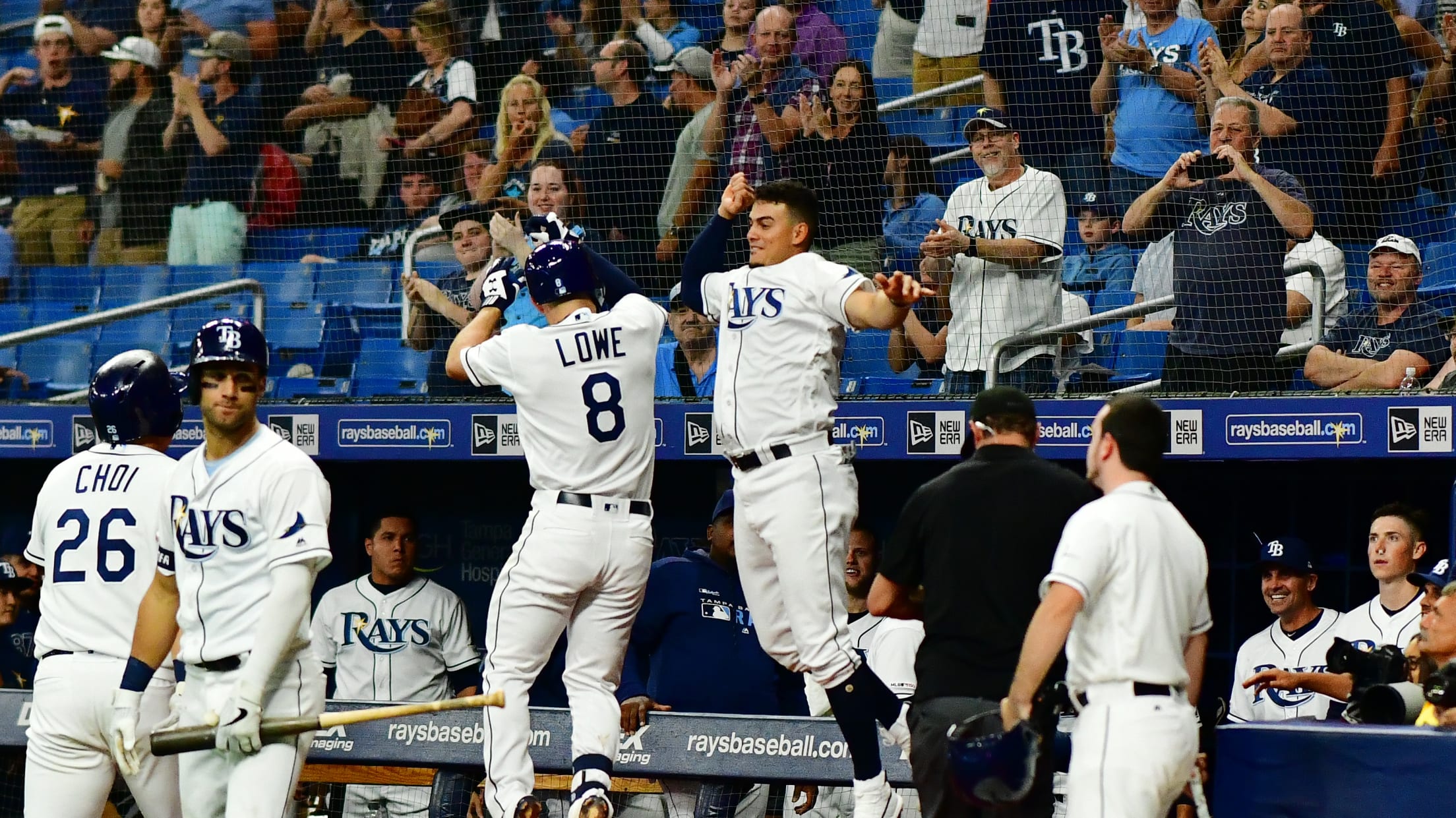 We understand that this news might come as a surprise. No one likes to pay much attention to the Rays: They share a division with the Yankees and Red Sox, they play their games at the Trop, they don't have a history of splashy free-agent signings. Even when they're good, they tend to get bogged down by backhanded compliments like "Moneyball-esque" or "scrappy".
Which is why we're here to tell you that the 2019 Rays aren't just good (though they entered Tuesday atop the AL East at 15-8, the best record in baseball). They want to stunt on you while they're at it -- to dap, dance and flex their way to total domination -- and nothing in the Majors right now is more fun to watch.
This team hits tanks. #RaysUp pic.twitter.com/Ox3nq70Oyp

— Tampa Bay Rays (@RaysBaseball) April 18, 2019
Case in point: Seemingly every home run this team travels a gajillion feet and winds up in a pretzel stand on the outfield concourse. Look at what those three successive homers did to poor Orioles starter David Hess!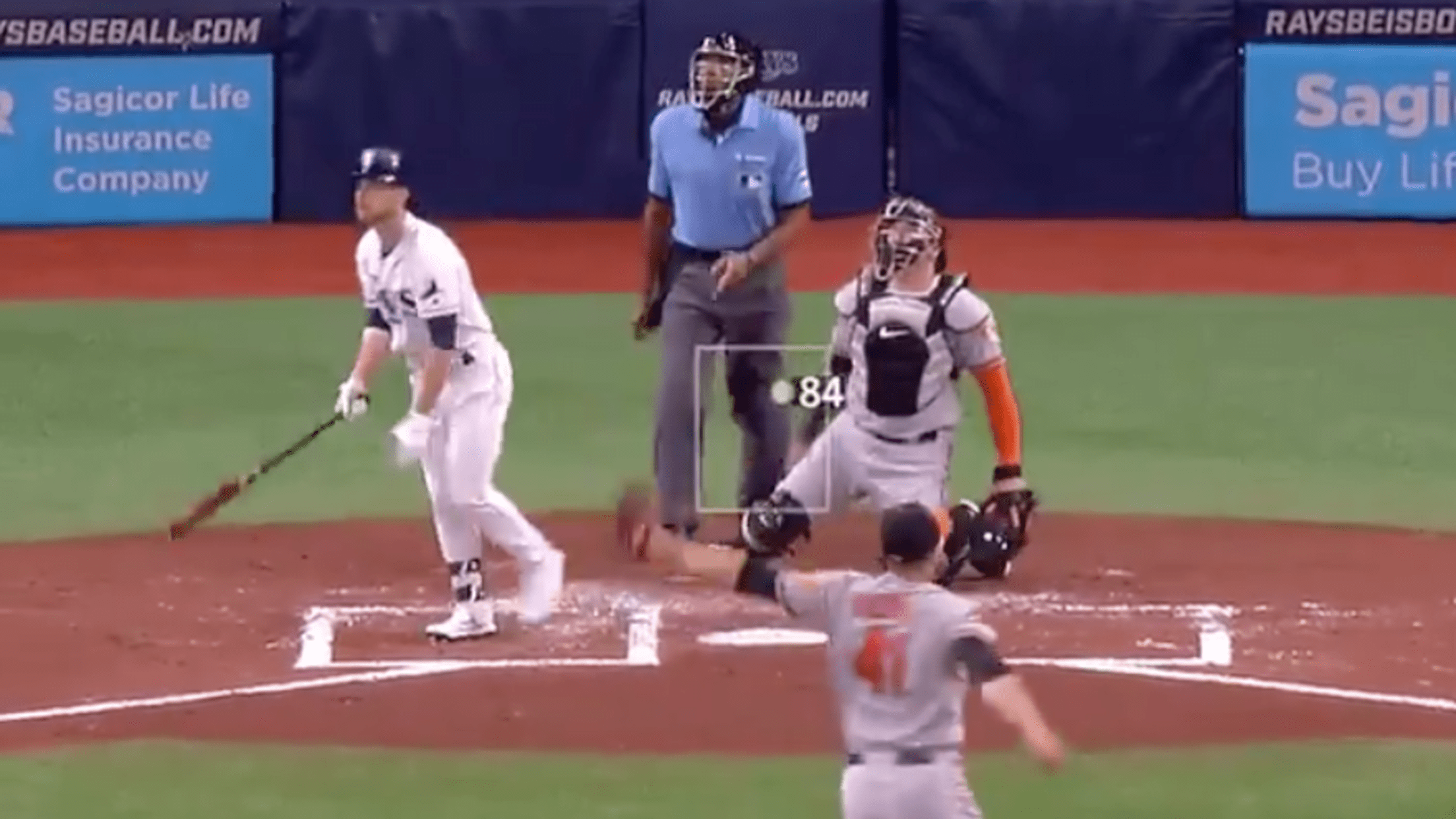 You may not know their names just yet, but Avisail Garcia (6-foot-4, 250 pounds), Ji-Man Choi (6-foot-1, 250 pounds) and Yandy Diaz (6-foot-2, 215 pounds, functional baseball bat not required) are big, bad, dinger-bashing machines -- and they're not even the half of it.
YOUR FAVORITE COULD NEVER REACH THE FIFTH DECK AT ROGERS CENTRE.
So let's review: The Rays have a dinger-happy offense full of guys built like linebackers who may park a ball in the stratosphere at any moment, then demand that you admire it ... and that's not the coolest thing about them? This team also has quite possibly the best pitching staff in the Majors? A pitching staff full of guys with stuff that's here not just to get you out, but to embarrass you?
99 mph shouldn't move like that. 🤯 pic.twitter.com/MHx38w33TS

— MLB (@MLB) April 3, 2019
Oh ... oh dear. Remember the fight on Titan in "Avengers: Infinity War," when Doctor Strange keeps creating portals for the team to magically disappear and reappear through? Tyler Glasnow is like that, except with a baseball instead of Spider-Man.
Been watching this on loop...#RaysUp pic.twitter.com/968QvlGylQ

— Tampa Bay Rays (@RaysBaseball) April 11, 2019
But again, I cannot emphasize enough the extent to which the 450-foot dingers and the 99-mph fastballs are not the point. The point is that this team has unapologetically turned itself into the greatest wrestling heel of all-time: They hold raves in the clubhouse after wins, they have custom T-shirts and they romp all over the field like they own it.
We are TIED! #RaysUp pic.twitter.com/mmfwb4DgT8

— Tampa Bay Rays (@RaysBaseball) April 21, 2019
They've taken all those slights, those years of ridicule, and bottled them up to unleash upon the baseball world.
But we're not listening…
#RaysUp pic.twitter.com/vcRXhZEeWB

— Tampa Bay Rays (@RaysBaseball) March 13, 2019
Oh, and as if all that weren't enough: They brought back the neon.
Look good, feel good...you know the rest. #RaysUp pic.twitter.com/oKv9OOBwAZ

— Tampa Bay Rays (@RaysBaseball) April 20, 2019
Teams in this article:
Players in this article:
Topics in this article: