This is it, this is the year the Twins are finally better than the big, bad Yankees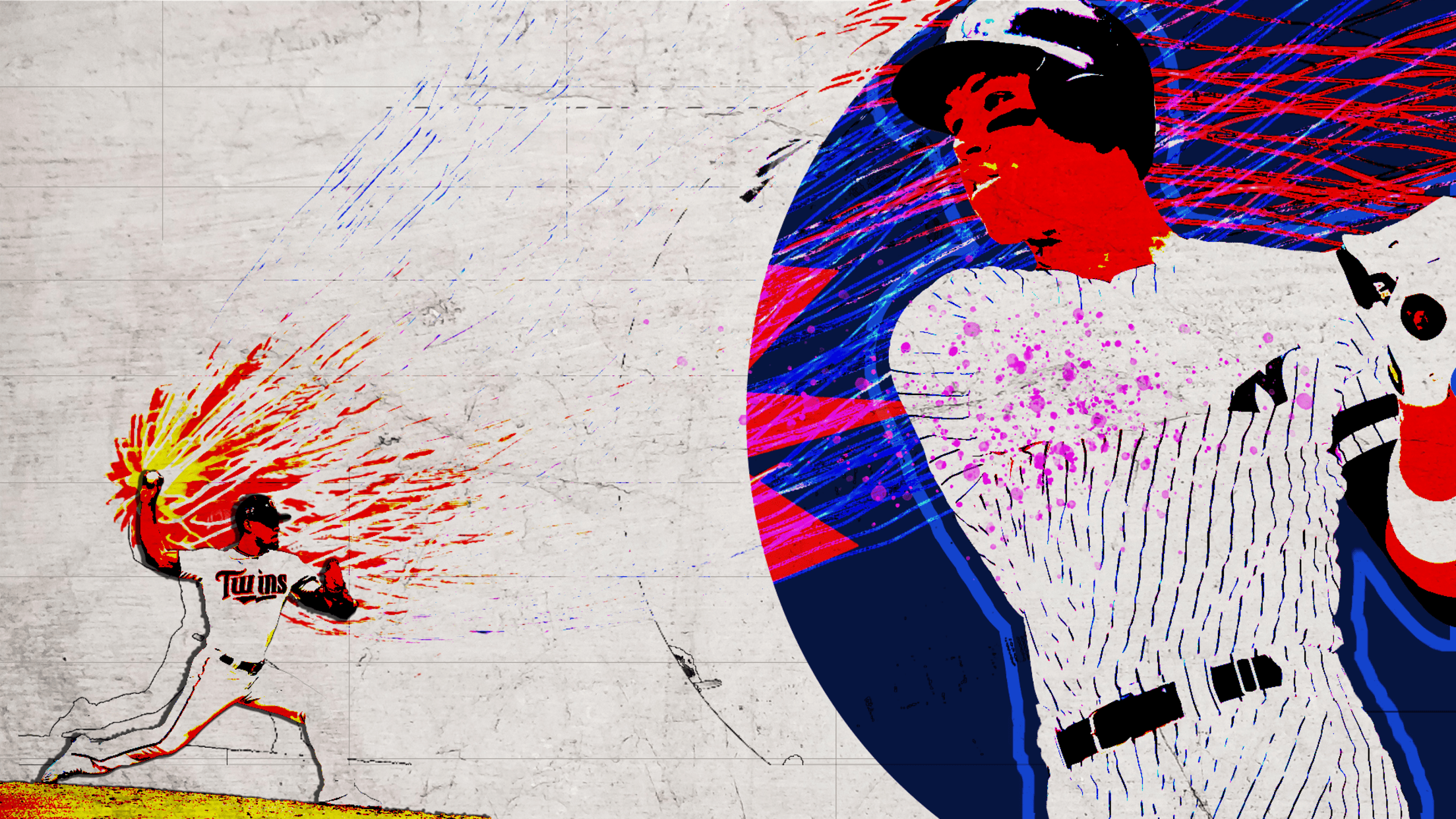 Art by Gemma Kaneko / MLB.com
For as long as I can remember watching baseball, the Yankees have been good.
They're good when they're rebuilding, they're good when their entire team is injured, they're good, of course, when they're good. They have 27 World Series championships. It's disgusting.
But do you know when they've been the most good? When they're playing the Minnesota Twins. They're 105-45 against them during the last two decades. The small-market, three-ring-in-100-year team from Minneapolis hasn't been able to get past the big-money, big-time New York City bombers. It may even be some psychological advantage at this point. Even when the Twins have great seasons and great players, even when you think there's no way the Twins can lose to the Yankees again, they have somehow always lost to the Yankees, again.
Take the AL Wild Card Game in 2017: The Twins went up, 3-0, in the first inning. The game was over. Yankee Stadium was done for. The Twinkies finally did it, you probably thought to yourself. The nightmare was over.
The nightmare was just beginning.
What about 2010? Ron Gardenhire won Manager of the Year, Justin Morneau and Joe Mauer were All-Stars in the prime of their careers and the Twins won 94 games. That year's AL Division Series? Swept by the Yankees.
2009 Division Series? Swept by the Yankees.
How about the 2004 Division Series? The year Johan Santana won his first Cy Young? Yankees.
2003? Y-A-N-K-E-E-S.
Five out of the Twins' last six postseason appearances have ended in defeat to the Yankees. They're a combined 2-13 against them in October. But fear not, Minnesotans: It's the year 2019, when nothing matters and anything can happen.
Your team is good. You're first in the AL Central, and have been for the entire season. Nearly 40-year-old Nelson Cruz is still hitting massive dingers. Byron Buxton has been a superstar when he's been healthy and on the field. Jake Odorizzi and José Berrios are ace pitchers. And in the first game of a three-game set against the Yankees, you hosed New York for five home runs in an 8-6 win. You embarrassed them by turning an around-the-horn triple play.
Win the next two games. Win the season series. And then, when you face them in the postseason, sweep them. Send them home for the fall. They can look at the foliage and go pumpkin-picking with their families. You can hoist the Commissioner's Trophy.
The underdogs will finally prevail over baseball's greatest powerhouse. Who doesn't want to see that?
Matt Monagan is a writer for MLB.com. In his spare time, he travels and searches Twitter for Wily Mo Peña news.
Teams in this article:
Players in this article:
Topics in this article: