The Allan H. Selig Award for Philanthropic Excellence, formerly known as the Commissioner's Award for Philanthropic Excellence, was created in 2010 to recognize the charitable and philanthropic efforts of MLB Clubs.

Chicago White Sox: The White Sox created the Amateur City Elite (ACE) program in 2007 to reverse the declining interest and participation in baseball among African American youth, while offering resources and mentorship to pull kids away from the dangers of some of Chicago's most violent neighborhoods. The program holds a 99% high school graduation rate. In addition, more than 250 college scholarships have been earned by ACE participants to schools like Louisville, Michigan and Vanderbilt, as well as several HBCUs. Since its inception, 28 players have been selected in the MLB Draft.
The organization's nonprofit arm, Chicago White Sox Charities (CWSC), has given more than $38 million to nonprofit organizations across the city. As part of their mission to make Chicago a better place to live, work and play, the White Sox teamed up with the city's storied sports franchises to support evidence-based solutions to gun violence through the Chicago Sports Alliance.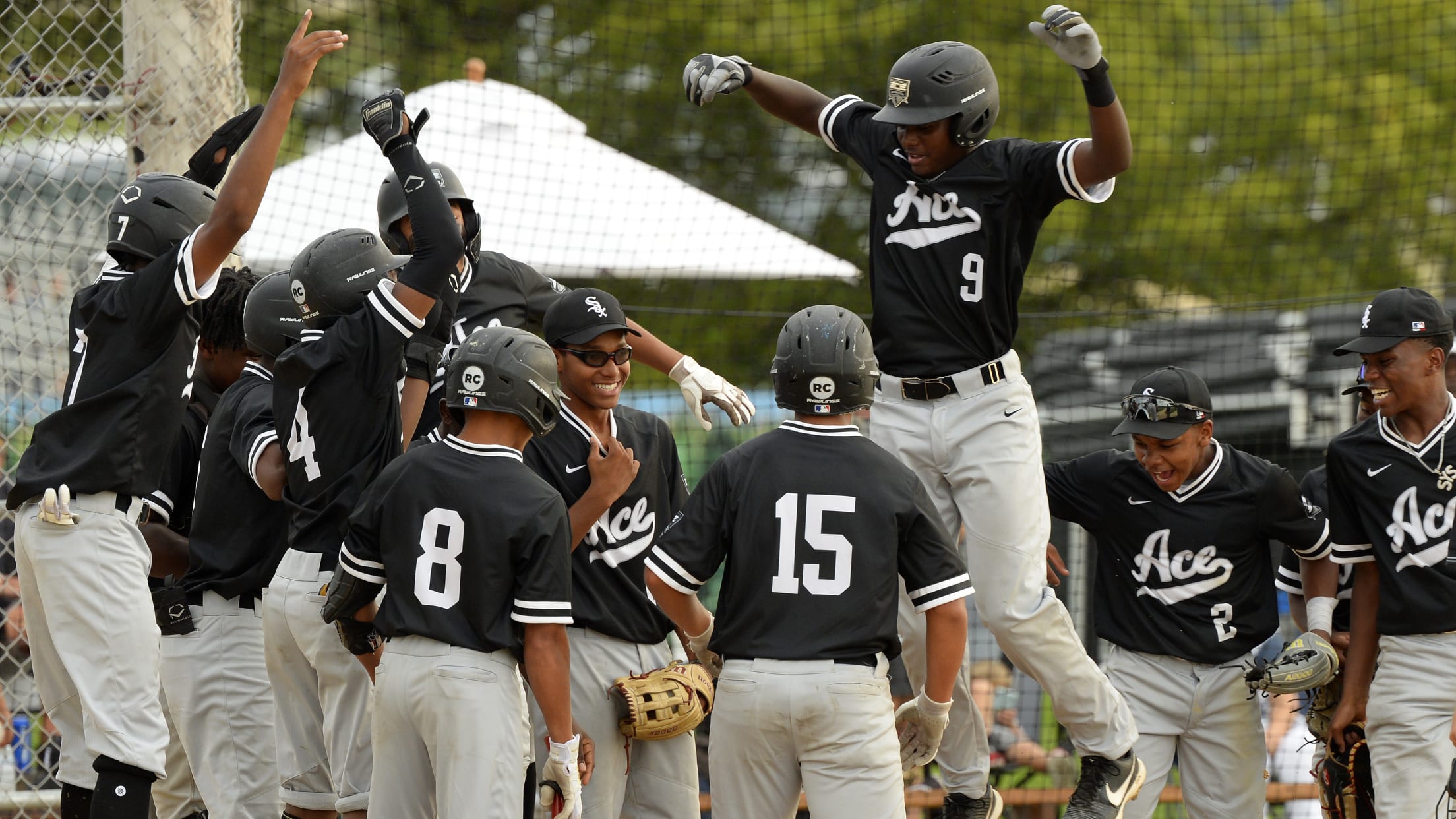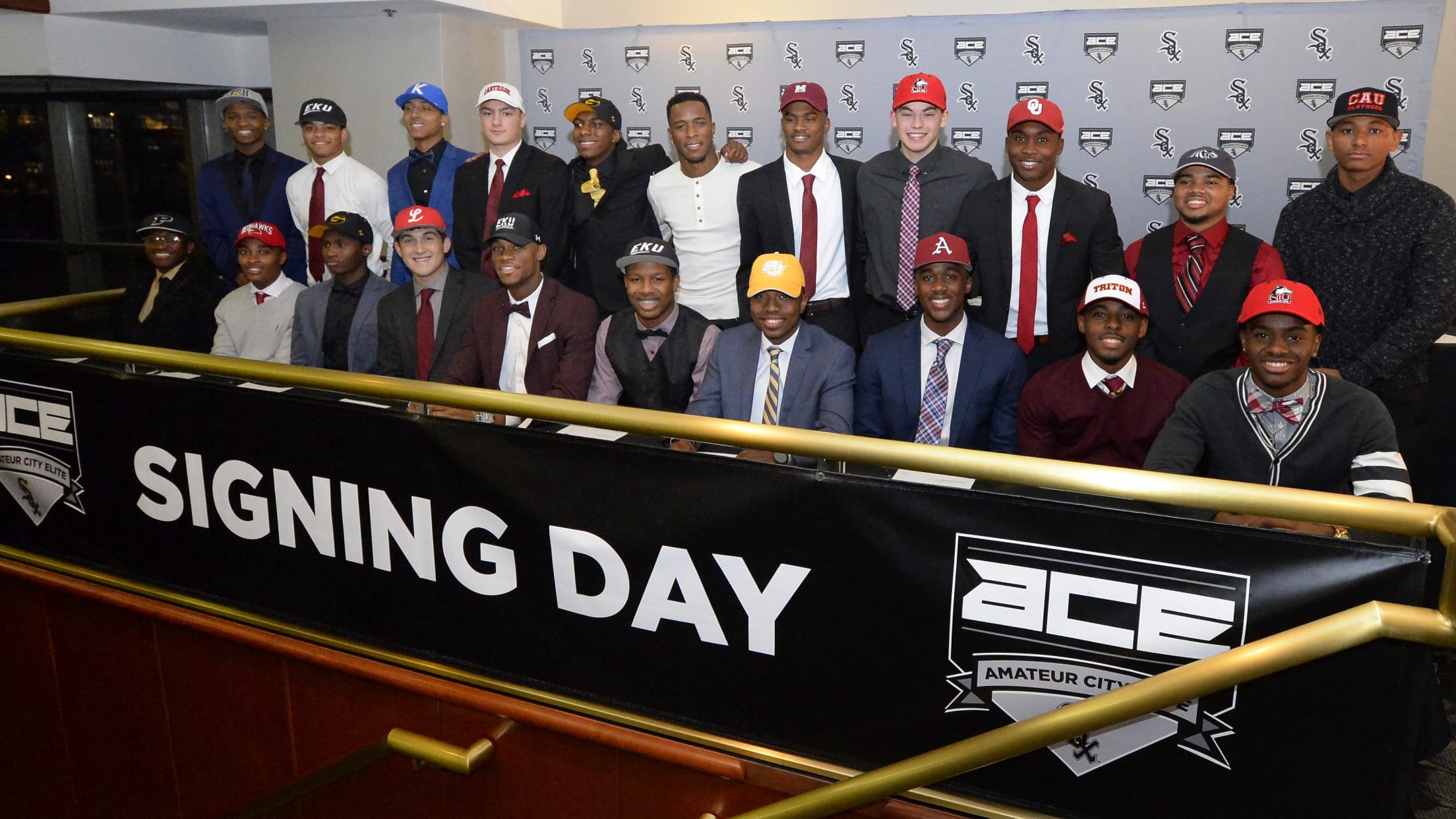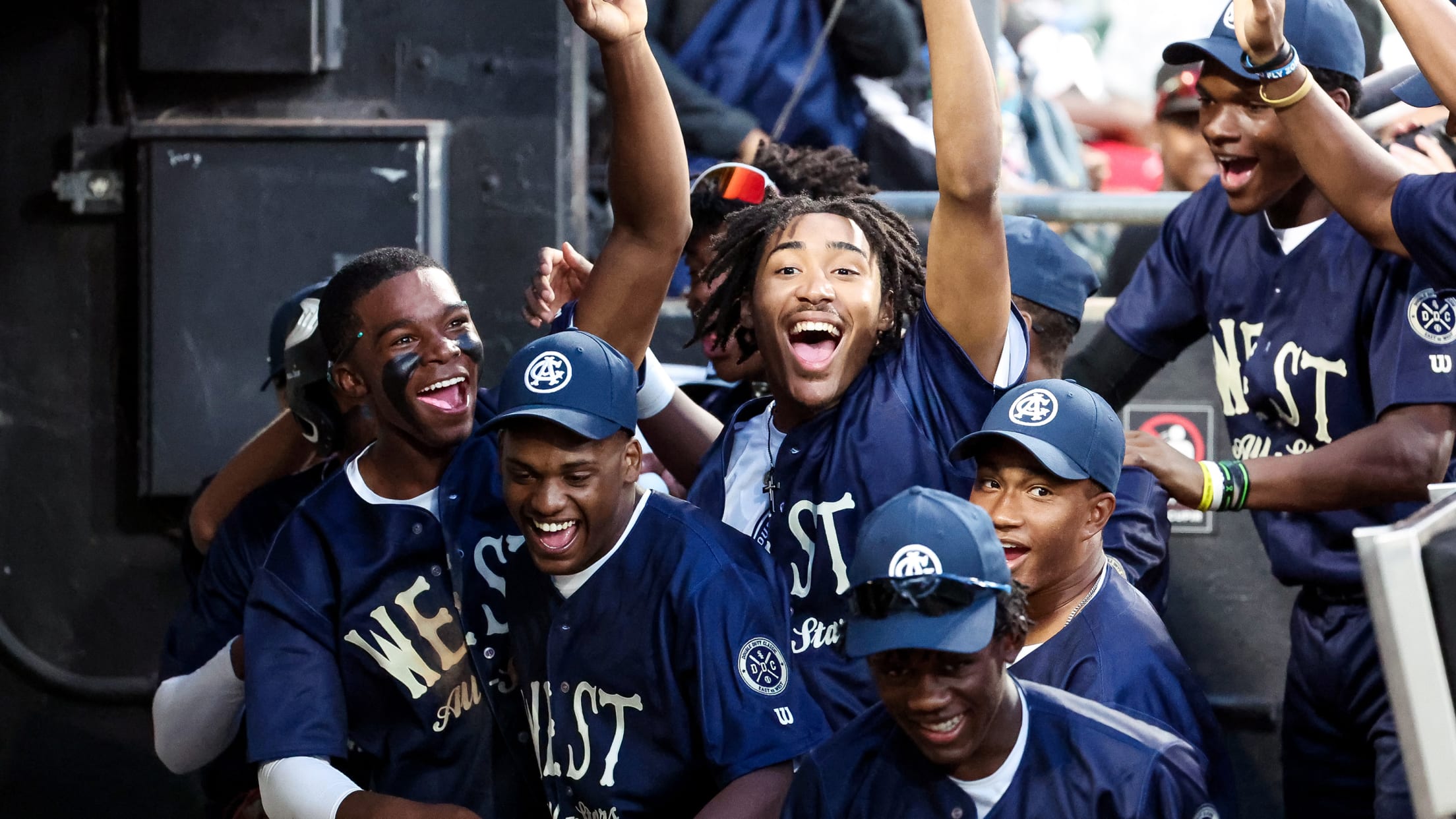 About the 2022 Finalists
D-backs Give Back Youth Jersey Program
An astonishing 51% of Arizona's children live in low-income households. Baseball gloves, balls, bats, league fees and uniforms are out of reach for many families. The D-backs Give Back Youth Jersey Program is one of Major League Baseball's powerful and impactful Play Ball youth sports programs designed to grow interest and participation in baseball and softball. Since 2014, more than 500,000 players and coaches have received donated D-backs jerseys and caps, saving leagues more than $8 million. In 2022 alone, the D-backs Give Back Youth Jersey Program provided 65,000 free uniforms to players and coaches in 121 leagues representing 40 cities, towns and communities across Arizona. Quality D-backs uniforms provide a cost-effective and exciting solution for leagues trying to connect with young players! Learn more about the program.
Cubs Scholars and Pathways to Success
In 2013, Cubs Charities, the nonprofit arm of the Chicago Cubs, launched the Cubs Scholars program to support the academic achievement of Chicago students and address a noticeable barrier for them to attain a post-secondary education. The Cubs Scholars program offers financial support and a team-sponsored mentorship program to high-potential high school students, as well as a $20,000 scholarship upon enrollment in a four-year college or university. Since 2013, the program has supported 62 Chicago students (10 cohorts) with college prep, persistence initiatives and committed $1.24 million in scholarships. To date, 96% have received undergraduate degrees.
The success of Cubs Scholars inspired Cubs Charities to introduce several innovative programs to enhance the experience and pathways to success for Chicago students including RBI Scholars and CASE (Careers As Sports Executives).
Reds Community Fund Community Makeover
The annual Community Makeover brings together some of Cincinnati's most iconic institutions, including P&G, the Cincinnati Zoo and Cincinnati Children's Hospital, to make a sustainable impact on a local neighborhood while strengthening youth baseball and softball programs. Since 2010, the Community Makeover has invested more than $10 million and countless volunteer hours into some of Greater Cincinnati's neediest communities. What began as a field renovation project has evolved into a massive community revitalization. In 2020-21, the Makeover navigated the pandemic with a record-setting project in historic Avondale, Cincinnati's largest African American community. Transformative changes occurred at two elementary schools, three city parks and a Boys and Girls Club, and featured the first-of-its-kind Urban Learning Garden at Rockdale Academy in conjunction with the Cincinnati Zoo. This year's Makeover was equally ambitious, focusing on six project sites in Lincoln Heights, Ohio, including a new solar-powered STEM lab at Lincoln Heights Elementary.
Yankees-CUNY (City University of New York) Partnership Program
In February 2021, the New York Yankees proudly announced the creation of the New York Yankees Diversity and Inclusion Committee to identify, engage and address issues related to equality, racial justice and inclusivity. The Committee -- which was formalized in September 2020 -- is comprised of a dedicated and diverse network of New York Yankees staff members, on-field personnel, alumni, and outside community leaders and business partners. A major component that was birthed as a result of this Committee is the historic Yankees-CUNY (City University of New York) Partnership Program. This program is predicated on identifying and exposing CUNY students and alumni to career paths, employment and business opportunities throughout the New York Yankees organization. This relationship between the Yankees and CUNY, the largest urban university system in the United States, also includes direct immersion into the New York Yankees Sport Management Mentoring and Internship Programs. Learn more about the program.
Learn more about Club programming in local communities