2019 Pitcher of the Year finalists announced
The five finalists represent the best hurlers in the country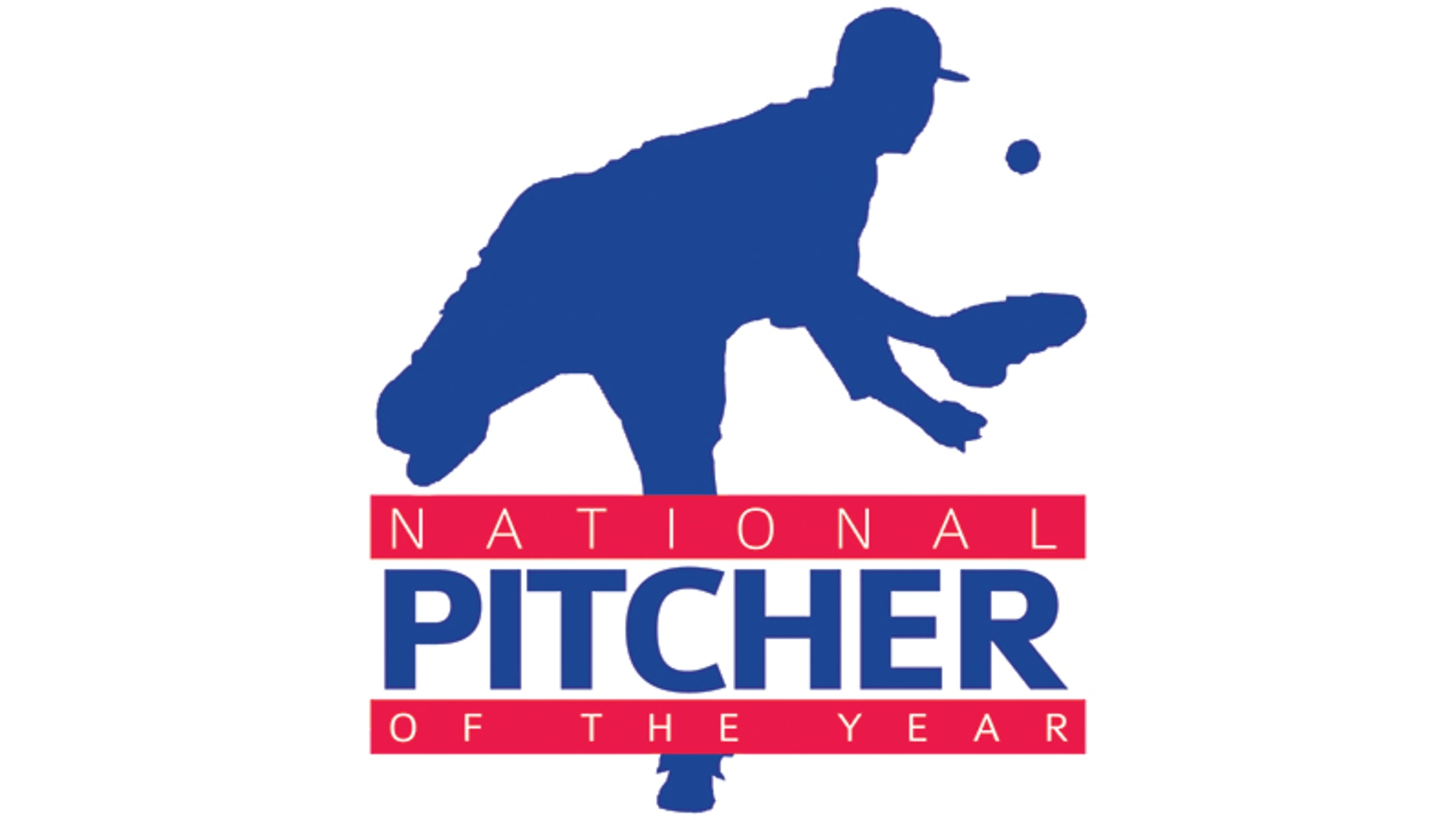 LUBBOCK, Texas - One word encapsulates the list of five finalists for the National Pitcher of the Year, presented by the College Baseball Foundation -- dominant. Most of those dominant arms will be on full display as the postseason gets underway, leading both traditional powers and upstart contenders seeking a
LUBBOCK, Texas - One word encapsulates the list of five finalists for the National Pitcher of the Year, presented by the College Baseball Foundation -- dominant.
Most of those dominant arms will be on full display as the postseason gets underway, leading both traditional powers and upstart contenders seeking a spot in Omaha in two weeks.
The five finalists are senior Noah Song from Navy, junior Jacob Wallace from Connecticut, junior Ryan Garcia from UCLA, junior Alek Manoah from West Virginia and junior Ethan Small from Mississippi State.
"Early in the season, we noticed great performances coming from pitchers all over the nation,' said Brian Melakian, co-chair of the Pitcher of the Year Award. "It is great to see that continue all season and have a list of finalists from schools north to south and coast to coast."
The award will be presented later this summer by the College Baseball Foundation.
Here is a closer look at the five finalists:
• Noah Song, RHP, Sr., Navy: Song was one of the most consistently dominant pitchers all season long, earning Patriot League Pitcher of the Year honors. The senior compiled 11 wins and a 1.44 ERA while striking out 161 with six complete games.
• Jacob Wallace, RHP, Jr., Connecticut: The only closer among the list of finalists, Wallace was a key component in helping the Huskies earn a No. 2 seed at the Oklahoma City regional. In his 28 appearances, he factored into the decision 18 times with three wins and 15 saves, while compiling 56 strikeouts and a 0.73 ERA.
• Ryan Garcia, RHP, Jr., UCLA: The staff ace for the No. 1 overall seed Bruins, Garcia put together an outstanding season in leading UCLA to the Pac-12 championship. He went 9-0 with a 1.42 ERA, striking out 101 batters in 76 innings with just 24 walks.
• Alek Manoah, RHP, Jr.: West Virginia: Perhaps no pitcher on the list made a bigger jump from their sophomore to their junior year than Manoah, and he had one of the most dominant stretches of the entire season during March and April. He finished the year 9-3 with a 1.85 ERA, striking out 135 in 102 1/3 innings.
• Ethan Small, LHP, Jr., Mississippi State: Small emerged as the leader of a very talented pitching staff for the Bulldogs and helped lead Mississippi State to a No. 6 national seed. He finished the regular season 8-2 with a 1.80 ERA, striking out 150 in just 90 innings.
For more information on the Pitcher of the Year Award or the College Baseball Hall of Fame's Night of Champions, visit