A's 'excited' as Alvarez amps up rehab work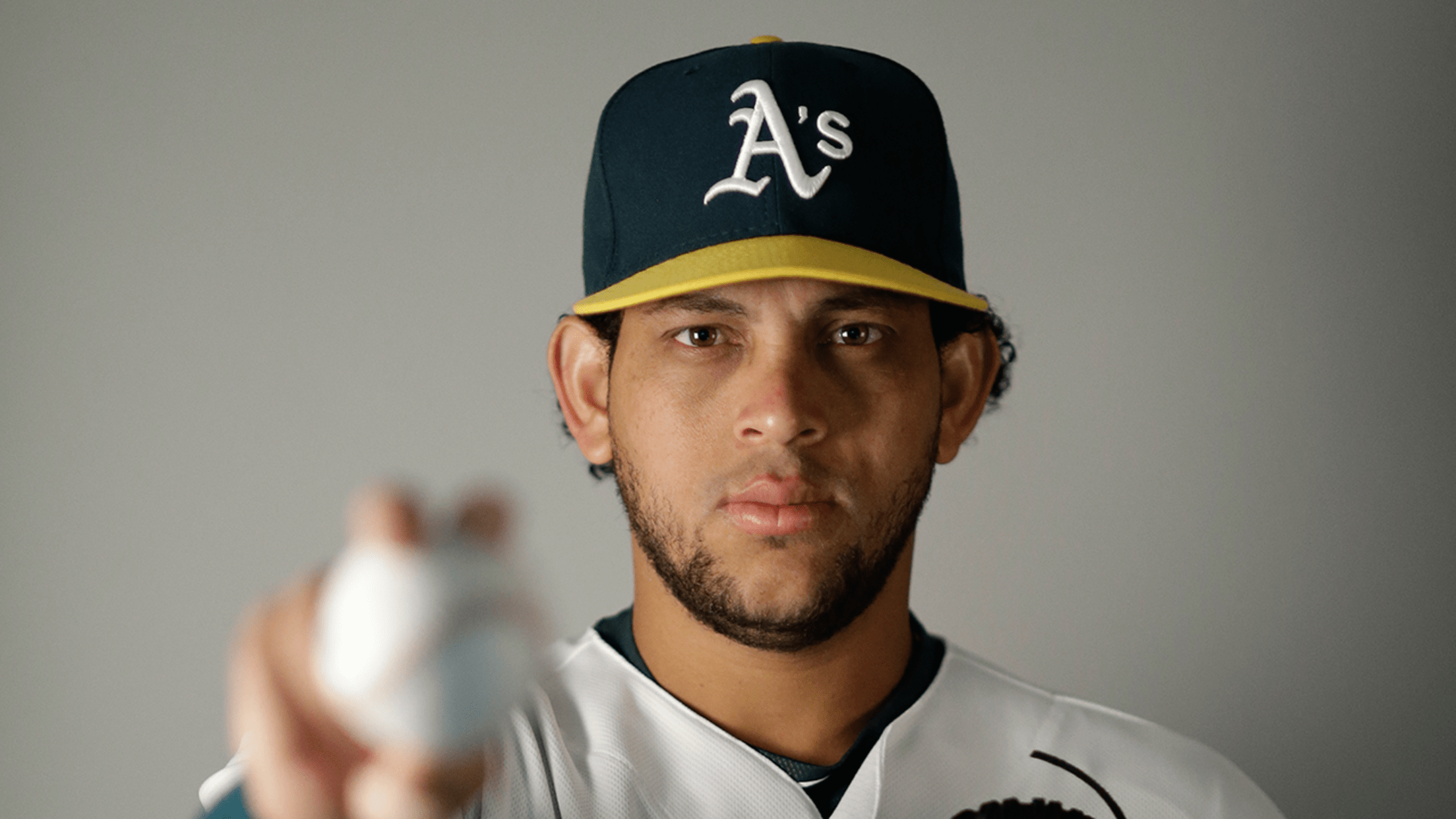 Henderson Alvarez, who had shoulder surgery in July, was signed by the A's to a one-year deal this offseason. (Getty)
OAKLAND -- Henderson Alvarez could make his A's debut during the next homestand beginning May 16, A's manager Bob Melvin said Sunday.The skipper precisely recapped Alvarez's numbers from his rehab start for the Class A Stockton Ports on Saturday night in Modesto, perhaps reflecting how much Oakland is anticipating his
OAKLAND -- Henderson Alvarez could make his A's debut during the next homestand beginning May 16, A's manager Bob Melvin said Sunday.
The skipper precisely recapped Alvarez's numbers from his rehab start for the Class A Stockton Ports on Saturday night in Modesto, perhaps reflecting how much Oakland is anticipating his return from the disabled list since undergoing shoulder surgery in July.
"Four innings, one hit, ended up throwing 48 pitches," Melvin said."[Alvarez] even mixed in a couple of his curveballs, I've been told. So that means he's feeling pretty good. All good there."
Alvarez is expected to have about a 75-pitch limit in his next rehab start.
"We're getting him to the point that we're starting to get excited about it," Melvin said. "… At this point, knock on wood, there haven't been any setbacks. Once you get him up to the 90-pitch mark or so, you're close to getting him back."
Alvarez was signed by the A's to a one-year deal this offseason. He was an All-Star with Miami in 2014.
Willie Bans is a contributor to MLB.com.