A's hire Hale to be third-base coach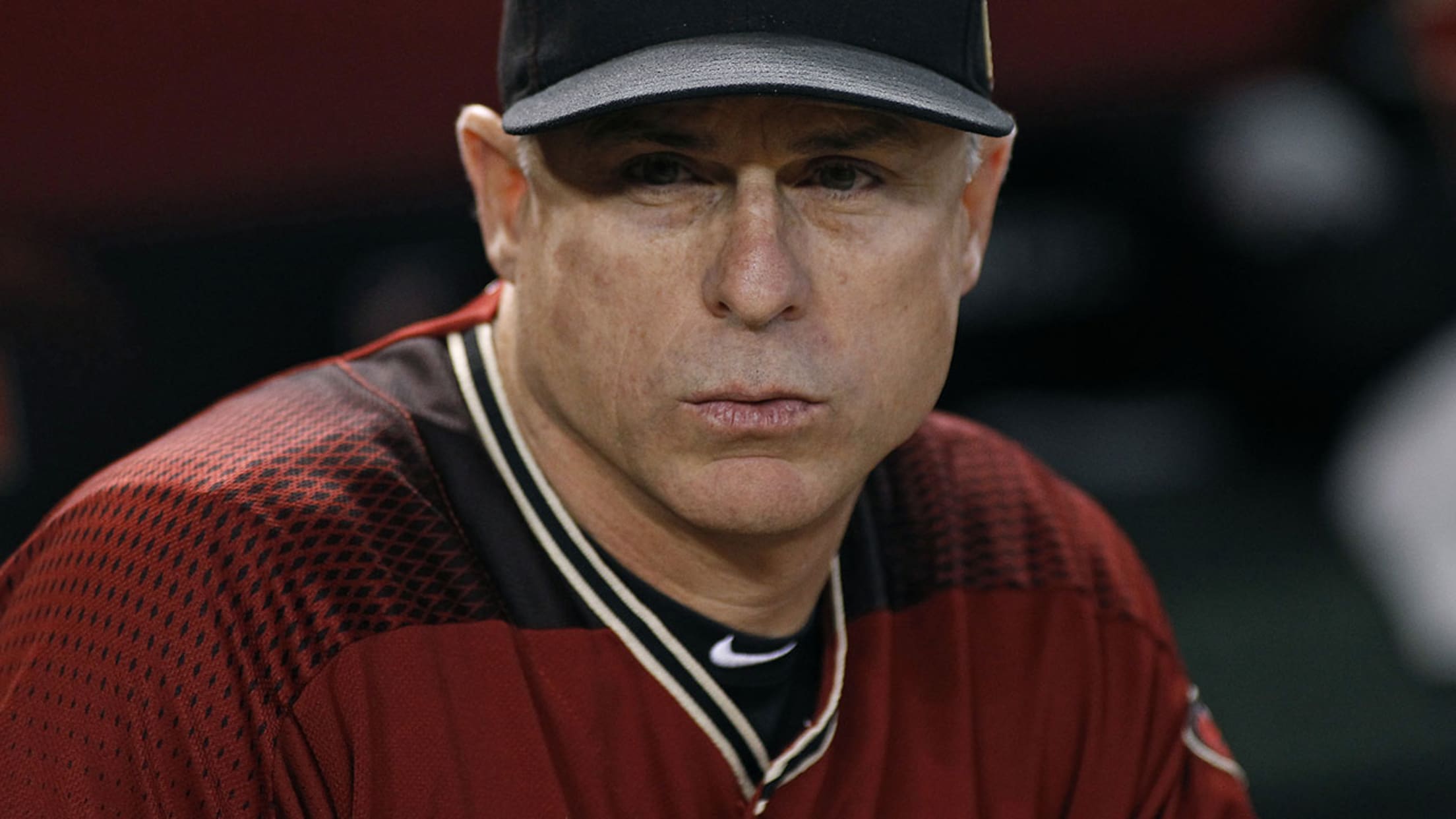 Chip Hale spent the past two seasons as the manager of the Arizona Diamondbacks. (AP)
Chip Hale is returning to the A's as the club's third-base coach.Hale, who previously served as manager Bob Melvin's bench coach from 2012-14, replaces Ron Washington, who joined Atlanta last week to serve as the Braves third-base coach. The rest of the A's coaching staff will return in their same
Chip Hale is returning to the A's as the club's third-base coach.
Hale, who previously served as manager Bob Melvin's bench coach from 2012-14, replaces Ron Washington, who joined Atlanta last week to serve as the Braves third-base coach. The rest of the A's coaching staff will return in their same roles.
"We're thrilled to bring Chip back to the organization, and to retain the rest of our coaching staff," A's general manager David Forst said. "Bob and his staff have done an outstanding job with our core group of young players, and keeping them together was an important step for us as we look towards 2017. Under Bob's leadership, we're confident that we have the right staff in place to continue our club's growth and development."
Hale spent the past two seasons as the manager of the D-backs -- the organization where he first joined a Major League coaching staff in 2007. He spent two seasons with the Mets organiztion before joining Oakland in '12.
The A's also named Jeff Collins as assistant athletic trainer and Josh Cuffe as Major League strength and conditioning coach.
Collins joins a Major League training staff for the first time after spending 19 seasons in the A's Minor League system. Cuffe has spent the past five seasons as the A's Minor League strength and conditioning coordinator after beginning his career with five seasons in the D-backs farms system.