A's resume stipends for Minor League players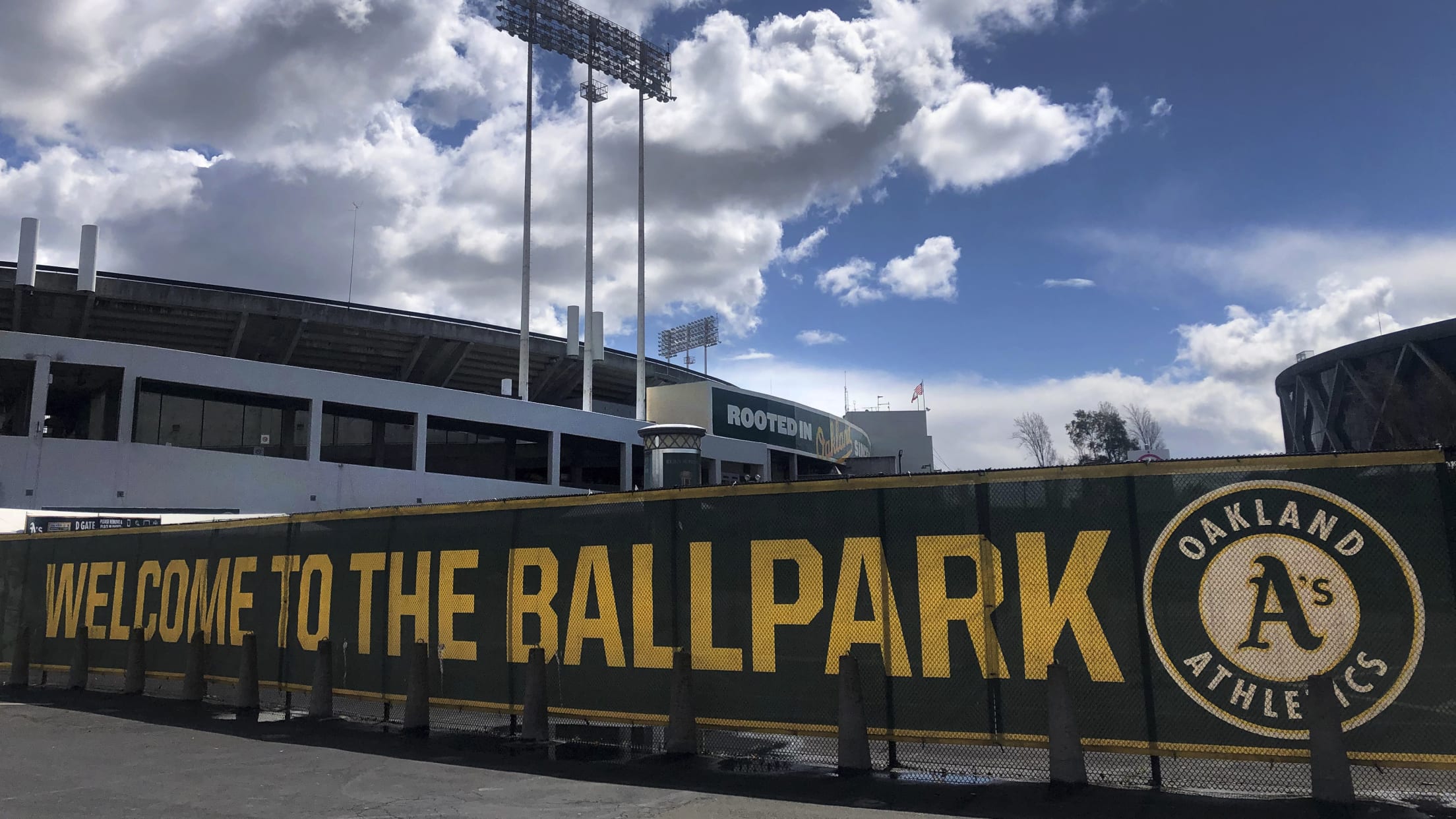 OAKLAND -- After initially announcing they no longer would be paying Minor Leaguers after May, the A's have decided to reverse that decision and will continue to pay Minor League players $400 stipends through the end of August. A's owner John Fisher told the San Francisco Chronicle the reversal came
OAKLAND -- After initially announcing they no longer would be paying Minor Leaguers after May, the A's have decided to reverse that decision and will continue to pay Minor League players $400 stipends through the end of August.
A's owner John Fisher told the San Francisco Chronicle the reversal came after long discussions with team leadership.
"I concluded I'd made a mistake," Fisher told the Chronicle. "I've listened to our fans and others, and there is no question that this is the right thing to do.
"We clearly got this decision wrong. These players represent our future and we will immediately begin paying our Minor League players. I take responsibility and I'm making it right."
In addition to paying Minor Leaguers through what would have been the end of the Minor League season, including payments retroactive to the first week of June, Fisher also plans to set up an emergency fund to assist A's employees who were recently furloughed through Oct. 31.
"We have a lot of employees who have been incredibly loyal for many, many, many years," Fisher said. "It felt like the right thing to do was to set up a fund to support them."
While some teams around the league have released Minor Leaguers in recent weeks, the A's are not expecting to make any cuts at this time.