Schulze returns to Midland as pitching coach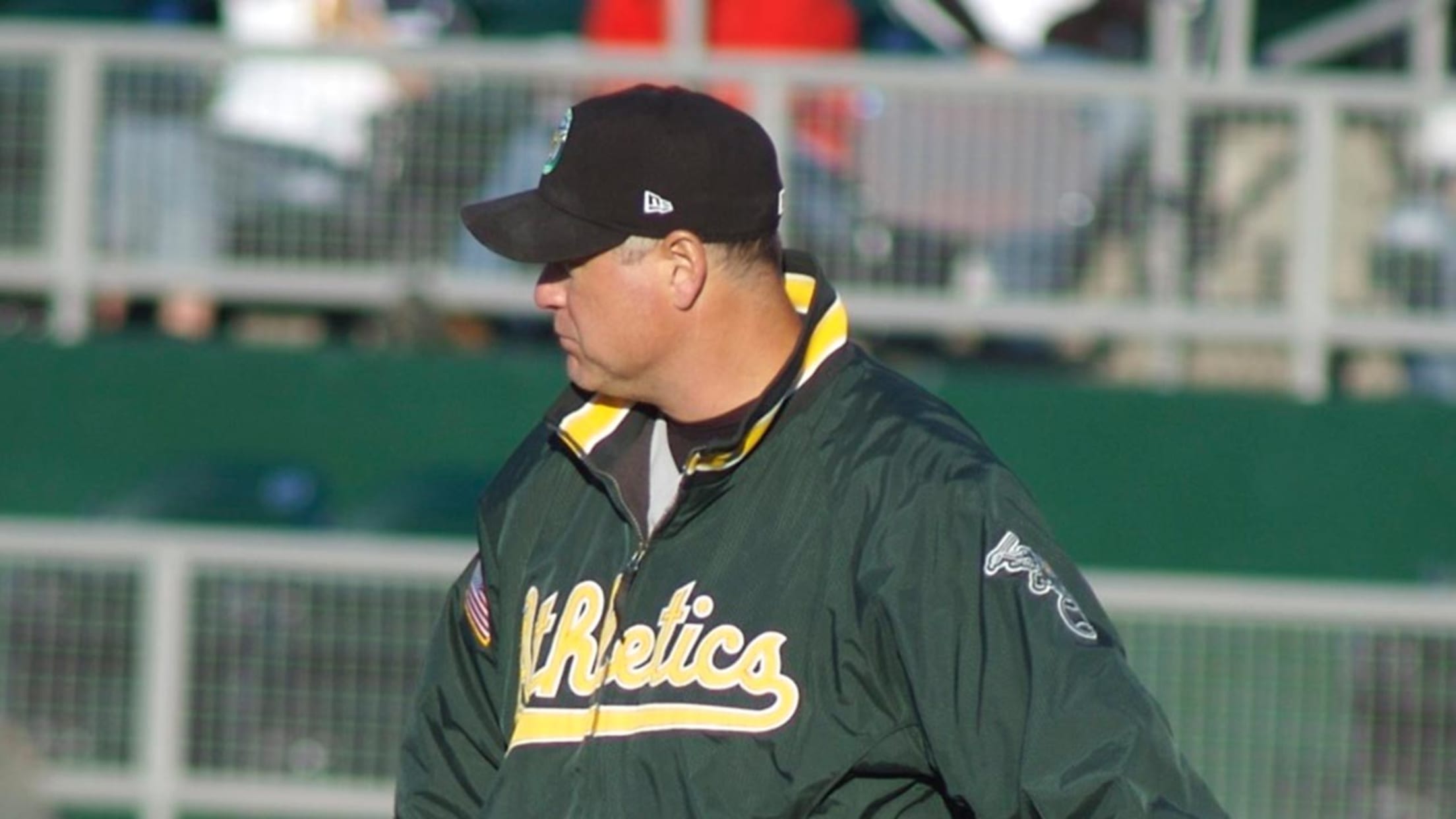 Don Schulze will enter his 12th season in the A's organization. (MiLB.com) (MiLB.com)
The Athletics have tabbed Don Schulze as the new pitching coach for Double-A Midland, the club announced Wednesday.The 2017 season will be Schulze's 12th as a coach in the A's farm system and his second stint with Midland. Schulze also served on the RockHounds coaching staff from '11-14.Schulze was originally
The Athletics have tabbed Don Schulze as the new pitching coach for Double-A Midland, the club announced Wednesday.
The 2017 season will be Schulze's 12th as a coach in the A's farm system and his second stint with Midland. Schulze also served on the RockHounds coaching staff from '11-14.
Schulze was originally scheduled to be the pitching coach for Class A Beloit, but he was moved to Midland after John Wasdin was hired by the Orioles as a pitching coordinator.
Oakland announced it will name a pitching coach for Beloit at a later date.