Altherr dropped from Giants' roster
PHOENIX -- Aaron Altherr's time with the Giants could be over after only one at-bat. The 28-year-old outfielder was designated for assignment prior to Sunday's game against the D-backs to clear a roster spot for left-hander Drew Pomeranz, who returned from the injured list to start the series finale at
PHOENIX -- Aaron Altherr's time with the Giants could be over after only one at-bat.
The 28-year-old outfielder was designated for assignment prior to Sunday's game against the D-backs to clear a roster spot for left-hander Drew Pomeranz, who returned from the injured list to start the series finale at Chase Field. Altherr's only at-bat with San Francisco came Friday, when he struck out looking as a pinch-hitter in the ninth inning of a 7-0 loss.
The Giants claimed Altherr off waivers on May 11 after he had been designated for assignment by the Phillies on May 4. He will now again be exposed to waivers. If he clears, it's possible he could stay in the Giants' organization and be sent to a Minor League affiliate.
"We'll see what happens," said manager Bruce Bochy, who informed Altherr after Saturday night's game. "A little bit of a tough deal, I couldn't get him some at-bats."
When a player's contract is designated for assignment -- often abbreviated "DFA" -- that player is immediately removed from his club's 40-man roster, and 25-man roster if he was on that as well. Within seven days of the transaction (it was previously 10 days), the player must either be traded, released or placed on irrevocable outright waivers.
Before joining the Giants, Altherr went 1-for-29 with a double and an RBI in 22 games for the Phillies. Over six big league seasons, he has slashed .221/.311/.405.
While going through the waiver process for the second time this season, Altherr will remain in the Phoenix area, where he lives.
"He's been through this before, so he knows there's a little grace period here, a little waiting period before he knows where he'll be," Bochy said.
Suarez returning
The Giants will need to make another roster move Monday as they plan to recall left-hander Andrew Suarez to start the series opener against the Braves at Oracle Park.
Suarez was optioned to Triple-A Sacramento at the end of Spring Training. He recently came off the injured list after missing time with a left hamstring strain. Over his last two starts, Suarez allowed seven runs over 8 2/3 innings and took two losses.
"I'm sure he was chipping a little rust off," Bochy said. "With his experience and what he did last year, this makes sense to us."
Suarez is 2-3 with a 6.33 ERA in six starts for Sacramento this season. Last year, he went 7-13 with a 4.49 ERA over 29 starts for San Francisco in his first big league season.
Fight against PEDs
For the fourth straight year, the Taylor Hooton Foundation has expanded its advisory board of MLB players in an effort to educate young people about the dangers of performance-enhancing drugs. There are a record 42 players on the board this year, with at least one representative from each team.
Four Giants players are on this year's advisory board -- left-handers Derek Holland and Tony Watson, right-hander Mark Melancon and second baseman Joe Panik.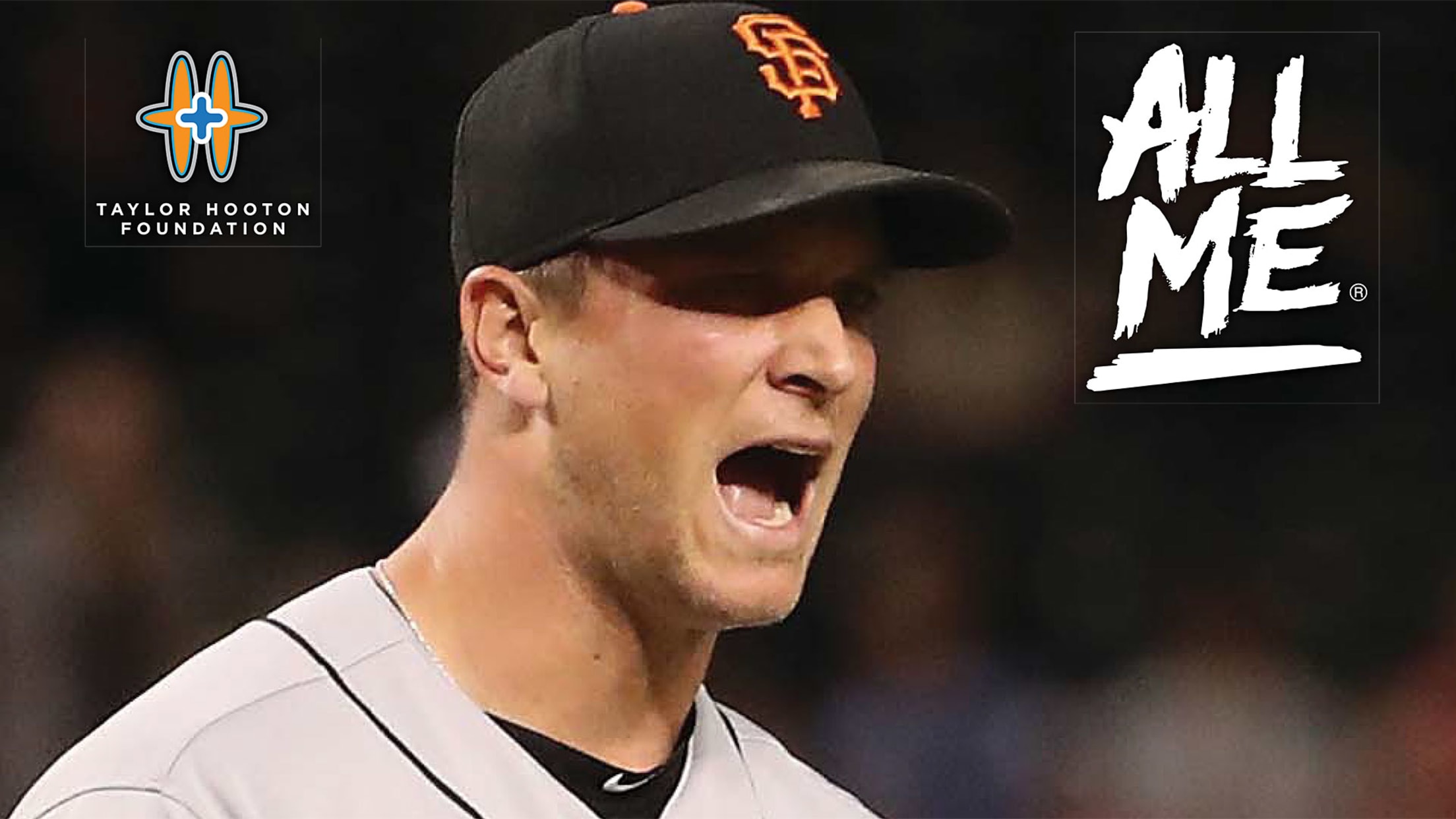 Watson has been involved with the board since his time with Pittsburgh, where he played from 2011-17.
"I think it's very important, especially for the youth, people looking up to us," Watson said. "It's just going about your business, doing it the right way and the dangers that are involved with PEDs and the risks down the road. Just try to be clean and play this game healthy."
Members of the advisory board participate in the Taylor Hooton Foundation's "All Me" campaign, which includes public service announcements at this year's All-Star Game, League Championship Series and World Series. They also participate in programs in their community, speaking with students about the dangers of PEDs.