A's re-acquire reliever Brooks for cash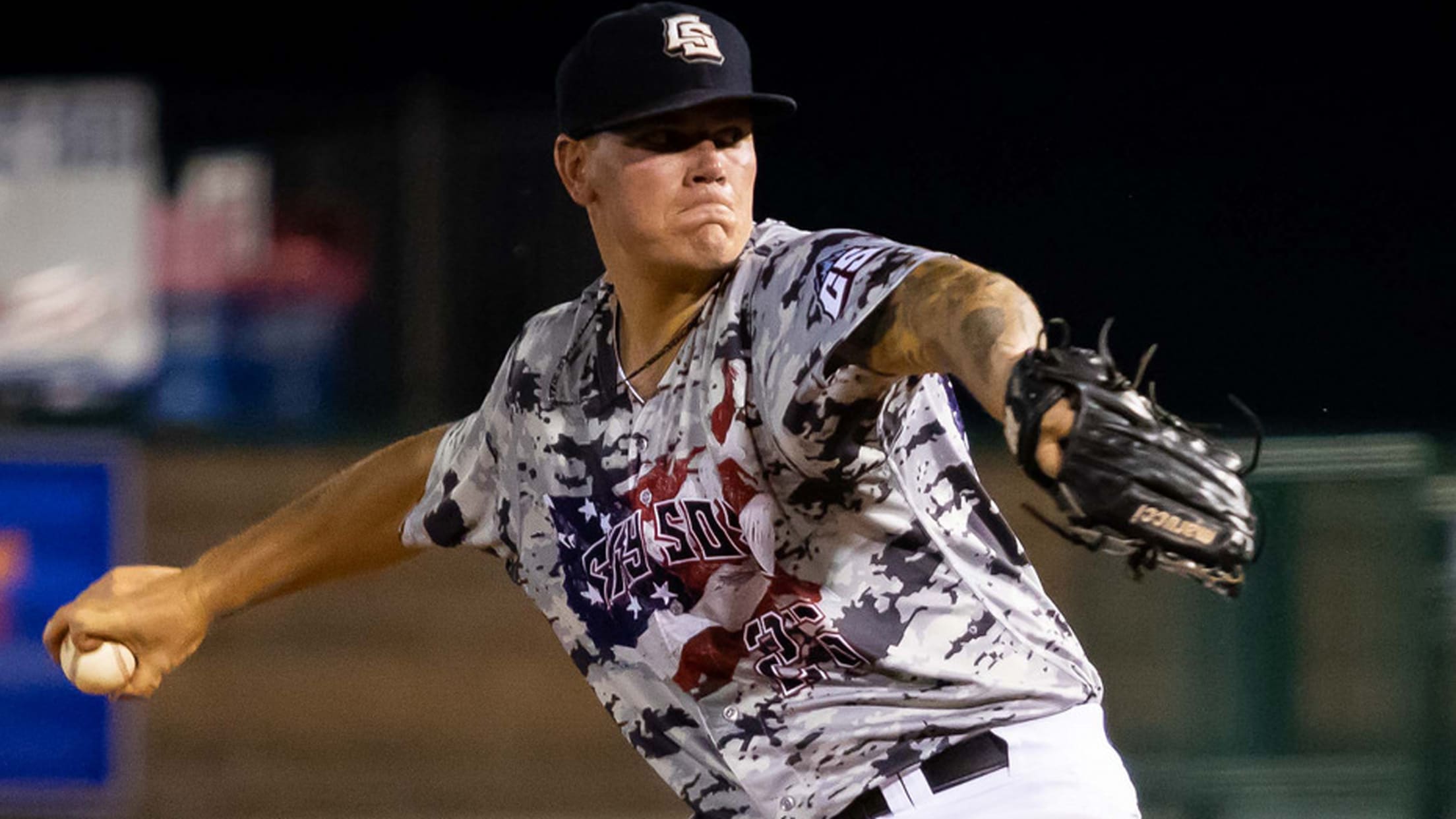 OAKLAND -- The A's have acquired right-handed pitcher Aaron Brooks from the Milwaukee Brewers for cash considerations, the club announced on Monday. To clear a spot on the 40-man roster, the A's designated left-handed pitcher Danny Coulombe for assignment.Brooks has spent the entire season at Triple-A Colorado Springs, where he
OAKLAND -- The A's have acquired right-handed pitcher Aaron Brooks from the Milwaukee Brewers for cash considerations, the club announced on Monday. To clear a spot on the 40-man roster, the A's designated left-handed pitcher Danny Coulombe for assignment.
Brooks has spent the entire season at Triple-A Colorado Springs, where he went 9-4 with a 3.35 ERA and .263 opponents batting average in 26 games, including 15 starts. He went 2-1 with a 2.00 ERA in four starts in August and was selected by Milwaukee on Thursday before being designated for assignment on Saturday without appearing in a game.
The 28-year-old right-hander was originally drafted by Kansas City and was traded to Oakland with Sean Manaea for Benjamin Zobrist on July 28, 2015. Brooks last pitched in the Majors with the A's in 2015, going 3-4 with a 6.71 ERA in 11 games, including nine starts. He is 3-5 with an 8.38 ERA in 15 games, 10 starts, in two seasons in the Majors.
Coulombe was recalled from Triple-A Nashville on Saturday for his fourth stint with the A's this year and allowed a hit without retiring a batter in his only outing on Saturday. He was 1-1 with a 4.56 ERA and .279 opponents batting average in 27 relief appearances with Oakland overall.