3 contenders discussing McCutchen with Giants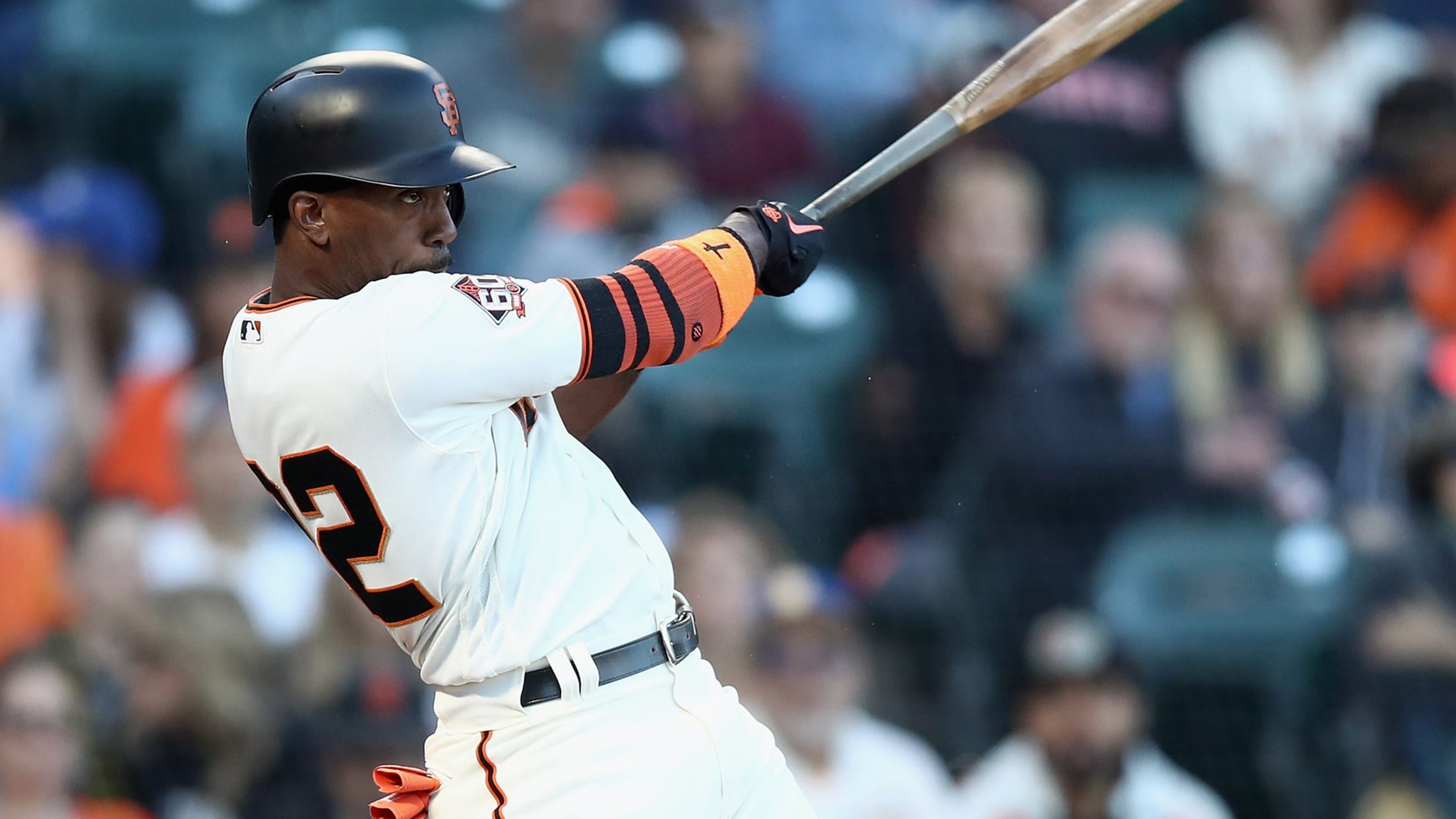 Adam Jones and Andrew McCutchen have a few attributes in common: They are five-time All-Star outfielders who won gold together with Team USA at the 2017 World Baseball Classic, and both will become free agents after this season.There's one major difference: Jones has a no-trade clause. McCutchen does not.As a
Adam Jones and Andrew McCutchen have a few attributes in common: They are five-time All-Star outfielders who won gold together with Team USA at the 2017 World Baseball Classic, and both will become free agents after this season.
There's one major difference: Jones has a no-trade clause. McCutchen does not.
As a result, McCutchen may be a stronger trade candidate than Jones in the hours leading up to Tuesday's 4 p.m. ET non-waiver Trade Deadline. The Yankees, Phillies and Indians have varying levels of interest in acquiring the 31-year-old former National League Most Valuable Player Award winner, sources said on Monday.
The Giants have lost ground in the NL West and the NL Wild Card races by going 9-14 in July, and with right-hander Johnny Cueto being placed on the disabled list with a right elbow sprain on Monday, the climb back to contention may be too steep. Now, San Francisco is open to moving its pending free agents, sources say; McCutchen has the most value among that group.
The Yankees' short-term need in the outfield was created by the chip fracture Aaron Judge sustained in his right wrist last week. The Phillies and Indians previously had spoken with the Orioles about Jones, but Roch Kubatko of MASNsports.com has reported that Jones thus far has told the O's that he won't waive his no-trade clause.
Jon Paul Morosi is a reporter for MLB.com and MLB Network. He has also covered baseball for FOX Sports, the Detroit Free Press, and the Seattle Post-Intelligencer.