Tropeano progresses to throwing in TJ rehab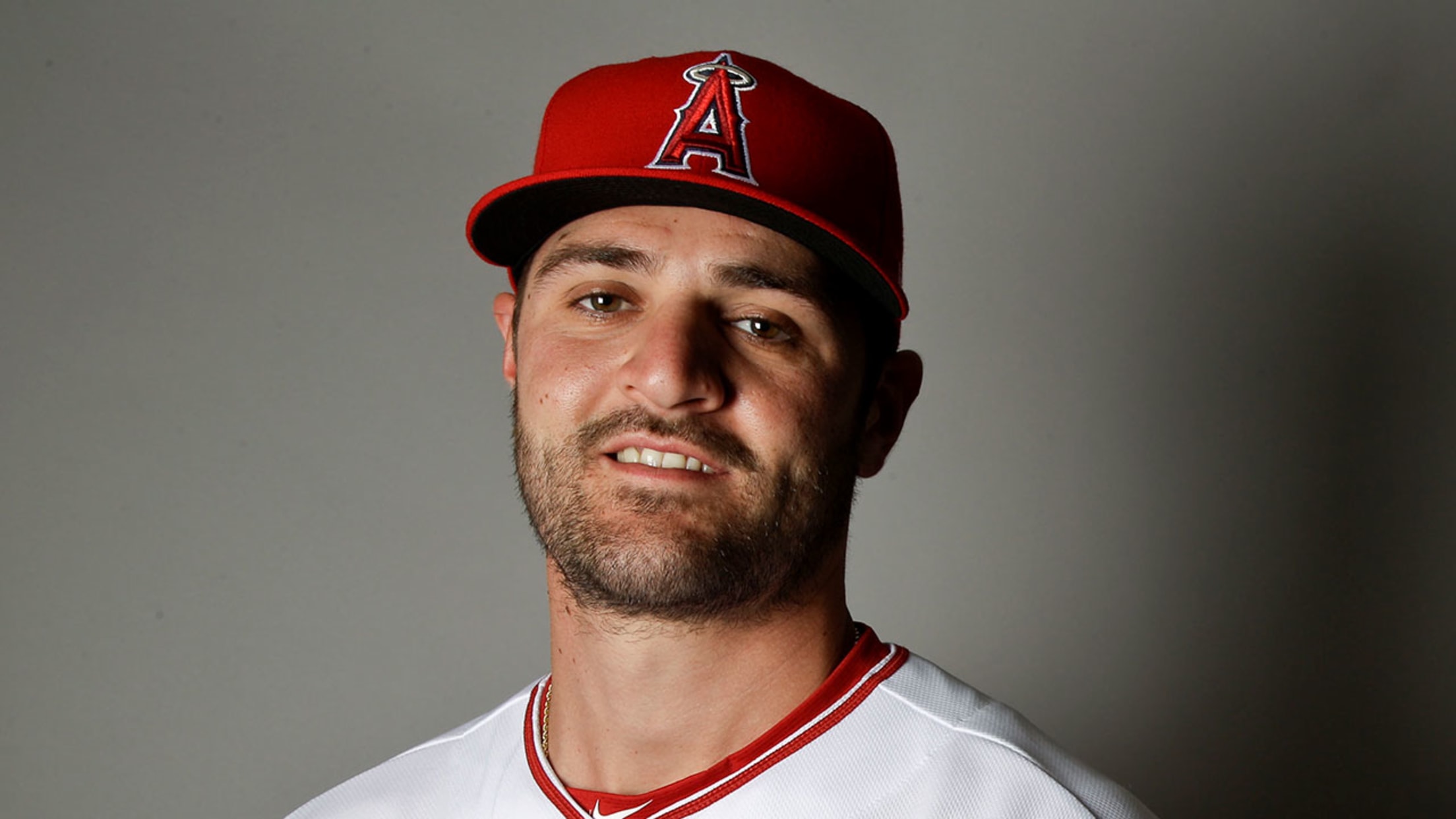 Nick Tropeano had Tommy John surgery in August and won't rejoin the rotation until 2018. (AP)
TEMPE, Ariz. -- The road back from Tommy John surgery is long and tedious, but Angels right-hander Nick Tropeano reached a significant milestone on Saturday when team doctors cleared him to begin a throwing program.It was the news Tropeano had anxiously awaited all spring, allowing him to pick up a
TEMPE, Ariz. -- The road back from Tommy John surgery is long and tedious, but Angels right-hander Nick Tropeano reached a significant milestone on Saturday when team doctors cleared him to begin a throwing program.
It was the news Tropeano had anxiously awaited all spring, allowing him to pick up a baseball and resume throwing for the first time in seven months.
• Spring:Info | Tickets | Schedule | Gear
"We were preparing ourselves for this day," Tropeano said Sunday. "Just to get that check mark, I was ready. I was prepared so that when I did get that check mark, I could just head right out there and start the throwing program. So it was good. It's reassuring. It's obviously a good feeling when you wait that long. It's one of those big steps -- one of many -- just to get back to where I want to be."
Tropeano said he will likely throw every other day for the next two to three weeks until he's ready to progress to the next step of his program.
Tropeano, 26, was diagnosed with a torn ulnar collateral ligament in his right elbow last summer and elected to undergo Tommy John surgery in August. Before the injury, Tropeano had recorded a 3.56 ERA over 68 1/3 innings for the Halos.
He became the third Angels starter to suffer a season-ending elbow injury in 2016, joining right-hander Garrett Richards and left-hander Andrew Heaney. The loss of the three starters decimated the Angels' rotation and was probably the biggest factor in the club's struggles last year.
Richards avoided ligament-replacement surgery after his damaged elbow responded well to stem-cell therapy, but Heaney and Tropeano were forced to take the surgical route and are not expected to rejoin the Angels' rotation until 2018.
Manager Mike Scioscia said Tropeano is still in the "baby steps of his rehab," but the young right-hander said he's simply happy to be a little closer to returning to the big leagues.
"I was looking forward to this day," Tropeano said. "It's a good feeling."