Arizona Fall League alumni pack Opening Day rosters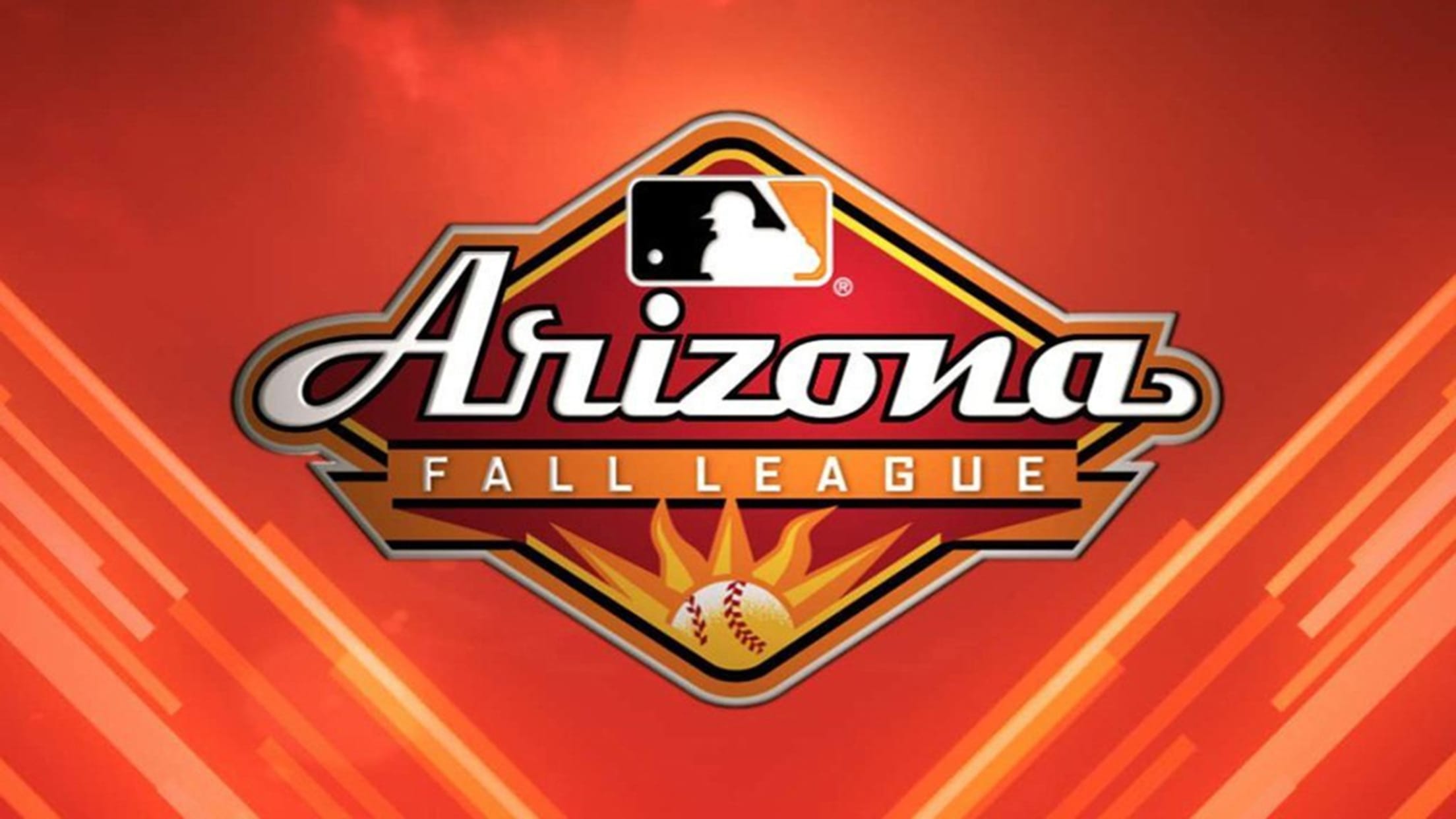 The Arizona Fall League has helped so many Major Leaguers get their start over the years, and it showed on the 2019 Opening Day rosters.More than half of the players on MLB Opening Day 25-man rosters this season are AFL alumni -- 391 of the 750 total active players.Several of
The Arizona Fall League has helped so many Major Leaguers get their start over the years, and it showed on the 2019 Opening Day rosters.
More than half of the players on MLB Opening Day 25-man rosters this season are AFL alumni -- 391 of the 750 total active players.
Several of those alumni are already starring in the young season. Both of the MLB Players of the Week for the first week of 2019 are former Fall League players: the Brewers' Christian Yelich and the Mariners' Tim Beckham.
So is Mets rookie sensation Pete Alonso, who was in the Fall League just last year and is already wowing New York fans with his big-time power, and White Sox star prospect Eloy Jiménez, who made the Opening Day roster after signing a $43 million contract before he even played his first Major League game.
The list of Arizona Fall League alumni also includes seven of the last eight Most Valuable Players Award winners across both leagues have played in the Arizona Fall League -- Mookie Betts, Yelich, Giancarlo Stanton, Mike Trout, Kris Bryant, Josh Donaldson and Bryce Harper.
Trout and Harper just signed the largest contracts in baseball history -- Trout's $426.5 million extension with the Angels, and Harper's $330 million free-agent deal with the Phillies. And Stanton comes just behind them, with the $325 million contract he signed with the Marlins in 2015 before being traded to the Yankees.
Many of the game's other superstars, young players and veterans alike, are former Fall Leaguers, too -- players like the Yankees' Aaron Judge, the Braves' Ronald Acuña Jr., the Cubs' Javier Báez, the Rockies' Nolan Arenado, the Dodgers' Cody Bellinger, the Nationals' Max Scherzer, the Reds' Joey Votto, the Giants' Buster Posey and many more.
The Cubs had the most Opening Day AFL alumni of any MLB team, with 18 on their roster. The Nationals and Royals had 17 Fall League alumni each, and the Blue Jays and Tigers had 16.
David Adler is a reporter and researcher for MLB.com based in New York. Follow him on Twitter at @_dadler.