B.A.T. offering aid with new scholarship program
$500K will be available during 2018-19 academic year for former players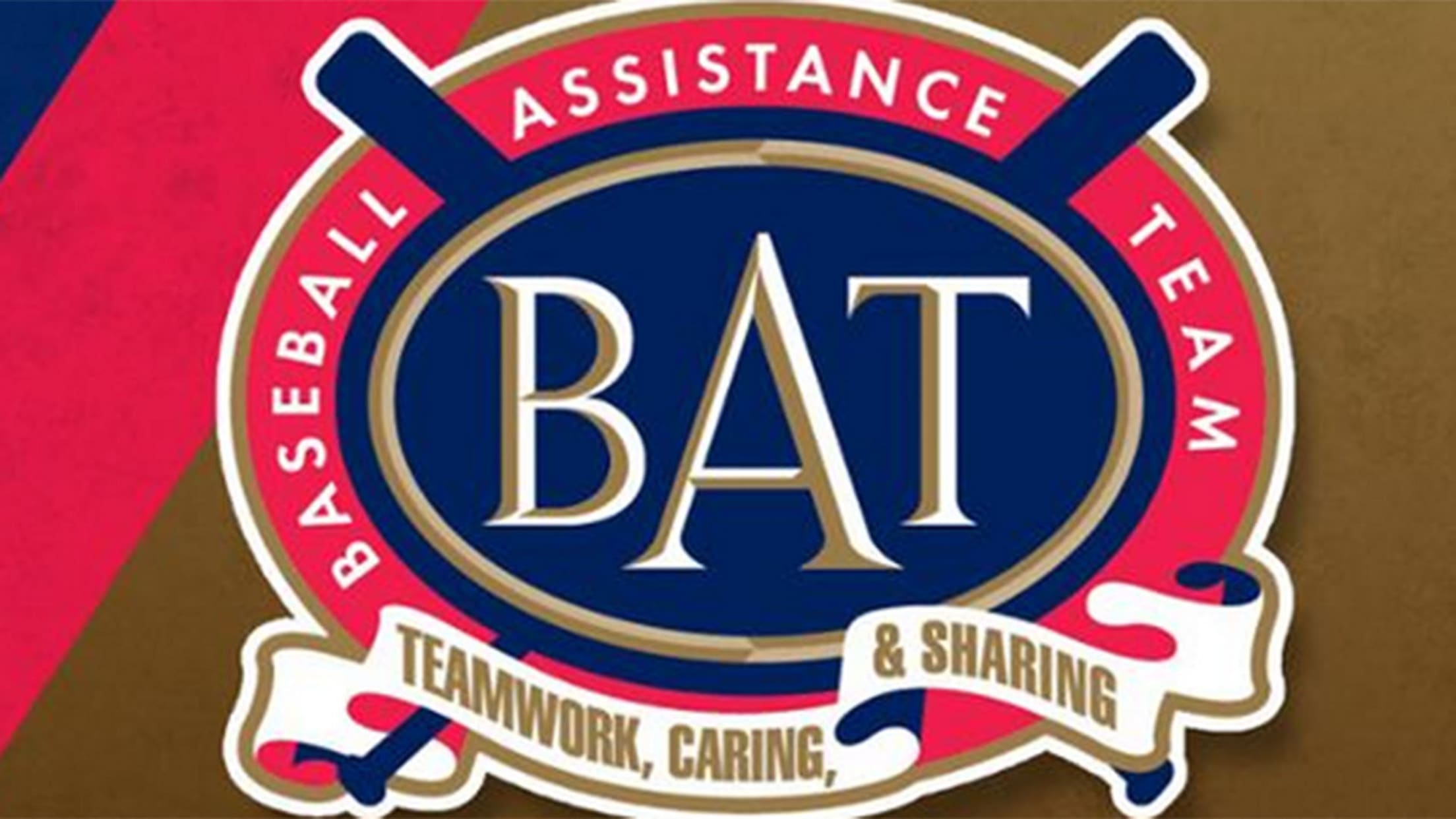 The Baseball Assistance Team (B.A.T.) -- a nonprofit organization aiding baseball players with fiscal, physiological or physical burdens -- launched a new scholarship program awarding former Major League and Minor League athletes in financial need with monetary help pursuing collegiate degrees.There is $500,000 worth of scholarships available for the 2018-19
The Baseball Assistance Team (B.A.T.) -- a nonprofit organization aiding baseball players with fiscal, physiological or physical burdens -- launched a new scholarship program awarding former Major League and Minor League athletes in financial need with monetary help pursuing collegiate degrees.
There is $500,000 worth of scholarships available for the 2018-19 academic year to promote financial self-sufficiency by way of education and employment, and to support players' long-term goals following their professional baseball careers.
B.A.T. board member and MASN broadcaster Gary Thorne serves as the chair of the scholarship committee. Serving alongside Thorne are board members Orioles center fielder Adam Jones, former four-time All-Star third baseman Sal Bando and Diane Margolin, widow of late MLBPA executive director Michael Weiner.
Eligible applicants for the scholarship program include players who have at least one day of Major League service, or at least two full seasons of service with a Minor League club that is, or was at some point, a member of the National Association of Professional Baseball Leagues.
Scholarship recipients will receive financial assistance toward their education of choice through the program. The scholarship will cover a period no longer than one academic or program year.
"Over the years, we have provided assistance to individuals in a number of areas of personal concern, and we are proud of the lives we have improved when there was nowhere else to turn," said Randy Winn, president of B.A.T. "Thanks to the generosity of so many people, we are now able to offer this scholarship program.
"Increasingly, we have seen too many former players without career options after their playing careers have ended. Professional baseball players have so many positive qualities that can transfer to the workplace, so we hope this scholarship offering can help many of them take their first step toward a new professional career of their choice."
B.A.T. is in its 33rd year assisting members of the "baseball family" through charitable donations in a variety of forms, including but not limited to, financial grants, healthcare resources and rehabilitative counseling. Last year, B.A.T. assisted a record number of applicants, and to date, the organization has awarded more than $38 million in grants that benefited nearly 4,000 members -- including current and former, on-field Major and Minor League personnel, as well as scouts, umpires, trainers, front-office faculty, Negro League players and athletes from the All-American Girl Professional Baseball League.