Ruth jersey auctions for record $5.64 million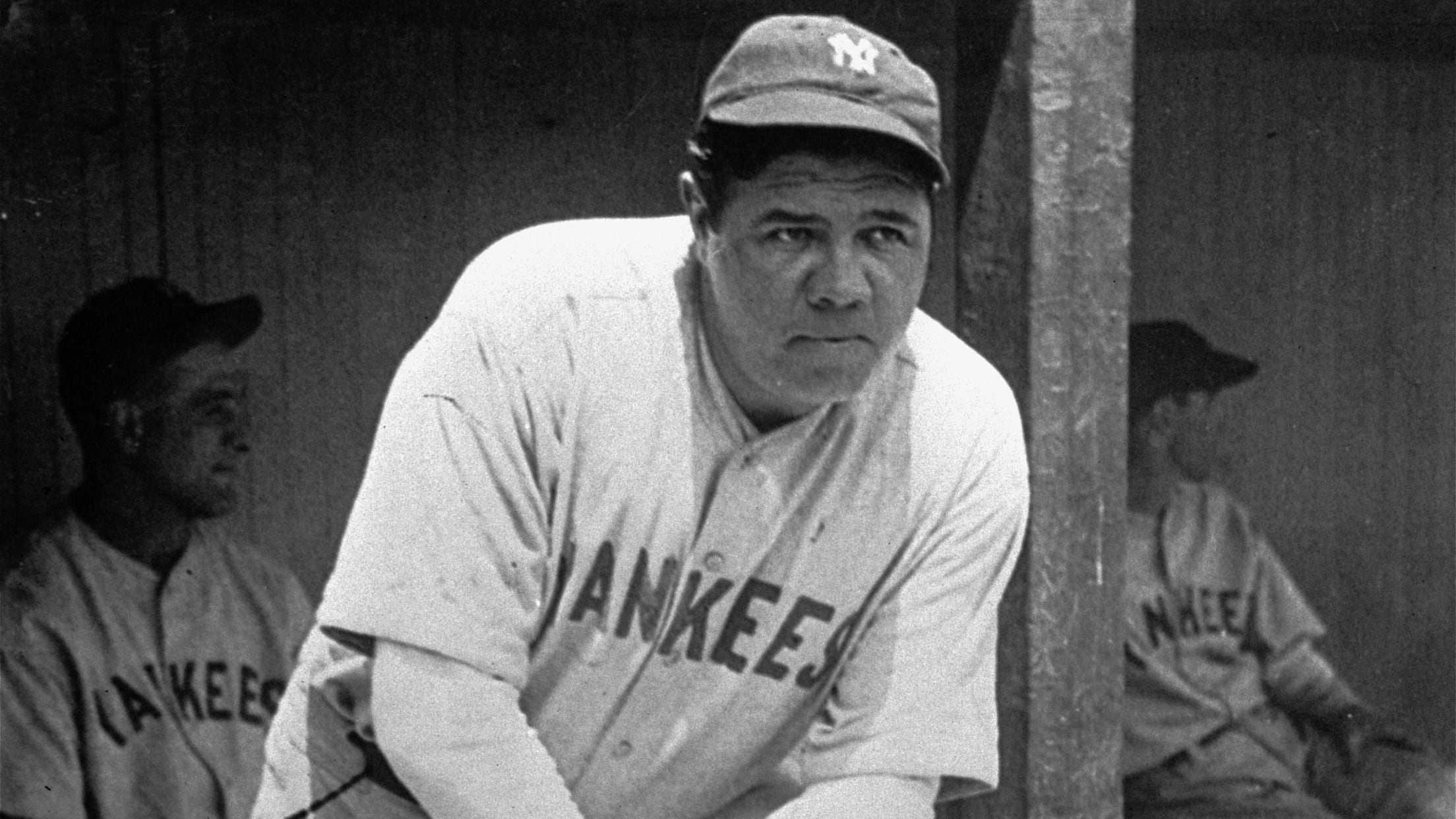 A Babe Ruth jersey sold for $5.64 million in an auction, according to Hunt Auctions. That quantity is a record for a sports memorabilia item, breaking the prior record of $4.4 million, which was also for a Ruth jersey that sold in 2012. The jersey is thought to be from
A Babe Ruth jersey sold for $5.64 million in an auction, according to Hunt Auctions. That quantity is a record for a sports memorabilia item, breaking the prior record of $4.4 million, which was also for a Ruth jersey that sold in 2012.
The jersey is thought to be from the 1928-30 time period. It's a Yankees jersey, but it does not have pinstripes -- it's a road gray with "Yankees" across the chest. The team only wore those road jerseys -- with the "Yankees" designation instead of "New York" -- for a short time period, from the late 1920s into 1930.
The auction was held at Yankee Stadium, and it featured other Ruth items as well.