Yelich reacts after shooting in hometown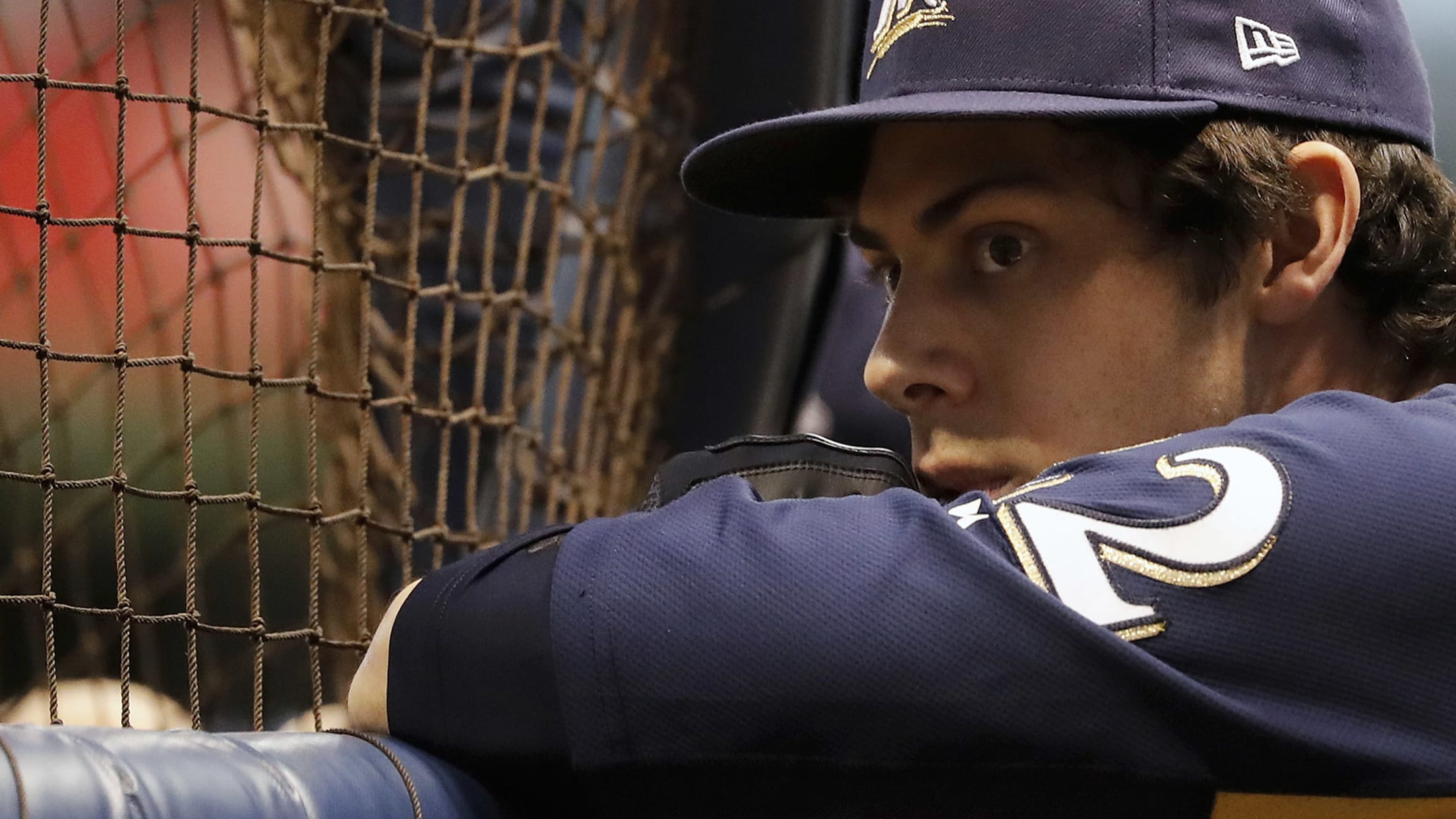 Milwaukee Brewers' Christian Yelich takes batting practice before Game 6 of the National League Championship Series baseball game against the Los Angeles Dodgers Friday, Oct. 19, 2018, in Milwaukee. (AP Photo/Jeff Roberson) (Jeff Roberson/AP)
MILWAUKEE -- Wednesday's shooting at a bar in Thousand Oaks, Calif., that claimed the lives of at least 12 people hit home for Brewers star Christian Yelich, who grew up in that Los Angeles suburb and attended high school less than five miles away.Yelich shared his condolences via Twitter on
MILWAUKEE -- Wednesday's shooting at a bar in Thousand Oaks, Calif., that claimed the lives of at least 12 people hit home for Brewers star Christian Yelich, who grew up in that Los Angeles suburb and attended high school less than five miles away.
Yelich shared his condolences via Twitter on Thursday, including for Ventura County Sheriff Sgt. Ron Helus, a 29-year department veteran who was the first law enforcement officer to enter the Borderline Bar and Grill. Helus exchanged fire with the gunman and was struck several times, and died later in the hospital.
"Heartbreaking whenever tragedies like this occur and especially when they are in your own hometown," Yelich tweeted. "Thousand Oaks is a tremendous community and will support those who need it the most at this time. Prayers are with the Victims and their families, including SGT Ron Helus of VCPD."
Yelich now lives in Malibu, Calif., but he attended Westlake High School in Thousand Oaks until 2010, when the Marlins drafted him 23rd overall. Miami traded him to Milwaukee in January.