Best and worst teams of each month this season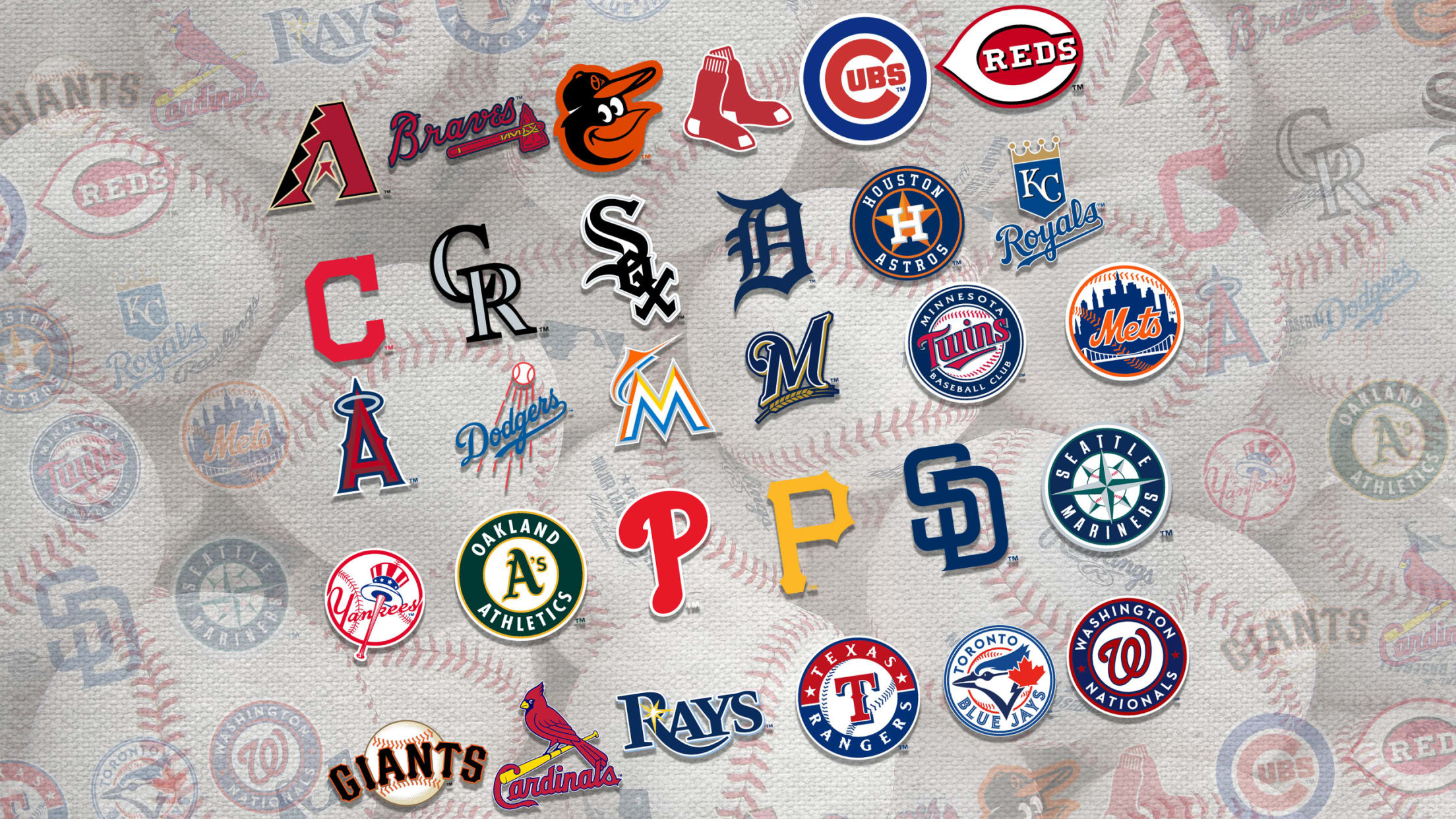 So here's a fun fact: Since 2010, only one team (the 2013 Boston Red Sox) has won the World Series without having a month where it didn't have a winning record. Even the best teams have a bad month every once in a while. And sometimes, terrible teams can pull
So here's a fun fact: Since 2010, only one team (the 2013 Boston Red Sox) has won the World Series without having a month where it didn't have a winning record. Even the best teams have a bad month every once in a while. And sometimes, terrible teams can pull it together for one wonderful month. The trick is putting one foot in front of the other for a whole season. The trick is not letting one month sink you … or not counting on one month to save you.
As this season wraps up, we thought we might take a look back at the 2018 season on a month-by-month basis, noting the best five and worst five teams each month, and what that told us, if anything, about that team, that month and the season as a whole. Imagine if baseball constructed its standings by having each month's top two teams serve as "champions" of the month and then meet at the end of the year in a big playoff. (Which is just slightly different than what some Minor Leagues do, actually.) Imagine how crazy that would look, considering what's laid out below.
MARCH/APRIL
Best records
Red Sox: 21-7
D-backs: 20-8
Astros: 20-10
Yankees: 18-10
Mets: 17-9
Worst records
Reds: 7-22
Royals: 7-21
Orioles: 8-20
White Sox: 8-18
Twins: 9-15
On the positive side, remember back in the first month, when we all thought the Mets and Yankees might be the two biggest stories in baseball? Also, Arizona's start bought the D-backs some time that they would later squander. On the negative side, Minnesota's dreadful start put the Twins in a hole they'd never dig out of; they were a .500 team for the next four months, but the lousy start was too much to overcome.
MAY
Best records
Nationals: 20-7
Brewers: 19-8
Yankees: 17-8
Mariners: 18-11
Red Sox: 18-11
Worst records
D-backs: 8-19
White Sox: 8-19
Blue Jays: 9-19
Orioles: 9-19
Mets: 10-18
Marlins: 10-18
Oh, for the heady days of May, when the Nats looked, ever so briefly, like the team we all thought they would be this year. Meanwhile, the D-backs and Mets fumbled away all the goodness that April brought to them.
JUNE
Best records
Astros: 19-8
Mariners: 19-9
D-backs: 19-9
Yankees: 18-9
Dodgers: 17-9
Worst records
Mets: 5-21
Royals: 5-21
Orioles: 6-20
Tigers: 10-18
Nationals: 9-16
Arizona's whip-saw season continued, while Seattle kept hanging in and Los Angeles began its slow crawl back to respectability. Meanwhile, the Mets' truly ghastly month -- it is unbelievable, isn't it, that someone else in May was as bad as New York -- helped to disguise the first major cracks starting to display in Washington's armor.
JULY
Best records
Red Sox: 19-6
Rockies: 17-6
A's: 17-9
Pirates: 17-9
Dodgers: 16-10
Worst records
Padres: 5-20
Rangers: 8-17
Royals: 8-16
Orioles: 9-16
White Sox: 9-15
Blue Jays: 9-15

This was when the A's first really started to emerge, even if no one really believed it. The Padres had put together a slightly interesting run before the wheels fell off in July. And this was also the month leading up to the non-waiver Trade Deadline, which meant it gave hope for teams like, say, the Pirates, who had a great month and thus decided to make big trades to try to help them win their division. This decision perhaps did not turn out exactly how they wanted.
AUGUST
Best records
Cardinals: 22-6
Indians: 19-9
Red Sox: 18-9
A's: 18-9
Cubs: 18-10
Worst records
Marlins: 7-19
Orioles: 8-20
Tigers: 8-19
Reds: 9-19
Royals: 10-18
The listless Cardinals catapulted back into the postseason chase, and not coincidentally, earned interim manager Mike Shildt a promotion to the full-time job. August was also when the rest of the league started to settle a bit. Other than the Cards, the excellent teams stayed excellent and the bad teams stayed bad. If you want to know why the Cubs have the best record in baseball, even as their rivals were having a historic surge, they held on to first place rather comfortably.
SEPTEMBER
Best records
Astros: 18-5
Rays: 17-7
Brewers: 16-7
Rockies: 16-8
A's: 15-8
Worst records
Giants: 5-18
Phillies: 6-18
Orioles: 6-17
D-backs: 7-17
White Sox: 8-15
Rangers: 8-15
If you listen close, you can actually hear the playoff hopes of the D-backs and Phillies deflating rapidly as the emptying balloon rattles around the room. And look what happened to the Giants. It's been a relief seeing the Orioles in that bottom five the whole time, though, hasn't it? And imagine, if the season had been reversed, how excited everybody would have been if the Rays would have had a three-game lead over the Red Sox and Yankees after the first month of the season.
So that's the season so far, broken down by month. But of course, the only month that matters now is October.
Will Leitch is a columnist for MLB.com.