Bid on exclusive Miller Park experiences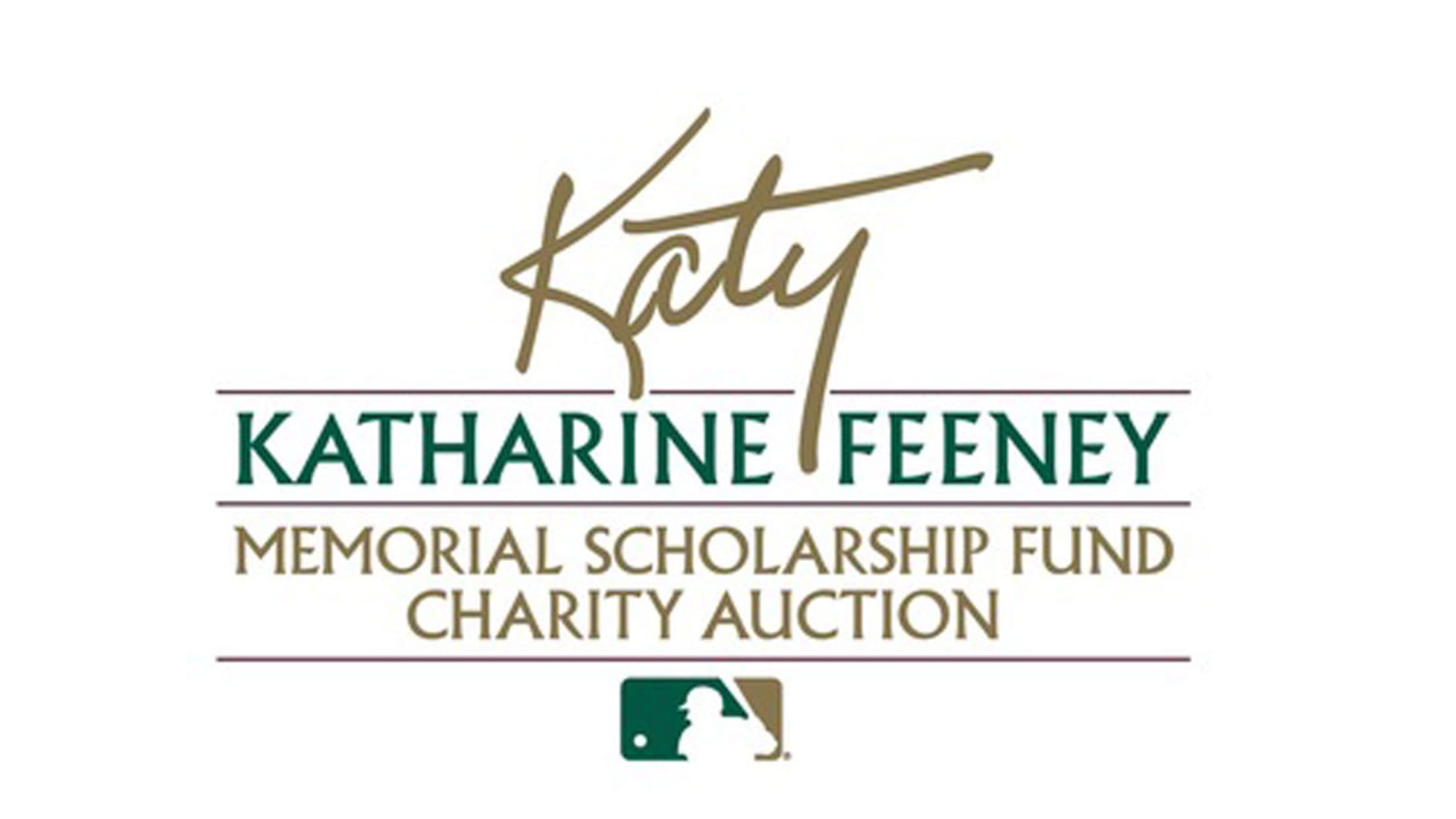 LAKE BUENA VISTA, Fla. -- Meet the closer, or meet the media? An online charity auction that began Monday offers Brewers fans the opportunity to do both.Major League Baseball and all 30 MLB clubs combined to launch an auction benefiting the Katharine Feeney Memorial Scholarship Fund, which was created in
LAKE BUENA VISTA, Fla. -- Meet the closer, or meet the media? An online charity auction that began Monday offers Brewers fans the opportunity to do both.
Major League Baseball and all 30 MLB clubs combined to launch an auction benefiting the Katharine Feeney Memorial Scholarship Fund, which was created in memory of the MLB executive whose career spanned 40 years before she passed away in April. The Brewers' offerings both offer unique behind-the-scenes experiences at Miller Park.
• Bid on exclusive Brewers experiences
"Hang with the closer" is a meet and greet with All-Star reliever Corey Knebel, who will escort the winning bidder and a guest to the bullpen at Miller Park on an afternoon before a Brewers night game. Knebel will play catch with the winner before offering a taste of what it feels like to close a tight game -- they'll emerge from the bullpen door with Knebel's entrance music and video playing as they are introduced while striding to the mound. Knebel will then give a tour of the home clubhouse and present the winner with tickets to the game and an autographed baseball.
If closers aren't your thing, how about a .200-hitting former catcher?
The winning bidder of "media member for a day" will meet the Brewers' broadcasters and receive an autographed ball from Bob Uecker while experiencing what it's like to cover a Brewers home game. The day begins in the dugout, where the winning bidder and a guest sit in on manager Craig Counsell's pregame media availability before watching batting practice from the field. That is followed by dinner in the media dining room and a spot in the press box for the game, where the winner will be put to work making in-game announcements over the public address system. Later, the winner and guest will also attend the manager's postgame news conference.
The Brewers experiences, and others from all 30 teams, will be up for auction until 9 p.m. CT on Thursday.