Blue Jays sign veteran reliever Choate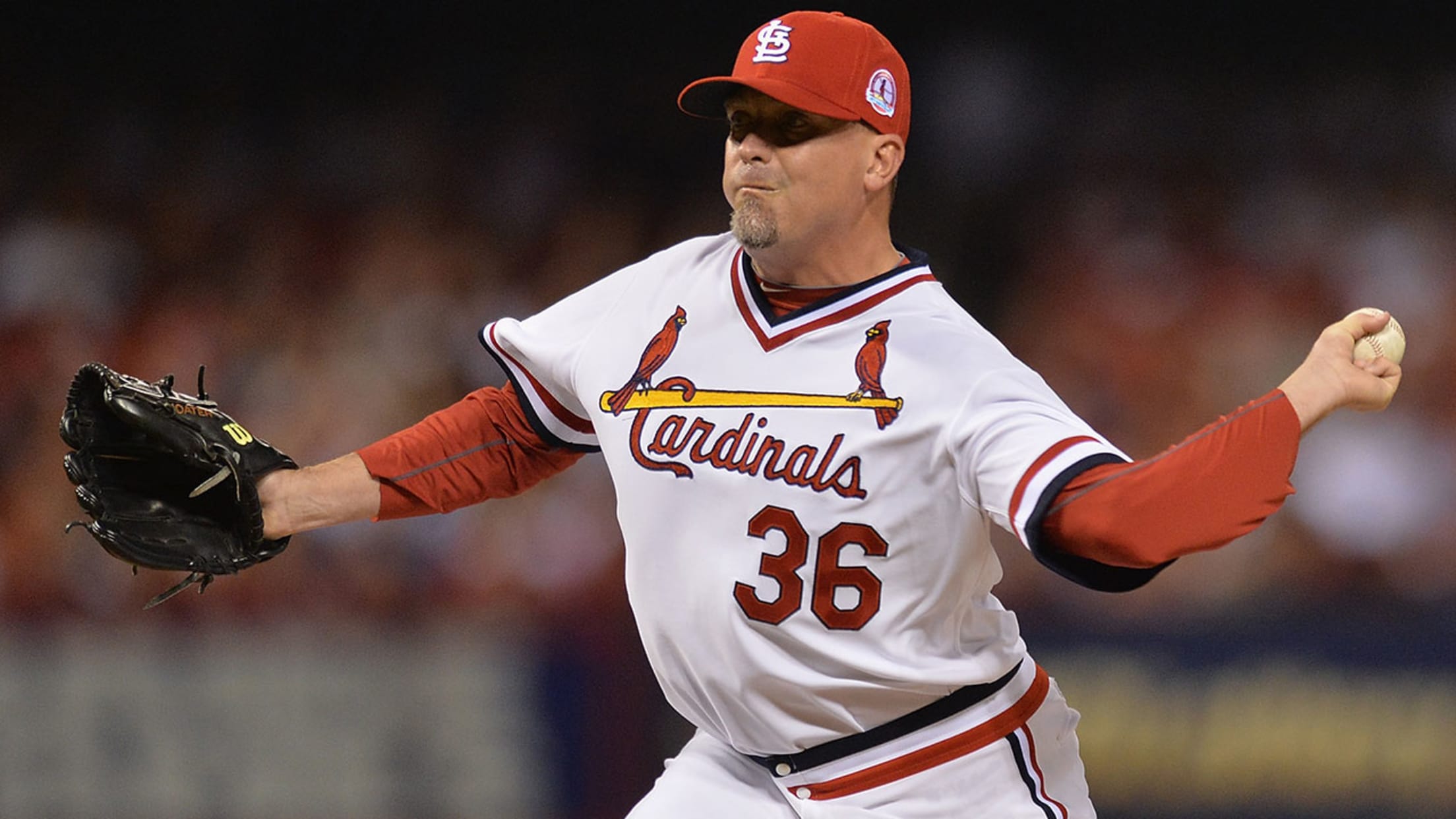 Randy Choate, 40, spent the past three seasons with the St. Louis Cardinals. (Getty)
The Blue Jays added another bullpen candidate to the roster on Friday, signing left-hander Randy Choate to a Minor League contract with an invitation to Major League camp.Choate, a 40-year-old lefty specialist, posted a 3.95 ERA over 27 1/3 innings in 71 appearances with the Cardinals last season. For his
The Blue Jays added another bullpen candidate to the roster on Friday, signing left-hander Randy Choate to a Minor League contract with an invitation to Major League camp.
Choate, a 40-year-old lefty specialist, posted a 3.95 ERA over 27 1/3 innings in 71 appearances with the Cardinals last season. For his 15-year career, left-handed batters are hitting just .195/.276/.274 against the southpaw.
Prior to spending the last three seasons with the Cardinals, Choate has spent time with the D-backs, Yankees, Rays, Marlins and Dodgers throughout his career.
Paul Casella is a reporter for MLB.com.