Source: Miller out as Nats' assistant GM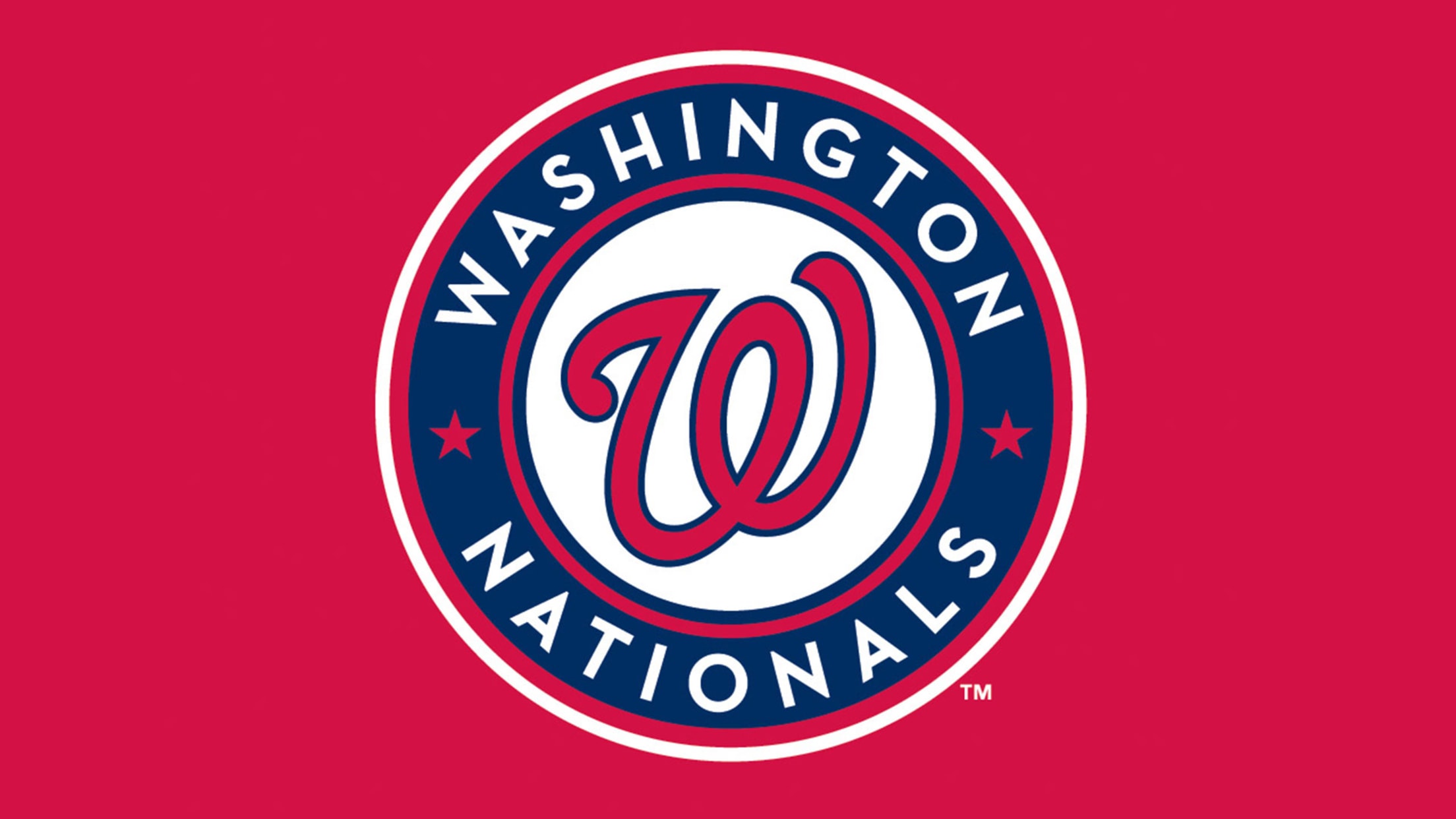 WASHINGTON -- The Nationals will not renew the contract of assistant general manager Bob Miller, ending his three-year tenure with the team as one of president of baseball operations and general manager Mike Rizzo's most trusted advisors, a source confirmed to MLB.com on Wednesday. The club has not confirmed the
WASHINGTON -- The Nationals will not renew the contract of assistant general manager Bob Miller, ending his three-year tenure with the team as one of president of baseball operations and general manager Mike Rizzo's most trusted advisors, a source confirmed to MLB.com on Wednesday. The club has not confirmed the report, first reported by the Athletic, but the move comes as a surprise.
Miller was one of Washington's most prominent front office members, often accompanying the club on road trips, either with Rizzo or by himself to represent the front office. He advised Rizzo on several key duties including contract details, arbitration and rulebook details, and he was instrumental in the Nationals acquiring Trea Turner in 2014 as a player to be named later.
The reason for Miller's departure was unclear Wednesday. The Athletic reported that the Nats plan on filling the vacant assistant position, a key hire that will impact what will be one of the most important offseasons in team history.
Rizzo and Miller's relationship dates back to their days with the D-backs, when the two helped overhaul Arizona's Minor League system and eventually helped the D-backs win the World Series in 2001. Recently, Miller decided to donate that ring to a charity auction in order to help pay for the leukemia treatment for fellow Nats assistant general manager Doug Harris.
After Rizzo and Miller left Arizona in 2006, they parted ways for a while while Miller spent nine seasons with the Reds. He was brought to Washington in the winter of '14.