Boxberger joins Royals with 1-year deal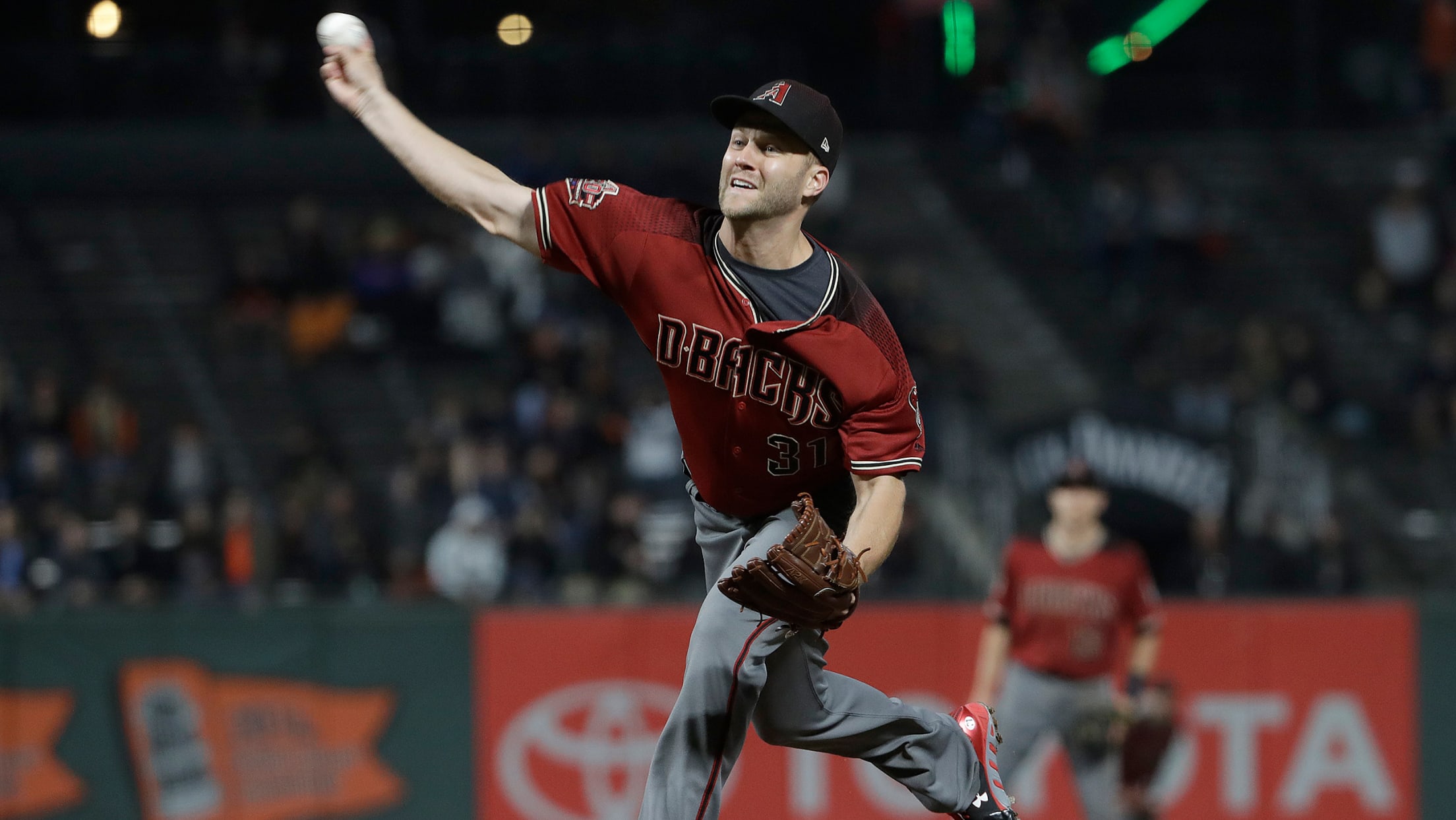 KANSAS CITY -- The Royals on Thursday officially agreed to a one-year deal with reliever Brad Boxberger. According to a source, the deal has a base salary of $2.2 million $500,000 in bonuses each for games (at least 60) and games finished (45).Boxberger, 30, was originally a Royals' Draft pick
KANSAS CITY -- The Royals on Thursday officially agreed to a one-year deal with reliever Brad Boxberger. According to a source, the deal has a base salary of $2.2 million $500,000 in bonuses each for games (at least 60) and games finished (45).
Boxberger, 30, was originally a Royals' Draft pick in 2006.
Boxberger originally pitched with the Padres before becoming the Tampa Bay closer in 2015 -- that year he led the American League in saves with 41.
In 2018, Boxberger was 3-7 with a 4.39 ERA for the Diamondbacks, but he registered 32 saves.
Boxberger likely would be a major figure as a late-inning reliever for the Royals. Right-hander Wily Peralta, who was 14-for-14 in save opportunities last season, was re-signed last fall.
Royals general manager Dayton Moore and manager Ned Yost, though, have both indicated that bullpen roles will not be defined until Spring Training is completed, suggesting that perhaps someone such as Boxberger could get save opportunities as well.