Braves eyeing several options for new spring home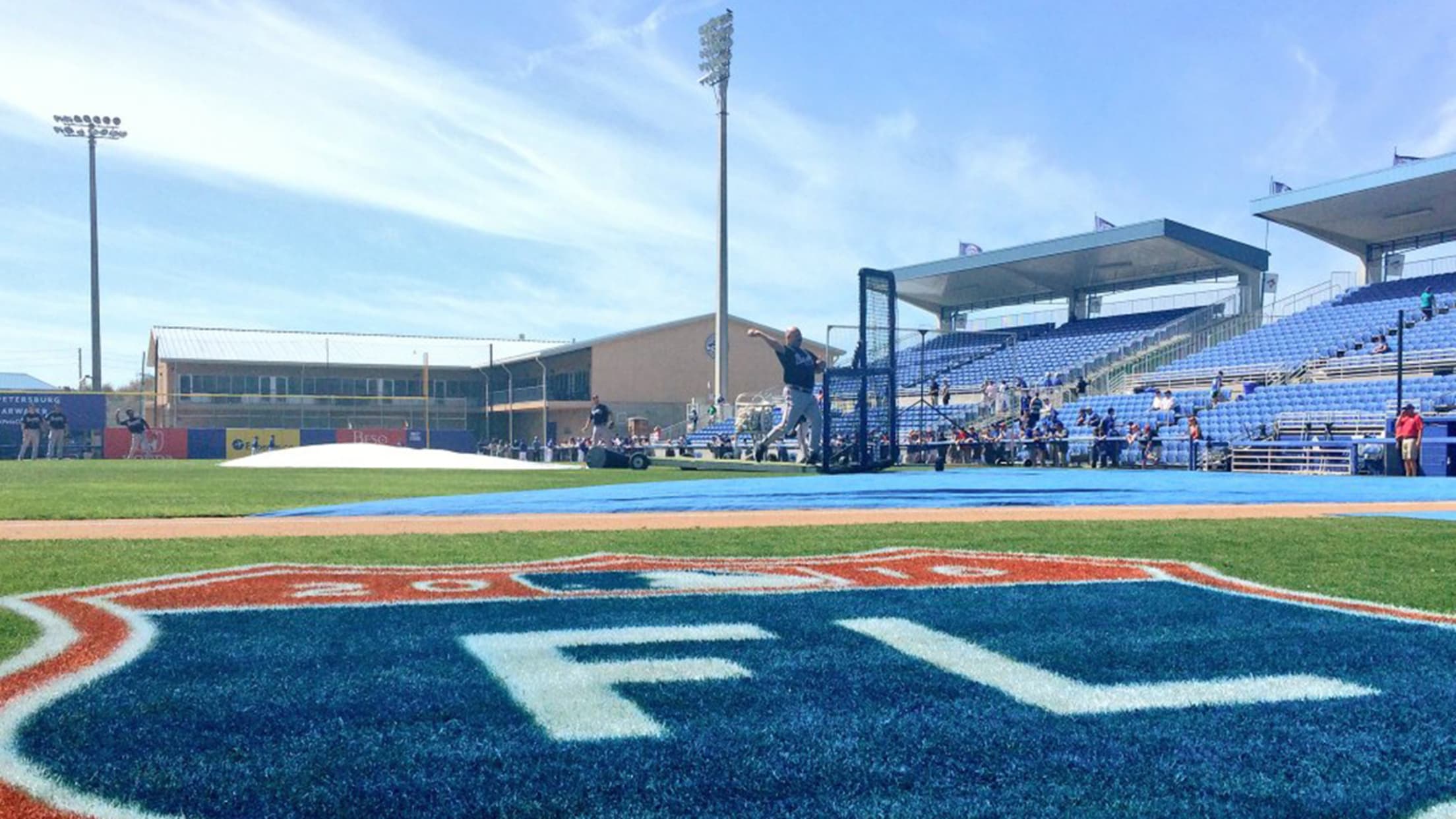 The Braves' lease with their Spring Training home, Champion Stadium, is set to expire in 2017. (Braves)
LAKE BUENA VISTA, Fla. -- As the Braves continue their long search for a new Spring Training home, they are now looking at the possibility of relocating to Sarasota County. But potential locations in Palm Beach County and St. Petersburg remain in play.The Sarasota County Commission voted 5-0 on Tuesday
LAKE BUENA VISTA, Fla. -- As the Braves continue their long search for a new Spring Training home, they are now looking at the possibility of relocating to Sarasota County. But potential locations in Palm Beach County and St. Petersburg remain in play.
The Sarasota County Commission voted 5-0 on Tuesday morning to continue negotiations with the Braves about a complex that would be located in North Point, which is actually in the southern part of the county.
• Spring Training: Schedule | Tickets | More info
With their current lease with Disney expiring in 2017, the Braves have been actively seeking a location that would provide improved facilities and, more importantly, the close proximity to other team's sites that they will lose when the Nationals and Astros move to their new shared Spring Training site in Palm Beach County next year.
While Sarasota County appears to be making an aggressive push to build a state-of-the-art facility, the Braves have certainly not ruled out the possibility that they could still make progress with Palm Beach County, and they have the opportunity to return closer to West Palm Beach, where they held Spring Training from 1963-97.
Nearly six months ago, the Braves seemed to be making progress in reaching an agreement with Pinellas County to build a facility in St. Petersburg. But those talks have stalled since Major League Baseball demanded that the county first address the possibility of using their available finances to provide a better regular-season stadium for the Rays.
The Braves are not interested in sharing any of their potential new sites with another Major League team.
If the Braves are able to reach an agreement within the next couple of months, they are confident they would have enough time to construct their new facility before Spring Training begins in 2018. But the club is also aware of the possibility that there might be a need to stay at their current Disney facility for at least one more year after the current lease expires.
Mark Bowman is a reporter for MLB.com.