Finding hidden gems among low-cost hurlers
Pitchers like Honeywell, Garrett could be fantasy difference-makers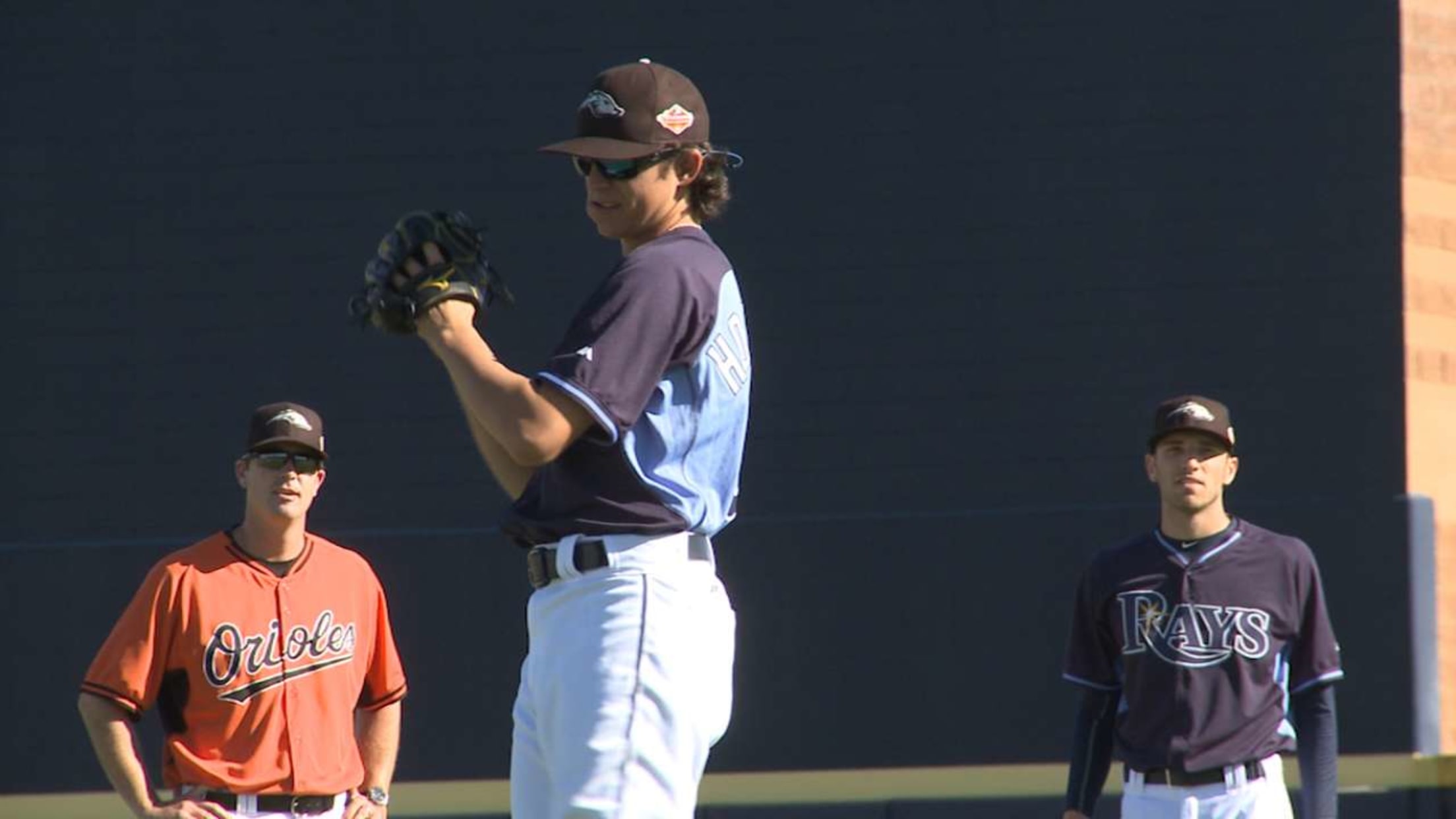 This is not a "sleeper" list.Sleepers tend to be guys who are undervalued, and in fantasy baseball today, the term is often overused. This is a list of pitchers who don't seem to be valued at all. Every hurler on this list is being drafted outside the top 450, according
This is not a "sleeper" list.
Sleepers tend to be guys who are undervalued, and in fantasy baseball today, the term is often overused. This is a list of pitchers who don't seem to be valued at all. Every hurler on this list is being drafted outside the top 450, according to their National Fantasy Baseball Championship ADPs.
They cost virtually nothing. But if they hit, you could score fantasy riches.
Starting pitchers
Brent Honeywell (Rays): Prior to Jose De Leon getting traded to the Rays in the John Forsythe deal, Honeywell was widely considered Tampa Bay's best pitching prospect. He has gotten a lot of publicity, because he throws a plus screwball. Honeywell also has two other plus pitches and pretty good command and control. Long-term, I might prefer him over De Leon, but I assume he is second in line. Tampa tends to slow-roast their prospects, especially their pitchers, but Honeywell is ready, and it would not be surprising to see him in the Majors after the non-waiverTrade Deadline if the Rays can move impending free agent Alex Cobb or Jake Odorizzi.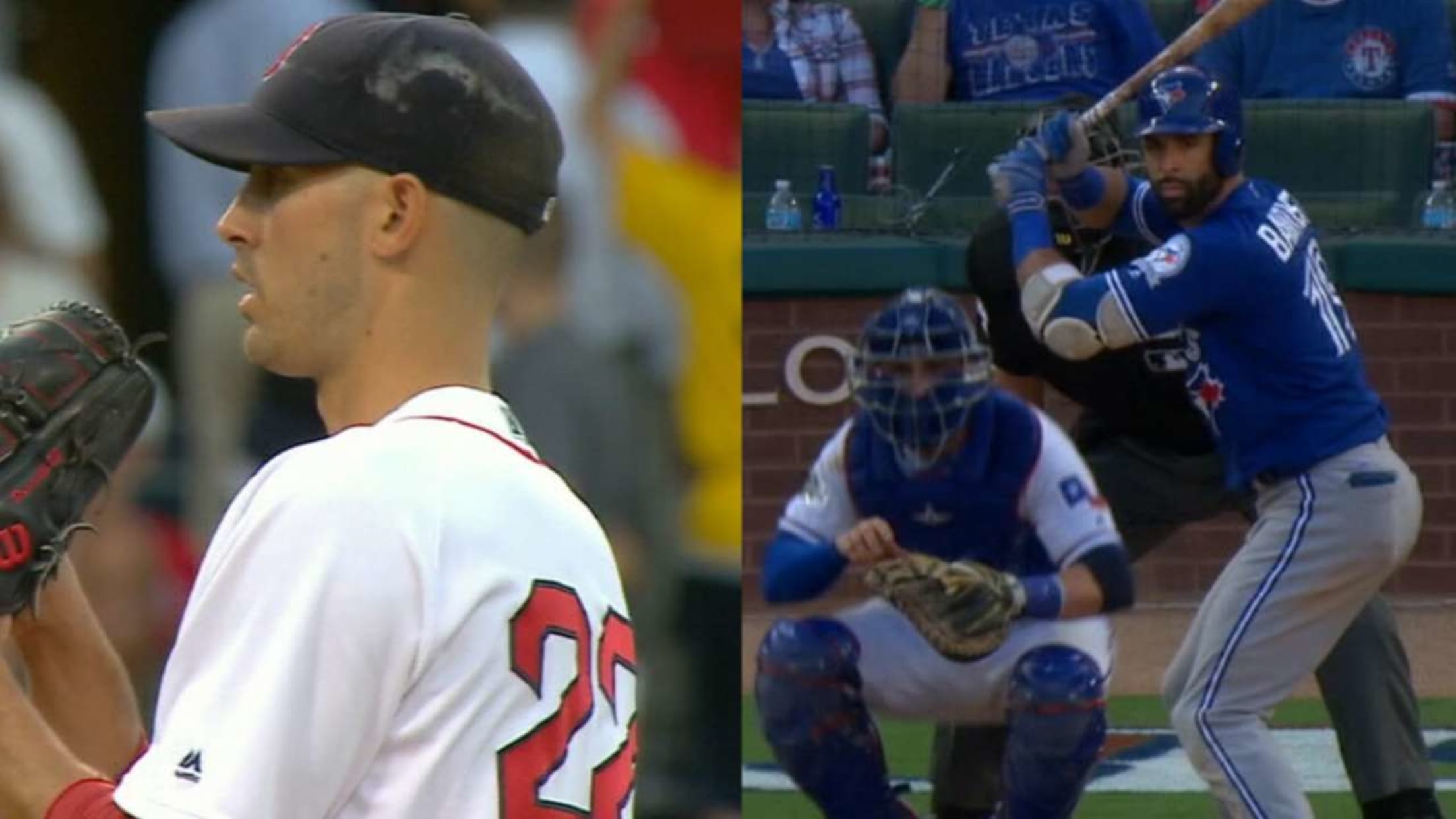 Andrew Hutchison (Pirates): It is hard to figure out if the Pirates consider themselves contenders or not, but it appears that there is a good chance Tyler Glasnow will start the year in Triple-A and Hutchison will begin the year as their fifth starter. Hutchinson has decent stuff, and Ray Searage and the Pirates' coaching staff have a decent history of turning previously undesirable pitchers into fantasy treasures (See: A.J. Burnett, Francisco Liriano, Edinson Volquez, J.A. Happ, Ivan Nova).
Amir Garrett and Cody Reed (Reds): Though Garrett and Reed will both probably begin the season in the Minors, they could each be up between May and July. I personally prefer Garrett, but Reed is more likely to be up first considering that he debuted in the big leagues last year. Both hurlers lack a changeup and need improvements in their overall command, but both also have the talent to help fantasy owners if given the opportunity.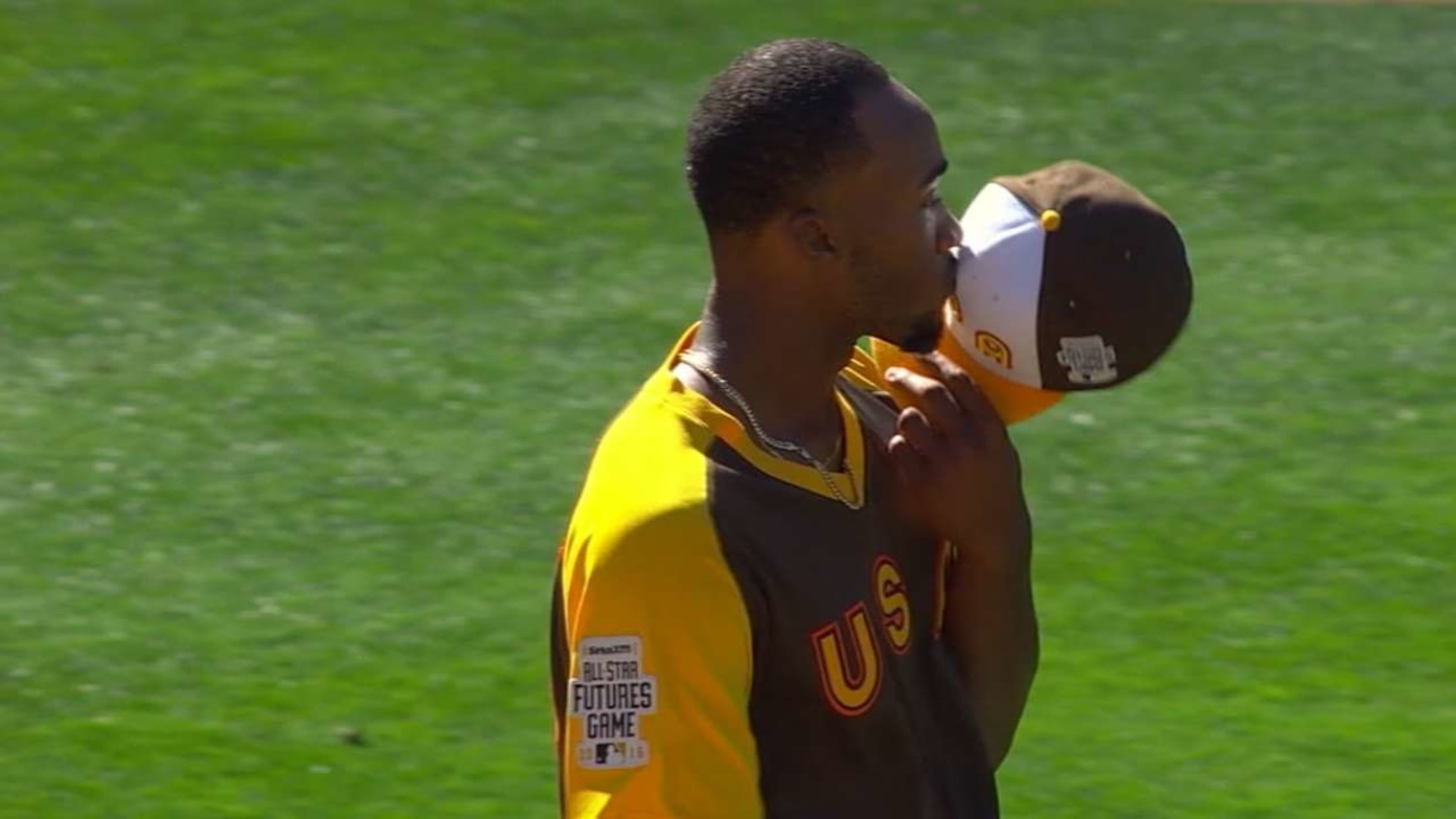 Brett Anderson (Cubs): On a team with a great offense and stellar defense, Brett Anderson can provide some cheap ratio help, strikeouts and wins, if healthy. That is a huge "if." However, as an extremely late pick in a 50-round draft or as an National League-only reserve, there's nothing but upside for him.
Honorable Mentions:Chad Kuhl, Francis Martes, Tom Koehler, Jimmy Nelson, Kyle Gibson, Martin Perez, Ty Blach, Jesse Hahn
Relief pitchers
Blake Treinen and Koda Glover (Nationals):Shawn Kelley appears to be the frontrunner in Washington's closer sweepstakes, but Treinen and Glover are still in play. And if the first closer struggles in that role, it could lead to one of the others receiving an opportunity. True, it is not necessarily a situation I want to jump into if I can avoid it. But if one pitcher can establish himself as the unquestioned closer, he'll be in a great situation on one of the best teams in baseball.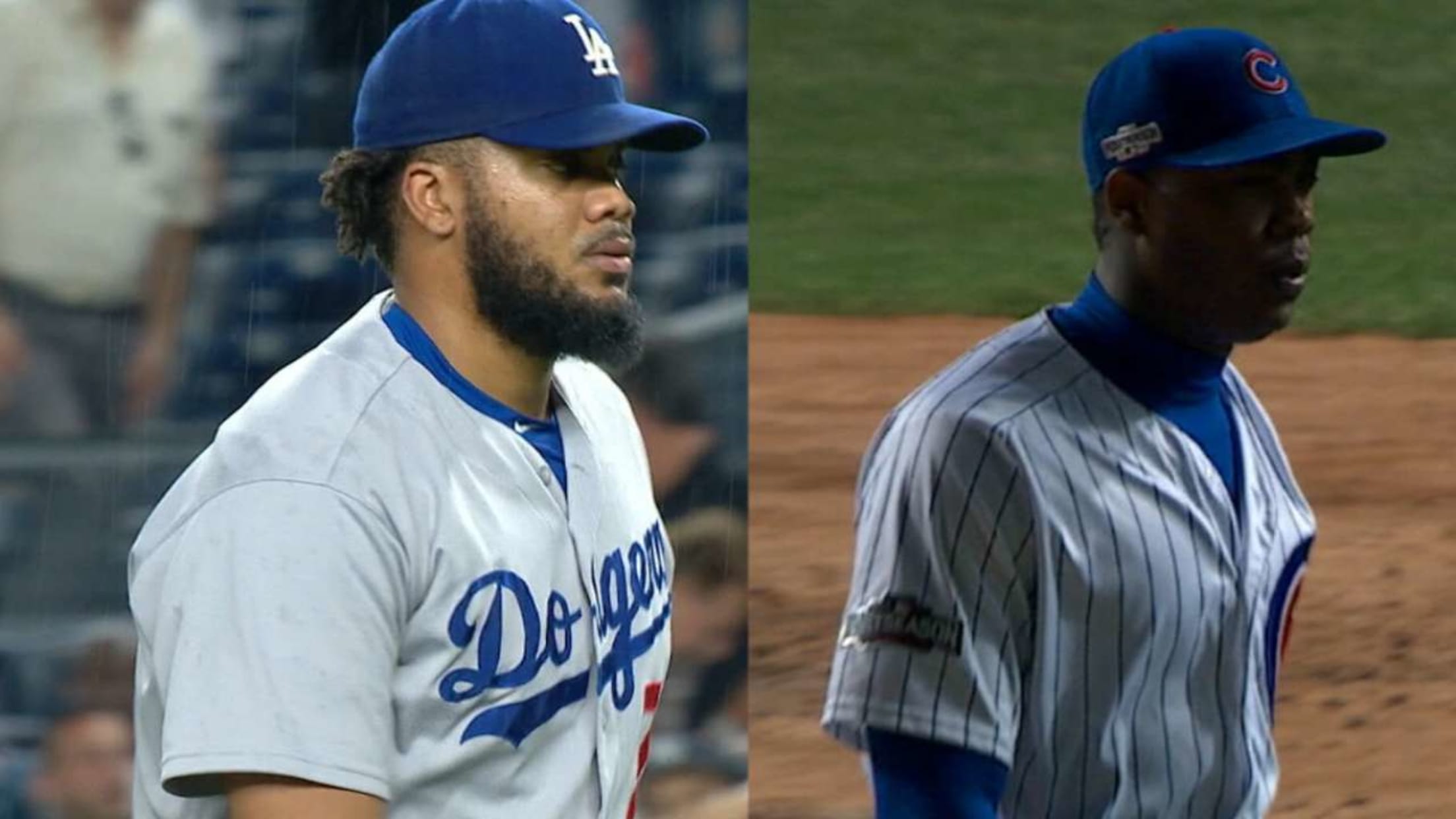 Glen Perkins (Twins): If he can return to some degree of health, Perkins will likely get a shot at reclaiming the closer's role. Brandon Kintzler lacks swing-and-miss stuff, and one would assume the Twins would like to get something for him before his contract expires -- though he does have a team option in 2018. Health is a big question mark with Perkins. However, he saved 30-plus games in every season from '13-15.
Trevor May (Twins): I was on the May bandwagon last year, and I am not quite ready to jump off. He still has good stuff -- probably the best in the Minnesota bullpen -- and I am not buying the chatter about putting him into the rotation. If Perkins isn't healthy, it's a matter of time before the Twins turn to someone other than Kintzler.
Zack Burdi, (White Sox): After being selected in the first round of the 2016 Draft, Burdi made it all the way to Triple-A. He is the future closer of the White Sox, and his opportunity is coming soon. If Chicago continues their overhaul by trading Player Page for David Robertson and Nate Jones, I would expect to see Burdi in the Majors this season. He is a really sneaky guy for saves in deep formats.
Honorable Mentions:Brad Boxberger, Mauricio Cabrera, Santiago Casilla, C.J. Edwards, Luke Gregerson, Joakim Soria, Yohander Mendez
A version of this article first appeared at FanGraphs.
Justin Mason is a contributor to MLB.com