Crew signs righty Davis to Minors deal
Contract includes invitation to Major League Spring Training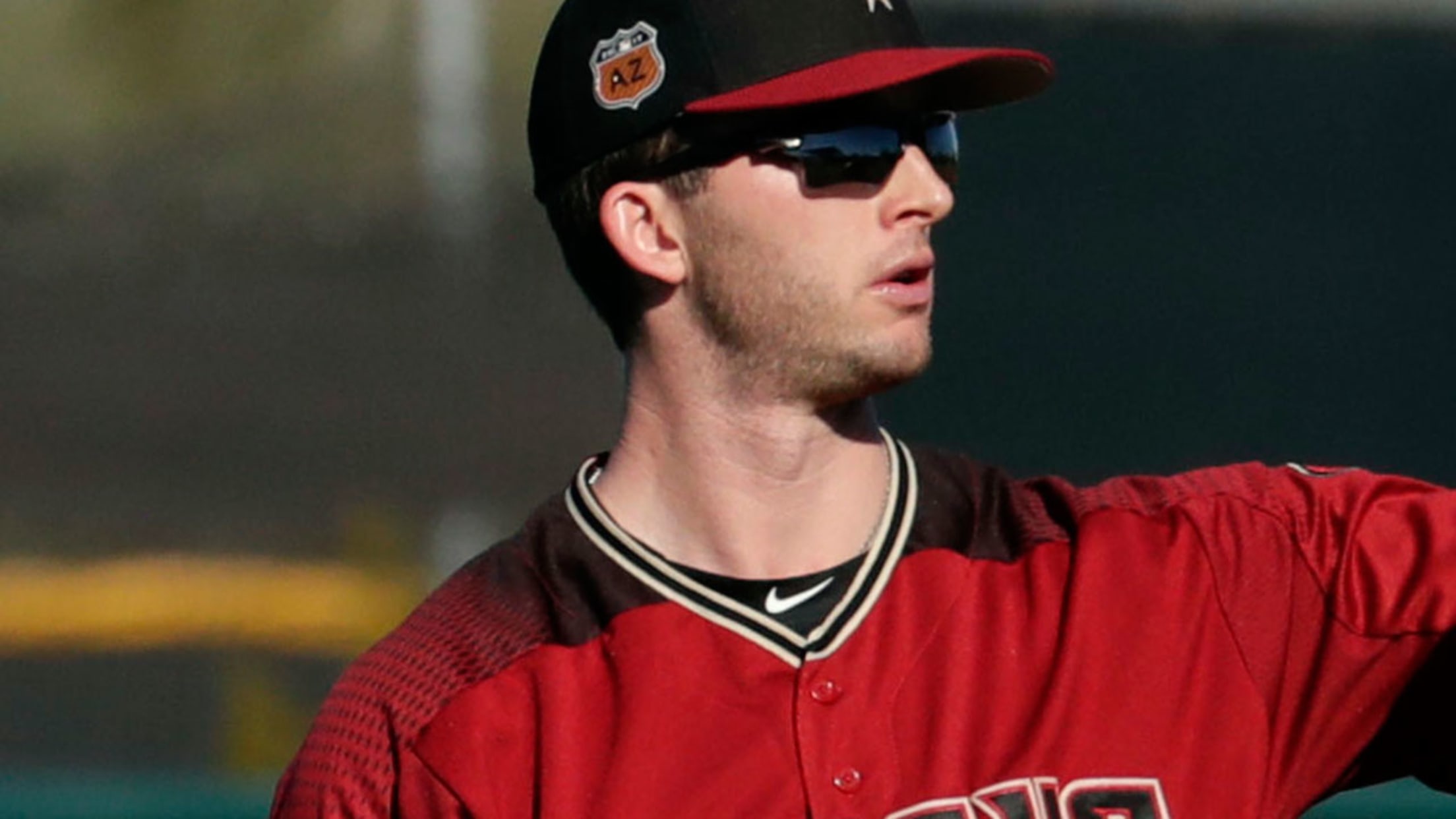 Erik Davis spent 2017 with the D-backs' organization at Triple-A Reno, going 8-2 with a 4.38 ERA in 53 games. (AP)
MILWAUKEE -- The Brewers on Monday signed 31-year-old right-hander Erik Davis to a Minor League contract that includes an invitation to big league Spring Training camp.Davis made 10 appearances out of the Washington Nationals' bullpen in 2013, but he hasn't appeared in the Majors since. He spent 2017 at Triple-A
MILWAUKEE -- The Brewers on Monday signed 31-year-old right-hander Erik Davis to a Minor League contract that includes an invitation to big league Spring Training camp.
Davis made 10 appearances out of the Washington Nationals' bullpen in 2013, but he hasn't appeared in the Majors since. He spent 2017 at Triple-A Reno, the D-backs' top affiliate, going 8-2 with a 4.38 ERA in 53 games, all out of the bullpen. It was the sixth season of Davis' career that included a stop at the Triple-A level.
• Hot Stove Tracker
The addition of Davis comes amid a very quiet offseason for the Brewers, who since the end of the regular season have avoided arbitration with three players (Chase Anderson on a two-year extension and Jeremy Jeffress and Stephen Vogt on one-year deals), re-signed one Major League free agent (infielder Eric Sogard), confirmed two non-roster invitees to Spring Training (Davis and former A's reliever Michael Brady) and made one waiver claim (right-hander Dylan Baker).
The team is also poised to sign right-hander Yovani Gallardo to a one-year Major League deal, but that won't be finalized until later this week.