Ferguson goes on IL with strained left oblique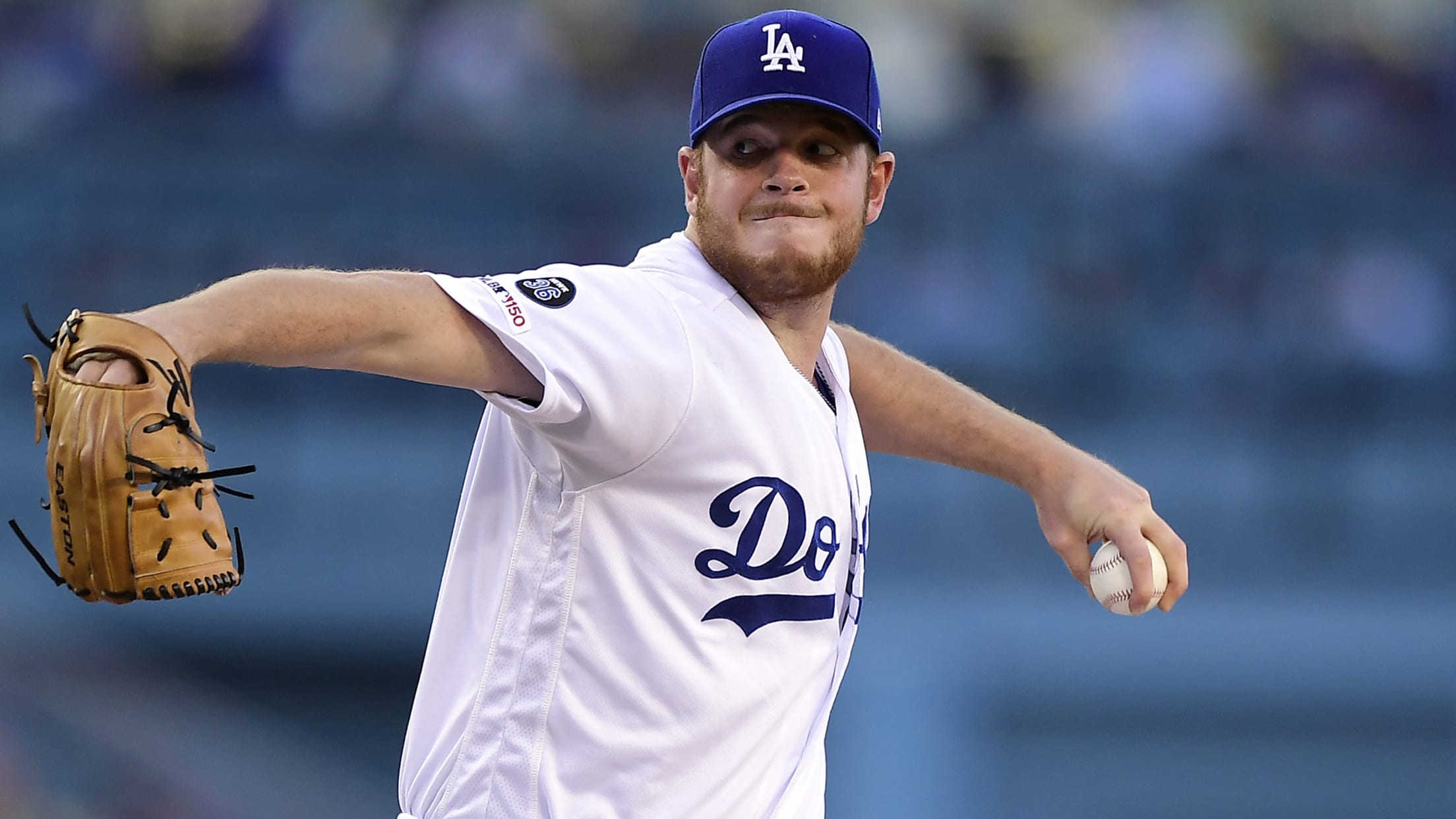 LOS ANGELES -- The Dodgers placed left-handed reliever Caleb Ferguson on the 10-day injured list with a strained left oblique to open a roster spot for Rich Hill, who was activated off the injured list to start Sunday's series finale against Pittsburgh. Ferguson had an erratic first month of the
LOS ANGELES -- The Dodgers placed left-handed reliever Caleb Ferguson on the 10-day injured list with a strained left oblique to open a roster spot for Rich Hill, who was activated off the injured list to start Sunday's series finale against Pittsburgh.
Ferguson had an erratic first month of the season, and on Saturday night, he did not retire any of the three batters he faced, creating a jam that Pedro Baez defused by retiring all three hitters he faced.
"Last night, Caleb Ferguson came in with something in his left side, oblique-ish" manager Dave Roberts said. "Any time you talk about the oblique, it's a red flag. Hopefully, it's benign."
In 13 games, Ferguson struck out 14 in 13 innings, but he also walked eight and allowed three home runs.
"I don't know if it's a physical thing, I don't know if it's a mechanical thing, but there's an execution component," Roberts said. "If you look at the radar gun, it's been very consistent. The execution or mechanics is the missing piece for me. He's got great stuff, a good competitor, but when you get a guy 0-2 or hit a right-hander with a breaking ball, things like that just don't add up with what he's capable of doing."
Hill made his 2019 debut Sunday after spending the first month on the injured list with a strained left knee. The Dodgers' rotation -- after injuries to Hill, Clayton Kershaw and Hyun-Jin Ryu -- is back at full strength.
Ken Gurnick has covered the Dodgers for MLB.com since 2001.