Gonzales nears end of Tommy John recovery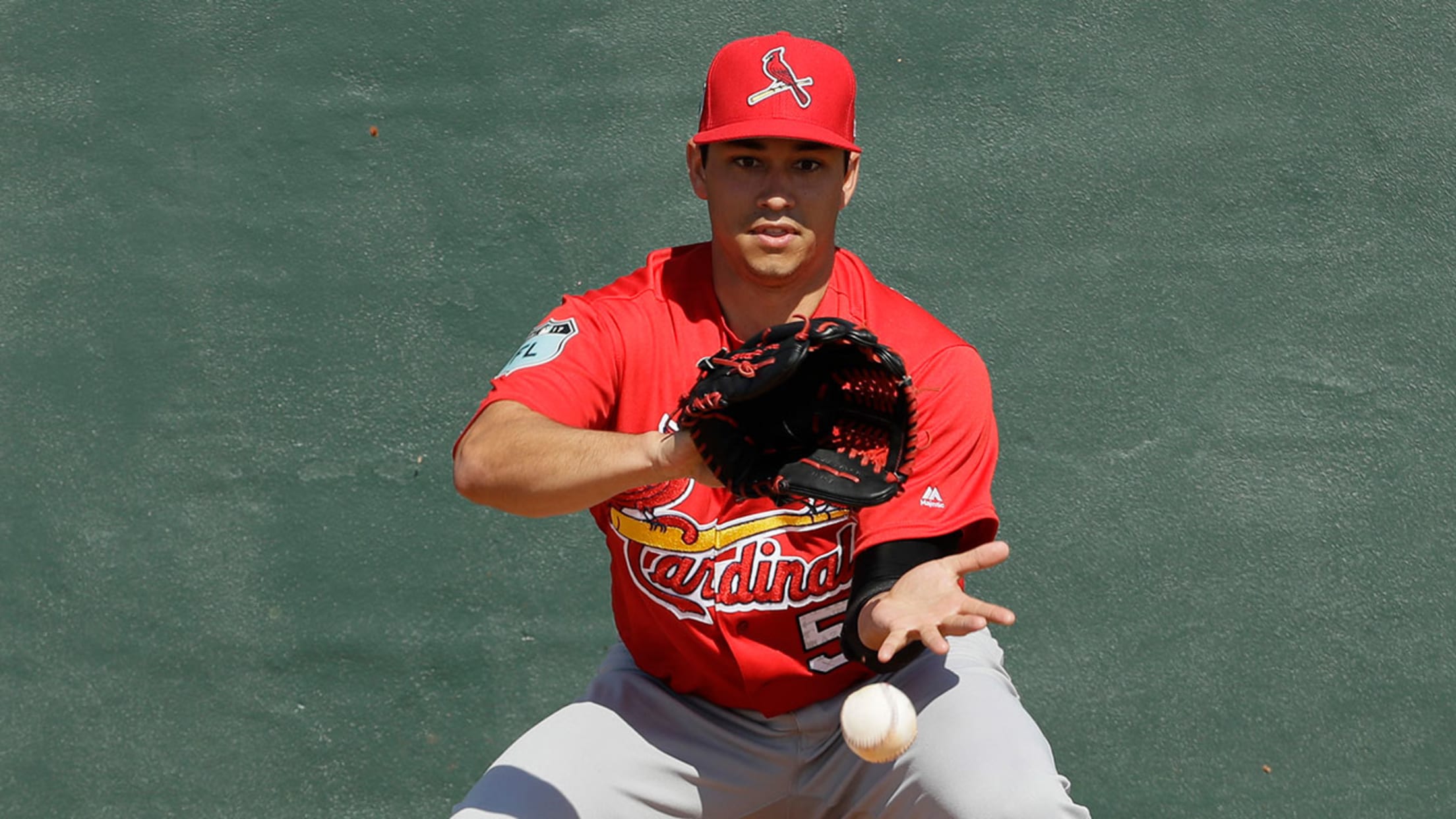 Marco Gonzales is a little more than 10 months removed from Tommy John surgery. (AP)
JUPITER, Fla. -- Marco Gonzales isn't likely to make a Grapefruit League appearance this spring, but the work he's doing behind the scenes has the left-hander on track to potentially wrap up his recovery from Tommy John surgery before the end of May.Gonzales is a little more than 10 months
JUPITER, Fla. -- Marco Gonzales isn't likely to make a Grapefruit League appearance this spring, but the work he's doing behind the scenes has the left-hander on track to potentially wrap up his recovery from Tommy John surgery before the end of May.
Gonzales is a little more than 10 months removed from having his elbow operated on, and he returned to the mound for the first time post-surgery last week. He could have been a little further along in that rehab work if not for timing. Gonzales paused his rehab work early last fall so he could build in a break that would allow him to pitch all the way through the 2017 season.
• Spring:Info | Tickets | Schedule | Gear
"I took the word 'frustration' out of it," Gonzales said of the recovery. "I accepted my fate and was grateful for the process, really tried to take it one week at a time. It's gone quickly, and I've tried to be grateful for every bit of the process."
Gonzales, who threw his third fastball-only bullpen session in camp Thursday, is trying to climb back up the depth chart after two interrupted seasons.
An injury to his left pectoral muscle limited Gonzales to 19 appearances in 2015. Gonzales couldn't make it through the following spring unscathed, either. Around the time camp broke, he learned reconstructive elbow surgery would be required.
It cost Gonzales the 2016 season, but did leave the former first-round Draft pick with new perspective.
"I like the position that I'm in now because the expectations have gone away for me," Gonzales said. "I think I have put a lot of stress on myself the past couple years to be healthy and be the guy that needs to step into a role. But now I get to start from ground zero and can work my way back up again. I've dropped those high expectations for myself and have really just tried to focus on the process and being healthy.
"I think that has helped to calm my mind, and it allowed me to hit a bunch of reset buttons that I needed to hit."