Whitley takes big step toward MLB return
Boxberger also sees action in rehab outing with Class A Advanced Charlotte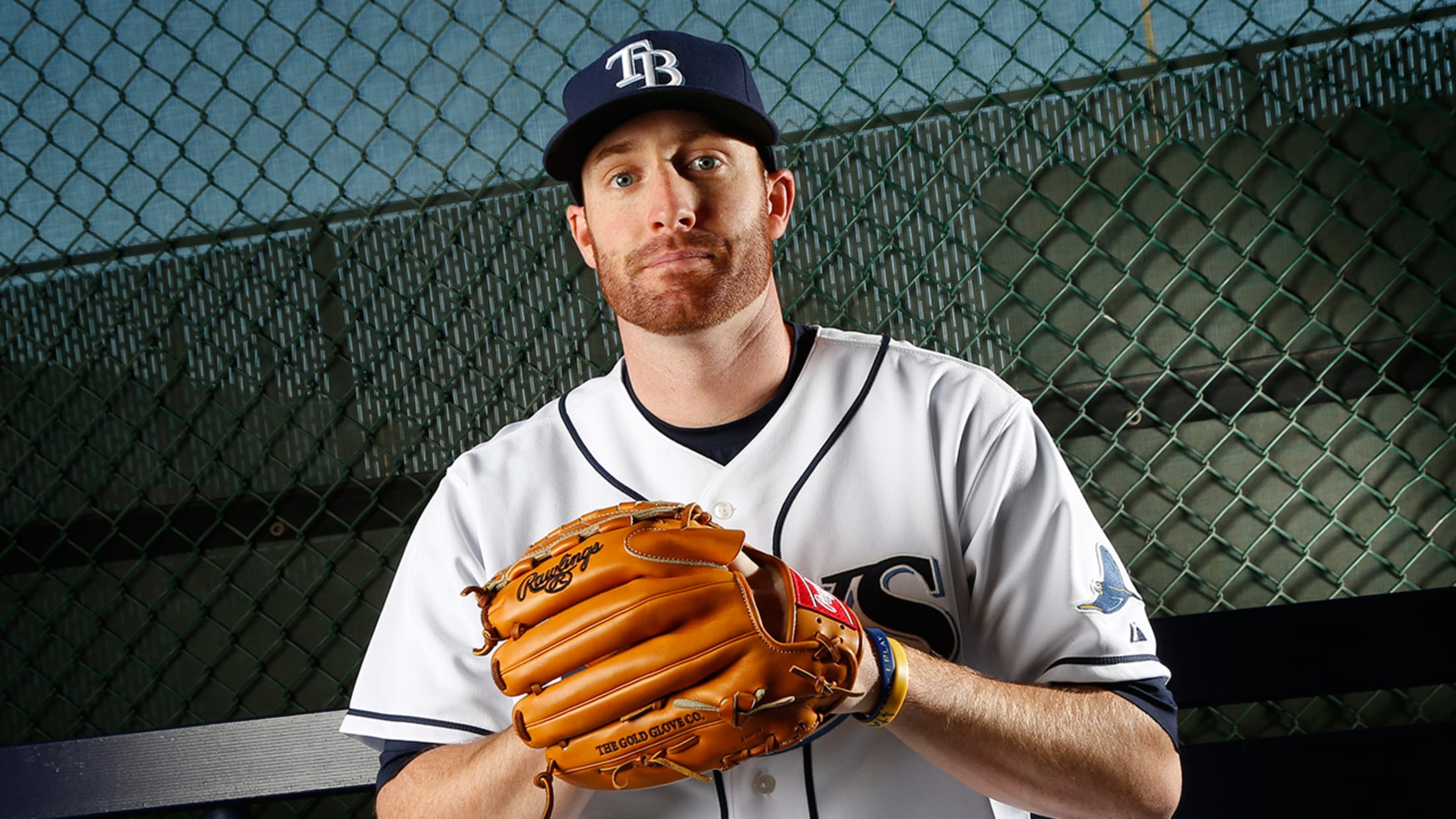 "The battle I went through to get through it. I'm just so thankful," said Chase Whitley on Monday. (Getty)
DUNEDIN, Fla. -- It had been since May 14 of last year since right-hander Chase Whitley had taken the mound in an actual game. And when he did it again on Monday for Class A Advanced Charlotte, he said it felt like he was making his Major League debut for
DUNEDIN, Fla. -- It had been since May 14 of last year since right-hander Chase Whitley had taken the mound in an actual game. And when he did it again on Monday for Class A Advanced Charlotte, he said it felt like he was making his Major League debut for the second time.
Whitley, who underwent Tommy John surgery in 2015 after tearing the UCL in his right elbow, pitched a scoreless inning, collected three strikeouts and allowed just one hit, hitting his limit of 20 pitches right on the dot. He was followed by Rays reliever Brad Boxberger, who allowed one solo home run in an otherwise clean inning.
"It's surreal. Just to think, the last time I was out there was May of last year," said Whitley, who had his wife and child in attendance to watch him. "The battle I went through to get through it. I'm just so thankful. … It's been a grind."
Boxberger missed the first 49 games of the year following adductor surgery before the seaon started. He made one appearance on June 1, strained his oblique and has been out since.
He threw 13 pitches on Monday, eight for strikes, and struck out one.
"It's definitely good to get back out there and overcome the second battle this year," Boxberger said. "Good to get back out, face hitters and get back with the team."
Both players said they didn't feel fatigued following their outing, and both said their mechanics were on par with their expectations. Boxberger wasn't concerned with the long home run allowed, and said he probably would have made a different pitch had it been in a Major League game.
Both pitchers said they'll wait a day to see how they feel before scheduling their next outing.
Cobb update
Pitcher Alex Cobb played catch during the game in Dunedin, and afterward said he would definitely be pitching Wednesday, but he wasn't sure if it would be another rehab start or just a bullpen session.
Sam Blum is a reporter for MLB.com based in St. Petersburg.