Martin goes on DL; Rodriguez recalled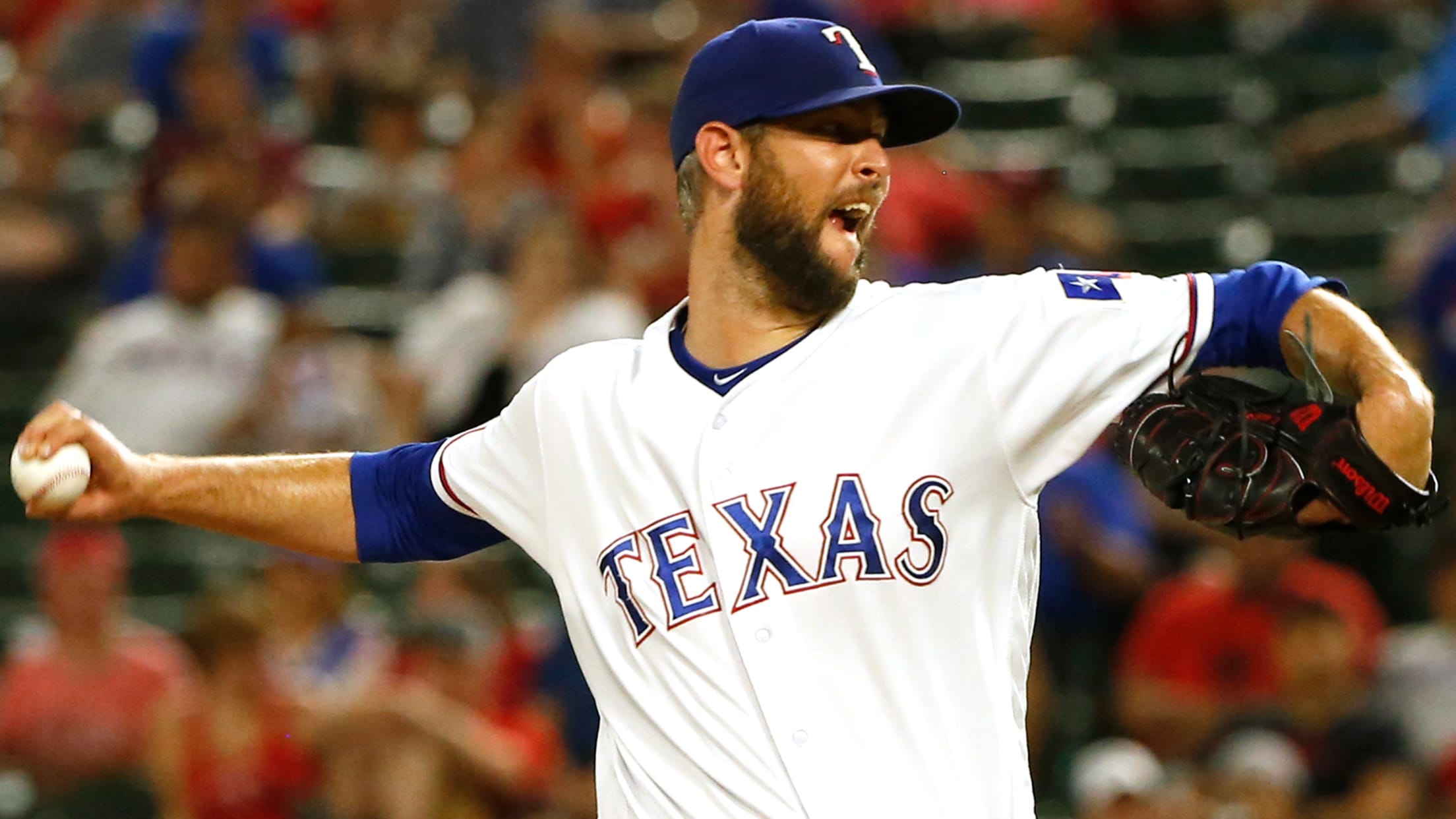 The Rangers placed right-hander Chris Martin on the 10-day disabled list with a left groin strain ahead of Thursday's game against the Tigers in Detroit.Right-hander Ricardo Rodriguez was recalled from Triple-A Round Rock to take Martin's spot on the active roster and will be available in the bullpen for the
The Rangers placed right-hander Chris Martin on the 10-day disabled list with a left groin strain ahead of Thursday's game against the Tigers in Detroit.
Right-hander Ricardo Rodriguez was recalled from Triple-A Round Rock to take Martin's spot on the active roster and will be available in the bullpen for the series opener.
Rodriguez will be in his second stint with the Rangers this season, but has yet to pitch in a game. He was also with the club from June 18-20 but did not appear during Texas' three-game sweep in Kansas City. He opened the season on the 60-day disabled list with right biceps tendinitis before being activated and optioned to Round Rock on May 29.
Rodriguez has gone 1-1 with a 1.93 ERA and two saves in 17 relief appearances with the Express. He last pitched on Monday against Colorado Springs.
Martin allowed a run in the 10th inning to take the loss in Wednesday's 5-4, 10-inning loss to the Astros. He is 1-2 with a 4.32 ERA in 28 relief outings for Texas this season. The first date he would be eligible to return is July 15.