Buchholz skips O's, starts Minor League game
Red Sox righty will face Baltimore in home opener on April 11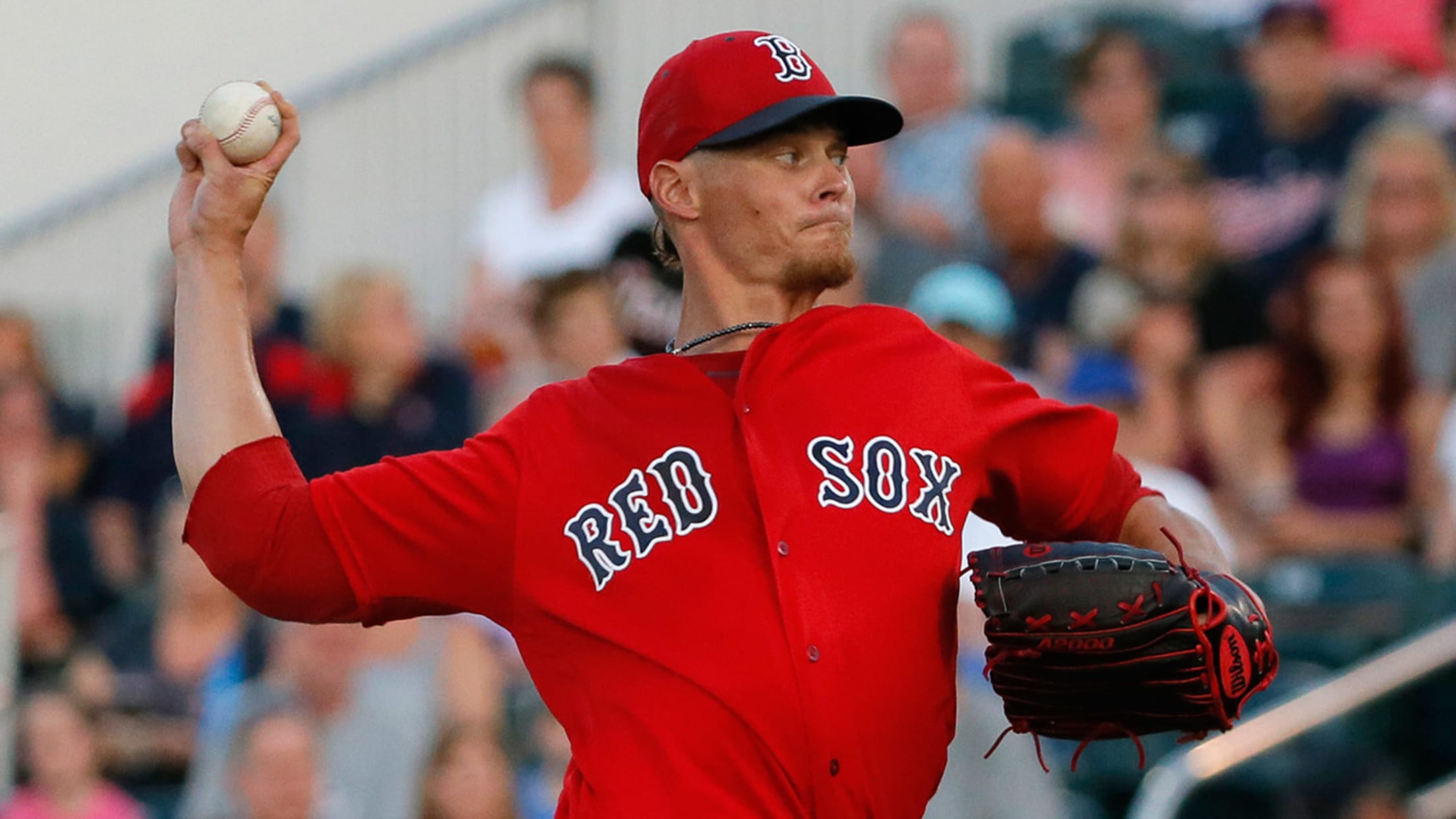 Clay Buchholz is 1-1 with a 4.50 ERA in three starts this spring. (AP)
SARASOTA, Fla. -- Clay Buchholz was originally scheduled to start for the Red Sox against the Orioles on Saturday, but the veteran right-hander was held back in Fort Myers, Fla., to pitch in a Minor League game. Righty Justin Haley filled in for Buchholz against the O's in Boston's 16-8
SARASOTA, Fla. -- Clay Buchholz was originally scheduled to start for the Red Sox against the Orioles on Saturday, but the veteran right-hander was held back in Fort Myers, Fla., to pitch in a Minor League game. Righty Justin Haley filled in for Buchholz against the O's in Boston's 16-8 loss.
Buchholz, the No. 2 starter in Boston's rotation, is in line to face Baltimore at Fenway Park on April 11, so the club didn't want to risk overexposing him to its American League East rivals.
Haley, 24, was a sixth-round Draft pick in 2012. He has gone 22-34 with a 3.56 ERA in four Minor League seasons, including a 5-16 mark with a 5.15 ERA in 27 starts with Double-A Portland last season.
Haley threw a shutout inning against Northeastern University in his only action this spring with the big league club before Saturday, when he allowed five runs on six hits with three strikeouts and two walks in three innings. He also threw three scoreless innings for Triple-A Pawtucket in its training camp opener.
Michael Kolligian is a contributor to MLB.com.