Tribe to honor Robinson, Boudreau with statues
Cleveland also releases promotional schedule for 2017 season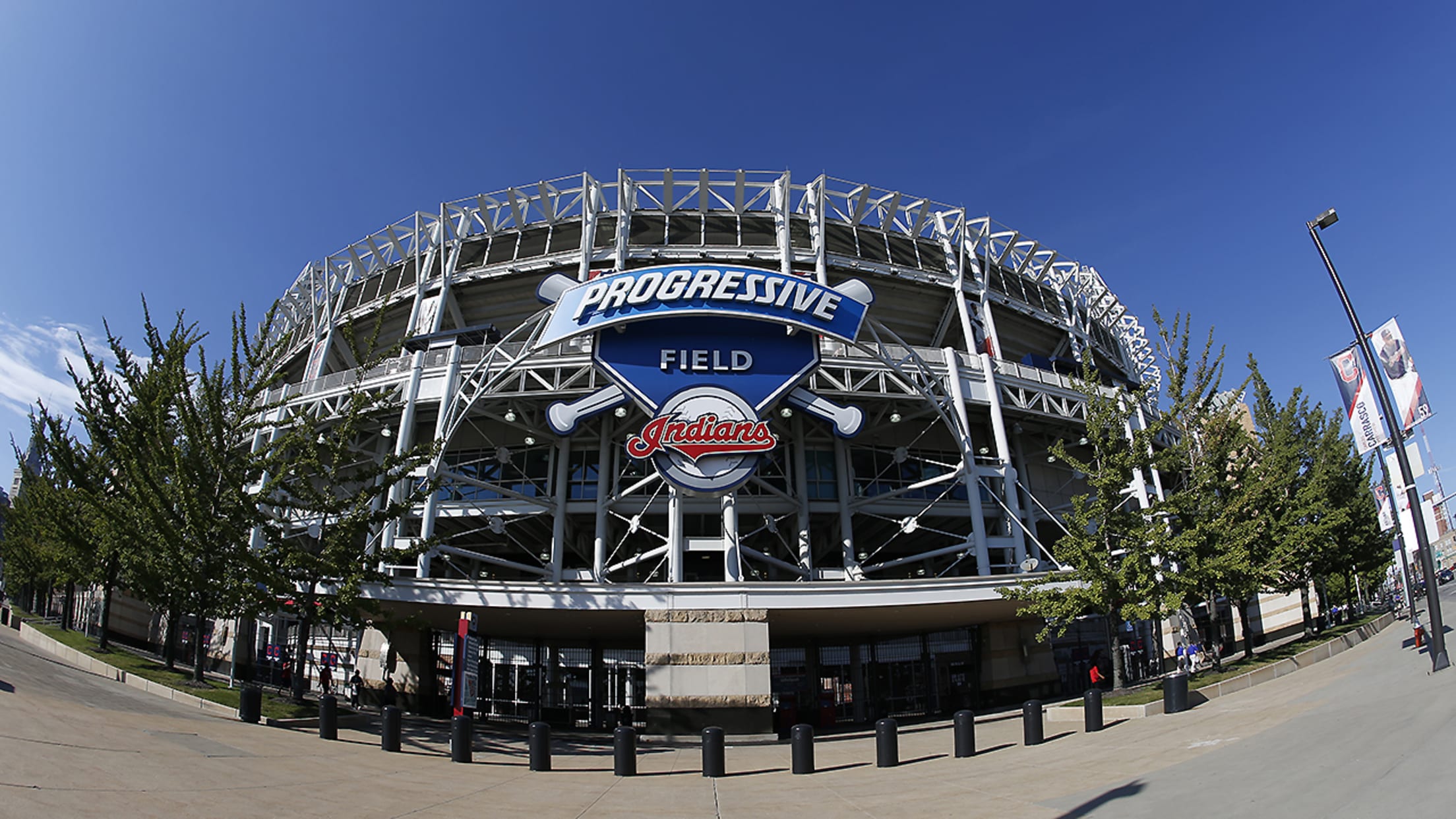 Hall of Famers Frank Robinson and Lou Boudreau will be honored with statues at Progressive Field this season. (AP) (Ron Schwane/AP)
CLEVELAND -- The Bob Feller statue stood solitary at Progressive Field for many years, honoring the greatest pitcher in the Indians' storied history. Over the past few years, Cleveland has given Feller some company, and that process will continue this season with a pair of new statues at the ballpark.On
CLEVELAND -- The Bob Feller statue stood solitary at Progressive Field for many years, honoring the greatest pitcher in the Indians' storied history. Over the past few years, Cleveland has given Feller some company, and that process will continue this season with a pair of new statues at the ballpark.
On Tuesday, the Indians revealed their promotional schedule for 2017 and announced that they will unveil statues to honor Hall of Famers Frank Robinson (May 27) and Lou Boudreau (Aug. 5). Robinson, who was the first African-American manager in Major League history when he led the Tribe from 1975-77, will have a statue in Heritage Park. Boudreau, who was a Hall of Fame player and manager for Cleveland, will have his likeness outside Gate C.
The new additions come after the Indians added statues to honor the careers of Jim Thome and Larry Doby in 2014 and '15, respectively. The Boudreau likeness will be alongside the Feller, Thome and Doby statues outside the Right Field District gate.
Beyond the ceremonies to honor Robinson and Boudreau this summer, Cleveland's promotional schedule will include four bobblehead giveaways and five jerseys. There will be 17 Pregame in the District Nights (featuring $2 12-ounce domestic beer cans from 5-7 p.m. ET), 16 fireworks nights (including two Rock 'N Blast events on July 21-22), 11 Sugardale Dollar Dog nights and 10 KeyBank Kids Fun Days.
The bobbleheads for 2017 include third baseman Jose Ramirez (May 27), Gold Glove Award-winning shortstop Francisco Lindor (July 4), Jason Kipnis (July 22) and manager Terry Francona (Aug. 23). The jersey giveaways will feature a pair of midnight navy tops (Carlos Santana on June 10 and Andrew Miller on July 8) and two home whites (Cody Allen on June 24 and Edwin Encarnacion on Aug. 26). There will be a 1977 replica jersey night on Sept. 9, too.
Another highlight of the schedule is the replica American League championship trophy, which is in the plans for May 24. There will also be other wearables, including a T-shirt via CLE Clothing Co. on May 13 and stirrup socks on July 21.
The Indians are again offering Promo Pass tickets to help fans to secure select giveaways.