D-backs acquire Scott from Reds for cash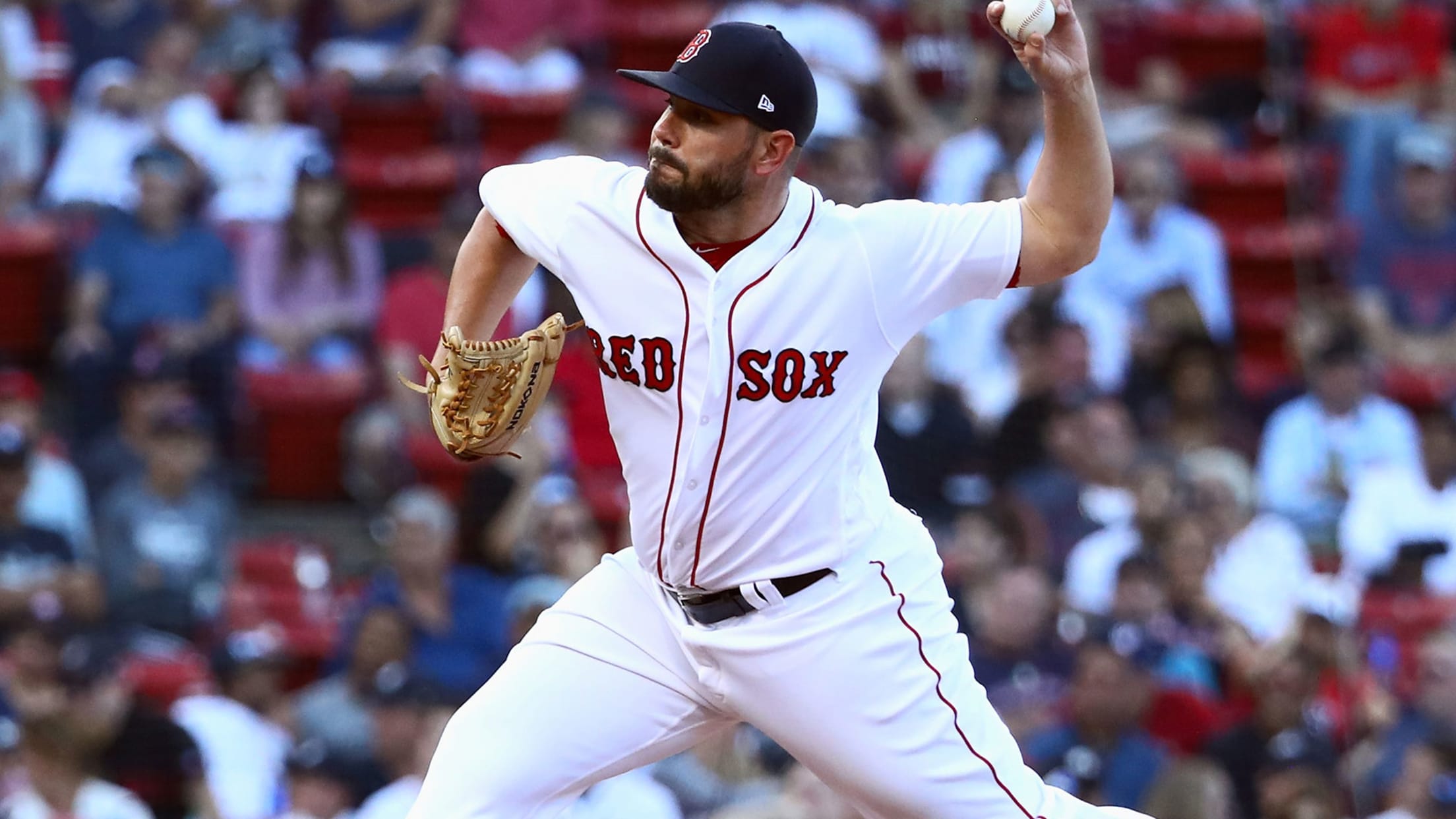 PHOENIX -- The D-backs acquired left-hander Robby Scott from the Reds for cash considerations. Arizona's 40-man roster is now at 39.Scott, 29, has pitched parts of the last three seasons with the Red Sox (2016-18) and, in 73 career relief appearances, is 3-2 with a 3.91 ERA (21 earned runs
PHOENIX -- The D-backs acquired left-hander Robby Scott from the Reds for cash considerations. Arizona's 40-man roster is now at 39.
Scott, 29, has pitched parts of the last three seasons with the Red Sox (2016-18) and, in 73 career relief appearances, is 3-2 with a 3.91 ERA (21 earned runs over 48 1/3 innings), a .217 opponents' average and 44 strikeouts. He has held lefties to a .149 average with 24 strikeouts (nine walks).
Last season, Scott appeared in nine games for the Red Sox. In 45 games for Triple-A Pawtucket, he was 3-3 with three saves, a 1.86 ERA (10 earned runs over 48 1/3 innings pitched), .200 opponents' average and 63 strikeouts. He held lefties to a .148 average with 24 strikeouts (six walks) and righties to a .228 average with 39 strikeouts (15 walks).
In 2017 with the Red Sox, Scott made a career-high 57 appearances and went 2-1 with a 3.79 ERA (15 earned runs over 35 2/3 innings), .179 opponents' average, 0.98 WHIP and 31 strikeouts. He ranked seventh among American League relievers in opponents' batting average and ninth in WHIP.
Scott was selected off waivers by the Reds from the Red Sox on Dec. 10. He signed with Boston on Aug. 9, 2011, after having his contract purchased from the Yuma Scorpions of the Arizona Winter League. Scott played collegiately at Florida State University.