Balls in the air: Drill helps outfielders' communication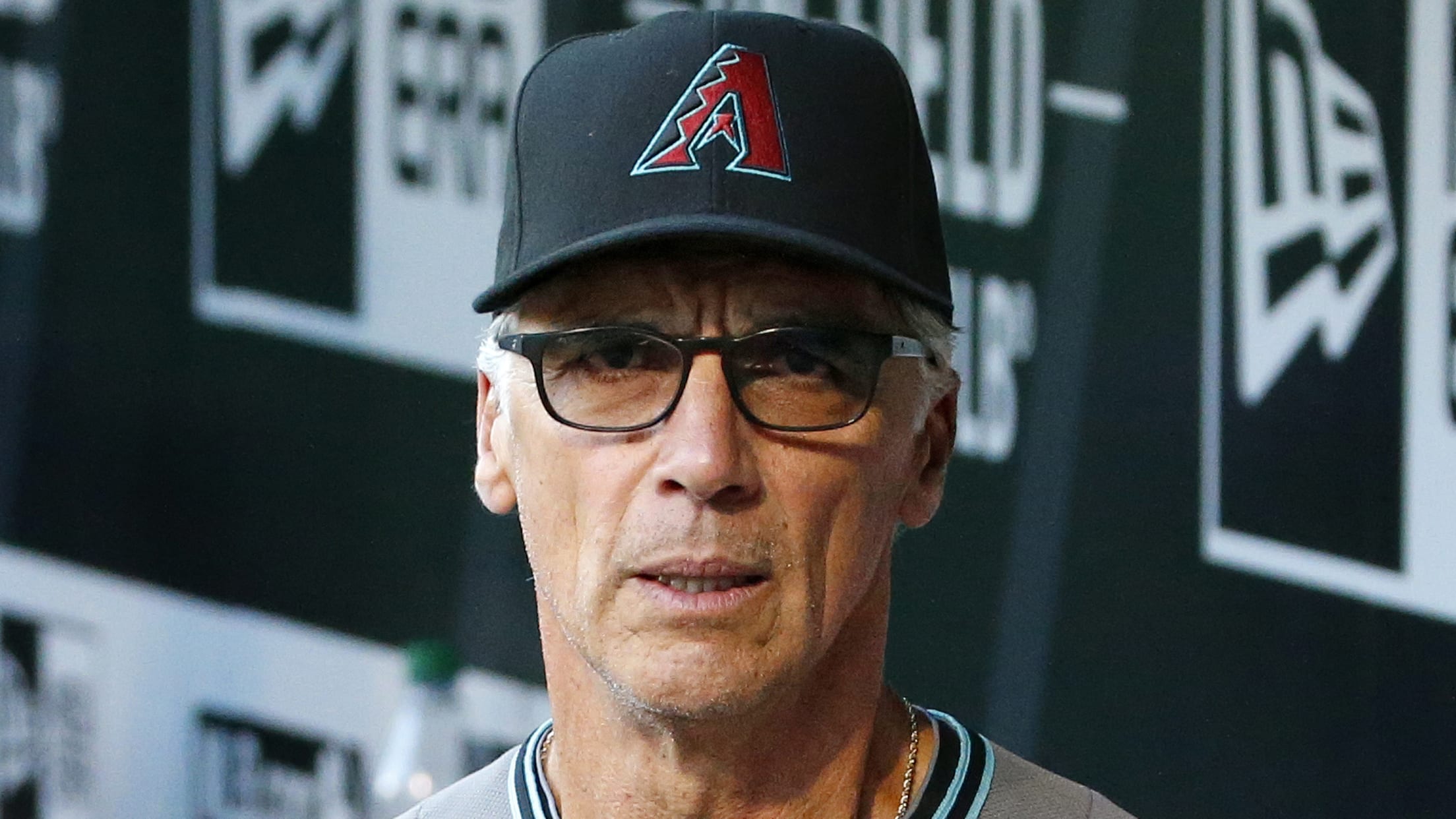 D-backs' outfielder coach Dave McKay has devised a drill that starts with three outfielders flat on their backs, before they scramble to their feet to locate balls in the air. (Getty) (Gene J. Puskar/AP)
PEORIA, Ariz. -- It definitely didn't look like your typical outfield drill Saturday morning at Salt River Fields, with three outfielders laying on their stomachs side-by-side.Three balls then came spinning out of the pitching machine and the trio jumped up and each caught one of the fly balls."It's all about
PEORIA, Ariz. -- It definitely didn't look like your typical outfield drill Saturday morning at Salt River Fields, with three outfielders laying on their stomachs side-by-side.
Three balls then came spinning out of the pitching machine and the trio jumped up and each caught one of the fly balls.
"It's all about getting these guys to communicate, to talk to each other and listen to one another," D-backs' outfield coach Dave McKay said. "It's a good drill that encompasses a lot of things."
The players need to communicate with each other while their lying on the ground to divvy up who is going to catch which ball.
• Spring Training:Info | Tickets | Schedule | Gear
"You can hear them on the ground, 'OK, I've got the short one, you get the one to the right, you get the one to the left,'" McKay said.
This is one way to work on outfield communication. 😆 #DbacksSpring pic.twitter.com/2uy3REmfnD

— Arizona Diamondbacks (@Dbacks) March 4, 2017
Another drill McKay uses to improve communication is to have one ball shoot up high out of the machine with one outfielder focusing on catching it.
As that ball is in the air, another is shot up and another outfielder standing near him has to give him guidance as to where the second ball is so he can focus on catching the initial one.
"It's one of those times where you're able to get something done while also having fun," McKay said.