MLB clears D-backs over electronic watch
No intent found, but club, Prieto fined undisclosed amount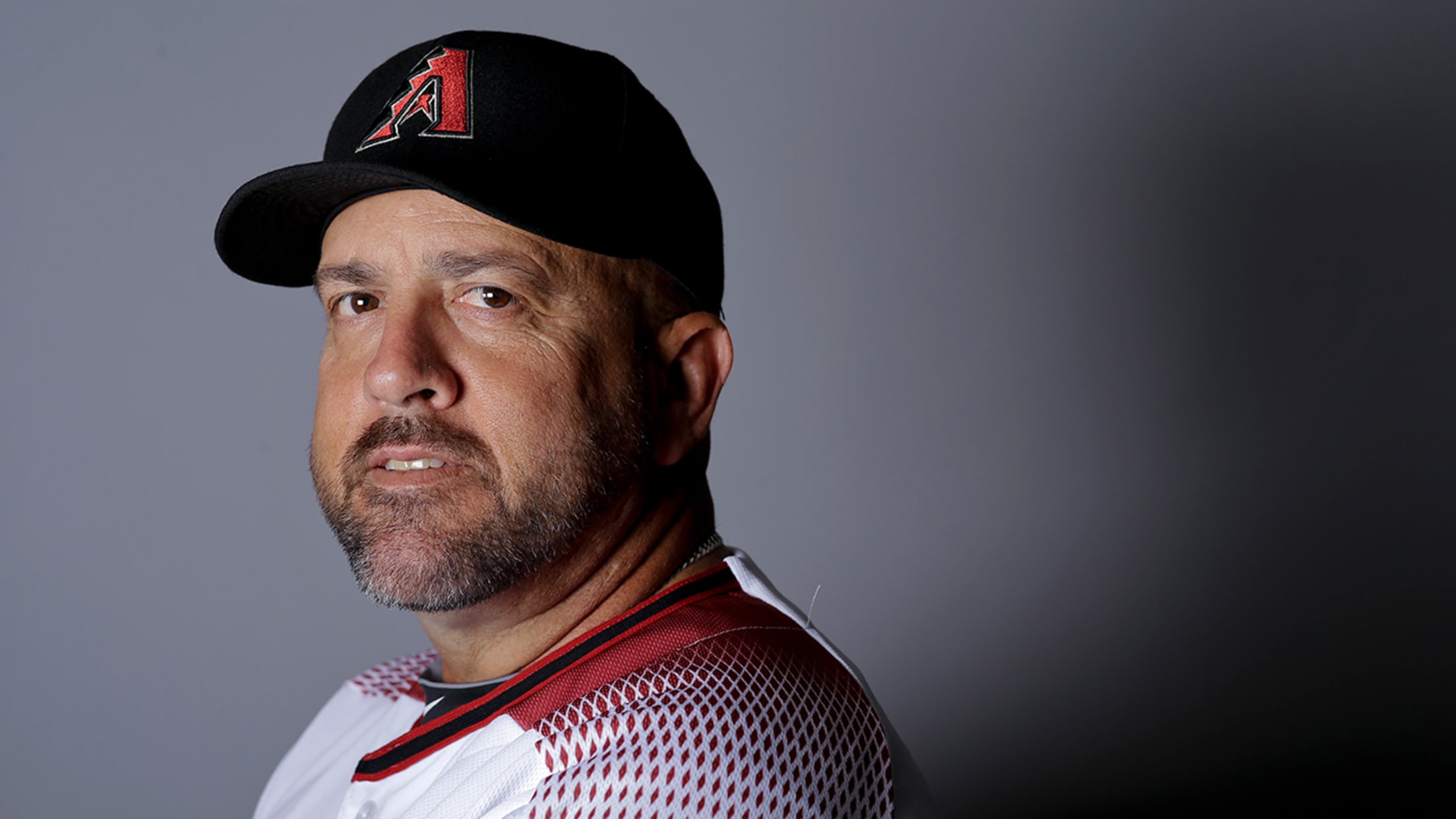 Major League Baseball announced Friday that it found no evidence that D-backs assistant coach Ariel Prieto used an electronic watch he wore in Wednesday's National League Wild Card Game for any wrongdoing, though he and the club have been fined an undisclosed amount for violating MLB's on-field regulation for having
Major League Baseball announced Friday that it found no evidence that D-backs assistant coach Ariel Prieto used an electronic watch he wore in Wednesday's National League Wild Card Game for any wrongdoing, though he and the club have been fined an undisclosed amount for violating MLB's on-field regulation for having such a device in the dugout.
The New York Post reported Thursday that MLB was investigating the matter, as the league prohibits internet-capable devices on the bench. In addition to the electronic watch Prieto wore, the league also looked into Prieto's cellphone and found neither device was used to relay baseball-related communication during Wednesday's 11-8 win over the Rockies.
The D-backs issued a statement on Thursday in response to the investigation.
"Ariel Prieto has assured us that this was a simple oversight and honest mistake. The watch he wore last night was absolutely not used in any way related to our game, and we will make certain prior to the NLDS that it will not be an issue again. Ariel takes full responsibility and feels terrible that this has been a distraction of any kind."
The fines levied to Prieto and the D-backs will be donated by the Commissioner's Office to hurricane relief efforts in Puerto Rico.
The D-backs open the National League Division Series presented by T-Mobile tonight at 10:30 p.m. ET/7:30 p.m. MST against the Dodgers at Dodger Stadium.