D-backs land NDSU football commit (source)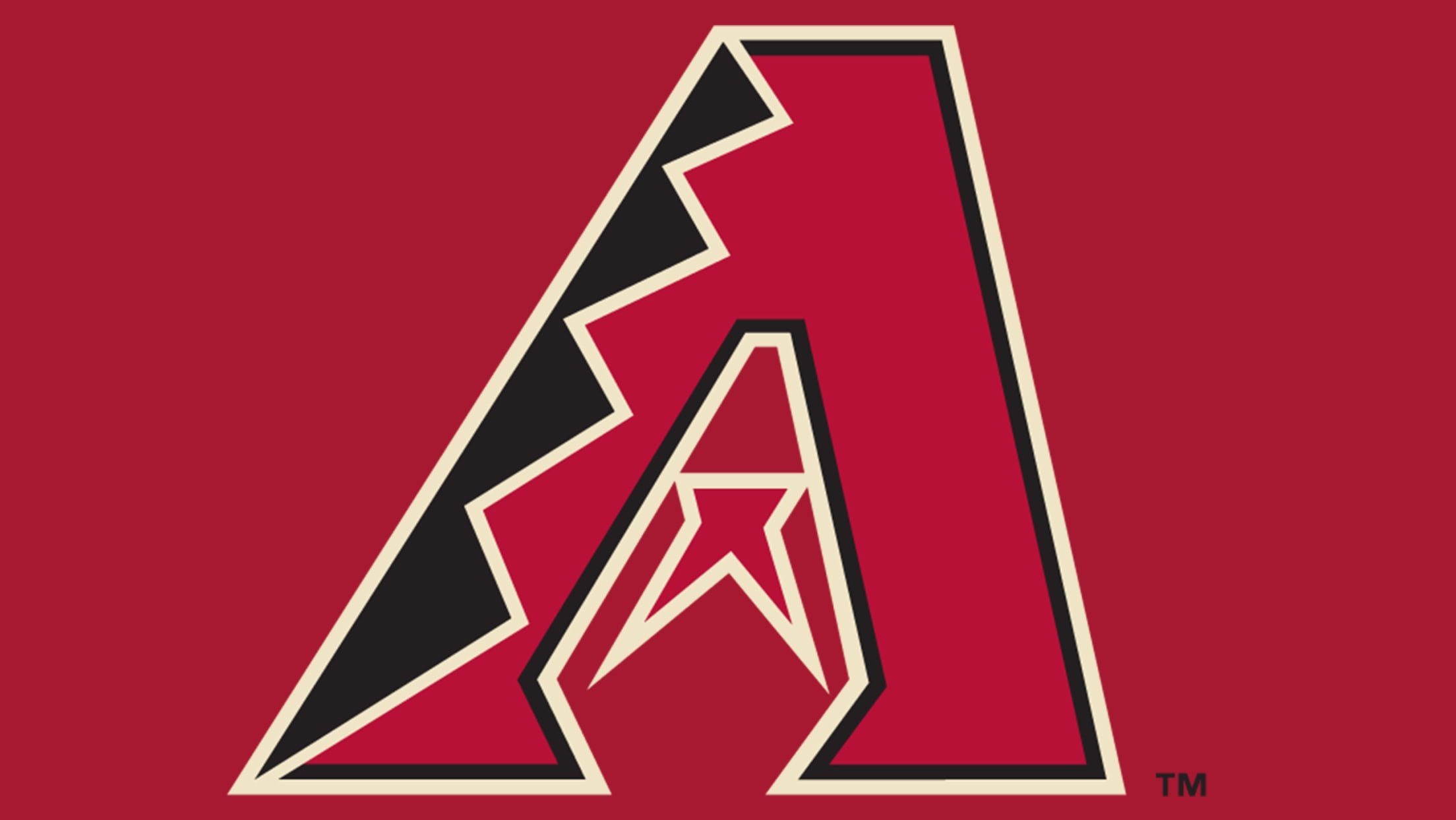 The D-backs have reportedly agreed to terms with Dominic Gonnella, an undrafted free agent who is committed to North Dakota State University in the fall, for a $20,000 bonus, according to MLB Pipeline's Jonathan Mayo. The club has not confirmed the deal. Gonnella was a two-sport star at Bloomingdale (Fla.)
The D-backs have reportedly agreed to terms with Dominic Gonnella, an undrafted free agent who is committed to North Dakota State University in the fall, for a $20,000 bonus, according to MLB Pipeline's Jonathan Mayo. The club has not confirmed the deal.
Gonnella was a two-sport star at Bloomingdale (Fla.) High School, excelling in both baseball and football. The 5-foot-11, 190-pound outfielder plans on playing football as a running back for NDSU in the fall before taking the diamond for the D-backs' organization next summer.
• Non-drafted free agent signing tracker
Mayo notes that Gonnella is an elite athlete with lots of tools, including excellent speed, making him an intriguing addition for Arizona. According to MaxPreps, Gonnella hit .357 with two doubles, a triple and a home run in eight games for Bloomingdale this season, giving him a .353 average in 67 games over four prep seasons.
Gonnella is the second undrafted free-agent move for the D-backs this year -- they signed another outfielder, Danny Oriente, out of the University of Louisville on June 14.