Swanson undergoes left wrist surgery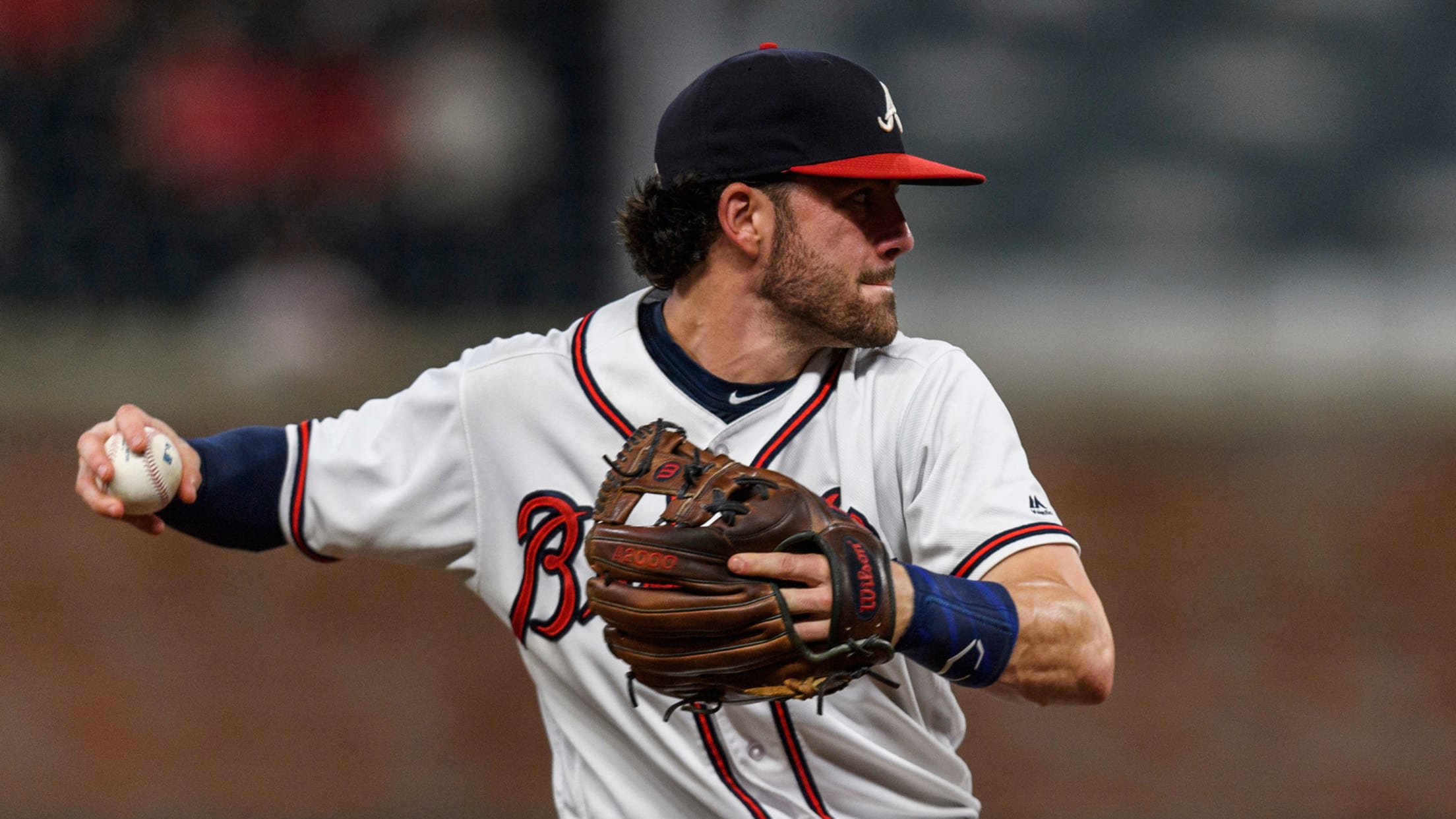 ATLANTA -- Dansby Swanson hopes that issues with his left wrist were remedied by a surgical procedure performed by Braves head physician Dr. Gary Lourie on Monday.Lourie removed a loose body from Swanson's left wrist, which proved problematic this past season for the Braves shortstop. Swanson is expected to report
ATLANTA -- Dansby Swanson hopes that issues with his left wrist were remedied by a surgical procedure performed by Braves head physician Dr. Gary Lourie on Monday.
Lourie removed a loose body from Swanson's left wrist, which proved problematic this past season for the Braves shortstop. Swanson is expected to report to Spring Training without any restrictions, and he will likely be cleared to resume all baseball activities at some point in December.
Swanson missed two weeks in May with what he described as a fatigued left wrist. He was left off Atlanta's National League Division Series roster because of a partially torn ligament in his left hand. The damaged ligament created soreness between his left index finger and wrist.
Swanson batted .238 with a career-high 14 homers and a .699 OPS this past season. The 24-year-old shortstop hit just .151 (8-for-53) with a .508 OPS over his final 18 games.
The Braves were encouraged by the defensive strides made by Swanson, who ranked sixth among all Major League shortstops with 10 Defensive Runs Saved. He ranked third-to-last among all qualified shortstops with -7 DRS in 2017, his first full Major League season.
Mark Bowman has covered the Braves for MLB.com since 2001.