Hale DFA'd after making debut in Twins loss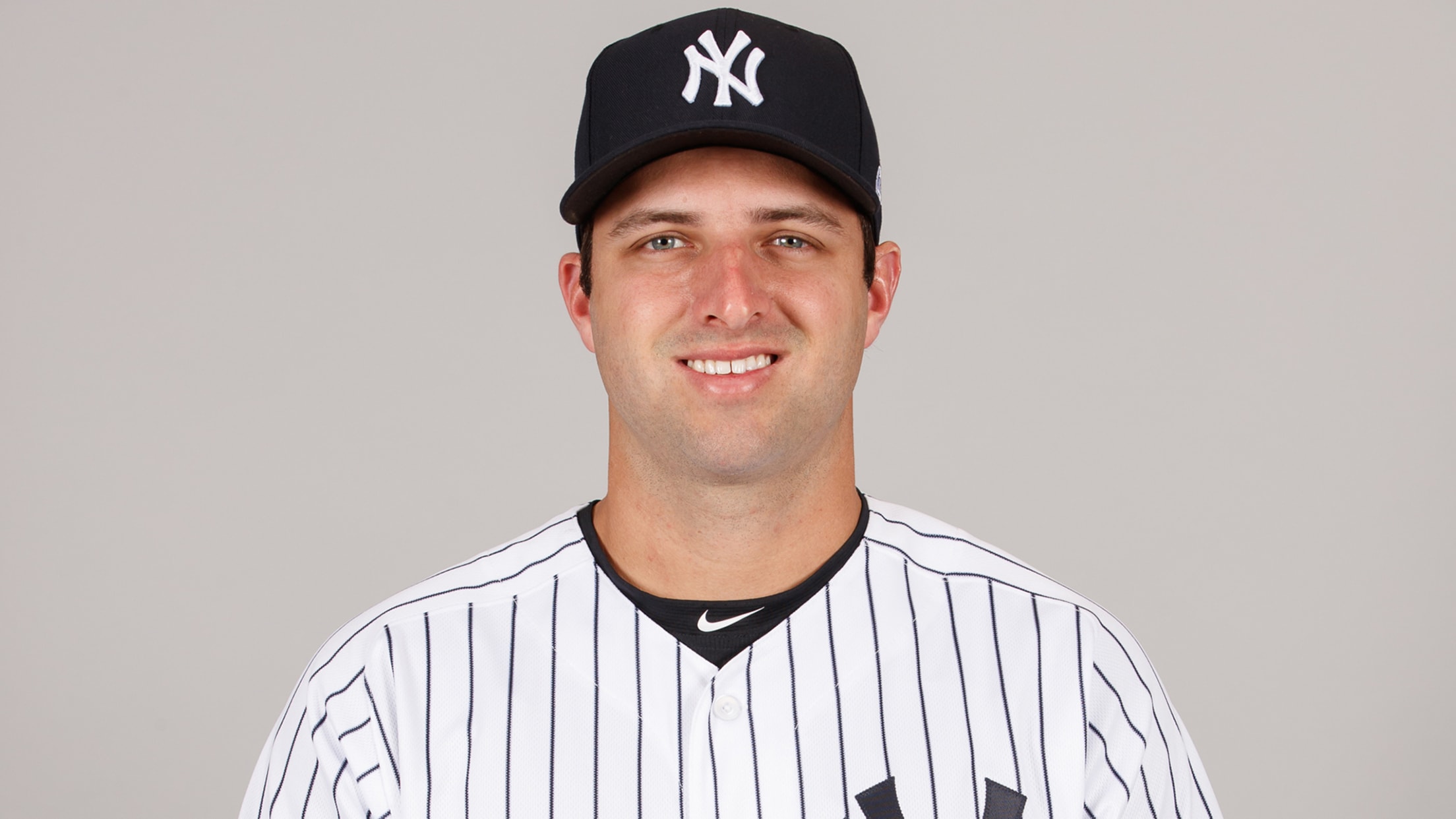 TAMPA, FL - FEBRUARY 21: David Hale #75 of the New York Yankees poses during Photo Day on Wednesday, February 21, 2018 at George M. Steinbrenner Field in Tampa, Florida. (Photo by Mike Carlson/MLB Photos via Getty Images) (Mike Carlson/Getty Images)
MINNEAPOLIS -- David Hale's chaotic week became even more so following his outing against the Reds on Friday night.Hale, who surrendered four runs on four hits over three innings for the Twins, was designated for assignment following the team's 15-9 loss. A corresponding move is expected to be announced by
MINNEAPOLIS -- David Hale's chaotic week became even more so following his outing against the Reds on Friday night.
Hale, who surrendered four runs on four hits over three innings for the Twins, was designated for assignment following the team's 15-9 loss. A corresponding move is expected to be announced by Minnesota on Saturday.
"We're looking at all our options," Minnesota manager Paul Molitor said. "So far nothing has been decided."
When a player's contract is designated for assignment -- often abbreviated "DFA" -- that player is immediately removed from his club's 40-man roster, and 25-man roster if he was on that as well. Within seven days of the transaction (it was previously 10 days), the player must either be traded, released or placed on irrevocable outright waivers.
Hale joined a depleted Minnesota bullpen and was one of six pitchers to appear for the Twins on Friday. The Reds chased starter Phil Hughes in the fourth inning.
"I don't know how many games, the last handful where we've had a few guys down or unavailable and then you get the short start and you start trying to count outs to get to the end," Molitor said. "It's been one of those weeks where, on a daily basis, we're looking at what we can do. We're looking at our system, looking outside of our system. It's kind of been a constant."
Hale's first appearance of the season with the Twins came just five days after he pitched against them.
The 30-year-old right hander threw two scoreless innings against Minnesota for the Yankees on Monday, and was waived by New York later that afternoon. Following the series finale on Thursday, the Twins claimed Hale off waivers, and he joined the team in Minnesota on Friday.
Jarrid Denney is a reporter for MLB.com based in Minnesota.