Reports: Ortiz not intended target in shooting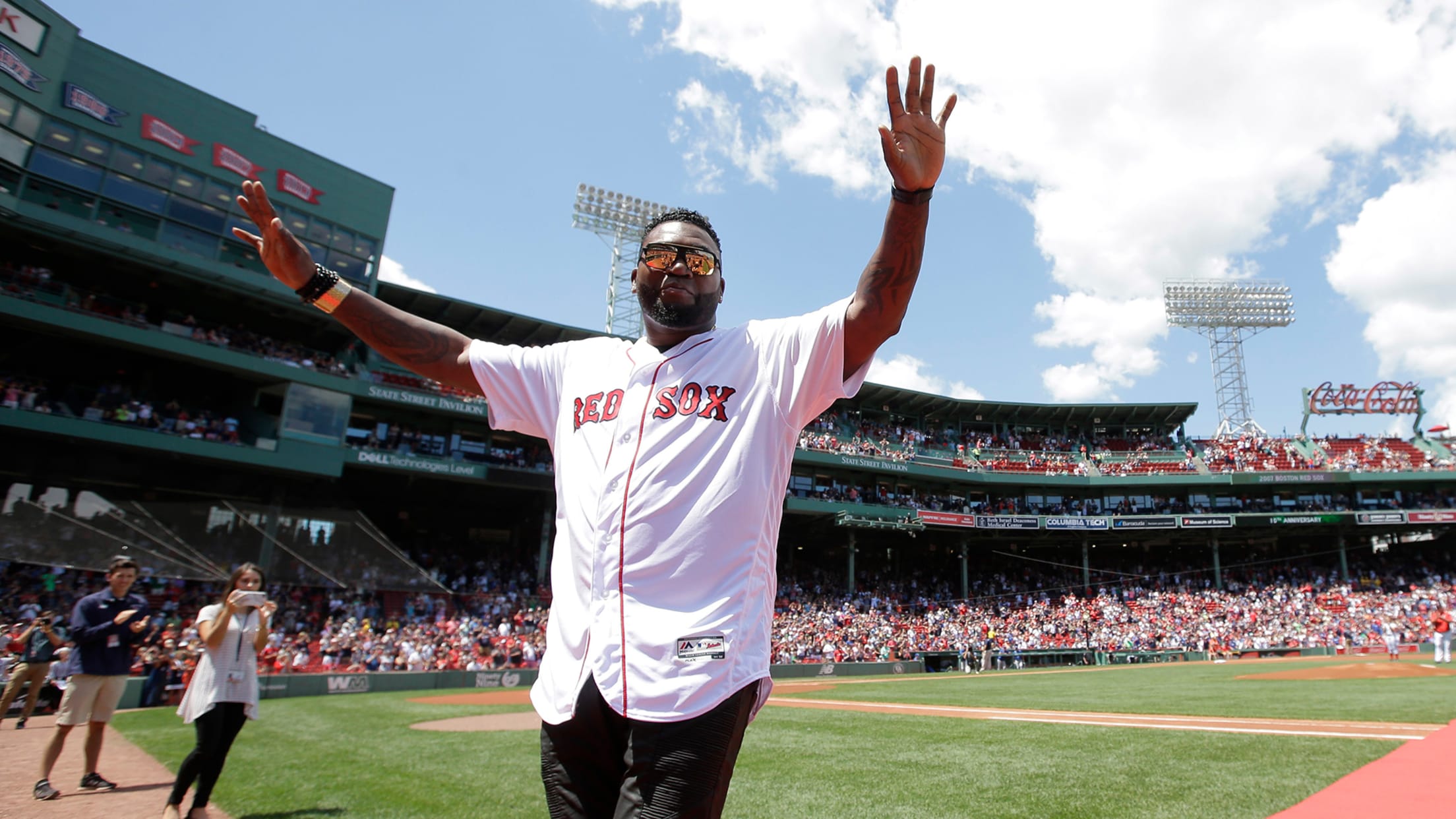 Former Red Sox star David Ortiz was not the intended target when he was shot at a club in the Dominican Republic on June 9, according to an ESPN report citing officials in the island nation. Ortiz remains hospitalized in Boston after doctors in the Dominican Republic removed his gall
Former Red Sox star David Ortiz was not the intended target when he was shot at a club in the Dominican Republic on June 9, according to an ESPN report citing officials in the island nation.
Ortiz remains hospitalized in Boston after doctors in the Dominican Republic removed his gall bladder and part of his intestines. His condition has been upgraded from guarded to good.
According to Dominican officials, the intended target was a man sitting at the same table as Ortiz, Sixto David Fernandez, and the hit was ordered by Fernandez's cousin in the United States, Victor Hugo Gomez, an associate of Mexico's Gulf Cartel.
So far, 11 suspects have been arrested in connection with the Ortiz shooting, and law enforcement in the Dominican Republic continue to search for others.
Ortiz's wife, Tiffany, shared an update on the beloved slugger on Tuesday.
"This morning, David's condition was upgraded to 'good' by his doctors and he continues to make progress with his recovery in the intensive care unit at Massachusetts General Hospital," Tiffany Ortiz said in a statement released by the Red Sox.
"We remain grateful to everyone who has helped David through this ordeal, both in the Dominican Republic and here in Boston. David's journey to good health has been bolstered by the many expressions of love that have come to us from across the globe. Your support has lifted his spirits tremendously during this challenging time."
An icon in Boston, Ortiz belted 541 home runs overall in his career and led the Red Sox to World Series championships in 2004, 2007 and 2013 before retiring after the 2016 season. Ortiz was named MVP of the 2013 Fall Classic. During his 14 seasons with the Red Sox, he was a 10-time All-Star and a seven-time Silver Slugger winner. Ortiz also holds the Red Sox single-season record for home runs with 54, which he set in 2006.
Among designated hitters, Ortiz, 43, is the all-time leader in MLB history for homers (485), RBIs (1,569) and hits (2,192). He will become eligible for election to the National Baseball Hall of Fame with the Class of 2022.